5 Pokémon From The Galar Region That We Wish Existed (& 5 We're Happy That Don't)
Although some Galar region pokémon are adorable, some would bring a lot of destruction to the real world. Here are 5 we wishーand didn't wishーexisted!
You Are Reading :5 Pokémon From The Galar Region That We Wish Existed (& 5 Were Happy That Dont)
Category : Pokemon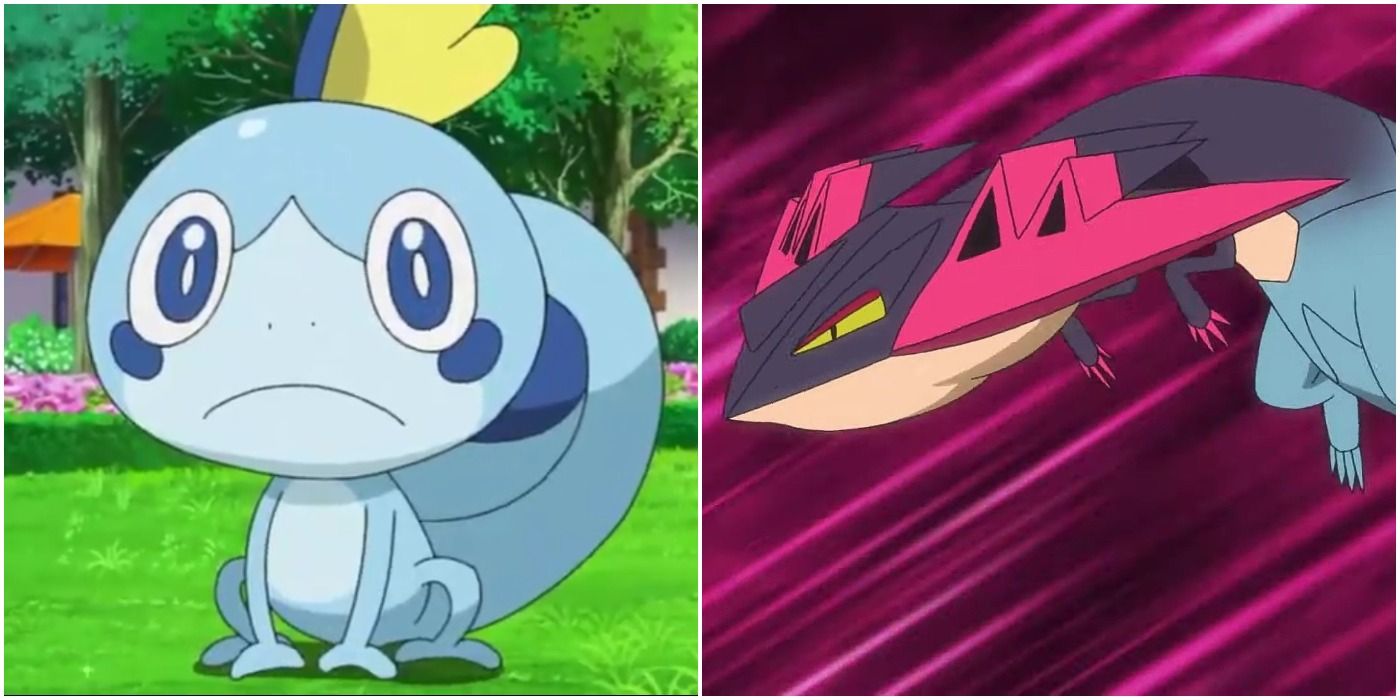 Although the Galar Pokémon region gained a lot of bad press with the whole "bring back the national Pokédex" movement from its E3 showcase to release in 2019, Pokémon Sword and Pokémon Shield still impacted many fans, despite the titles many shortcomings.
Whether fans loved exploring the region's Wild Area, discuss the game's rarest ribbons, or are excited to see what Galar region Pokémon Ash will catch in the anime, the game's reputation never ceases. However, while some Galar region pokémon are adorable, some would bring a lot of destruction to the real world.
10 Should Exist: Sobble Because It Can Make For A Great Protector Of One's Household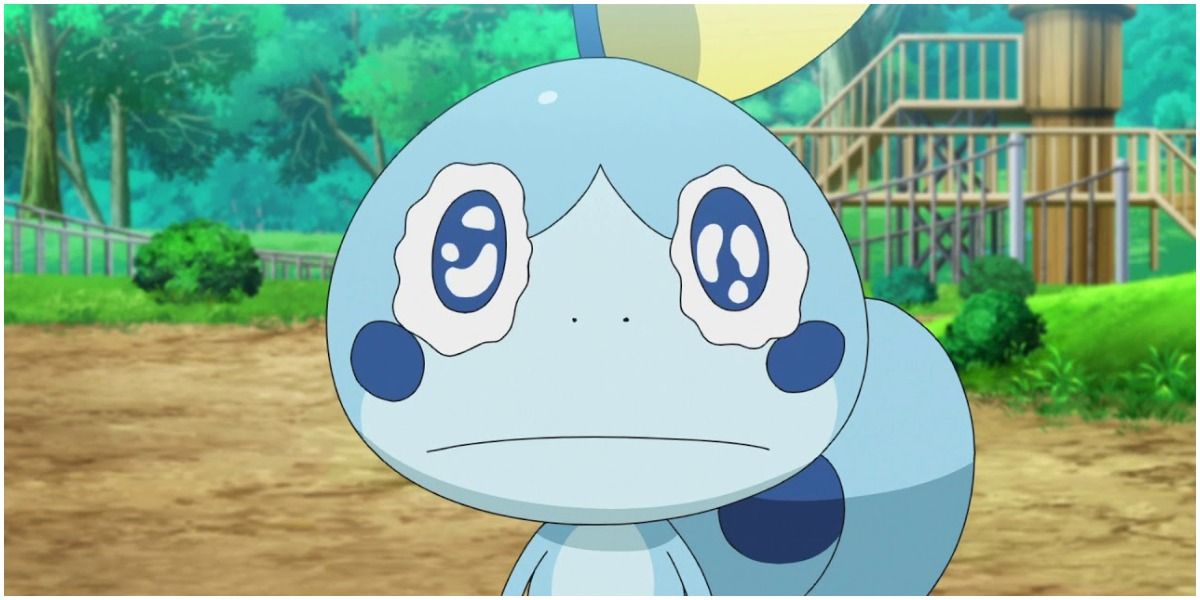 It may not be one of the best anime characters with water powers, but Sobble's more than a crying water lizard. Sobble is known for being a timid Pokémon that can use its crying abilities to make others cry. It also can disguise itself in water, making it tough to find if one were to play hide and seek with it.
As long as one doesn't go near it when it cries, Sobble can make for a great protector of one's household, thanks to its crying ability. On that note, Sobble can also rely on its various water-type moves to bring a criminal down.
9 Should Not Exist: Eternatus Because It Can Cause Catastrophic Events
Eternatus is one of the new legendary Pokémon who's fierce, terrifying, and can learn some of the most-powerful pokemon moves. Eternatus is a poisonous dragon Pokémon with a large diamond jaw and spikes around its body. It's responsible for the Dynamax and Gigantamax aspects of Galar and is the tallest Pokémon in the franchise's history.
On that note, Eternatus wouldn't be welcomed in the real world as it's known to cause catastrophic events like forcing Pokémon to Dynamax and lose control to occur because of its energy droplets. It can also cause storms known to rip through the boundaries of spacetime.
8 Should Exist: Rillaboom Because It Can Provide Great Entertainment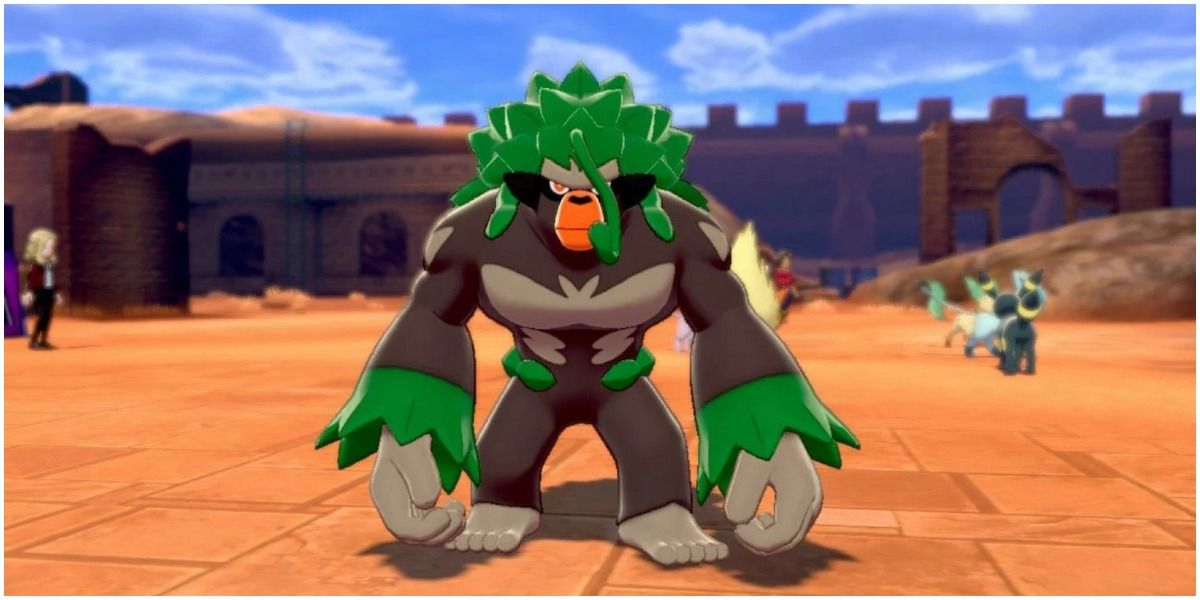 A final evolution Galar region Pokémon makes sense to be in Goku's Pokémon party is Rillaboom. Rillaboom is Pokémon who loves to make rhythmic beats with its drums because of its love for sound and to gain a leadership role within a group.
Rillaboom will not tolerate division among its allies or friends and will keep an eye out for people if they feel threatened by something. Also, the drum beats Rillaboom can make from its drum playing would be great music to the ears for those who need entertainment.
7 Should Not Exist: Grimmsnarl Because Of Its Insane Strength And Deadly Ability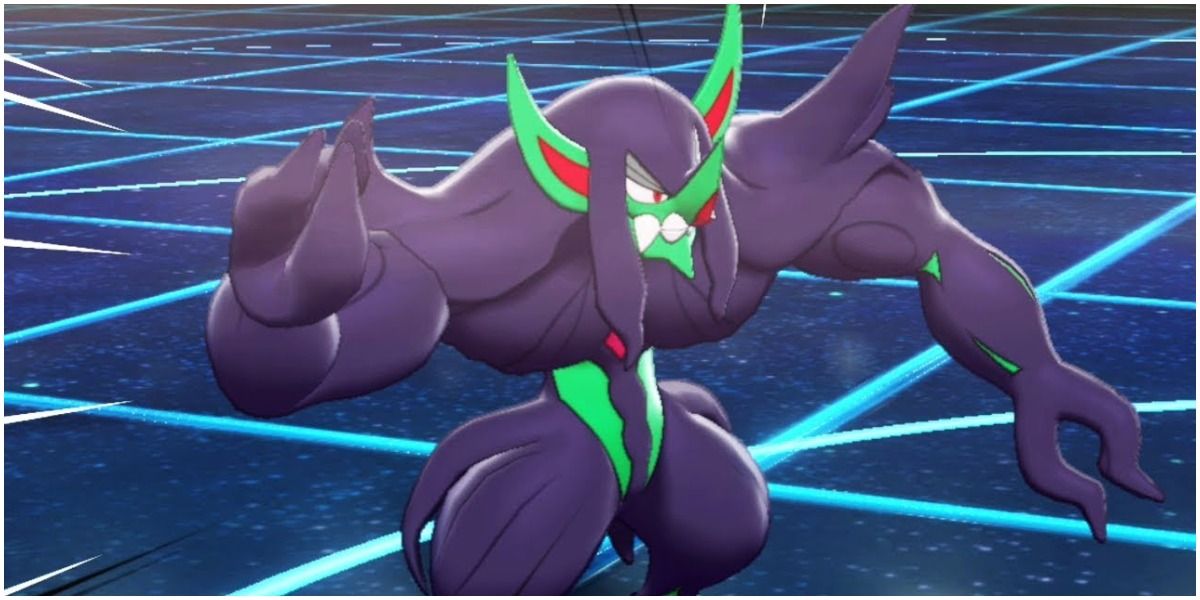 A dark, fairy goblin looking Pokémon that would look cool in a Goblin Slayer fan art piece is Grimmsnarl. Grimmsnarl is known to gain strength from its hair that functions similarly to muscle fibers. Grimmsnarl can make its hair work as a rope to entrap foes as strong as Machamp in a tight bind.
Not only does Grimmsnarl's strength sound too fierce for the real world, but it can also jump over tall buildings when Gigantamaxed. When taking into account that airplanes, helicopters, and other vehicles harbor human life, it makes Grimmsnarl's ability seem more-deadly.
6 Should Exist: Appletun Because It Can Help Get Rid Of Bugs In One's Household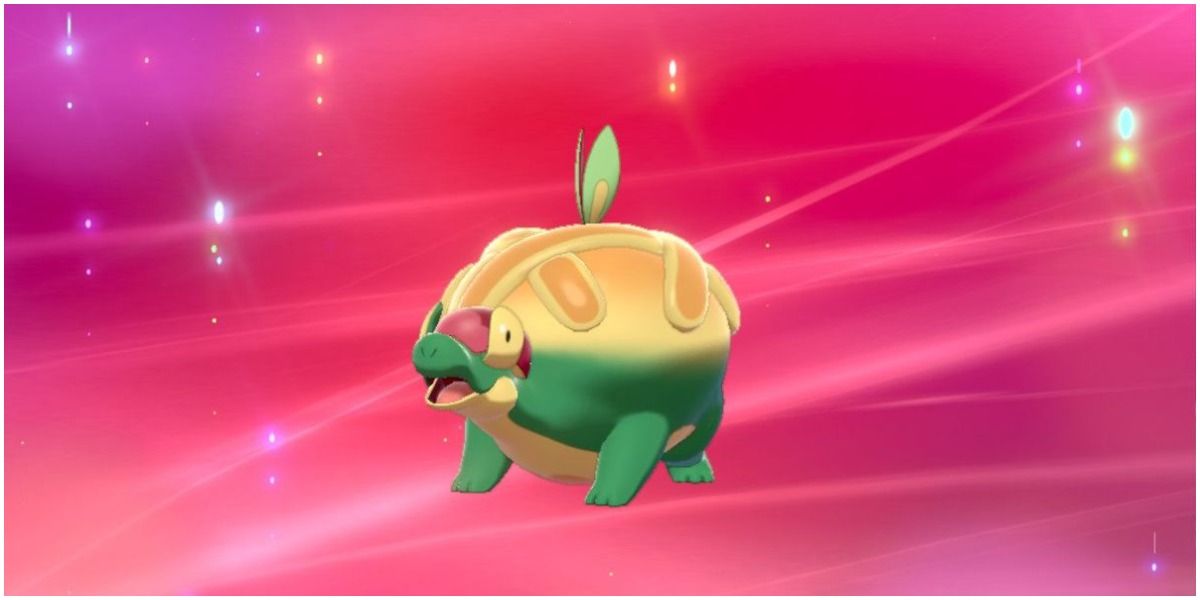 Appletun is far from being one of the strongest dragons in anime, but in the case of wanting it to exist in the real world, that's a great thing. Appletun is known for being slow and producing tasty nectar that makes for a great treat for children.
Furthermore, Appletun love to prey on bug type Pokémon, meaning having an Appletuin around can help one who has fly or ant problems. Not only can Appletun be a massive help in getting rid of one's bug problem, but it can also attack enemies by shooting sticky nectar from its body to drown foes.
5 Should Not Exist: Dracovish Because Of It's Hunting Obsession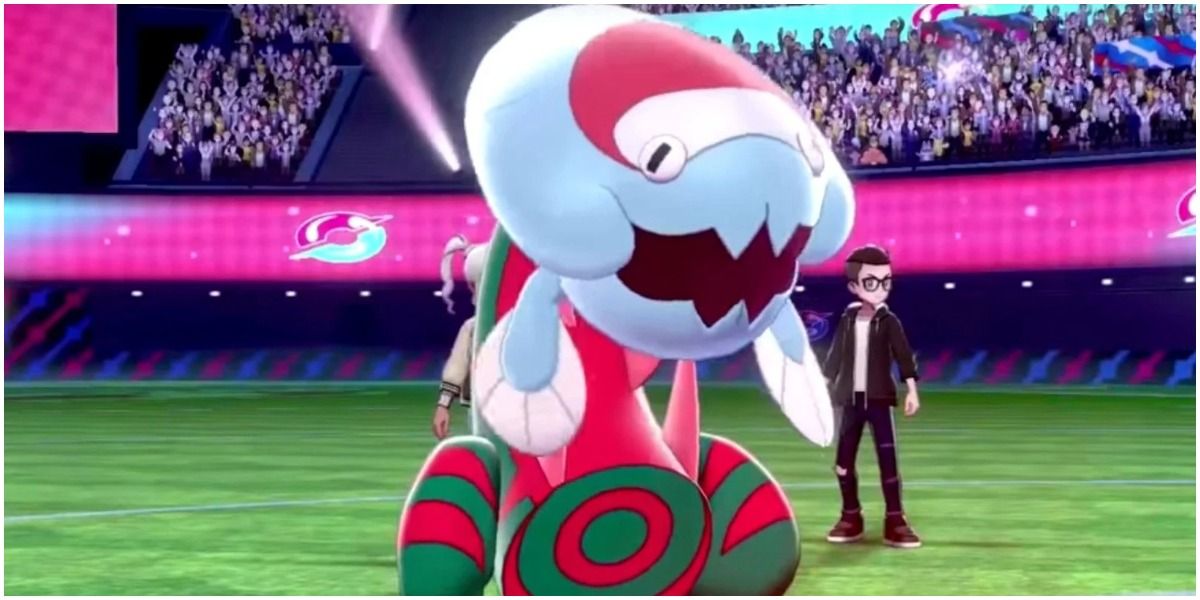 Despite this Pokémon sharing parts of a fossilized drake and fish and went extinct because it couldn't breathe air, Dracovish is still a threatening Pokémon to the real world. For instance, Dracovish has three claws on its feet and a jaw containing three sharp teeth.
Before it went extinct, Dracovish were known as the apex predators of Galar and went extinct because it hunted too many Pokémonーathough that explanation is debatable according to Pokémon Sword and Pokémon Shield's lore. Regardless, Dracovish's hunting addiction would make it a creature many people would feel uneasy around.
4 Should Exist: Thievul Because It Can Track Down Criminals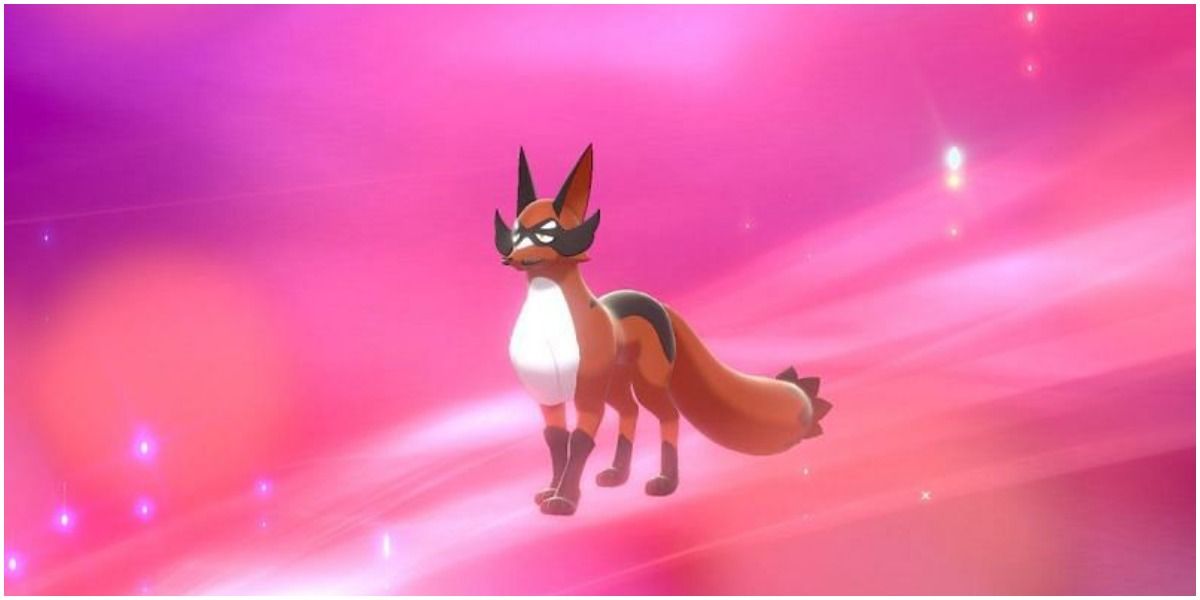 Following the thief persona accompanied by fox animals is the dark Pokémon Thievul. Although it may look like a normal Fox, Thievul has some abilities that can prove useful for people who want to tame one. Thievul can mark their scent on its prey and use that scent to track down them down.
Not only would this help people track down criminals for a crime scene, but it would also grant justice to those wronged by these mean-spirited individuals. Thievul can also swipe away objects from individuals swiftly using its claws, which adds more use for the Pokémon.
3 Should Not Exist: Dragapult Because People Will Fear For Dreepy's Safety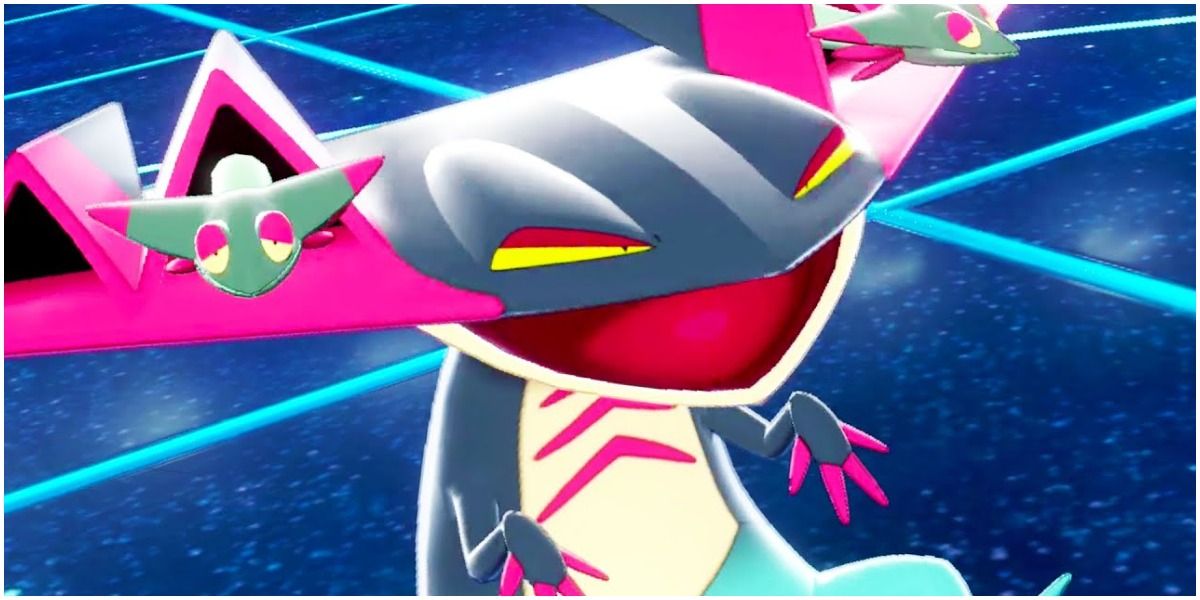 A Pokémon known for using its pre-evolution companions as projectiles to attack its enemies is the ghost dragon Dragapult. Dragapult may not have a threatening appearance like most dragon Pokémon, but the way it attacks will drive some people crazy.
As hinted at earlier, Dragapult shoots Dreepy, a pre-evolution of the Dragapult line, at its foes without hesitation. Though the Dreepy doesn't mind being Dragapult's weapon, many humans would fear for their safety and engage in a brutal confrontation with this creature to stop it. Thus to protect people and Pokémon from harm, it shouldn't exist.
2 Should Exist: Alcremie Because They Can Help Chefs And Blind Evildoers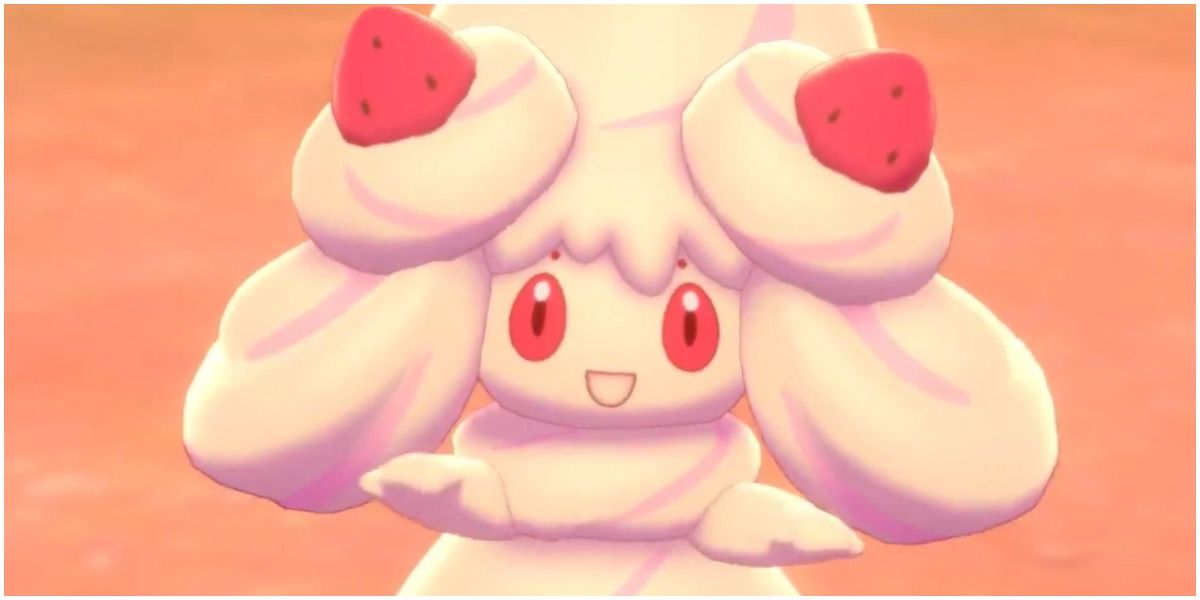 A Pokémon that many wouldn't mind using its essence to flavor a dessert would be the fairy Pokémon Alcremie. According to the bulbapedia, chefs in the Pokémon world value the cream Alcremie produces so-much that they always insist on having these Pokémon work alongside them.
On the other hand, if its trainer can make Alcremie really-happy, it will give its trainer a berry and cream dish. The cream Alcremie can produce also makes for a great defense mechanism against evildoers, as it will throw cream at its foes' eyes to blind them.
1 Should Not Exist: Centiskorch Because It Will Attack Anything In Its Path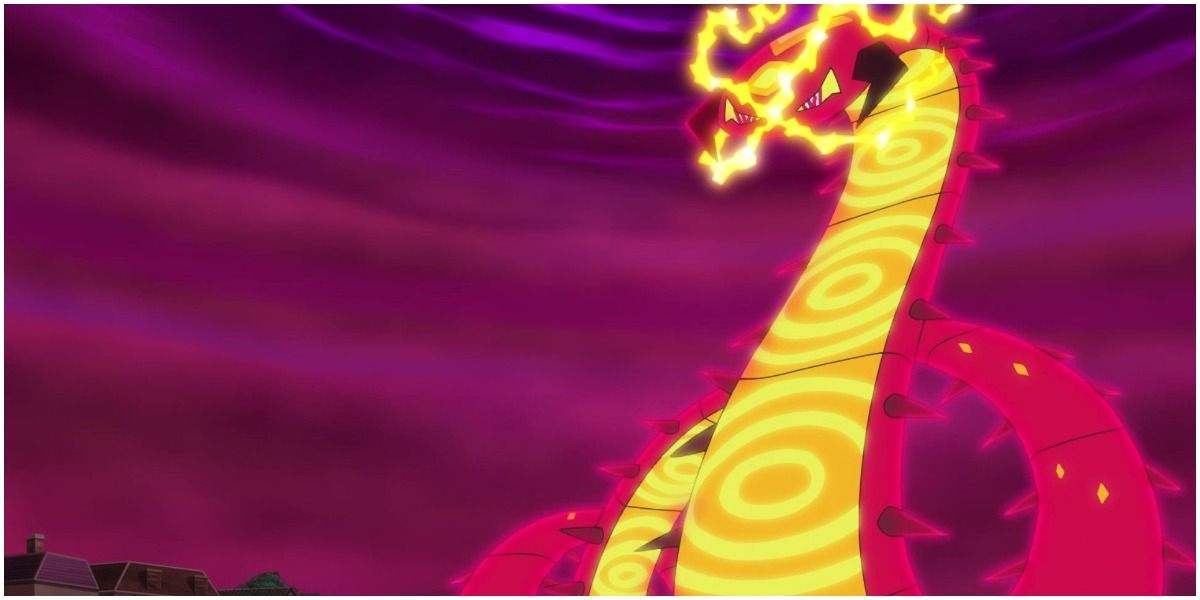 A creepy-crawly that many people wouldn't want lurking in their homes or car would be the large fire centipede Pokémon Centiskorch. Centiskorch is hostile and will attack anything within its path and, it can produce flames reaching insanely hot temperatures.
Although this Pokemon loves to fight Scolipede, a Pokémon that heirs from the Unova region, it will not hesitate to constrict its body around any foe. Also, if Centiskorch were to Gigantamax in the real world, it will not only gain a speed increase, but it will produce flames hot enough to burn foes and cause storms.
See more : PokemonWe