70-Year-Old Man Plays Pokemon GO with 45 Cellphones
The Pokemon Go Grandpa, Chen San Yuan, is back with a bike rig now containing more than 45 phones to play Pokemon Go at once with.
You Are Reading :70YearOld Man Plays Pokemon GO with 45 Cellphones
Category : Pokemon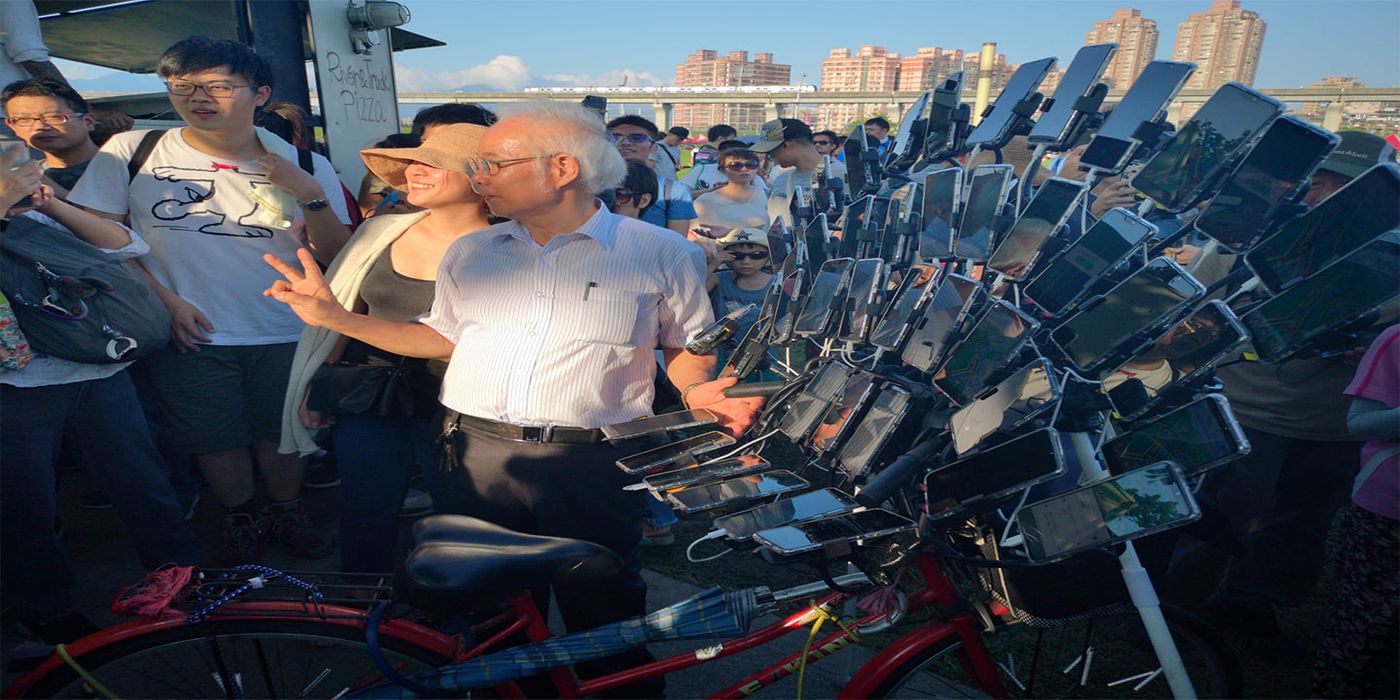 It takes quite a bit of dedication to become a Pokemon master. There are plenty of lonely nights and hardships out on the road, with friends and Pokemon being the only relief, especially in Pokemon GO. Or, in some cases, that hardship comes from figuring out how to use 45 phones simultaneously to play Pokemon GO, as 70-year-old Chen San Yuan has.
Now something of a celebrity in the Pokemon GO community, Yuan, who is often referred to as the "Pokemon GO Grandpa", made headlines about a year ago when images of him using roughly 20 phones mounted to a bike at once began to surface online. However, it seems that the initial rig has now grown considerably, as Chen San Yuan's setup has grown to hold a stunning 45 mobile devices. Images of the phones mounted to the bike raise quite a few questions, as balancing the rig, phones, and still managing to view oncoming traffic must be a rather difficult endeavor.
Yuan's dedication to the game is admirable. While there has been numerous quality of life improvements made to Pokemon GO since its initial release, it's still hard to imagine dedicating so much time and effort into being the very best. However, Chen San Yuan has apparently also been given an endorsement by Asus for their mobile phones, which should help out with some of the costs that comes with using 45 phones at one time.
With the dedication Chen San Yuan has for Pokemon GO, it's hard to dispute calling him a real Pokemon Master, if not the Pokemon Master. At the very least, he'd make a very strong gym leader. It'll be interesting to see how he pushes his set up in the future, whether that involves adding a few more phones or a couple of Nintendo Switches to run Pokemon Sword and Shield at the same time. Regardless, it's without a doubt a rig with being jealous of.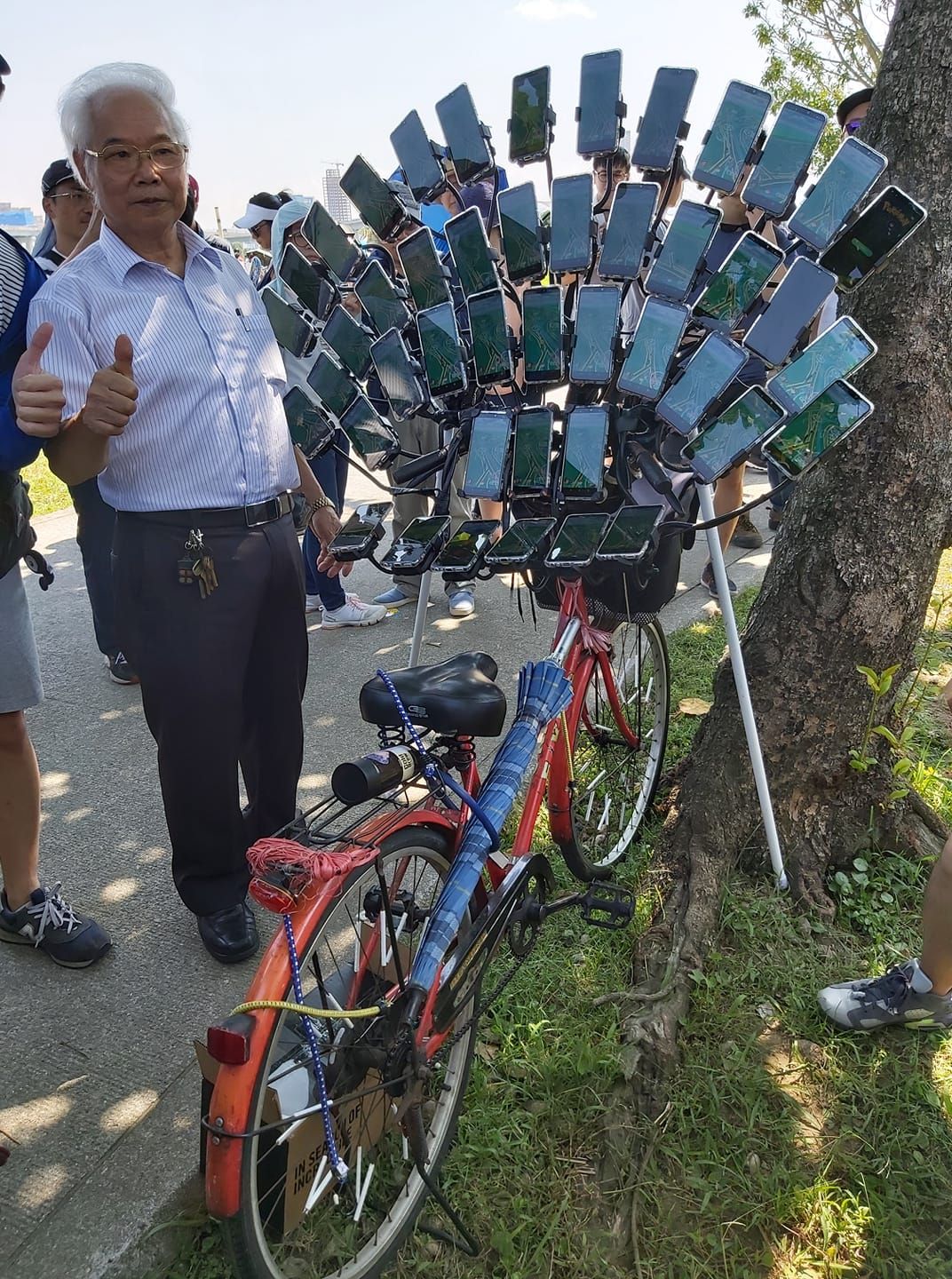 Chen San Yuan is a reminder of just how unifying the Pokemon Go community can be. Luckily, the company regularly runs community events for Pokemon GO, with one planned for December, that can help bring players closer together. Even with those special days, the game wouldn't be much without community members like Chen San Yuan.
Pokemon Go is available now for IOS and Android devices.
Source: Nintendo Soup
See more : PokemonWe