Batman Returns & 9 More Terrific Tim Burton Films That Scream Halloween
Halloween season is practically made for Tim Burton movies. There's no better time than now to binge all of these spooky hits!
You Are Reading :Batman Returns & 9 More Terrific Tim Burton Films That Scream Halloween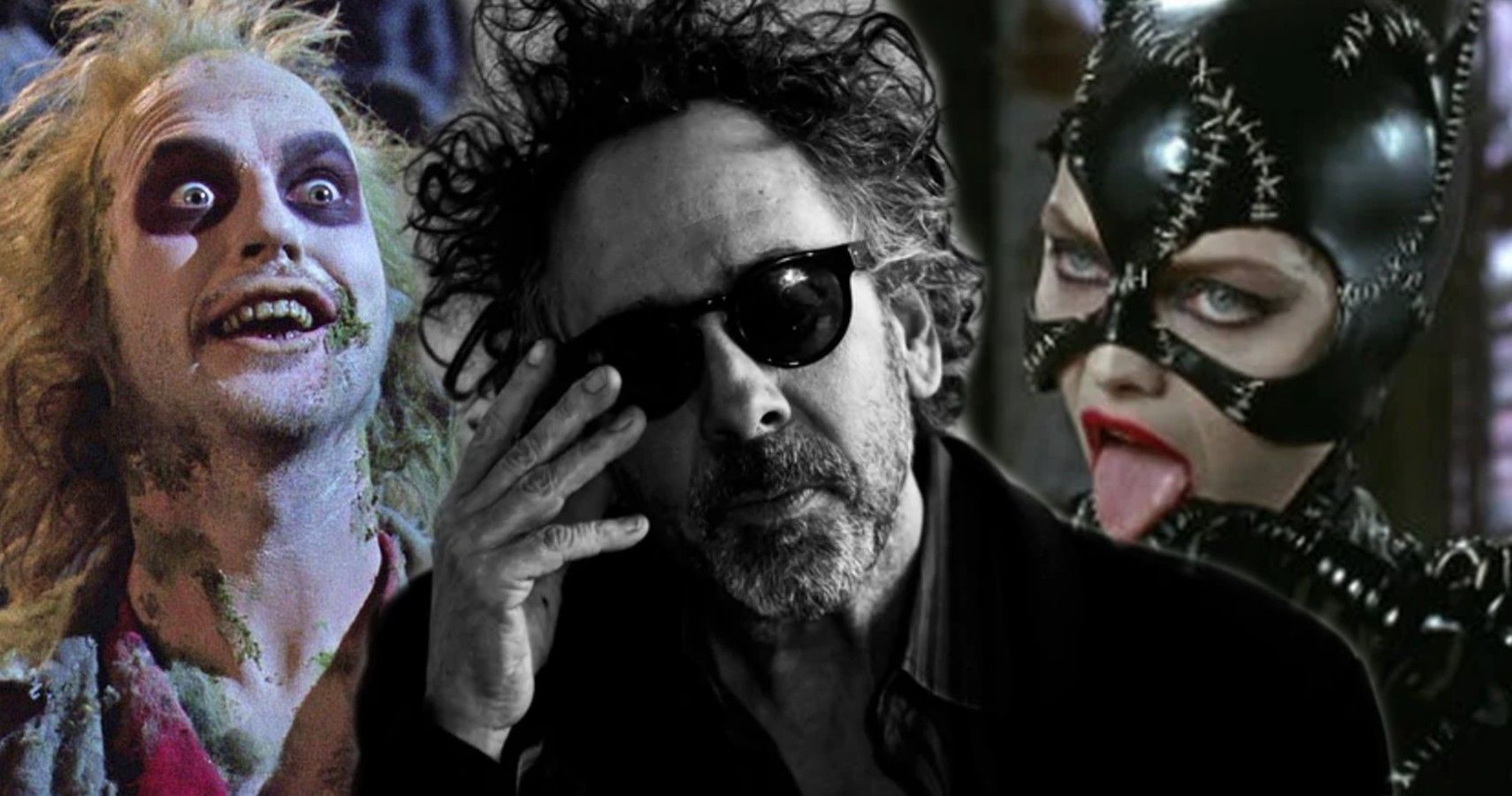 There's a stigma about Tim Burton that the director only makes one kind of movie: gothic and/or quirky artsy flicks. While this is a little bit unfair but also true, Burton is the best at what he does, and what he does is make delightfully weird and wild films that have quite the fan following.
Since the spooky season is almost here, what better way to celebrate than with a Tim Burton film festival. For a holiday dedicated to the wonderfully weird, Burton is certainly the man for the job. From his live-action horror comedies to his stop-motion animated masterpieces, no other director was better made for Halloween.
10 Mars Attacks! (1996)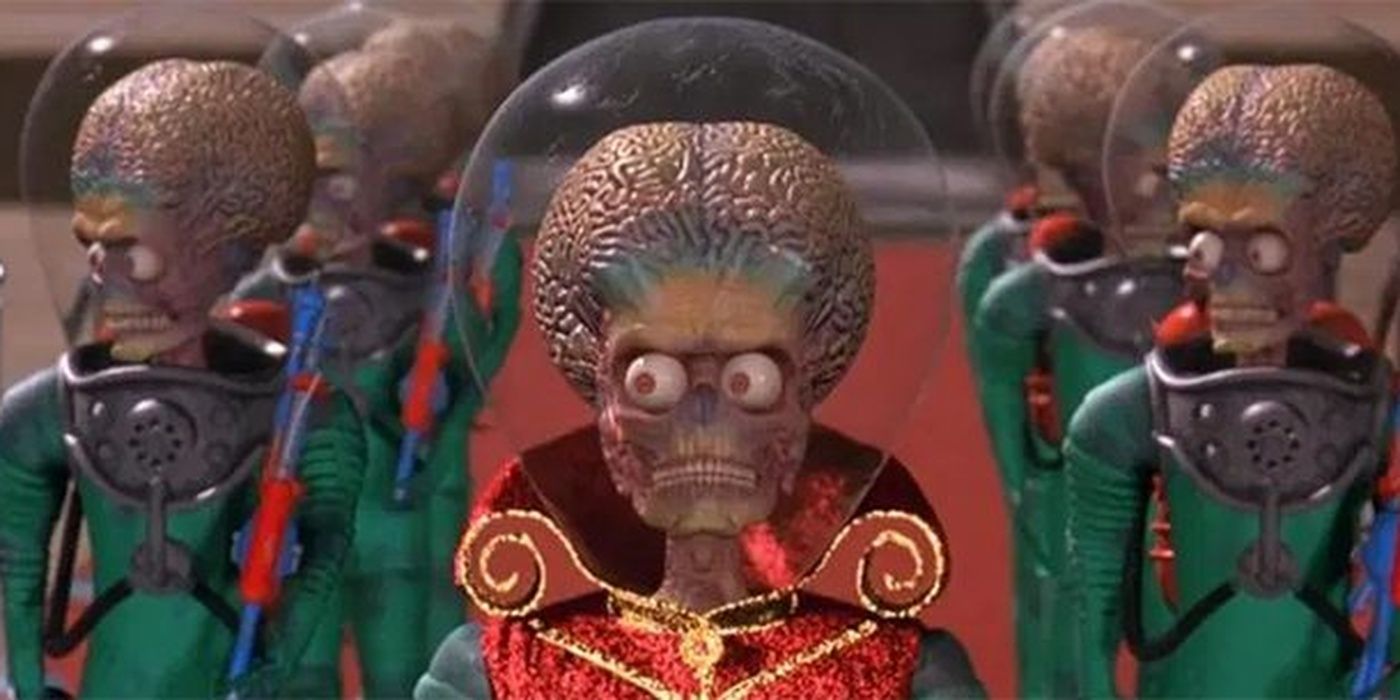 Though not exactly what one would call the director's best work, it's still a great deal of fun to watch. As well as being delightfully creepy, this sci-fi schlock-fest and deliberate throwback to '50s-era alien flicks is perfect to scratch that bad B-Movie itch.
These Martians are not exactly the type that comes in peace, and definitely not the ones that desire to phone home. Those skull-like features and comically over-the-top weapons are as freaky as they are funny.
9 Batman Returns (1992)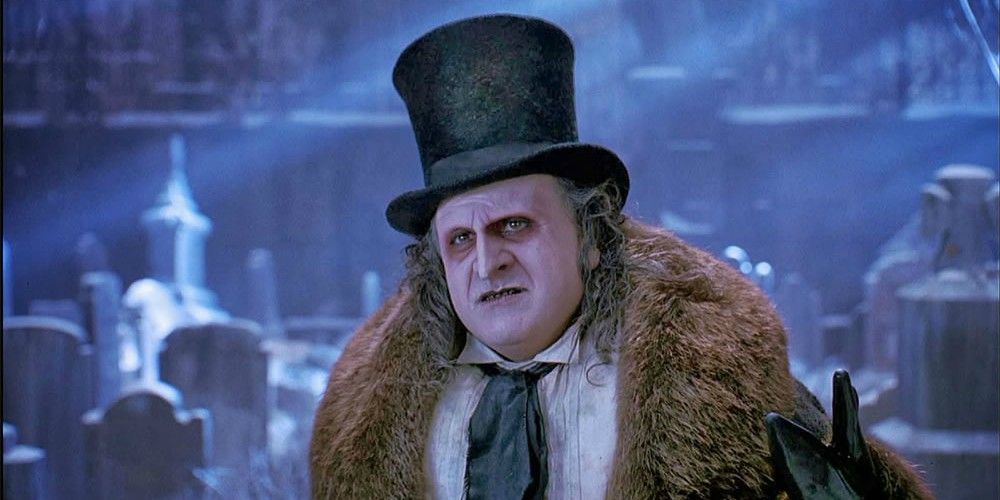 While the first Batman was an icon on its own, its sequel is a touch more dark and dreary. But isn't that how Batman is supposed to be? It might take place around the festive holiday season, but there's nothing holly or jolly about this superhero flick.
With a twisted plot involving both Catwoman and the Penguin, Batman Returns is perfect for those who want to crash for the evening after dressing up in masks and capes all night.
8 Ed Wood (1994)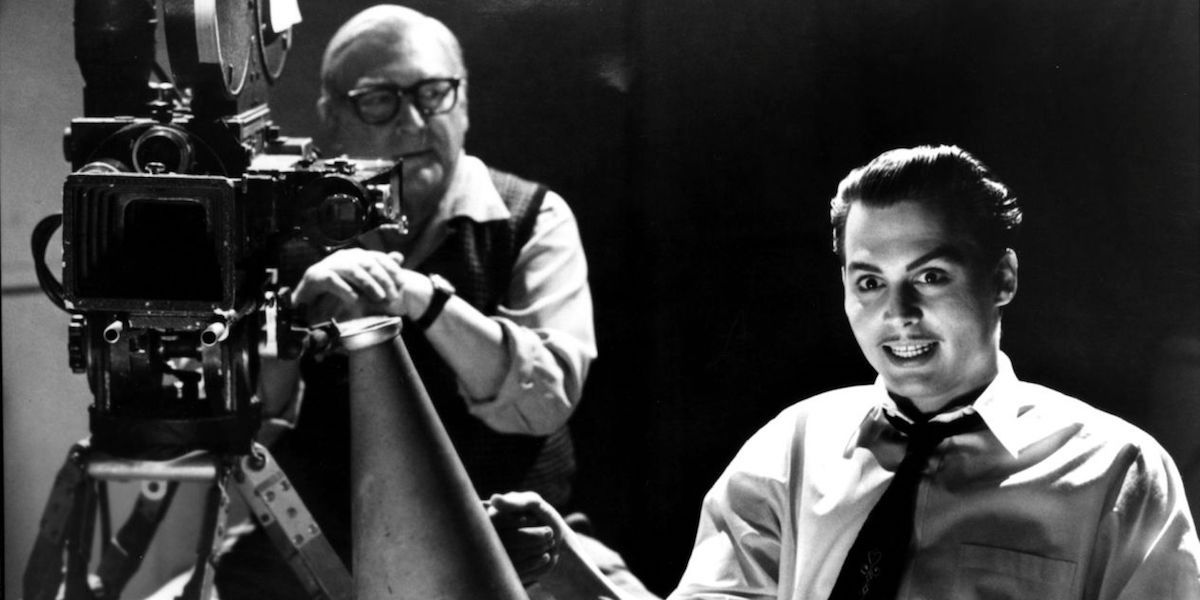 Plan 9 From Outer Space is considered one of the worst horror movies ever made, but it's also considered one of the very first cult classics whose fanbase arguably kick-started the irony-loving film crowd. How appropriate, then, that Tim Burton would make a movie about the man behind this monsterpiece.
In this biopic, Johnny Depp stars as the eccentric Ed Wood and is joined by a cast of other favorites in the roles of Hollywood icons such as Bela Lugosi, Vampira, and Orson Welles. It's a strange, black-and-white trip down the movie business rabbit hole.
7 Dark Shadows (2012)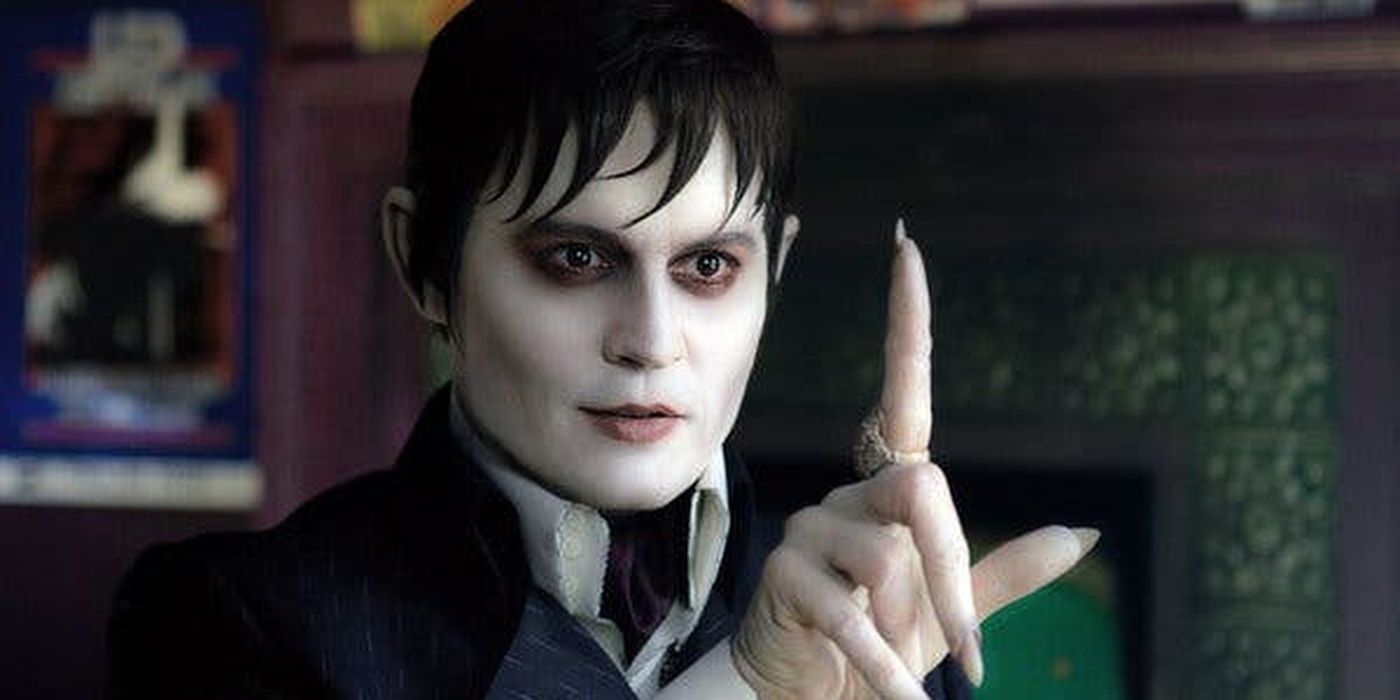 Who knew Johnny Depp would be perfect as a vampire? Critics might have panned Tim Burton's cinematic adaptation of the beloved gothic soap opera, but that doesn't mean it isn't a good time.
Burton's Dark Shadows has more horror and monster clichés than one can shake a spooky stick at, but that's actually part of the film's charm. There are vampires, witches, and werewolves with every single trope they can find, but it's done in the best way the director can conjure.
6 Sweeney Todd: The Demon Barber of Fleet Street (2007)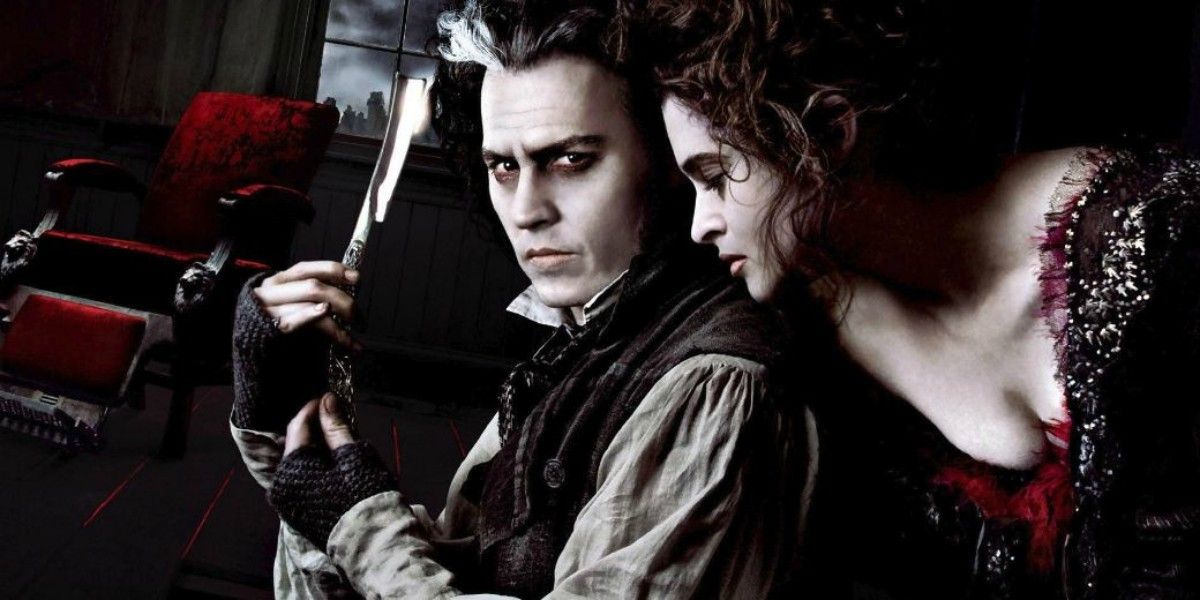 It takes a special set of skills to scare people while performing a famous Broadway musical, but Burton is just the man for the job. His adaptation of Stephen Sondheim's Sweeney Todd: The Demon Barber of Fleet Street is regarded as the definitive version of the famed play.
This movie musical is so good that it won Johnny Depp an Oscar nomination for his part as Sweeney Todd, though he lost to Daniel Day-Lewis for There Will Be Blood. A touch bloodier than Phantom of the Opera, but Sweeney Todd is a triumph nonetheless
5 Frankenweenie (2012)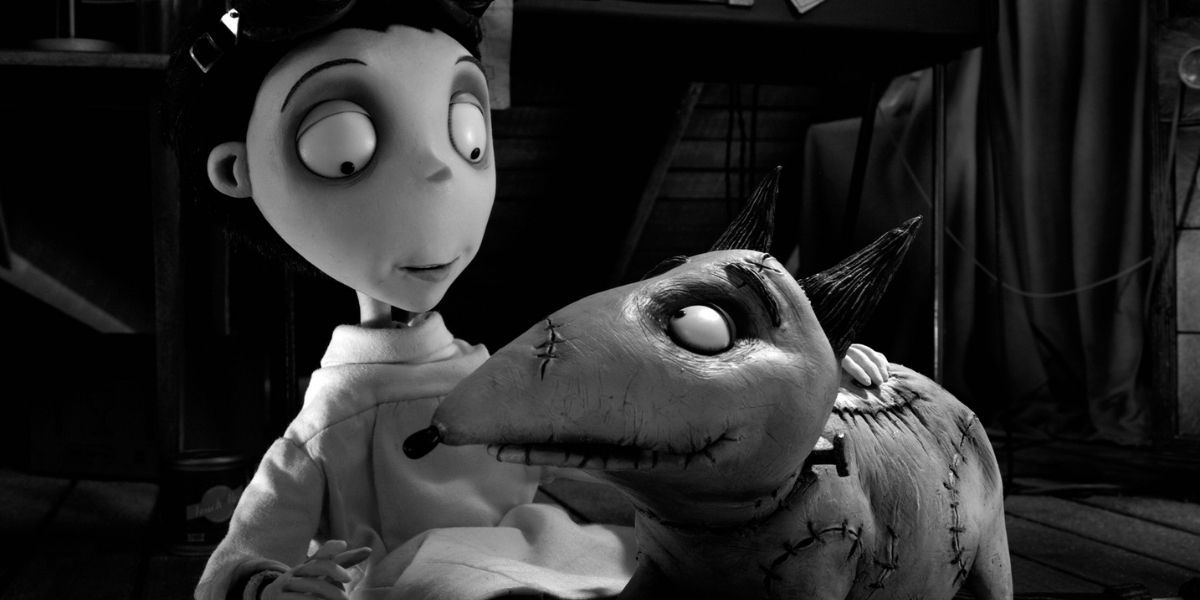 Despite his conflicts with the studio in the past, Burton plays surprisingly well with Disney when he's given more control. Enter the quirky and cute Frankenweenie. Based on his short film of the same name, this stop-motion feature reanimated an old favorite of the filmmaker for modern viewers.
It's as simple as the title suggests: a boy brings his dead dog Sparky back from the dead. How does that not sound like a charming, kid-friendly Disney movie?
4 Corpse Bride (2005)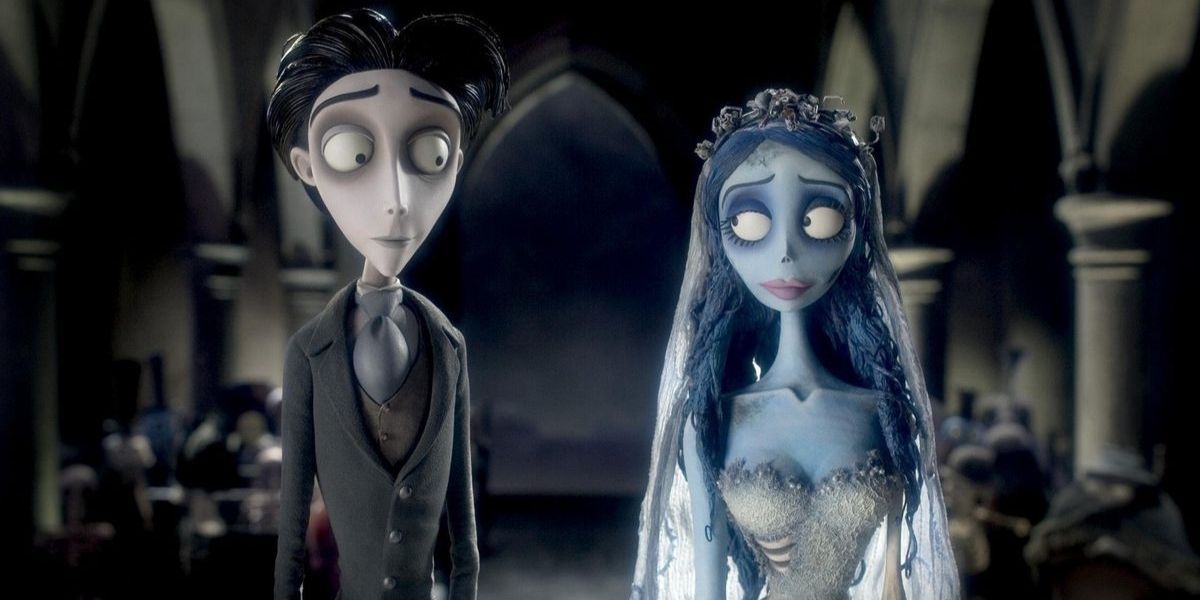 Now here's a stop-motion flick that truly dives into the quirky and colorful world that is the mind of Tim Burton. When a nervous groom-to-be mistakenly marries a reanimated corpse, she whisks him away from the monochrome world of the living to the bright and surprisingly lively land of the dead.
It checks most of the boxes for what makes a Burton movie great, from the cartoon skeletons to the catchy Danny Elfman soundtrack to (of course) Johnny Depp and Helena Bonham Carter in lead roles. What more could you ask for?
3 Beetlejuice (1998)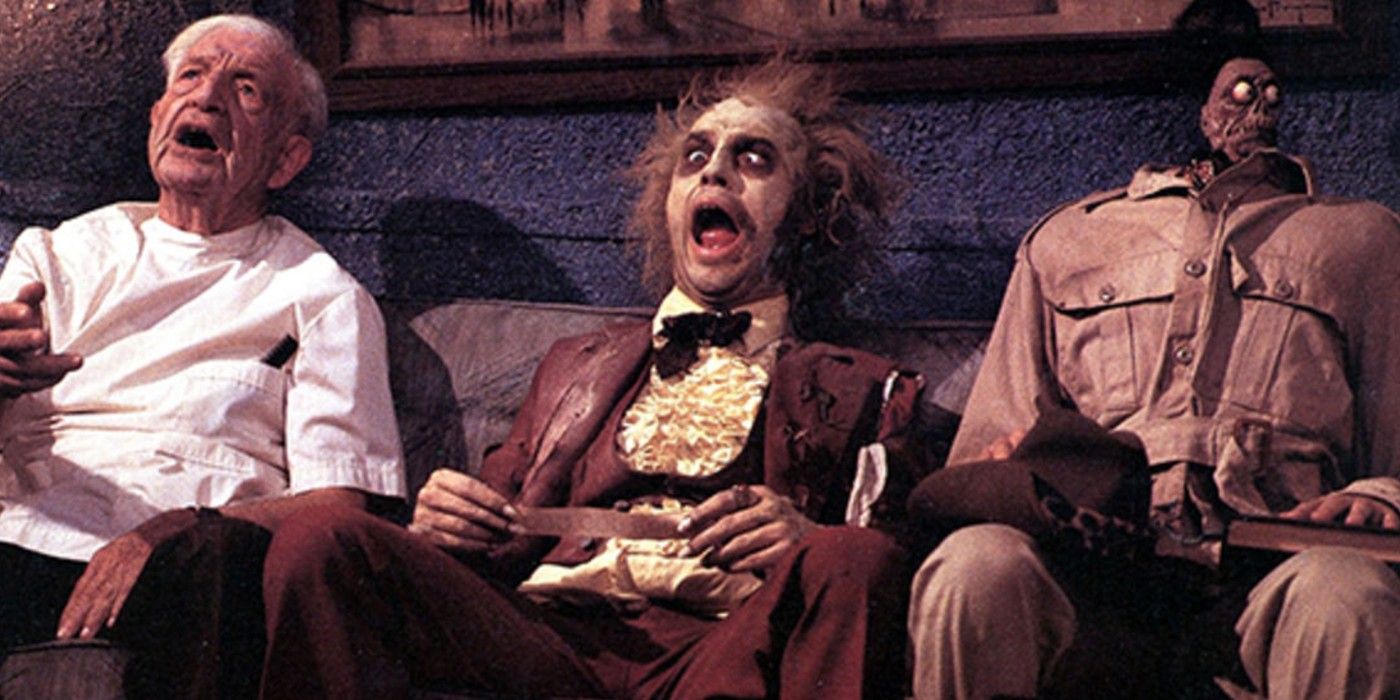 Beetlejuice is the ghost with the most and the star of one of the most iconic and beloved horror-comedies of all time. Armed with his mischievous ways and bag of supernatural tricks, Beetlejuice makes the Deets family's life a fright when he's called to scare them out of the house.
The guy is crude and creepy, but he sure knows how to throw one heck of a party, as long as there aren't any sandworms on the guest list. Proof of Beetlejuice's popularity is that it's been rumored to get a sequel for the longest time, although nothing ever came of this.
2 The Nightmare Before Christmas (1993)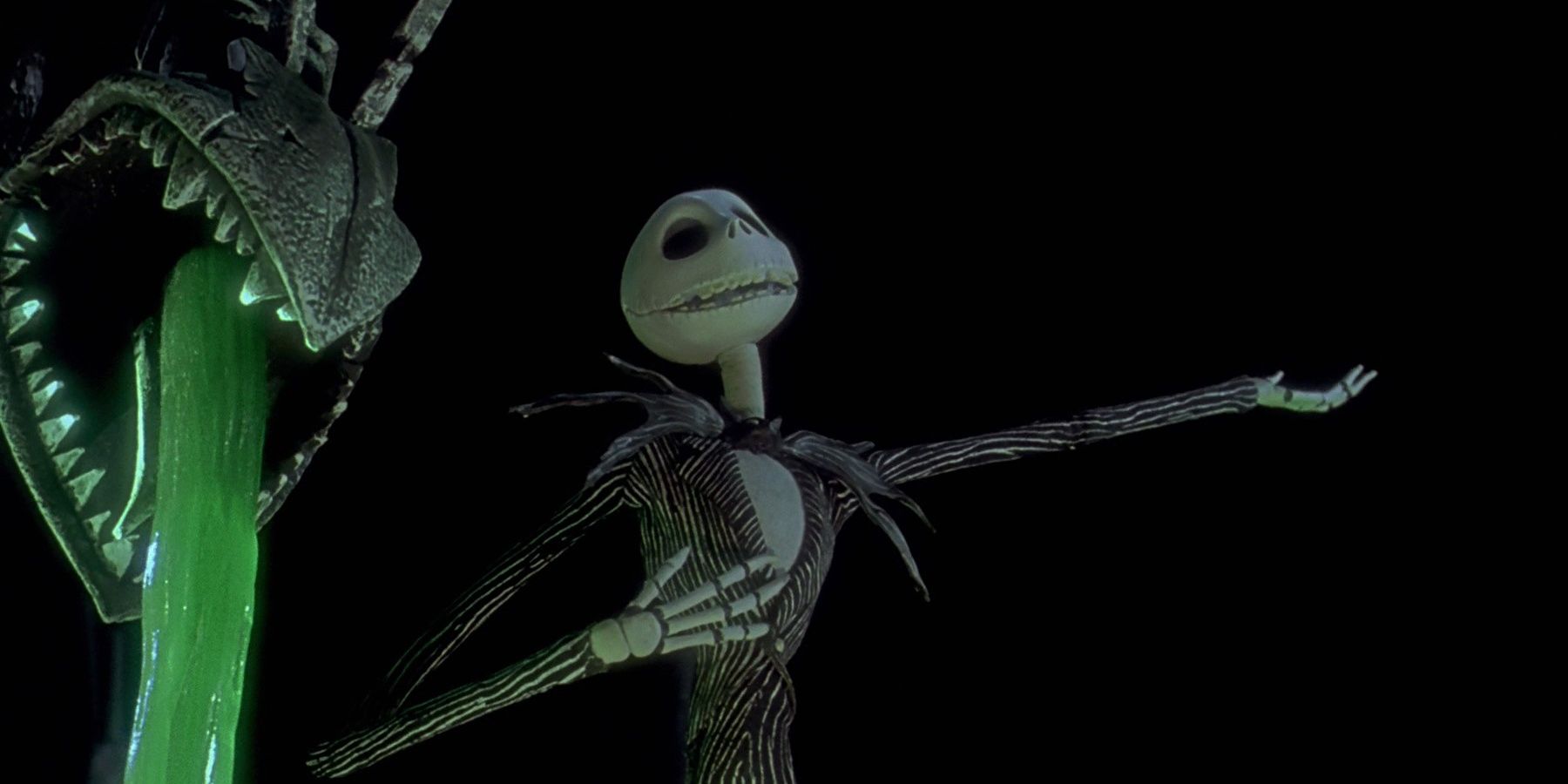 Although Burton steps away from the director's chair on this one and only produced the feature, he is the fountainhead from which Jack Skellingon and all his creepy cohorts spring forth.
One of the quintessential Tim Burton productions and certainly one of the most beloved Halloween films of all time, The Nightmare Before Christmas is a treasured cult classic. It brings two dichotomous holidays together (Halloween and Christmas) in a bacchanal of songs, tricks, treats, and Santa suits.
1 Sleepy Hollow (1999)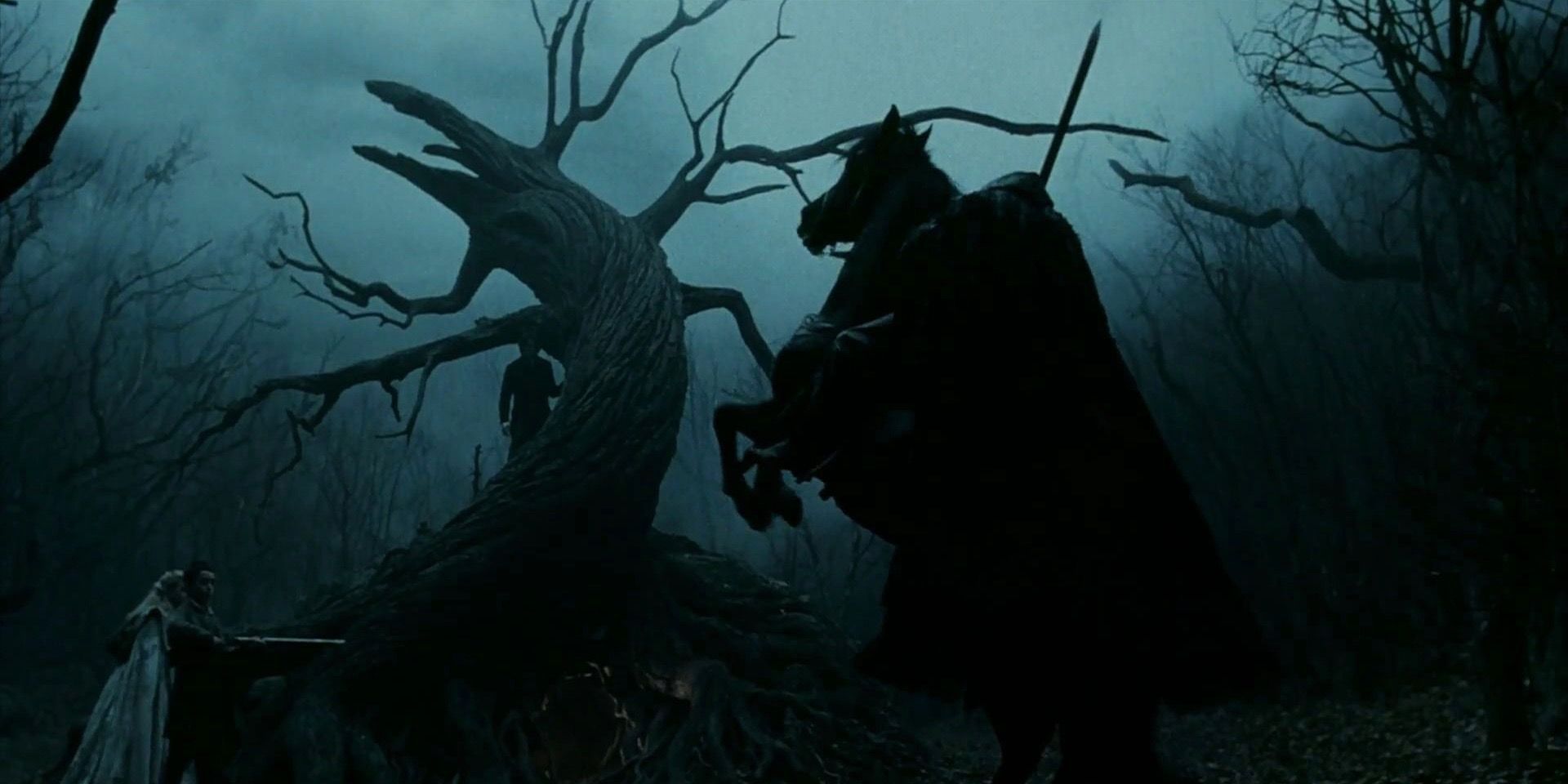 Based on the undying legend of the Headless Horseman, Sleepy Hollow checks every Halloween box imaginable. Aside from being inspired by the most famous ghost story ever written, Burton's reimagining is loaded with Jack-o-lanterns, scarecrows, witches, and other iconic Halloween imagery.
With a familiar gothic setting, enough blood to be a Hammer Horror production and a classic monster movie atmosphere to boot, Sleepy Hollow is one Burton production that is sure to turn (and lose) a few heads.
Link Source : https://screenrant.com/batman-returns-tim-burton-halloween-movies-perfect/