Biggest Video Game News Of The Week (March 22-28)
Pikmin, Back 4 Blood, Call of Duty, Crash Bandicoot, League of Legends, and more this week!
You Are Reading :Biggest Video Game News Of The Week (March 2228)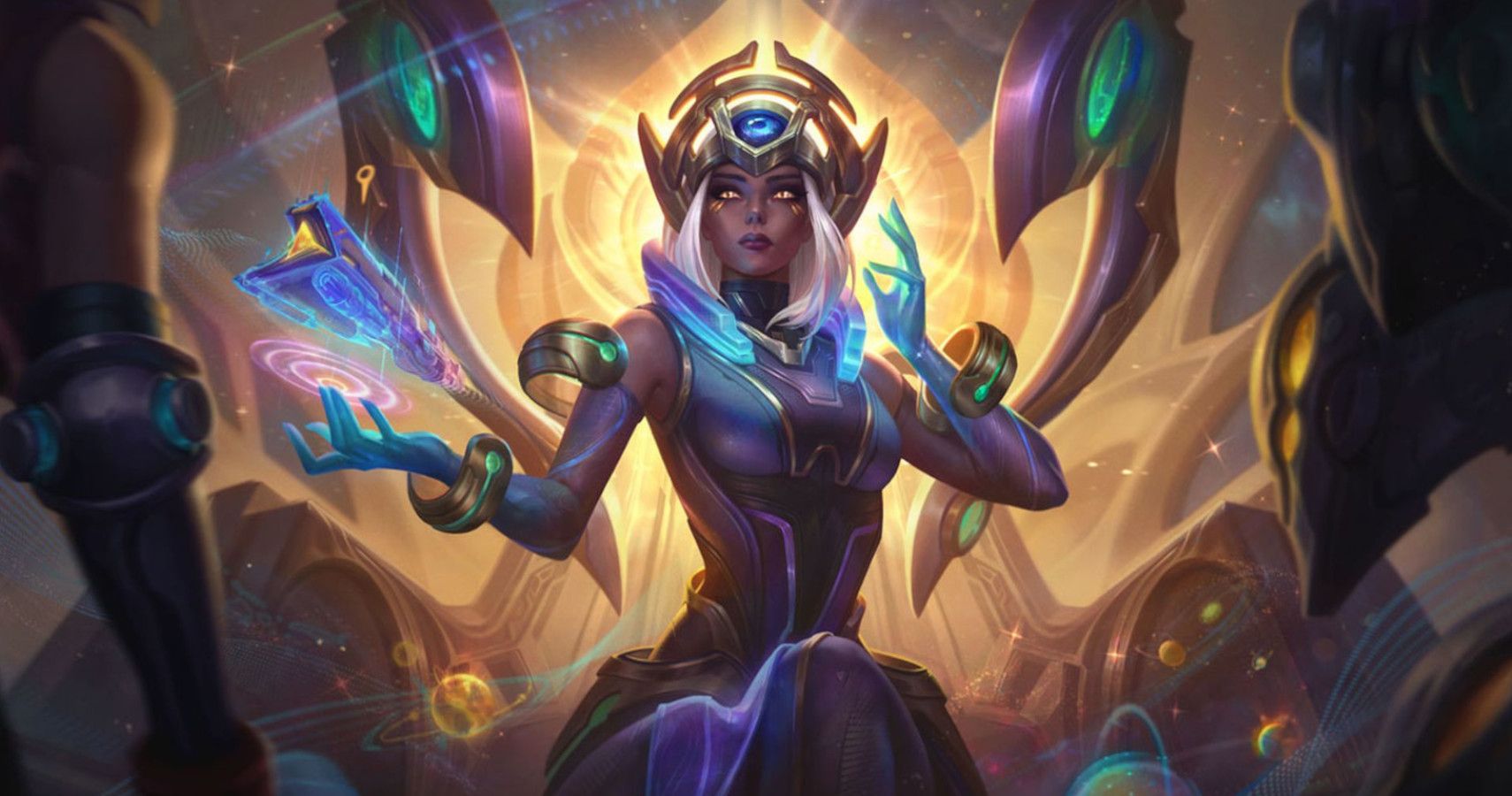 Another week, another major delay. It's evident that the pandemic has had a huge impact on game development, so it doesn't come as much of a surprise these days when a major game gets delayed. It's not all bad news, however. Both Niantic and Riot announced some major new games this week, and we have some unconfirmed updates on the next Call of Duty. Finally, verified sources have revealed that Sony is planning on shutting down its legacy digital stores within the next few months.
Here are all the biggest video game news stories of the week.
PS3, Vita, And PSP Stores Closing Permanently
According to sources (verified by TheGamer) Sony will shut down the digital stores on PS3, PSP, and PS Vita starting in July. It's expected that Sony will make an official announcement sometime this week.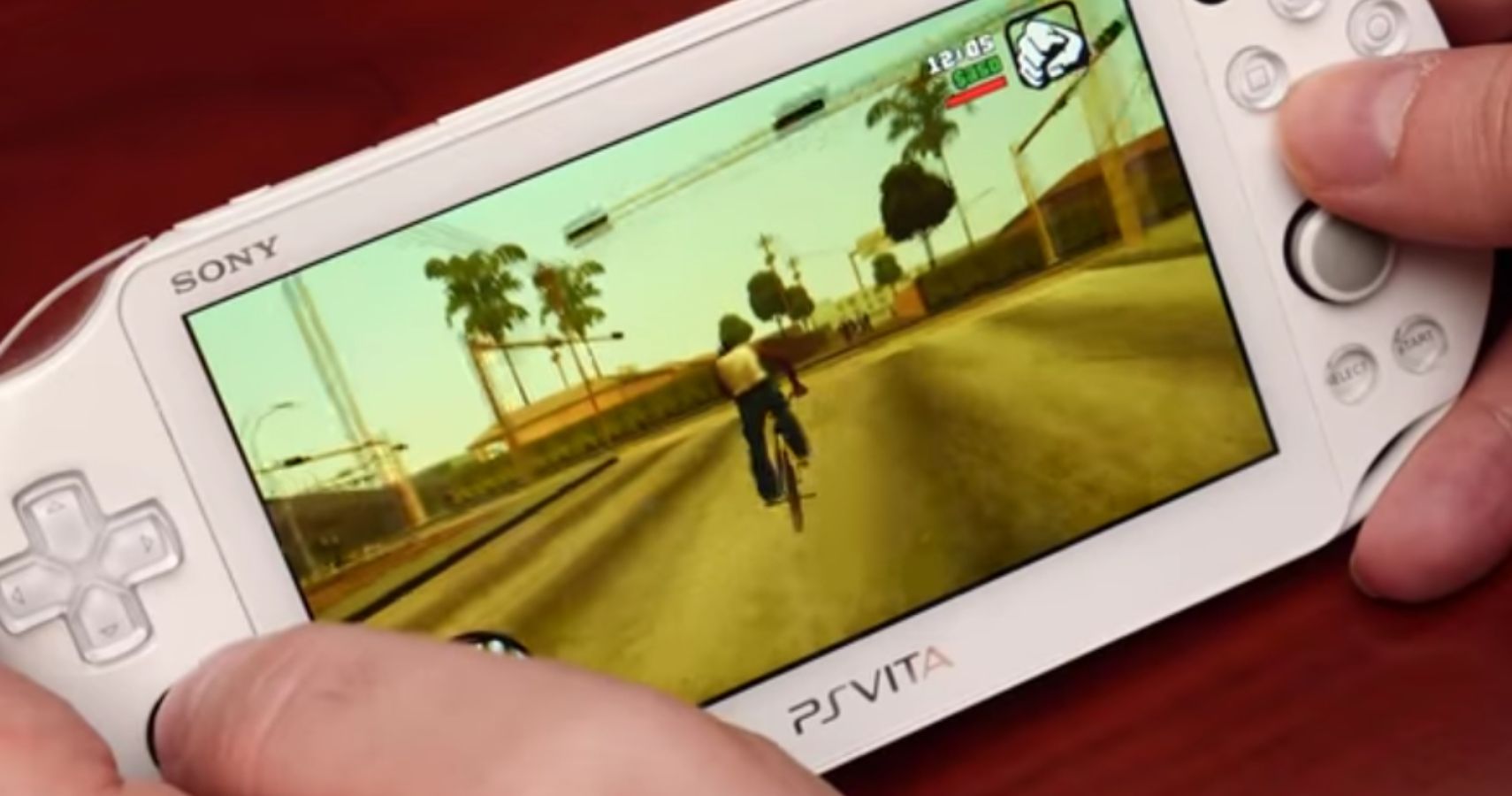 All PS3, PSP, and PS Vita content was removed from both the web and mobile store in October 2020. At the time, Sony confirmed that players would still be able to make game purchases directly through each platform. Reportedly, the PSP and PS3 stores will be closed on July 2, while the PS Vita store will close on August 27.
Niantic Tapped By Nintendo For More AR Mobile Games
Following the unprecedented success of Pokemon GO, developer Niantic has announced an ongoing partnership with Nintendo to develop a series of augmented reality mobile games. The next project, a game based on Pikmin, is coming to mobile platforms later this year.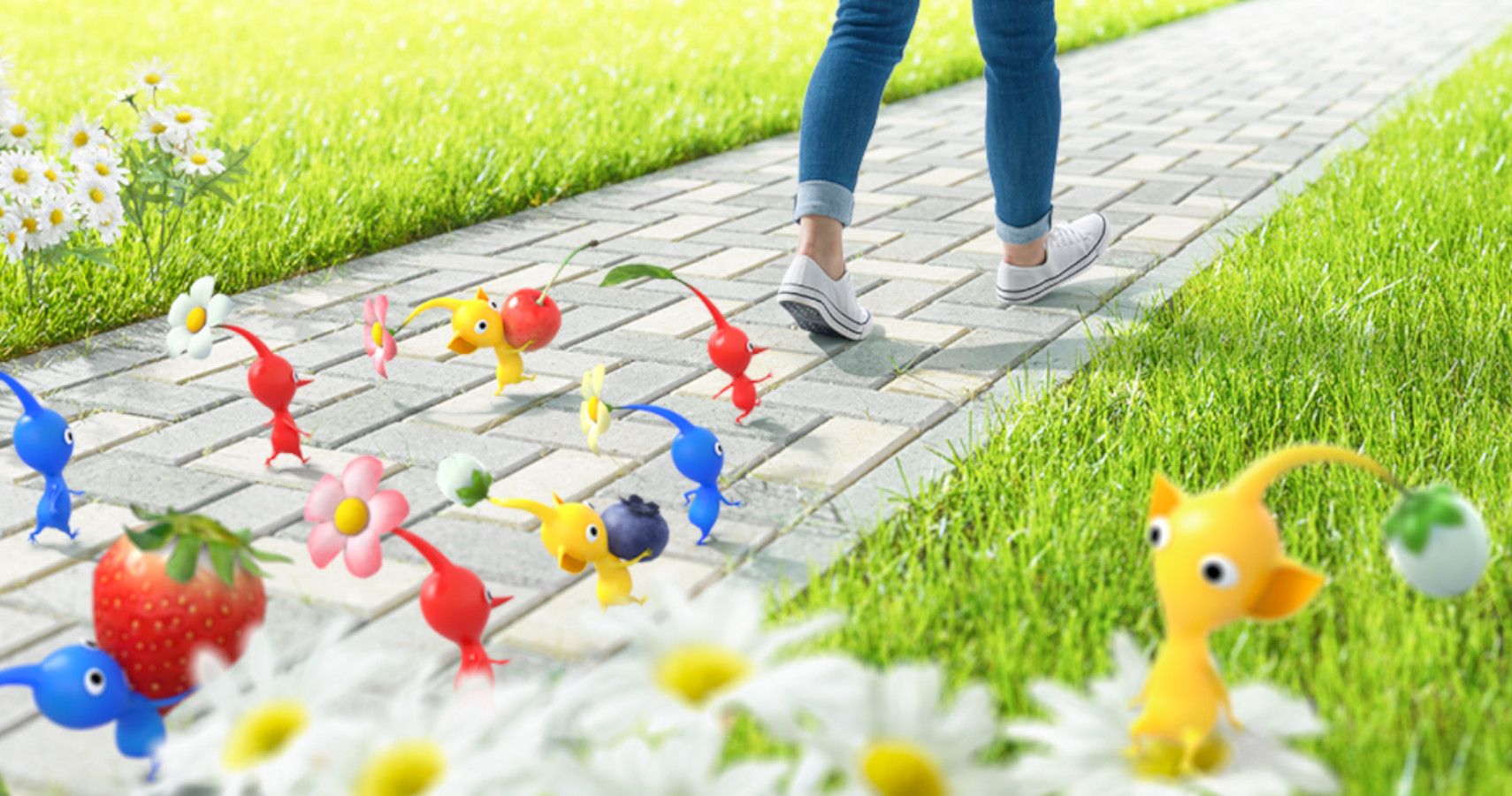 In a blogpost, Niantic described the unnamed game as having "gameplay activities to encourage walking and make walking more delightful." This is the first game developed by Niantic's Tokyo studio and is expected sometime in 2021.
Back 4 Blood Delayed Until October
Turtle Rock Studios' spiritual successor to Left 4 Dead has been delayed for five months. Back 4 Blood was originally scheduled to release on July 18, but Turtle Rock announced on Twitter this week that the game won't be coming until October 12, 2021.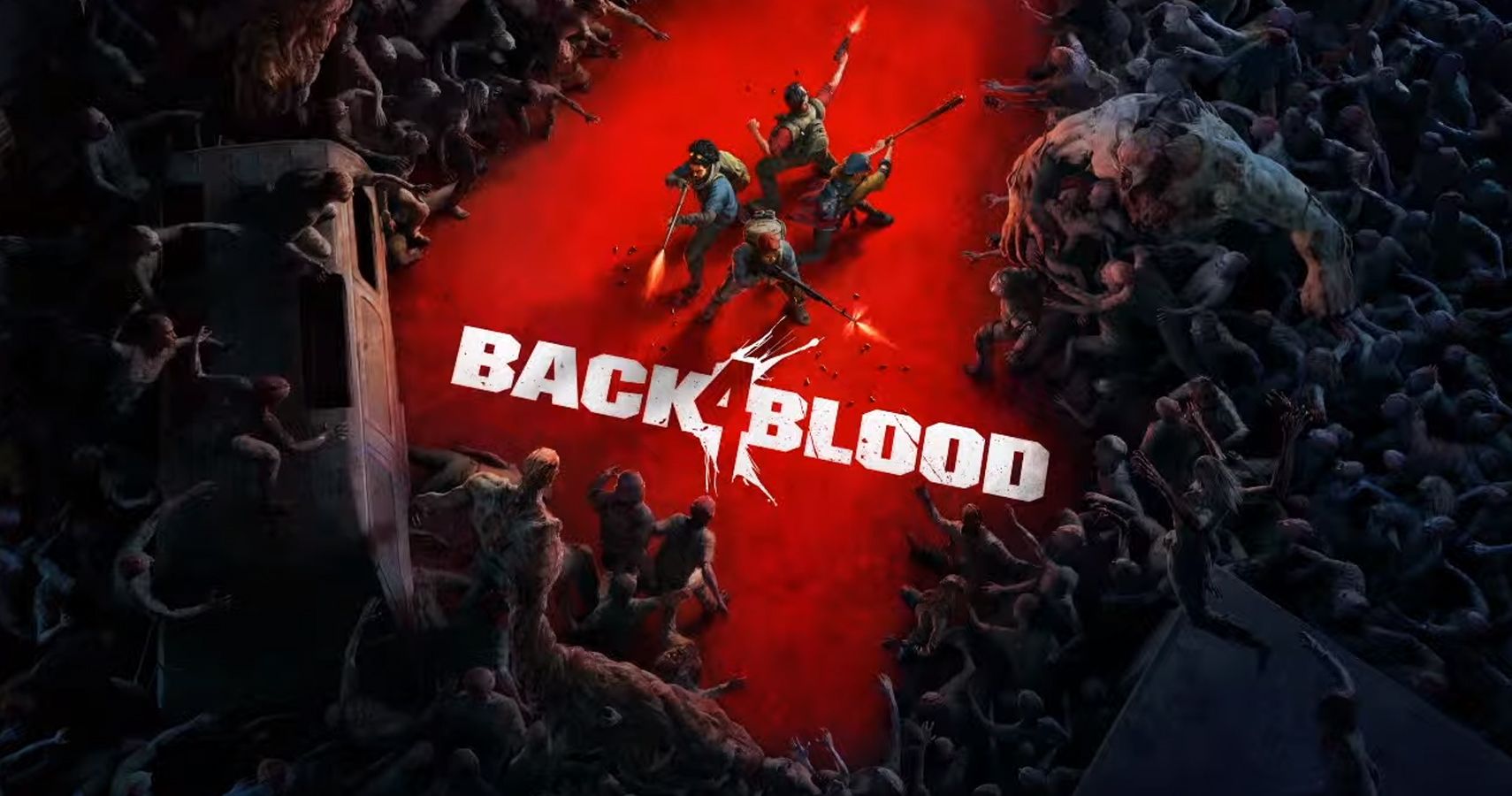 Turtle Rock hosted a weekend beta for Back 4 Blood earlier this year that featured some promising gameplay. According to the studio, they will be using the additional development time to make Back 4 Blood "the best game it can possibly be."
Riot Games Confirms League Of Legends MMO
Last Year, Riot VP Greg Street announced an upcoming League of Legends MMO on Twitter. The announcement was not part of Riot's 2019 ten-year celebration where the company announced it was developing seven new games, including the then-unnamed titles Legends of Runeterra, Valorant, and League of Legends: Wild Rift.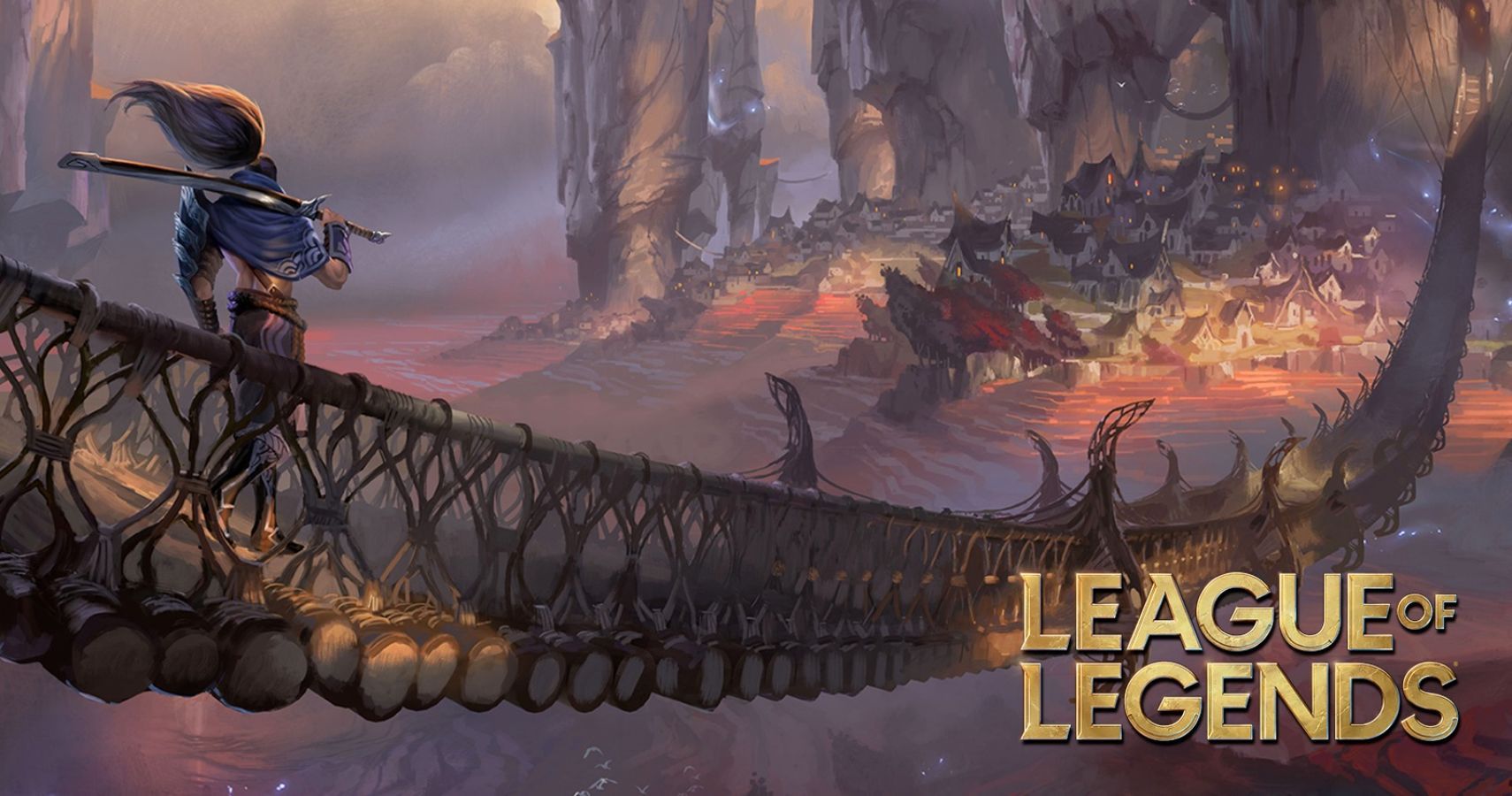 This week, Riot's job listing page listed several openings that directly reference the upcoming MMORPG for the first time. "No, you're not dreaming, we're working on an MMORPG based in the League universe," the listing states. "We know MMOs take a lot of people to create, and we'll need a pretty big raid team if we want to bring Runeterra to life." Riot is currently hiring gameplay engineers, game designers, UX designers, artists, and producers. League of Legends: Wild Rift, the mobile version of the classic MOBA, launches in beta tomorrow, March 29.
Next Call Of Duty Will Return To "Traditional" WWII Settings
Two reports came out earlier this week that provided some updates about the next Call of Duty game. The game, called Call of Duty: Vanguard, is being developed by Sledgehammer Games, though reports conflict about what exactly the game is.
Rumors earlier this week claimed that the game would depict an alternate history in which World War II did not end in 1945. Though, according to Eurogamer, Vanguard will return to a "traditional WW2 setting," rather than alternate history. Eurogamer has also reported that Vanguard is only a working title that will likely change before release. The new COD will come with a brand new Warzone map and bring the battle royale game mode with it just as Black Ops Cold War did previously.
Crash Bandicoot: On The Run Generates Over 8 Million Downloads In A Single Day
Crash Bandicoot: On The Run, the newest Crash mobile game developed by King Games, was downloaded over eight million times in just one day. The new endless runner is the first Crash game developed by King Games and is already proving to be the most successful.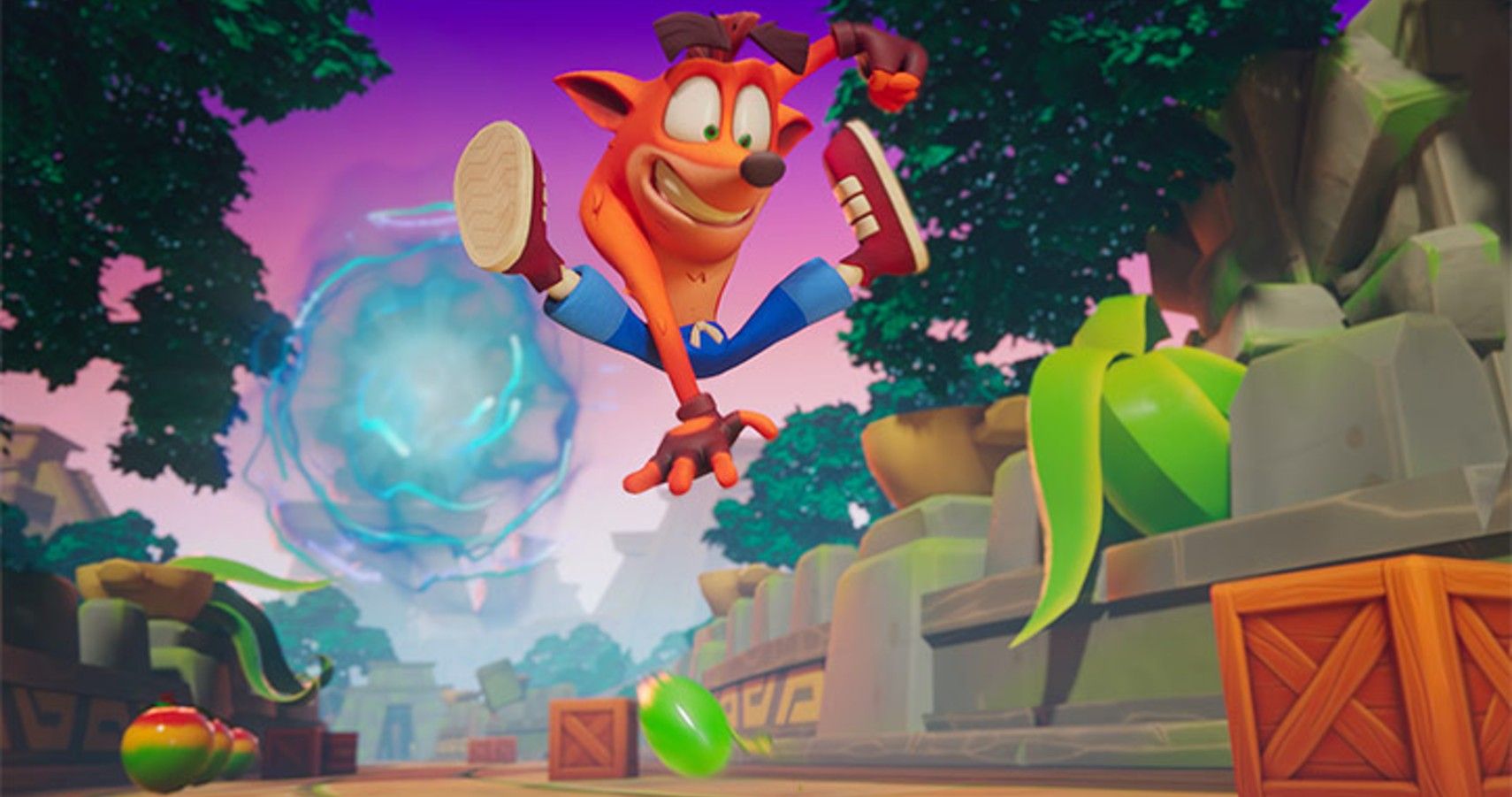 On The Run soft-launched in select regions throughout Southeast Asia on April 22, 2020, and launched worldwide on Android and iOS on March 25, 2021. The game is free-to-play, though aggressive microtransactions have earned the game a bit of a sour reputation among critics and players. The game currently has a rating of 4.7/5 on the Google Play store with over 50,000 reviews, so it's safe to say that many are thoroughly enjoying the game.
Anthem's Director Leaves Bioware
Jonathan Warner, director of Anthem and Chief of Staff at Bioware, announced his resignation from the company this week. Warner revealed this news on Twitter where he said he would be leaving Bioware to pursue "new things."
Last month, Bloomberg reported that EA was in the process of evaluating Anthem to determine whether or not it would be moving forward with the team's plans to reinvent the game. Since the game's initial failure at launch, a small team of developers had been quietly designing a reboot known publicly as Anthem Next. The project would have required the staff to triple in size, but unfortunately, EA ultimately decided not to move forward with the project and officially ended development on Anthem.
Warner is also credited as the director of Mass of Effect: Andromeda and the producer of the Mass Effect Trilogy. It's unknown whether or not Warner was involved with the Anthem Next project or if the project's cancellation led to his departure.
Link Source : https://www.thegamer.com/biggest-video-game-news-of-the-week-march-22-28/