Bossa Studios Released Three "Prototype" Games For Free This Week (And They Look Bonkers)
Surgeon Simulator studio Bossa Studios has released three game prototypes online.
You Are Reading :Bossa Studios Released Three Prototype Games For Free This Week (And They Look Bonkers)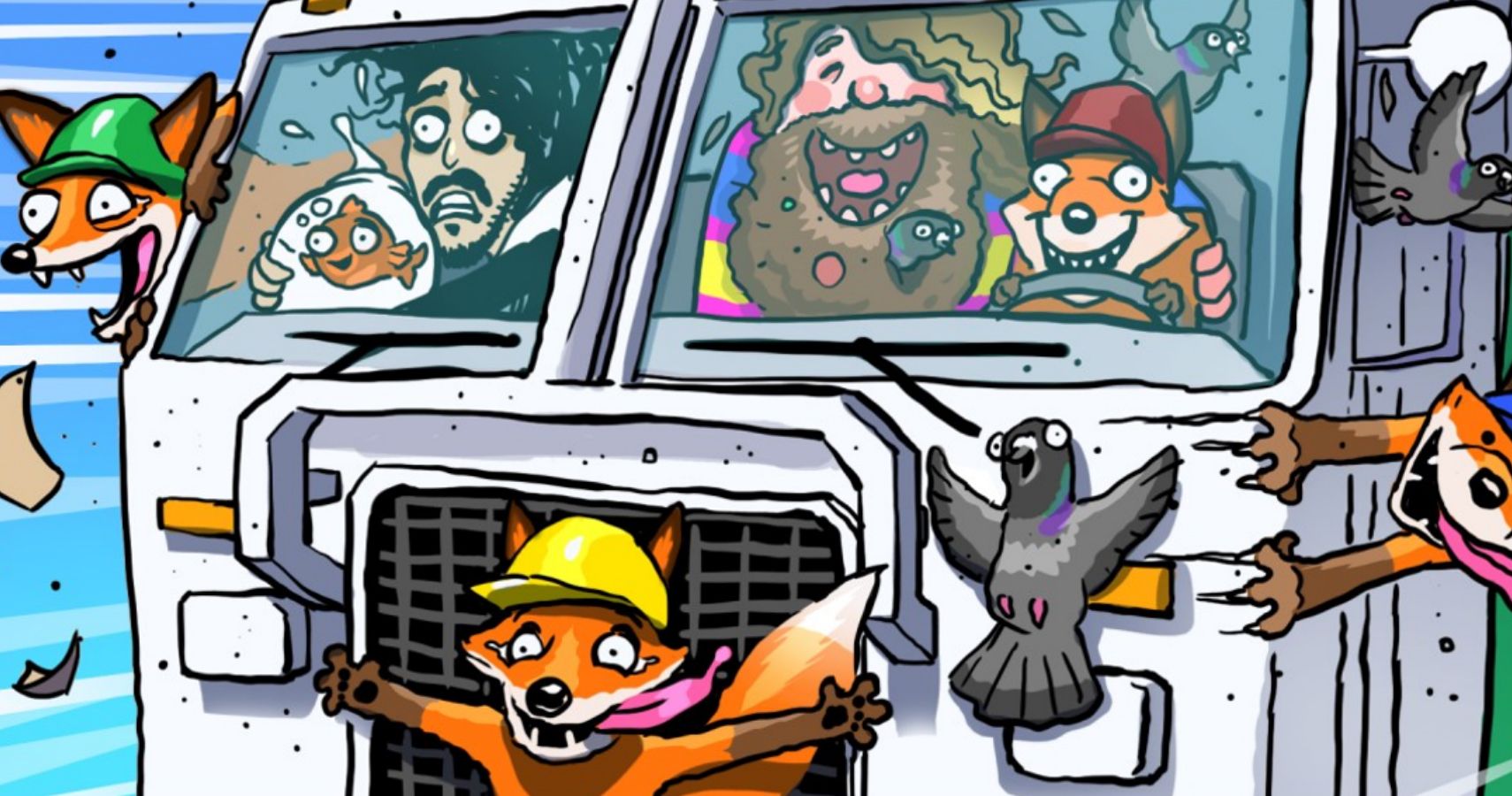 Bossa Studios has just released three super crazy "game prototypes" – free to download and play for anyone and everyone. If you need a reminder, this BAFTA-winning independent game developer and publisher is responsible for the massively popular Surgeon Simulator and the bafflingly addictive I am Bread. Those two games ought to be a good indication of the kind of wackiness these three concepts are bringing to the table.
So, what are they? Pigeon Simulator, I Am Fish, and Trash Bandits are the names of these ambitious little game-ettes. If these titles don't stir up some serious excitement in you then you must be crazy. Step aside Death Stranding and The Last of Us: this is where the real hype is at!
In all seriousness (or as serious as is possible when discussing a pigeon simulator), these prototypes show promise of being pretty darn enjoyable. Bossa released all three yesterday and they will be available for everyone to download until November 28th, 2019. Players will also be asked to give their feedback on the games thus far. The point of all this is to recruit the public to choose their favorite, helping the devs decide which of the three prototypes to move into the next stages of development. The ultimate goal is to release one as a complete game, which will help Bossa Studios as "the studio is outrageously indecisive," so it says.
Player experience is arguably the most important aspect of game design – it can make or break a game. Getting consumer feedback during the earlier stages of a project is thus a really valuable endeavor and clearly Bossa is taking advantage of that here. It's up to the players to decide which they would rather spend time and money on. Ruining someone's day as a pigeon, out-swimming danger in a journey back to the ocean à la Finding Nemo, or partaking in a trash-collecting race with a bunch of foxes.
The folks at Bossa Studios really know how to think up the most absurd yet charming ideas and turn them into some pretty solid gaming experiences. For these latest ones, it is including the players themselves in the design process. Anyone can add their two cents to what could become the next Surgeon Simulator. The only restriction appears to be that all prototypes require Windows to run and an Xbox or Dualshock controller to play. Perhaps it isn't a very good idea for those with ornithophobia.
Source: Bossa Studios
Link Source : https://www.thegamer.com/bossa-studios-prototype-games/