COD: Cold War Update Brings Classic Black Ops 2 Map, Double XP Weekend
Treyarch has announced that the Black Ops II map, Express, will be coming to Call of Duty: Black Ops Cold War along with a double XP weekend.
You Are Reading :COD Cold War Update Brings Classic Black Ops 2 Map Double XP Weekend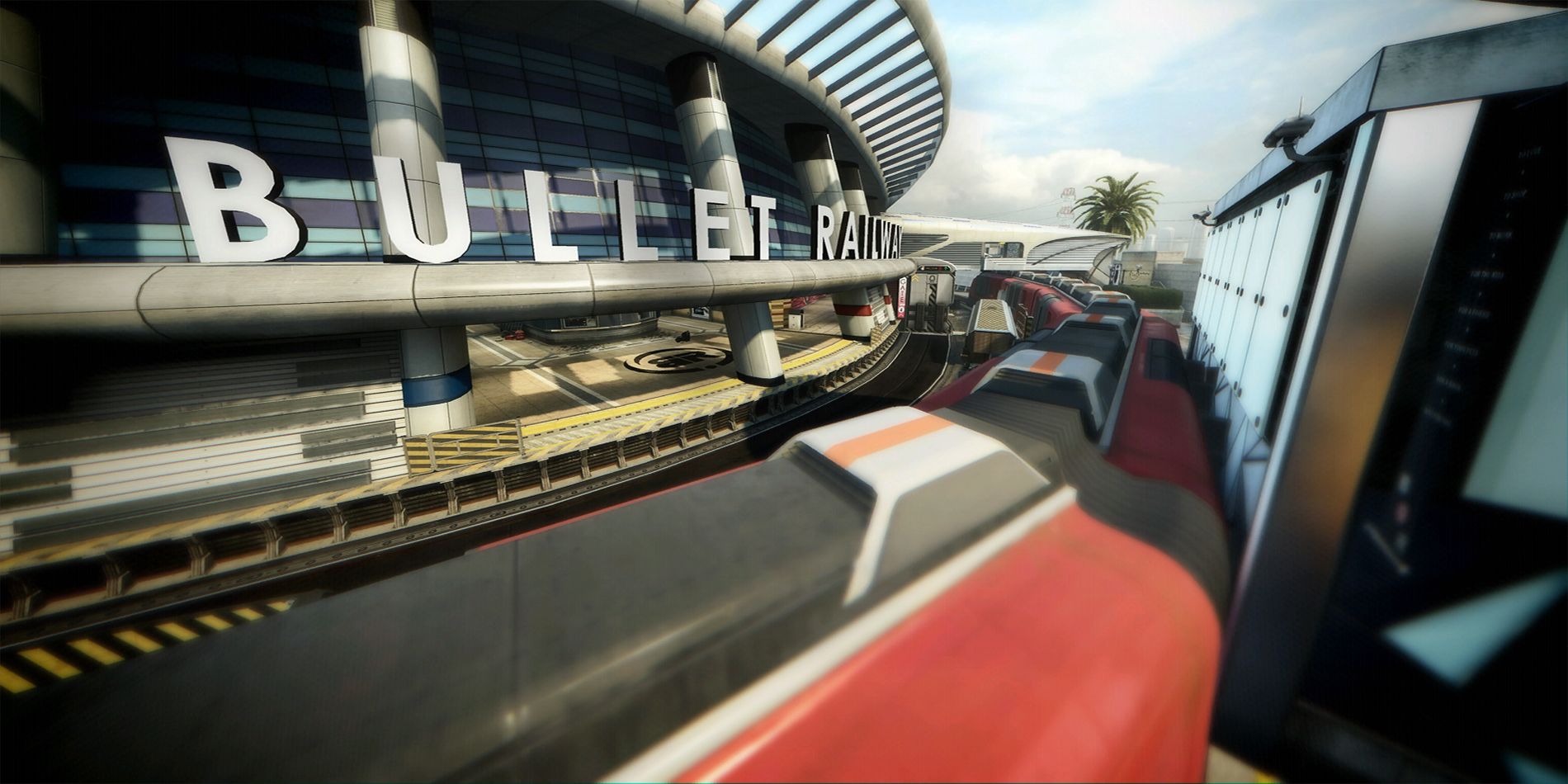 Big news for the coming weekend, as Call of Duty: Black Ops Cold War will see the addition of a new map and a double XP weekend. The newest Call of Duty game's multiplayer mode will see one of the series's most popular maps return, just in time for players who want to grind and level up their account. The announcement comes off the heels of the announcement of the new zombies map and the Dark Aether storyline that were revealed in late January.
Call of Duty: Black Ops Cold War has come out of the gates strong following its release. However, the playerbase has complained about gun imbalance making the game unplayable following the launch of season one in December. While the game has had new life breathed into it thanks to the recent Call of Duty update, which included new DLC maps, the Fireteam mode, and new weapons, fans are still itching for more new content.
Treyarch has confirmed that the latest update, which goes live on February 4, will bring back the classic map Express to the Call of Duty: Black Ops Cold War multiplayer mode. The map will be free to download for all Call of Duty: Black Ops Cold War players and will launch with an Express 24/7 playlist, where players can play four different game modes – Team Deathmatch, Kill Confirmed, Domination, and Hardpoint – on Express exclusively. And, as an extra bonus, the event will also come with a double XP weekend, beginning on February 5 and running through February 8. Double XP will be live on Black Ops Cold War and Warzone across all platforms.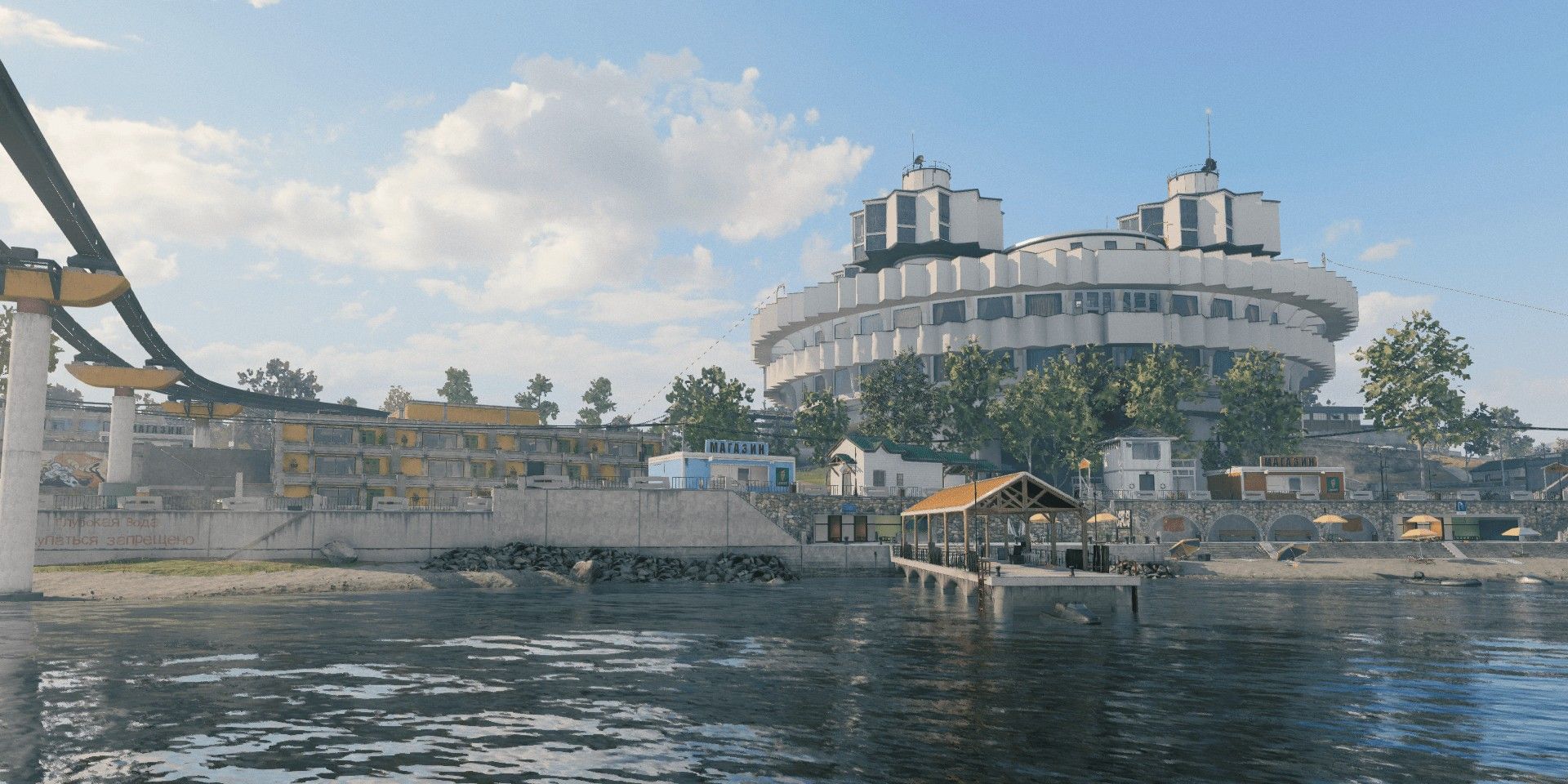 Express is a classic map from Call of Duty: Black Ops II is a medium-sized but extremely fast-paced map that spans a bullet train station. Best suited to running-and-gunning rather than playing stationary and holding down long lines of sight, fans of SMGs, assault rifles, and shotguns will excel on the map's compact layout. Players should also remember to be cognizant of the bullet train, which will pass through the map on occasion and can kill a player who is unfortunate enough to be standing on the tracks.
This double XP weekend will be a fantastic opportunity for players to unlock more Prestige Keys, as they will be able to level extremely fast. Fans of the older Call of Duty games may just log on for a sense of nostalgia to revisit Express. They might just get sucked back in to another long session of Call of Duty: Black Ops Cold War if they're not careful.
Link Source : https://screenrant.com/cod-cold-war-update-map-double-xp-weekend/