Fortnite Season 8: All Hidden Leaf Village Naruto's Scrolls Locations
The Hidden Leaf Village has been added to Fortnite Creative mode as part of a Naruto event. Players can find scrolls hidden around the village.
You Are Reading :Fortnite Season 8 All Hidden Leaf Village Narutos Scrolls Locations
Players will need to find Naruto's scrolls in the Hidden Leaf Village for a Fortnite challenge. Naruto is the newest character to make his way to the Battle Bus. Not only that, but the Fortnite Naruto skins also include Sasuke, Kakashi, and Sakura, a few fan-favorites from the anime series. Epic Games has gone above and beyond for his inclusion in the game. For the most part, many guest characters are just added to the Item Shop for players to purchase. For Naruto, players have been given the chance to explore the Hidden Leaf Village within the game's creative mode.
The first Naruto Fortnite challenge will require players to find five hidden scrolls around the Hidden Leaf Village. Players can accept this challenge from the board, and will then notice a yellow arrow that leads to the Hokage Residence from Naruto. The scroll hunt will begin at this point.
Upon arriving in the Hidden Leaf Village Hub, players will be able to visit a Quest Board featuring five different challenges from each of the Naruto characters present.
Quest 1: Naruto's Scrolls.
Quest 2: Kakashi's Training.
Quest 3: Sakura's Help.
Quest 4: Sasuke's Mission.
Quest 5: Players will need to complete the first four quests to unlock this one.
Every Naruto Scroll Location in the Hidden Leaf Village (Fortnite Season 8)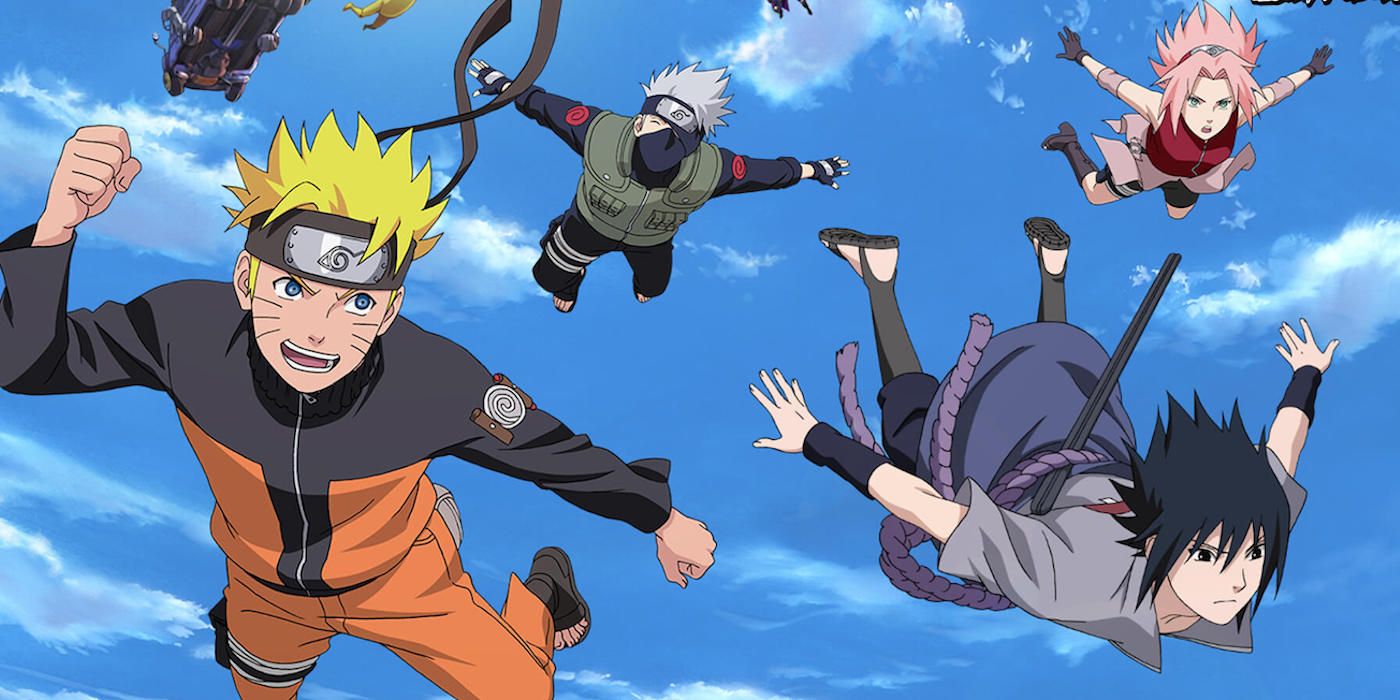 Scroll #1: This scroll is where the yellow arrow will lead. Players can find Naruto in this location with the first scroll next to him.
Scroll #2: This scroll is located near the quest board. Look up and find the scroll on the roof of a shop. Jump on a small crate nearby to reach it.
Scroll #3: This scroll is to the southeast of the quest board. It's also on top of another small building.
Scroll #4: This scroll is southwest of the quest board. It will be on the building with the grass on the roof.
Scroll #5: This scroll is located to the west of the quest board. It will be right next to the swingset.
Once the player collects every scroll in Fortnite, they can return back to Naruto to claim their prize. The prize will be a scroll of Naruto in front of it with a special message. This doesn't do much for the player but it does give them a reason to explore the Hidden Leaf Village. There are tons of Naruto surprises and easter eggs littered throughout the town. Players should also aim to complete every challenge for this event as it will likely be removed in the near future.
Link Source : https://screenrant.com/fortnite-hidden-leaf-village-narutos-scrolls-locations-guide/