'Game of Thrones' Comic-Con 2013 Clip; Season 4 Premieres in Spring 2014
Watch the 'In Memoriam' clip from HBO's 'Game of Thrones' 2013 Comic-Con panel, where it was confirmed that season 4 will arrive by Spring 2014.
You Are Reading :Game of Thrones ComicCon 2013 Clip; Season 4 Premieres in Spring 2014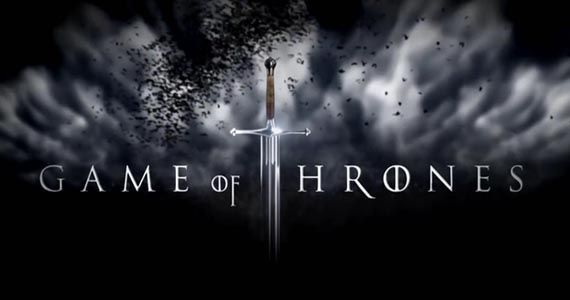 WARNING: THIS VIDEO CONTAINS GAME OF THRONES S1-3 SPOILERS
HBO returned to the International Comic-Con in San Diego this year, to promote the forthcoming fourth season of its hit Medieval fantasy series Game of Thrones (based on the "A Song of Ice and Fire" novels by George R.R. Martin). The panel for the TV series began by showing the "In Memoriam" clip: a video compilation of every character death on the show to date – though it takes a pass on showing the gruesome demises for more important players (see: members of the Stark family) – which HBO has since released online, for everyone to watch.
The lineup for the Game of Thrones 2013 Comic-Con panel included Martin, who is an executive producer and writer for the series, in addition to showrunners David Benioff and D.B. Weiss, plus select members of the immense cast: Peter Dinklage (Tyrion Lannister), Emilia Clarke (Daenerys Targaryen), Kit Harington (Jon Snow), Rose Leslie (Ygritte), Michelle Fairley (Catelyn Stark) and Richard Madden (Robb Stark).
Most of the discussion focused on the event in the penultimate episode of season three (infamously known as "The Red Wedding"), with Benioff, Weiss, Fairley and Madden repeating their part comments about how the process of filming that emotionally-traumatic event from Martin's literature went. Fortunately, there were more light-hearted discussion moments along the way, such as when Martin talked about his failed attempt to hide in a country without TVs – when the Red Wedding episode aired – and Jason Momoa (Khal Drogo) making a funny cameo appearance onstage.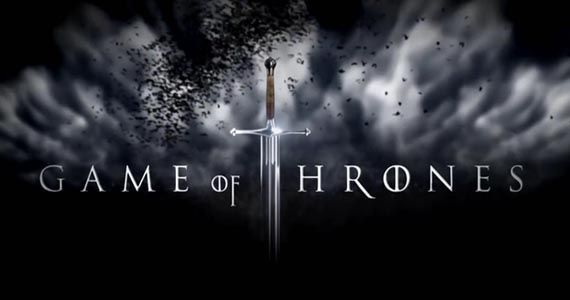 In a separate interview with EW, Benioff offered the following tidbits about Game of Thrones season 4:
"It's the toughest production schedule we've ever had. We got more action, which is obviously more time consuming. It's a brutal shooting season ahead. But if we can make it through, yeah, I think it's going to surpass season three. The last 3 episodes, there's so many scenes we've been waiting for so long to do. And it just gets more and more fun to write for these characters. After three years of doing it, we have that much more comfort to make everything uncomfortable for them. We're very excited for it. Season five gives me nightmares, but [not season four]."
Season 4 will air on HBO by Spring 2014 – as confirmed at the Game of Thrones 2013 Comic-Con panel – and will cover the remaining material in Martin's novel "A Storm of Storms," after Season 3 primarily drew from the first-half of that massive book (1,216 pages long in paperback form). There are some massive plot threads left dangling in season three – such as Mance Rayder's (Ciarán Hinds) plan to "light the biggest fire the North has ever seen" – that will lead to big and action-heavy events in the next season. That should be pleasing news for a number of fans, who felt that S3 unfolded at too lethargic a pace as a whole.
In case you're still reeling after the events in the last two episodes of season 3, be sure and read our "Game of Thrones' Viewers Guide: 5 Tips for Watching This Show."
_____
Look for Game of Thrones to begin airing on HBO by (possibly) either late March or early April in 2014.
Link Source : https://screenrant.com/game-thrones-comic-con-2013-clip-season-4-premiere-date/