If You Watch Movies With Headphones, Dolby Atmos Is A Game Changer
Virtual surround sound that works.
You Are Reading :If You Watch Movies With Headphones Dolby Atmos Is A Game Changer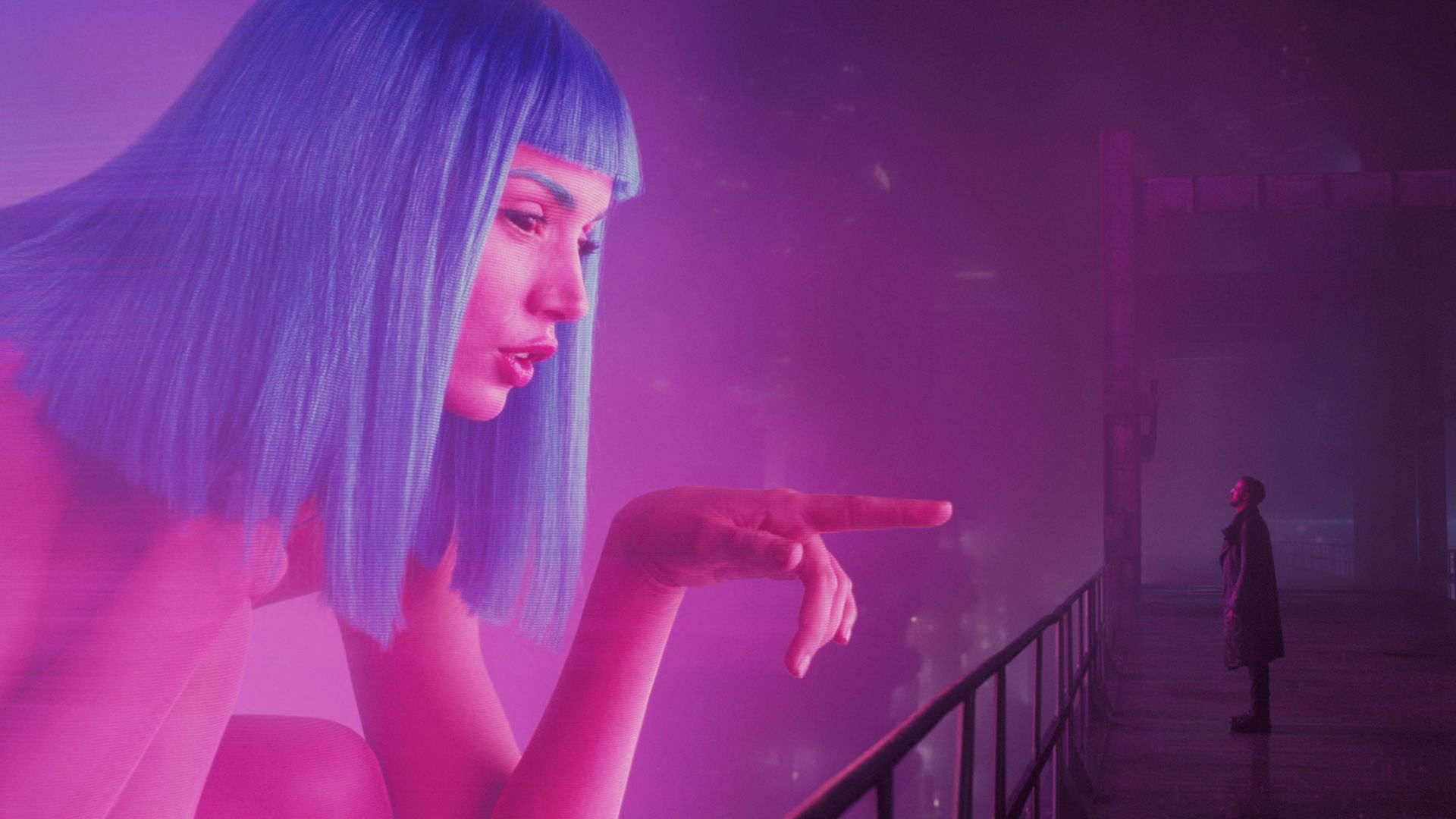 As someone who spends a lot of time fussing over their home audio setup, I'm always wary of software that claims to 'enhance' audio. One of the worst examples of this is simulated 7.1 surround sound—usually found in gaming headsets—which must have people who work in sound design breaking out in a cold sweat. It must be a nightmare carefully designing, mixing, and mastering an audio mix, then hearing it reduced to a mushy, watery mess.
The idea of simulated surround sound is to maximise the soundstage in your headphones, making everything sound more expansive. But if you go through as many high-end headphones as me, you'll know it's hardware that really determines how wide and open audio sounds. Use a pair of, say, Audio-Technica M50Xs and the soundstage is notably narrow, while Beyerdynamic's open-backed DT 990 PROs sound much more open.
The M50Xs are great headphones for music production, playing instruments, or anything where you need to really hear what you're listening to in an intimate, detailed way. They're my go-to for playing the bass without annoying my neighbours. But when it comes to playing games or watching movies, a bigger soundstage makes a huge difference. Simulated surround sound does make things sound bigger, but it destroys the audio quality in the process.
I recently bought a pair of Apple's stupidly expensive AirPods Max. Even with a $100 discount, the price was still eye-watering. I justified the indulgence by selling a few other, unloved headphones I had hanging around. Even so, I still got hit with an avalanche of buyer's remorse when I clicked the buy button. But the moment they were on my head, I stopped caring. This isn't a review of the AirPods Max, but they really are sensational headphones.
A big part of what makes them special is the size of the soundstage. They feature one of the biggest and widest I've ever heard in a pair of consumer headphones—especially when Dolby Atmos is involved. With compatible headphones and a game, album,or movie with an Atmos spatial audio mix, this tech can convincingly simulate 3D audio without losing any of the fidelity of the original mix. It's virtual surround sound that actually works.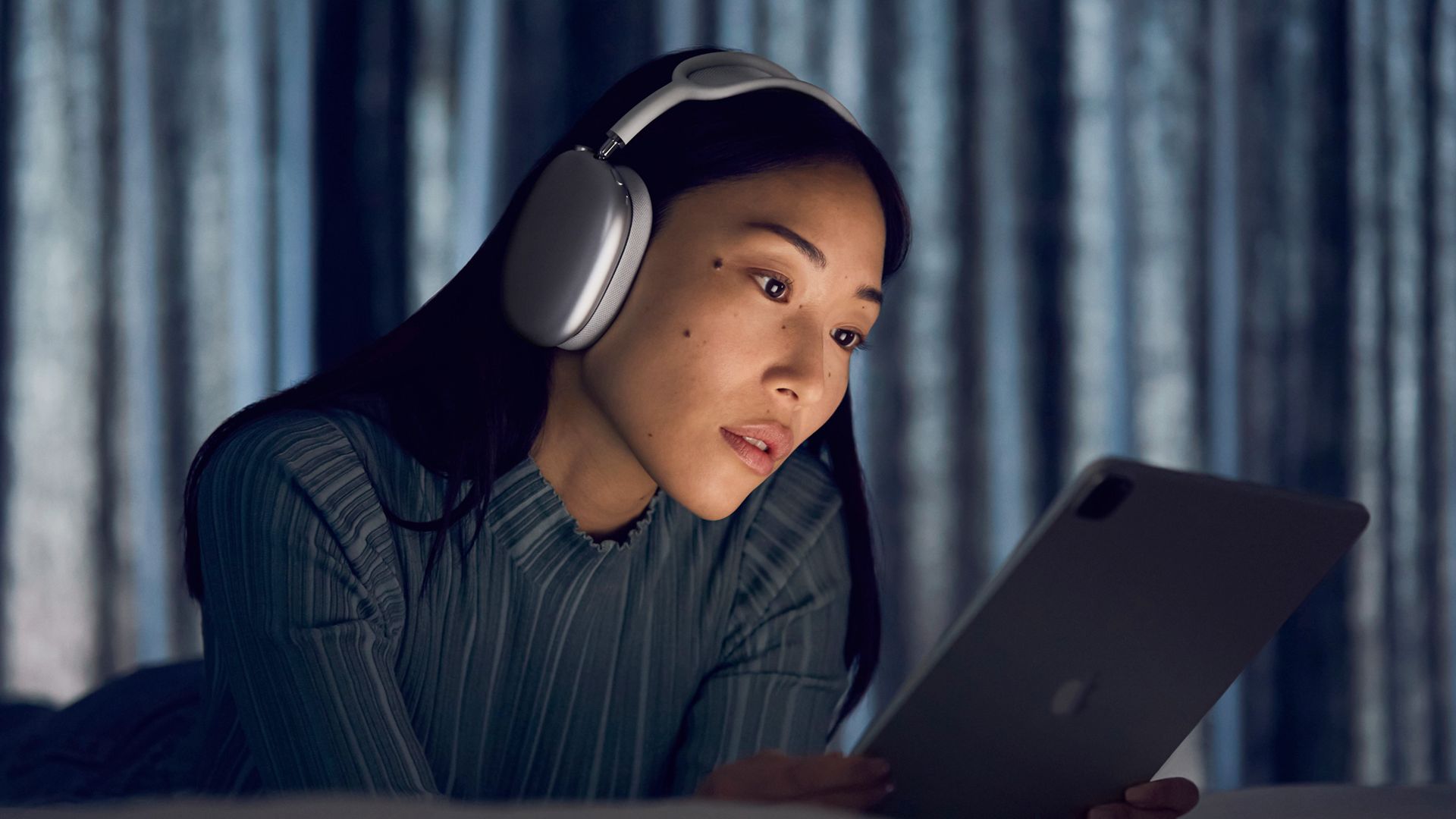 The film that sold it to me was Blade Runner 2049, which you can stream in 4K on Apple TV with Dolby Atmos audio. Director Denis Villeneuve has said in interviews that he spent longer on this film's sound design than any other movie he's worked on—and you can tell. With the AirPods Max and Atmos enabled, it sounds unbelievable. The sound engulfs you completely, with all the scale, drama, and room-shaking bass of a surround sound setup.
Like in Ridley Scott's original movie, Blade Runner 2049's soundscape is sweeping, atmospheric, haunting, and almost expressionist in the way it's constructed. The score's soaring synths and the sonic clutter of LA's dark, bustling streets combine and intermingle in a way that draws you deeply into the setting. It's one of the richest-sounding films I've seen, and compelling proof that Dolby Atmos isn't just another 3D audio gimmick.
The disembodied voices that ring out from holographic billboards sound vast and distant. When Morton slams K through a wall, you feel the impact as it explodes with bricks and plaster. Explosions, gunfire, and the growl of a spinner's engine as it roars past the camera sound thunderous. The sensation of sound travelling around you as you watch is unlike anything I've heard. When the movie finished, I felt like I needed to lie down in a dark room.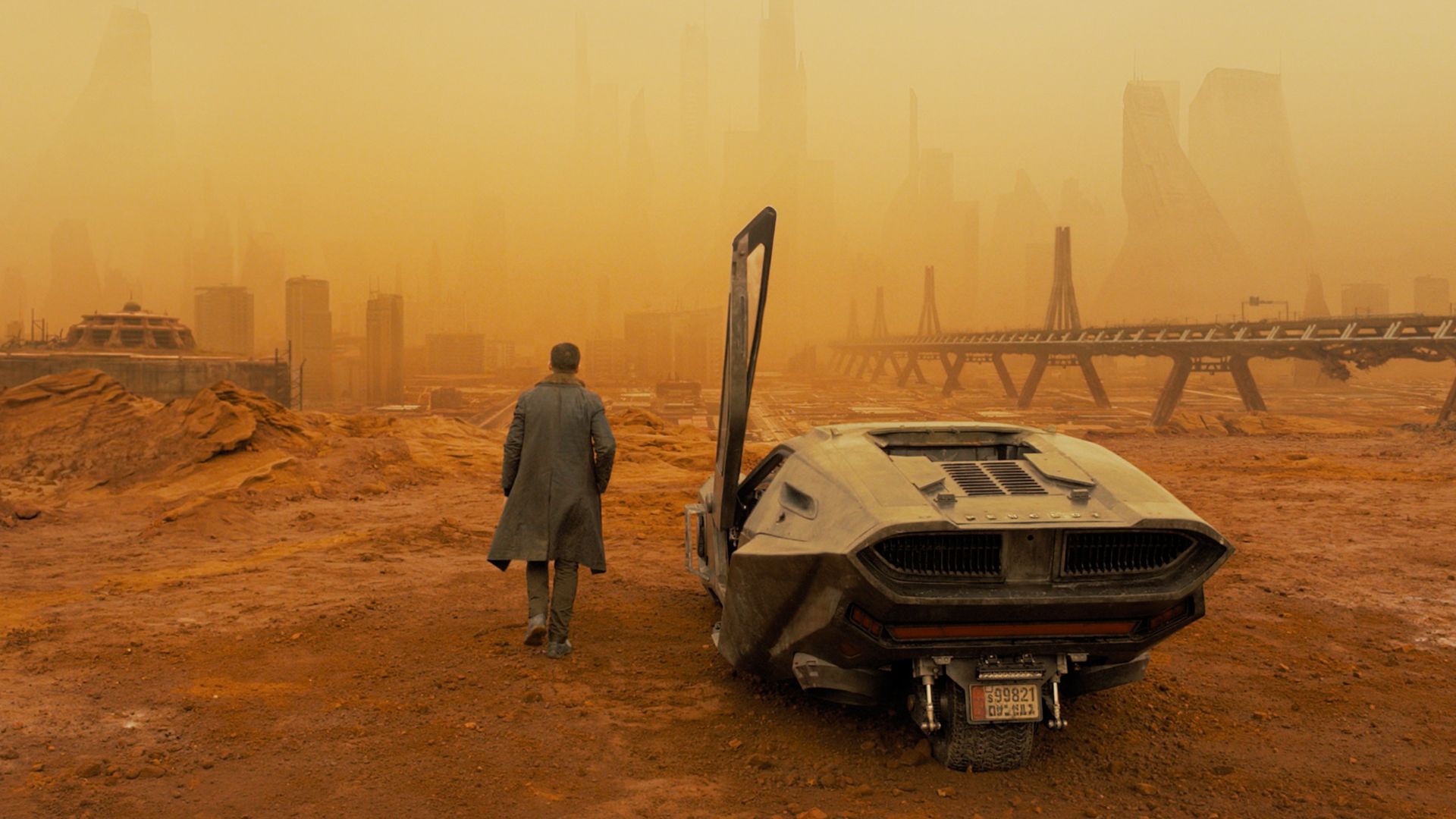 It's amazing how big the film sounds, especially when K is walking the bleak streets of LA or flying across its neon-lit cityscape in his spinner. When that skyscraper-sized Joi hologram speaks to him towards the end of the film, the spatial audio makes her voice sound like it's echoing across the city. I saw Blade Runner 2049 in an IMAX theatre, but I never fully appreciated just how good it sounds until I watched it at home with these headphones.
Now when I buy a film on Apple TV, the first thing I look for is the Dolby Atmos logo. I've been completely spoiled by it and I can't face going back to non-spatial audio. I can't vouch for how well Dolby Atmos works with speakers, soundbars, or headphones without native support, but with the AirPods Max it's a revelation. If you're someone who, like me, watches movies almost exclusively with headphones, it's a worthy (albeit pricey) upgrade.
Link Source : https://www.thegamer.com/dolby-atmos-audio-airpods-max/