Leaked: Next Dragon Ball FighterZ DLC Character Will Be From GT
The next DLC character for Dragon Ball FighterZ has been leaked online. Kid Goku from Dragon Ball GT will be introduced in the game in the future.
You Are Reading :Leaked Next Dragon Ball FighterZ DLC Character Will Be From GT
The next DLC character for Dragon Ball FighterZ has been leaked online and it's sure to please Jaden Smith, as another Goku is joining the roster. Kid Goku from Dragon Ball GT will be coming to FighterZ in the future.
The Kid Goku announcement was going to appear in an upcoming issue of V-Jump magazine in Japan, but spoilers have leaked online and revealed that the Dragon Ball GT version of the character is coming to the game.
RELATED: Jiren, Videl, Super Broly, and SSGSS Gogeta Are Coming To Dragon Ball FighterZ
According to Gematsu, Kid Goku will be able to transform into his Super Saiyan 3 form and will be able to use the Spirit Bomb and a Reverse Kamehameha attack, as well as use his Power Pole as part of an attack.
Dragon Ball FighterZ already has three versions of Goku (base form, Super Saiyan, and SSGSS), as well as Goku Black and two fusions that involve Goku (Gogeta and Vegito). The Dragon Ball franchise is filled with characters who would make excellent choices for DLC in FighterZ, but it seems like the developers have decided to add yet another Goku to the roster. There may also be more to come in the future, as we have yet to see an Ultra Instinct version of Goku in the game.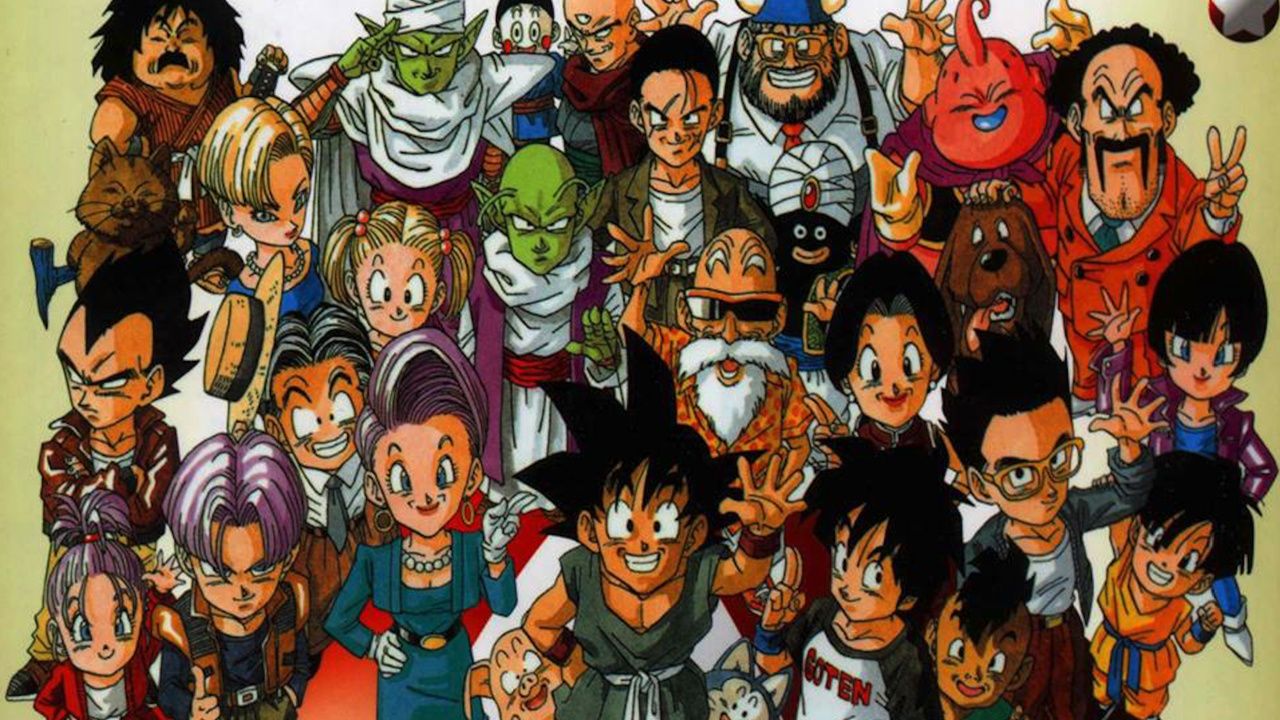 Kid Goku will be the first Dragon Ball GT rep in FighterZ and he will most likely be the last, though this will depend on many more season passes are released.
It's likely that Kid Goku will transform into a Super Saiyan 4 as part of one of his attacks, as it would seem like a waste to not include this Super Saiyan transformation after going to the trouble of including a Dragon Ball GT character in the game.
The Season 2 DLC of Dragon Ball FighterZ contains six characters, five of which have now been announced, with Jiren, Videl, Gogeta, Broly (DBS), and Kid Goku coming to the game.
There is still one character slot left and there are several possibilities for who could be chosen. Ultra Instinct Goku seems farfetched now that there is another Goku rep in the game and he might be saved for a possible third season of DLC. Because of this, the sixth fighter might be someone like Janemba from the movies or Toppo from Dragon Ball Super, but there are a lot of different possibilities.
READ NEXT: YouTuber Uses Gunshot Sounds From Apex Legends To Make Catchy Remix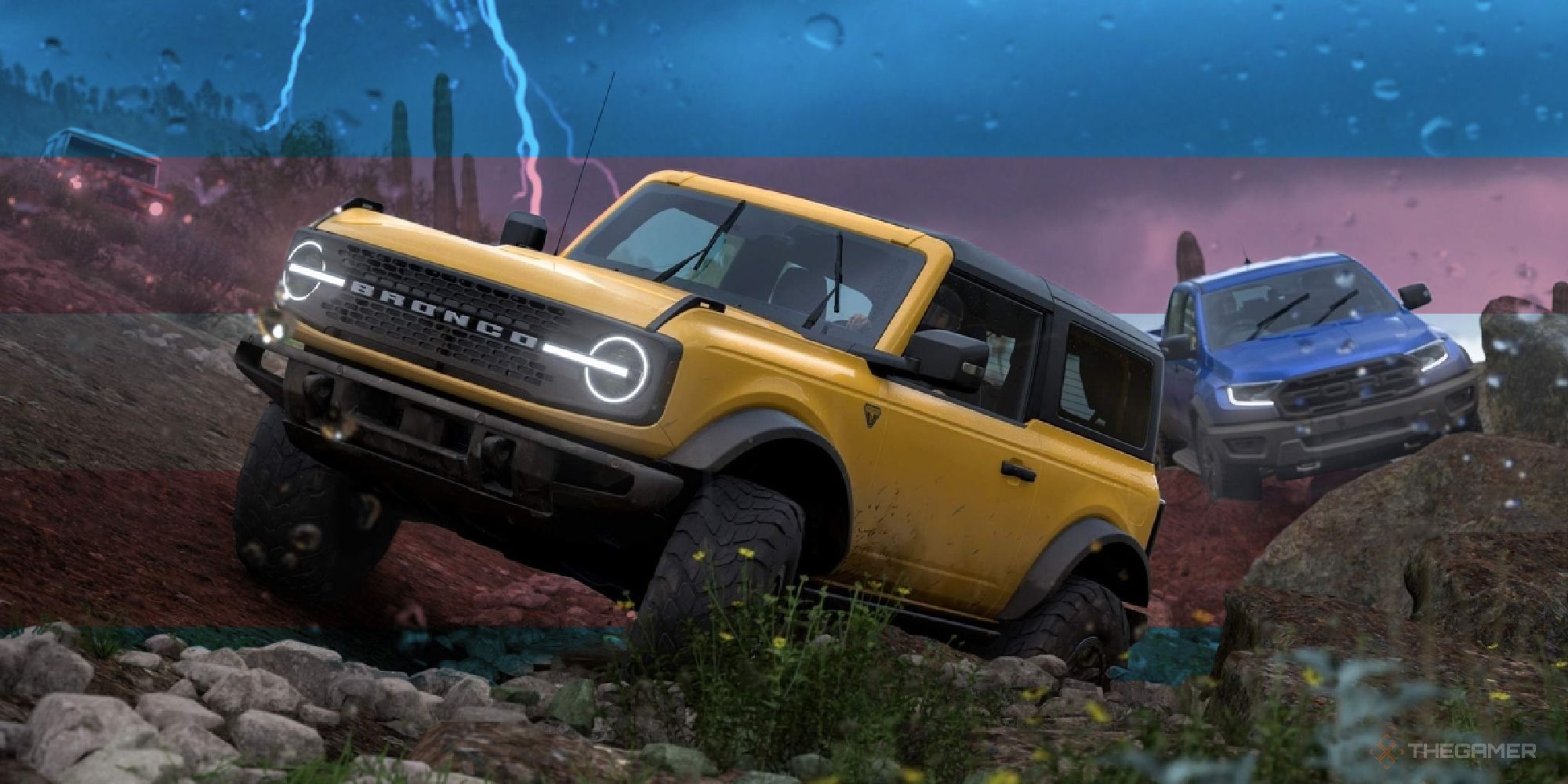 Scott has been writing for The Gamer since it launched in 2017 and also regularly contributes to Screen Rant. He has previously written gaming articles for websites like Cracked, Dorkly, Topless Robot, and TopTenz. He has been gaming since the days of the ZX Spectrum, when it used to take 40 minutes to load a game from a tape cassette player to a black and white TV set. Scott thinks Chrono Trigger is the best video game of all time, followed closely by Final Fantasy Tactics and Baldur's Gate 2. He pretends that sorcerer is his favorite Dungeons & Dragons class in public but he secretly loves bards.
Link Source : https://www.thegamer.com/dragon-ball-fighterz-dlc-character-gt-leak/