Nintendo Switch's Online Service Will Give Players Cloud Saves & Free NES Games
Nintendo has finally outlined their paid for online serves, including cloud saves and access to a library of classic games.
You Are Reading :Nintendo Switchs Online Service Will Give Players Cloud Saves & Free NES Games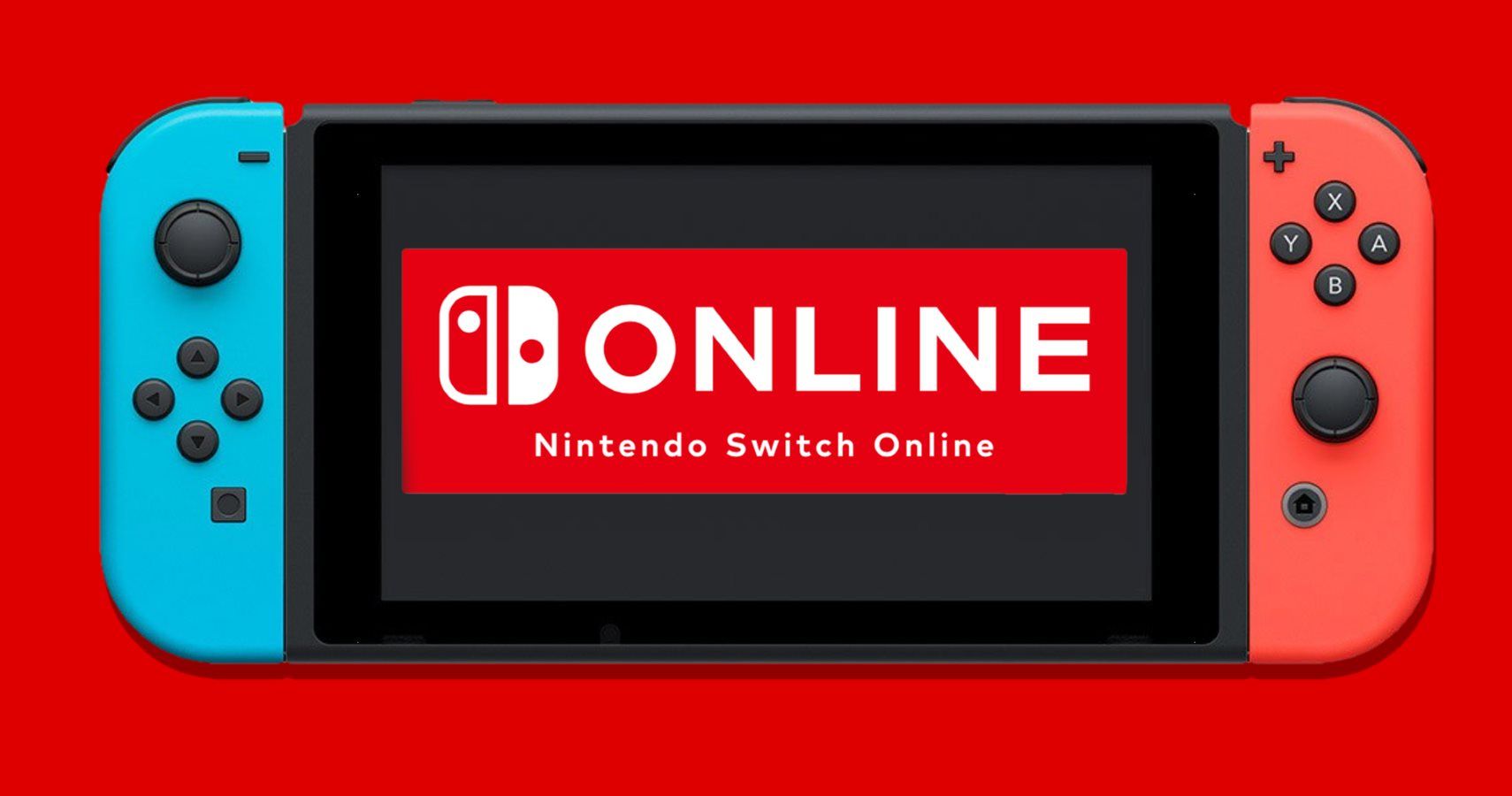 Nintendo had promised more information on their delayed online service in early May in their last financial report. This new information was announced today and has finally unveiled some highly desired features for the service, as well as a new pricing plan for those who share their Switch console with others.
The Nintendo Switch Online Service is still on track to launch this September (despite several delays) and will offer cloud saves to those who subscribe to the service. This has been one of the most requested features of the upcoming online service, as it will help players reclaim their hundreds of hours of Breath of the Wild and Xenoblade Chronicles 2 saves if their game or system breaks, whereas in the past you were just screwed and had to start over.
Nintendo has also changed the plans concerning the free games that were going to be given away. They had originally said that subscribers to Nintendo Switch Online would receive a few free NES and SNES games every month, some of which would have enhanced online features.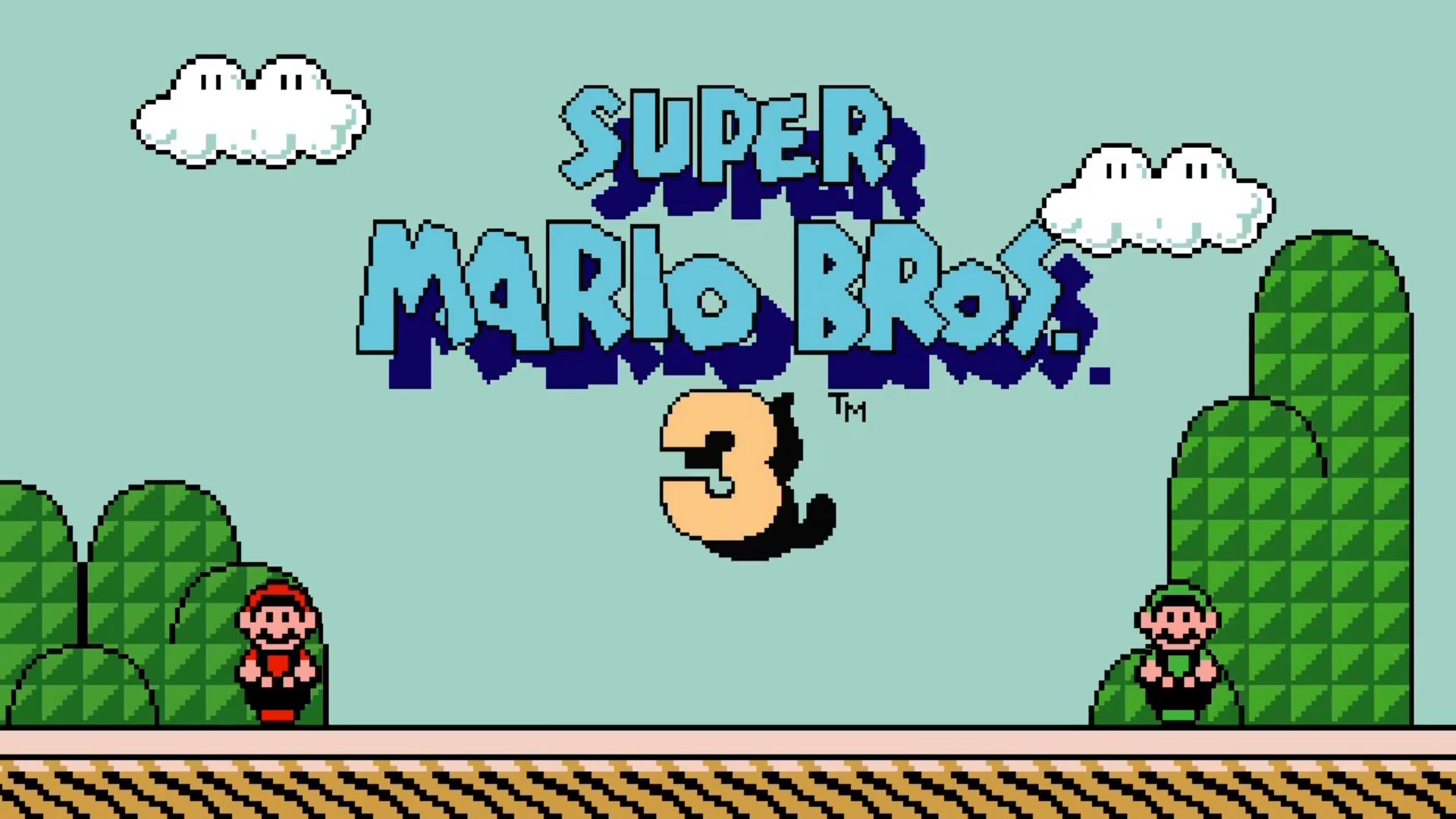 You will now receive twenty free NES games with new online modes when you sign up for Nintendo Switch Online. The ten games that have been announced so far are Balloon Fight, Donkey Kong, Dr. Mario, Ice Climber, Mario Bros, Super Mario Bros, Super Mario Bros. 3, Soccer, Tennis, and The Legend of Zelda. The remaining ten games will be announced at a later date.
Nintendo has promised that new games will be added to the service on a regular basis. It's still unclear whether this service will include third-party games or titles from other systems, such as the SNES, N64, or GameCube.
The Nintendo Switch Online App will soon be tied to your Nintendo Switch Online Service subscription, which means that the app will soon only be available to paying customers. This will include the voice chat options and purchasing items in Splatoon 2.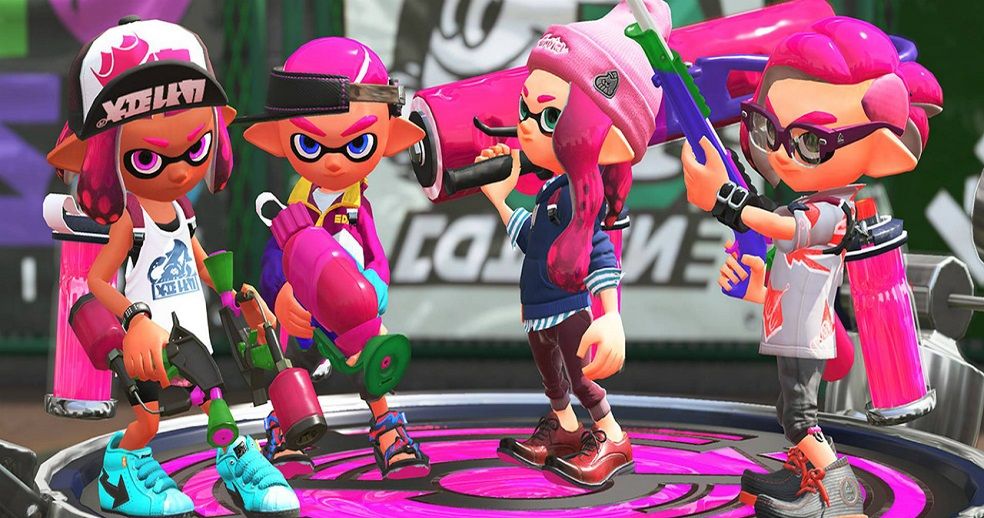 Those who subscribe to the Nintendo Switch Online Service will also receive exclusive discounts on games and downloadable content.
Those of you who do not wish to purchase the Nintendo Switch Online Service will still be able to access certain online features for free, such as the eShop and the image/video sharing functionality.
The online service for the Nintendo 3DS and Nintendo Wii U will also remain free, even though Nintendo has promised to continue supporting the 3DS until 2020.
The Nintendo Switch Online Service will finally become active in September.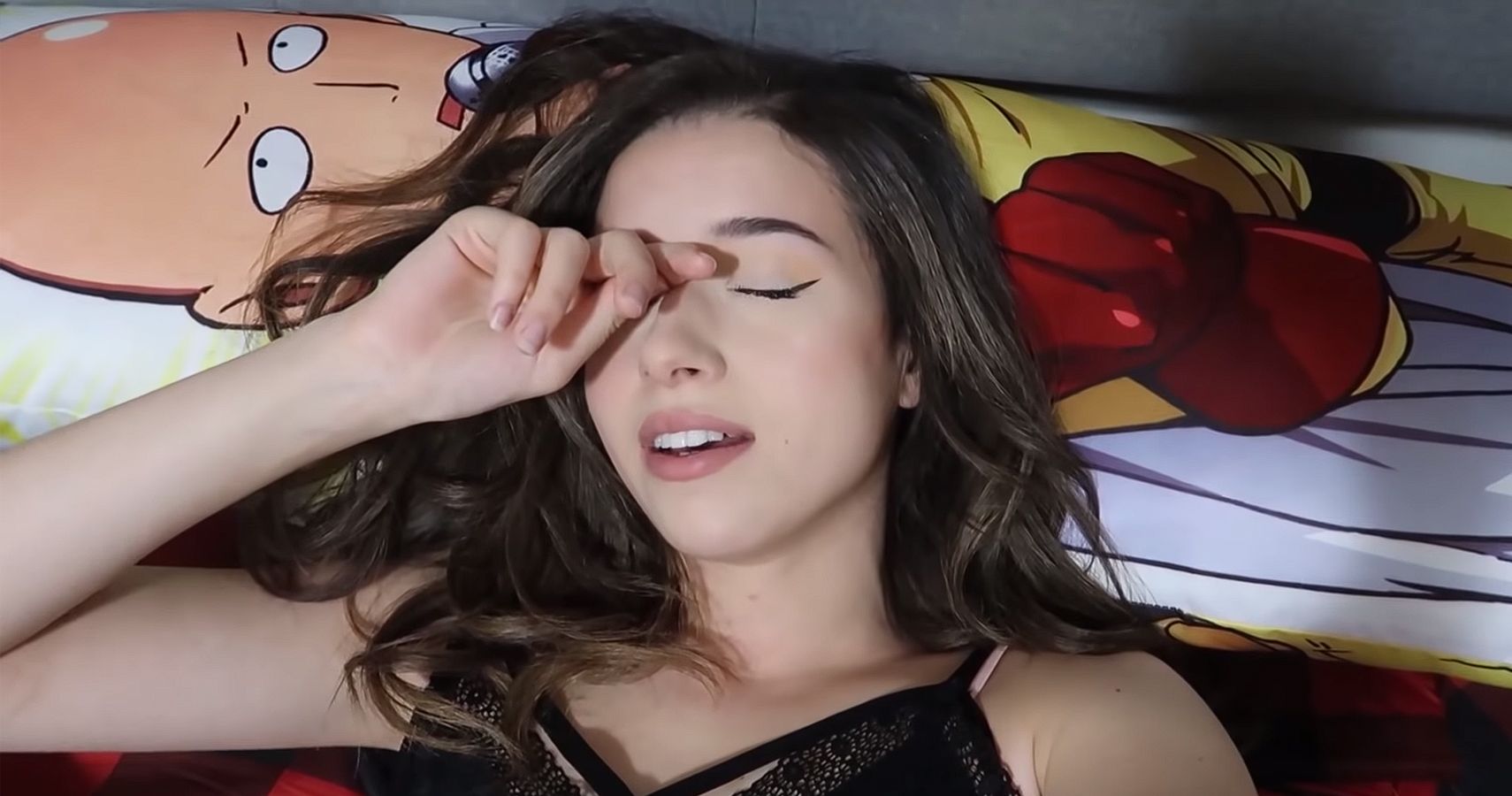 Scott has been writing for The Gamer since it launched in 2017 and also regularly contributes to Screen Rant. He has previously written gaming articles for websites like Cracked, Dorkly, Topless Robot, and TopTenz. He has been gaming since the days of the ZX Spectrum, when it used to take 40 minutes to load a game from a tape cassette player to a black and white TV set. Scott thinks Chrono Trigger is the best video game of all time, followed closely by Final Fantasy Tactics and Baldur's Gate 2. He pretends that sorcerer is his favorite Dungeons & Dragons class in public but he secretly loves bards.
Link Source : https://www.thegamer.com/nintendo-switch-online-service-details-cloud-saves/