Pokemon CEO Didn't Believe Nintendo Switch Would Succeed
The CEO of The Pokemon Company, Tsunekazu Ishihara, has recently revealed that he didn't believe the Nintendo Switch would be a success from the get-go.
You Are Reading :Pokemon CEO Didnt Believe Nintendo Switch Would Succeed
Category : Pokemon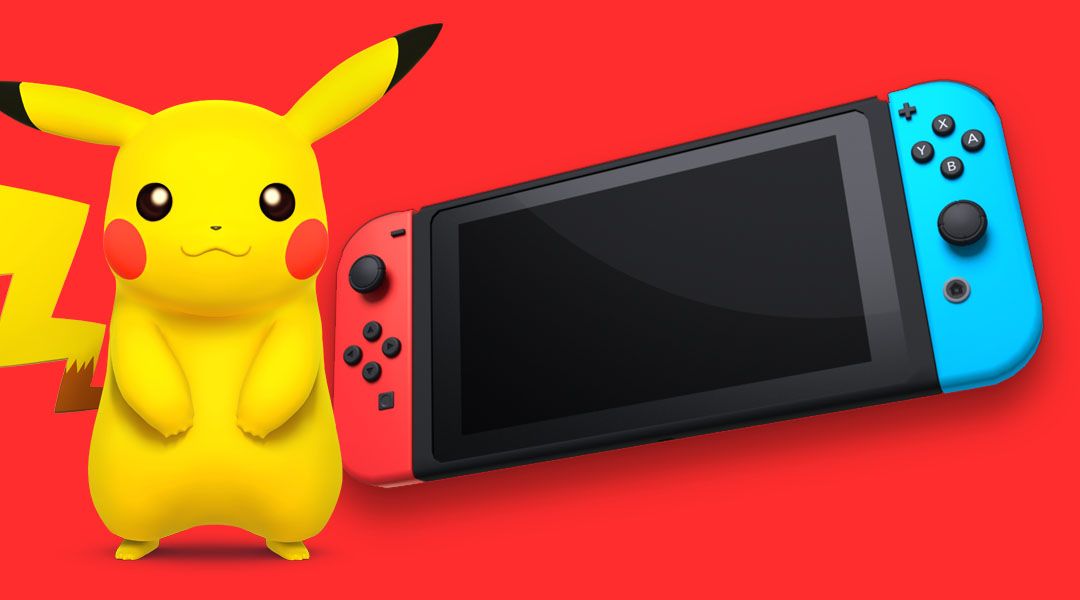 Many early adopters of Nintendo's newest console, the Switch, have been chomping at the bit for a brand new Pokemon adventure on the more powerful hardware. Indeed, trainers the world over will have that opportunity soon enough, as a Pokemon game for Switch is in development as of this writing, but it turns out that the reason a Pocket Monster title wasn't available sooner could be the result of a lack of faith from the CEO of The Pokemon Company, Tsunekazu Ishihara.
Speaking with Bloomberg, Ishihara revealed that he was initially skeptical of the Nintendo Switch. While an understandable stance prior to the system's rise to prominence, Ishihara admits that quality software appears to be a great motivator for consumers to invest their time and money into new hardware. Despite success thus far, the CEO still feels as if developers and consumers shouldn't "overestimate its potential."
"I told Nintendo that Switch wouldn't be a success before it went on sale, because I thought that in the age of the smartphone, no one would carry out a game console. It's obvious I was wrong. I came to realize the key to a successful game is quite simple. Software with absolute quality leads sales of hardware. Playing style can be flexible if the software is attractive enough. Currently it's popular among the early adopters, but there needs to be one more step to attract a wider audience. I see more potential in Switch, but one shouldn't overestimate its potential."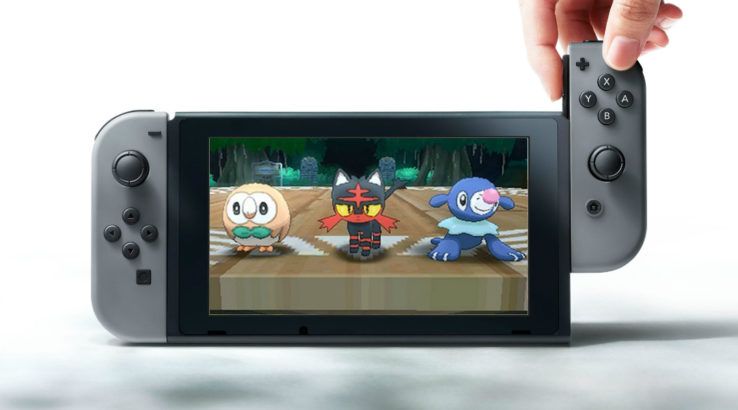 Third-party developers have shown similar levels of skepticism regarding the Switch following Nintendo's commercially abysmal Wii U console, so it's easy to see why any company (let alone the second-party giant known as The Pokemon Company) would display caution. Since the Nintendo Switch has managed to sell 4.7 million units in four months, however, it's clear that the immediate interest in the platform this number will only grow as hotly anticipated software such as Super Mario Odyssey make their debut in the coming months.
Despite the desire that many have to see a new Pokemon title on Nintendo Switch, the wait won't be too long for gamers waiting to jump into the next core RPG adventures. Pokemon Ultra Sun and Pokemon Ultra Moon should scratch the itch of anyone looking for a dose of the critter-filled, turn-based strategy series. Meanwhile, Switch owners can anticipate a fight spin-off known as Pokken Tournament DX later this month.
A new Pokemon game is set to arrive on Nintendo Switch at some point in either 2018 or 2019.
Source: Bloomberg
See more : PokemonWe