Pokemon GO Adding More Gen 3 Pokemon Soon?
One Pokemon GO dataminer discovers that certain unreleased Gen 3 Pokemon are being tweaked in the game, adding evidence that another set of new Pokemon are coming soon.
You Are Reading :Pokemon GO Adding More Gen 3 Pokemon Soon
Category : Pokemon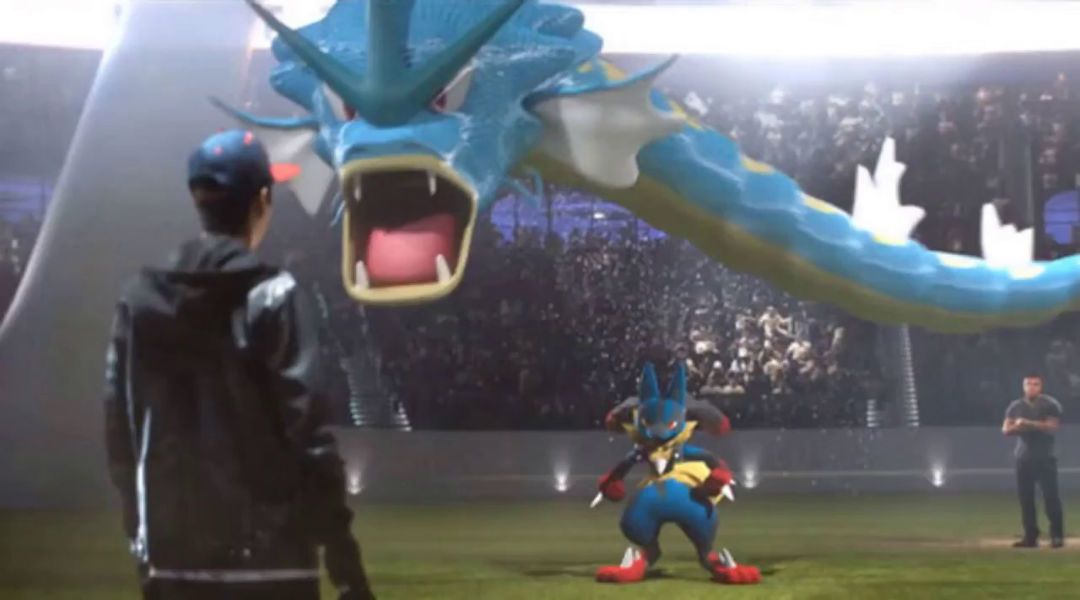 Pokemon GO has had a fairly steady stream of new Pokemon added to the game recently, but developer Niantic shows no signs of slowing down. Fans of the mobile game have now discovered hints that at least two more Gen 3 Pokemon are being prepared for release.
Redditor Chrales has discovered recent changes to Pokemon GO's Game Master configuration file which reveal changes to two Pokemon. Niantic's developers have tweaked Vibrava's dodge mechanic and Loudred's moveset, swapping out charge move Crunch for Stomp. Both changes are relevant due to the fact that neither Pokemon is yet available in the game. This likely indicates that Niantic is testing and potentially finalizing the two Pokemon before their release.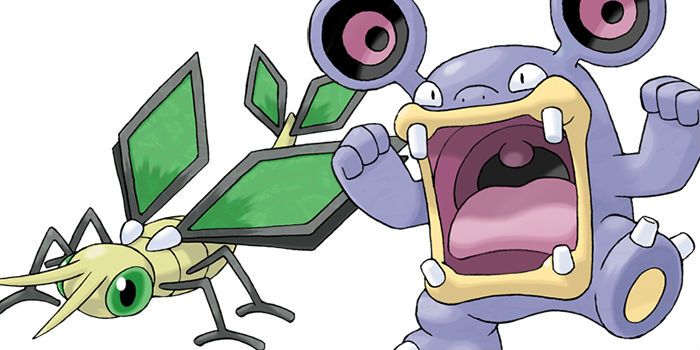 It's worth noting that the two middle-evolution Pokemon still lack image assets, so it may be some time yet before they're actually available to be caught in-game. However, the recently released Kyogre also underwent similar tweaks prior to its current release as a limited-time raid boss. Once Kyogre received its own image assets, it was released just a day later, so it's likely that Niantic will follow suit with these Pokemon.
Even for players who aren't interested in the two particular Pokemon, it likely indicates that another wave of new releases that includes them will be coming soon. Niantic has been primarily releasing Gen 3 Pokemon in batches, often sticking to specific types, like the Water and Ice Gen 3 release a few weeks ago. However, Loudred and Vibrava don't share a type, so Niantic may simply be filling in the gaps at this point and delivering the remaining Gen 3 Pokemon to its game.
With new PokeStops, region-exclusives, and over 20 years' worth of Pokemon to eventually make their way to the mobile spin-off, Pokemon GO players should have their hands full with fresh additions for quite some time yet. With some luck, the eventual additions won't trigger debilitating bugs like the recently broken weather system.
Pokemon GO is available now for Android and iOS mobile devices.
Source: The Silph Road
See more : PokemonWe