Pokemon GO: Pinsir Raid Day Cancelled
Pokemon GO players may be disappointed to hear that the planned Pinsir Raid Day event has been cancelled and is no longer on the calendar.
You Are Reading :Pokemon GO Pinsir Raid Day Cancelled
Category : Pokemon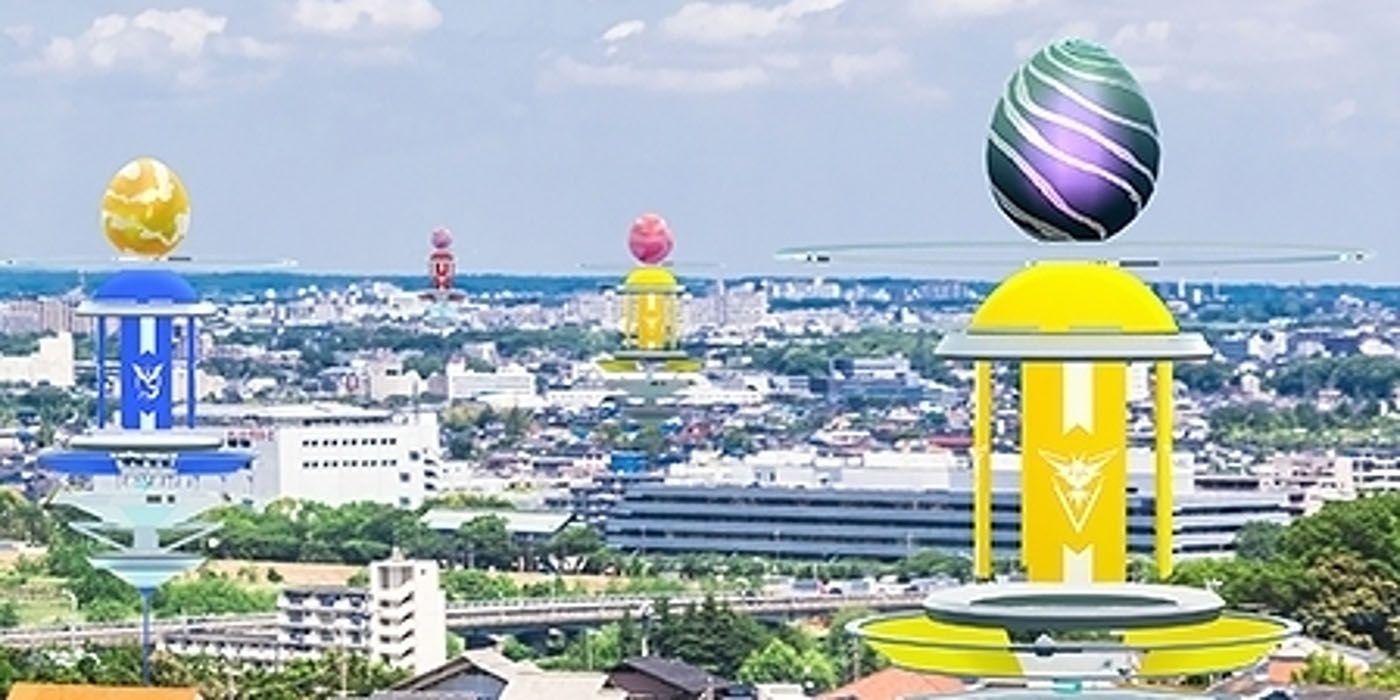 For the most part, things have been running pretty smoothly for Pokemon GO since all events shifted to a play-from-home friendly model. In late March a few events needed to be rescheduled, but since then, everything has been firing off as planned. Unfortunately, that won't be the case for the planned Pinsir Raid Day festivities.
The Raid Day event would've seen Pinsir put in the spotlight for Battle Raids in the near future. The Pinsir Raid Day originally leaked in a datamine and was expected to arrive in late June or early July. Without much of an explanation as to why, Niantic announced that the event is now cancelled and did not mention rescheduling or a replacement Pokemon GO activity.
Pinsir is not a particularly important Pokemon in the PvE PoGO metagame, so players likely aren't too heartbroken about this change. That said, the opportunity to take advantage of three free Raid Passes is always a nice benefit for the Raid Days, so that part will definitely be missed. Although the news is at least a little disappointing, at least season 2 of the Go Battle League is back in action and players can shift focus to some PvP to stay busy until the big GO Fest 2020 event arrives instead.
Update to Events: Pinsir Raid Day
Trainers,
The following events have been canceled, postponed, or changed.
Pinsir Raid Day: This event has been canceled.
Pinsir Raid Day
RESOURCE ID: raid_day_pinsir
TEXT: Raid Day: Pinsir
RESOURCE ID: raid_day_pokemon
TEXT: Featured Pokémon appearing in all raids
RESOURCE ID: raids_pinsir
TEXT: Pinsir appearing in all raids
For now, players may want to keep hunting down the best Unova Pokemon in the game if improving their Battle Raid rosters is their primary goal. Be sure to check back in the near future for more Pokemon GO strategy guides, news, and updates. Until then, good luck out there, trainers!
Pokemon GO is available now in select regions on Android and iOS devices.
Source: Pokemon GO Live
See more : PokemonWe