Pokemon GO Player Caught Playing the Game With Eight Phones in Car
A driver in Washington state is caught in their car using a total of eight phones to play the popular mobile game Pokemon GO.
You Are Reading :Pokemon GO Player Caught Playing the Game With Eight Phones in Car
Category : Pokemon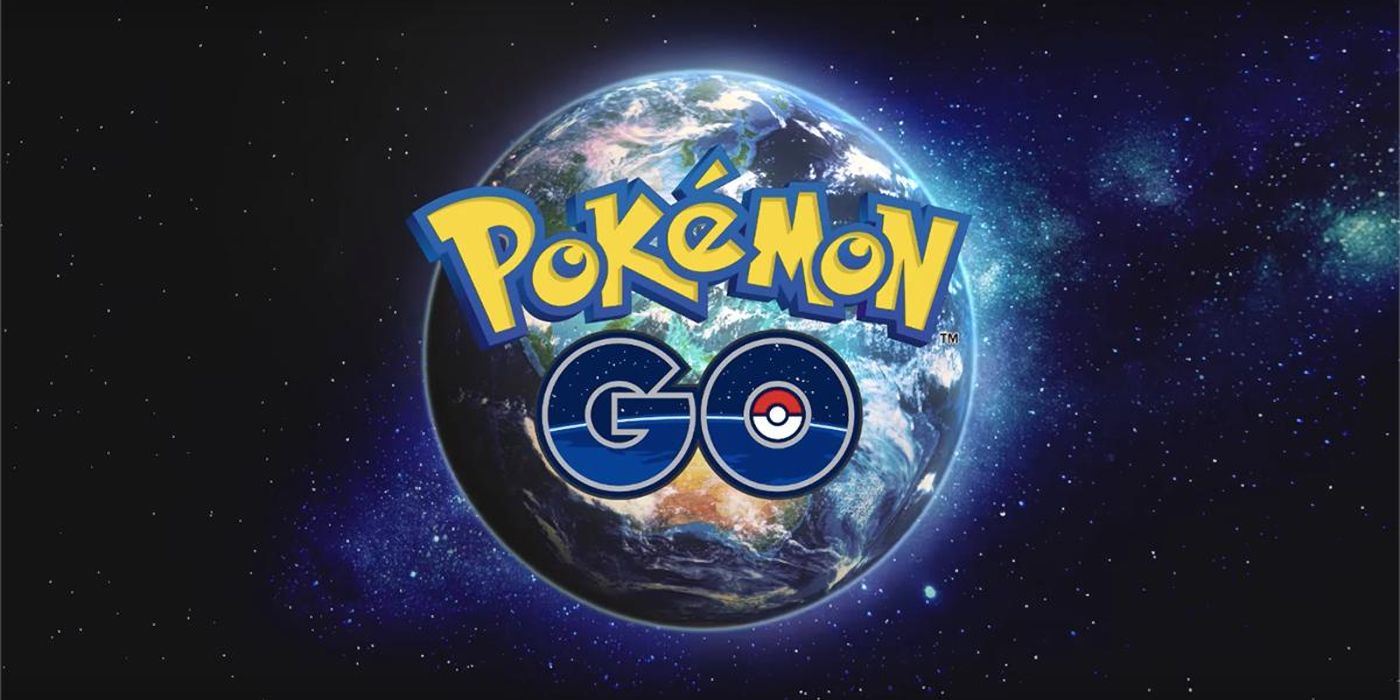 At the height of its popularity, it wasn't uncommon to hear reports of people playing Pokemon GO while driving. In fact, studies were done that showed Pokemon GO is a serious distraction for drivers, and was directly related to a number of traffic accidents. While we don't hear about it quite as often as we did in the summer of 2016, every once in awhile, we catch wind of yet another Pokemon GO traffic incident, with the latest one involving eight phones running the popular mobile game.
Sergeant Kyle Smith of the Washington State patrol approached a vehicle that was parked on the shoulder of the road. The driver had eight phones all running Pokemon GO, which he agreed to put in the back seat before continuing his commute. According to Trooper Rick Johnson, no citations were given to the driver as they weren't actually observed driving recklessly or driving while playing the game.
Based on the photo posted by Trooper Rick Johnson on Twitter, it seems as though the driver with the eight phones playing Pokemon GO was actually participating in a nearby raid and likely had no intention to drive while playing. We can see that they were in the process of trying to catch Rayquaza on their various phones when they were approached by Sergeant Smith.
Pokemon GO's legendary raids are designed so that they are virtually impossible to beat without having a bunch of teammates available, but solo players have found a way around that by using multiple phones. This is really the only way for solo players to tackle the game's legendary raids, as they would otherwise just have to stand around and hope people showed up or attempt to organize the raid through Discord.
As crazy as it may sound to someone who isn't all too familiar with Pokemon GO, we've seen people with even more ridiculous setups than the driver in this photo. In fact, there is an elderly man in Taiwan who uses 21 phones to play Pokemon GO – all at the same time. His name is Chen San-yuan, and he has even rigged his bike so that he can ride it while playing the game on all his phones.
Unless Niantic makes it possible to complete Pokemon GO legendary raids solo, fans of the game will have to keep getting creative.
Pokemon GO is out now for iOS and Android mobile devices.
See more : PokemonWe