Pokemon Legends: Arceus – Double The Tails, Double The Fun Walkthrough
Here's everything you need to know to complete this Request in Pokemon Legends: Arceus.
You Are Reading :Pokemon Legends Arceus Double The Tails Double The Fun Walkthrough
Category : Pokemon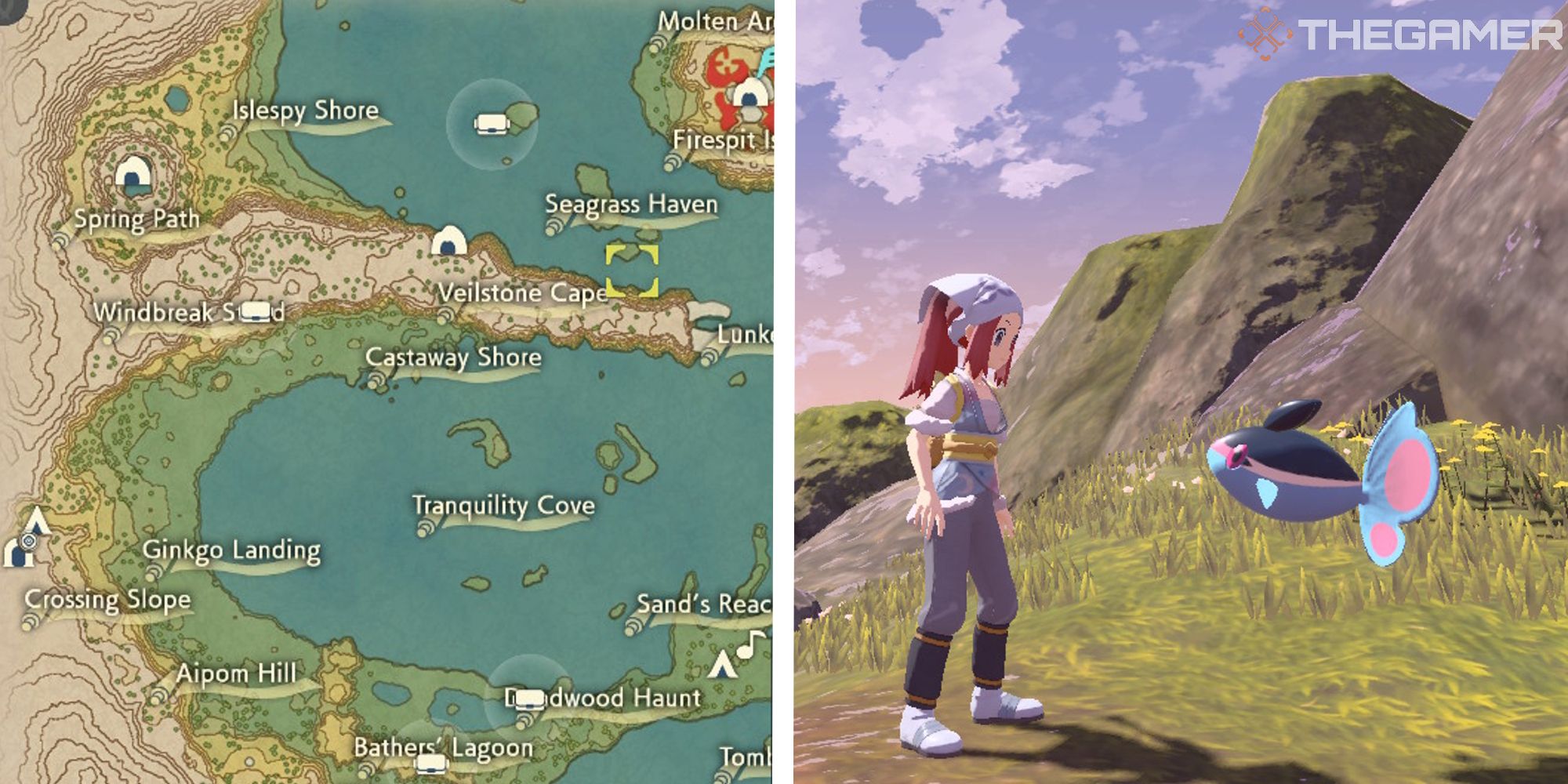 Quick Links
Residents within the Hisui region of Pokemon Legends: Arceus will send you on all sorts of missions. Ranging from intense battles to retrieving items, you will get the chance to complete requests and earn rewards. One request that you will come across is Double the Tails, Double the Fun.
For this quest, you will need to locate a specific two-finned Pokemon for Netta. In this guide, we are going to take a look at how to begin this request, as well as what Pokemon she is asking for. First, let's take a quick look at how to unlock this request.
Unlocking Request 50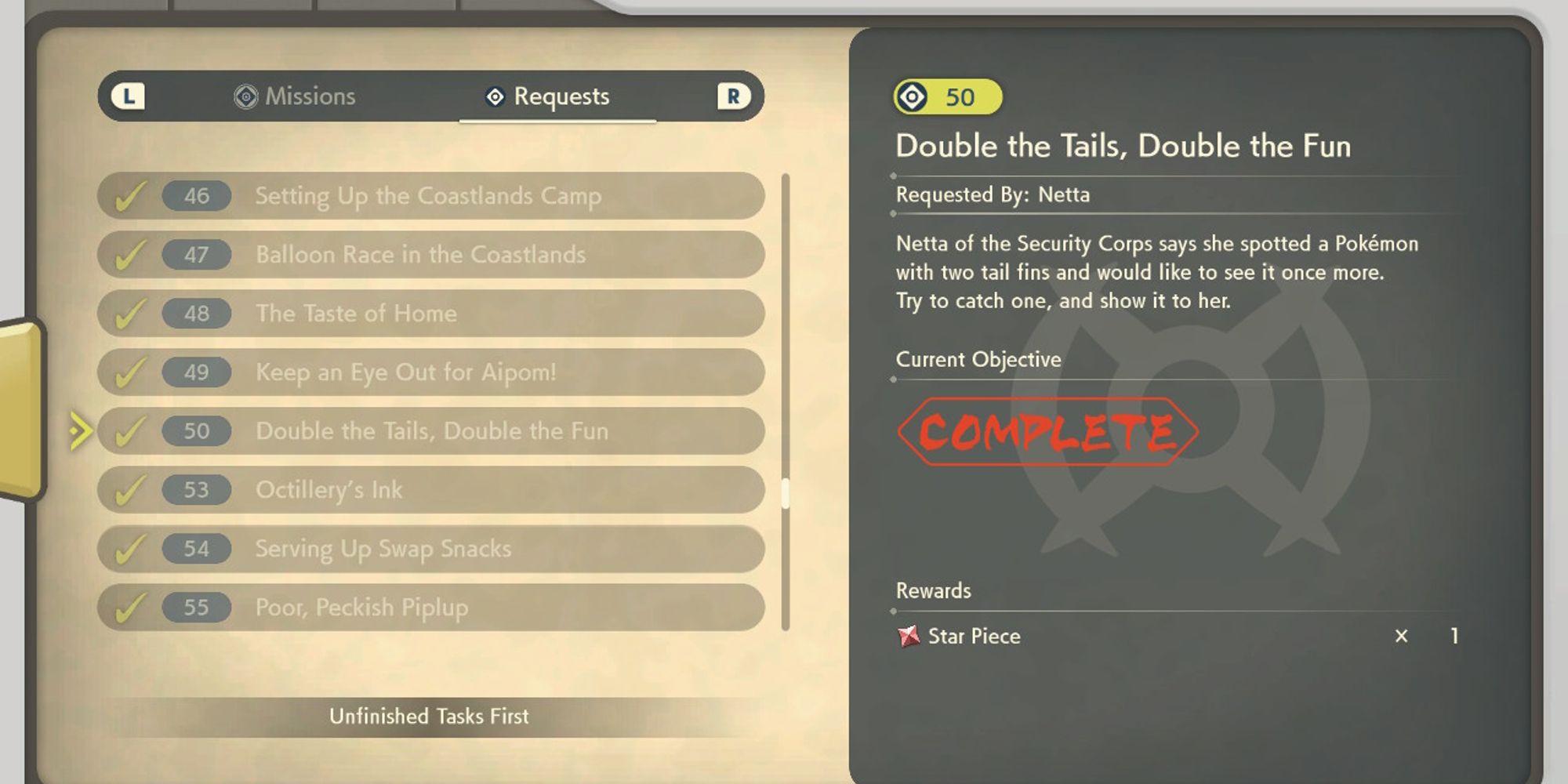 Double the Tails, Double the Fun is Request #50 and will unlock once you see a Finneon for the first time. Once you do so, Netta will give you the request, asking you to bring her a Pokemon with two tail fins, who happens to be Finneon.
Netta is located on the lower portion of the village, across the river. She wears a Security Corps outfit and will be standing near the pastures.
If you have already captured a Finneon, then all you need to do is show it to her and complete the request. If you haven't caught a Finneon yet, don't worry; next, we are going to look at where you can find this fish Pokemon.
Where To Find Finneon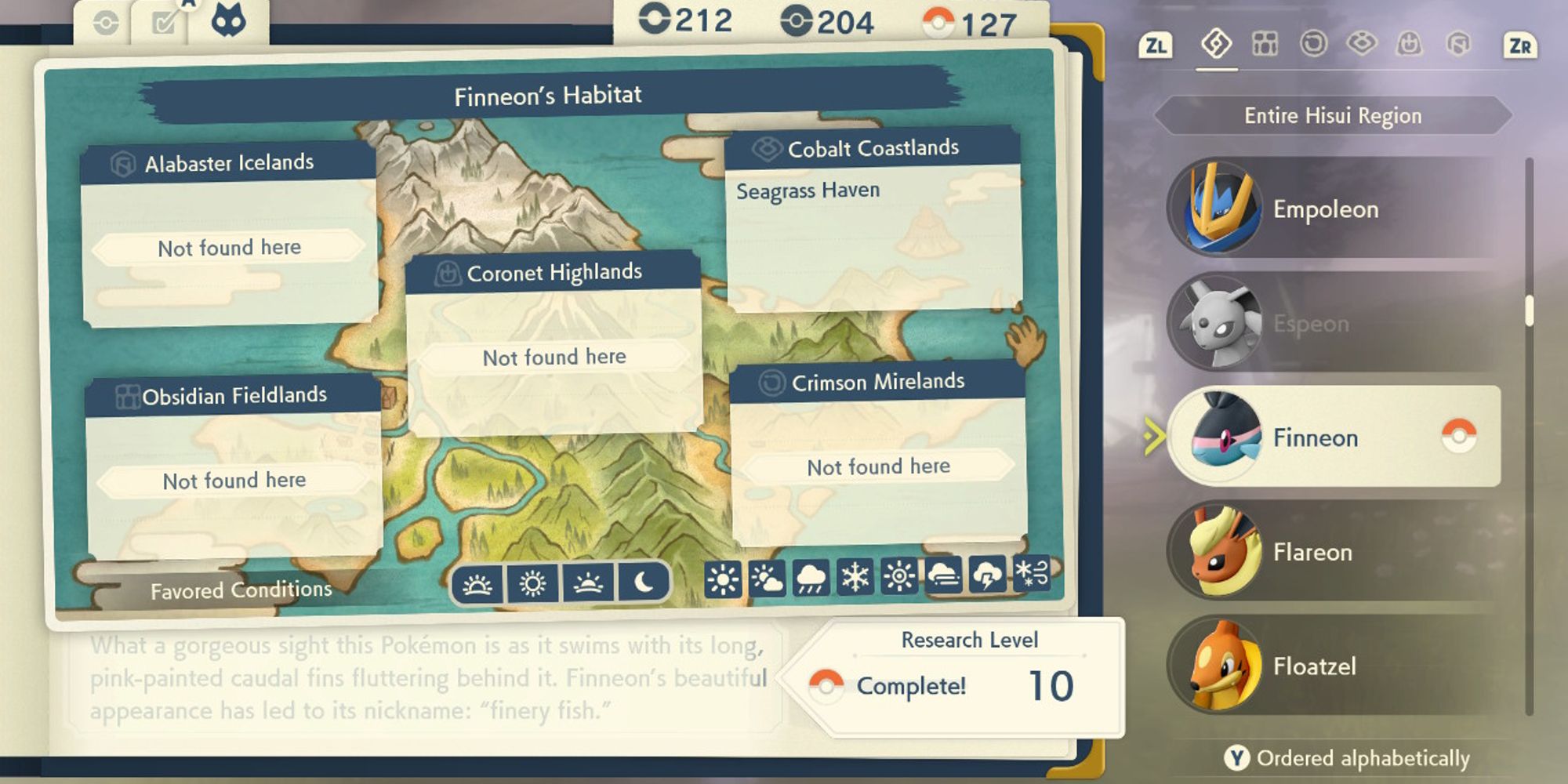 There is only one place in the Hisui region where you can catch Finneon. This is within the Seagrass Haven area of the Cobalt Coastlands.
To get here, you will need to swim with Basculegion to the northern portion of the Cobalt Coastlands. The Seagrass Haven will have several islands that Finneon can spawn around.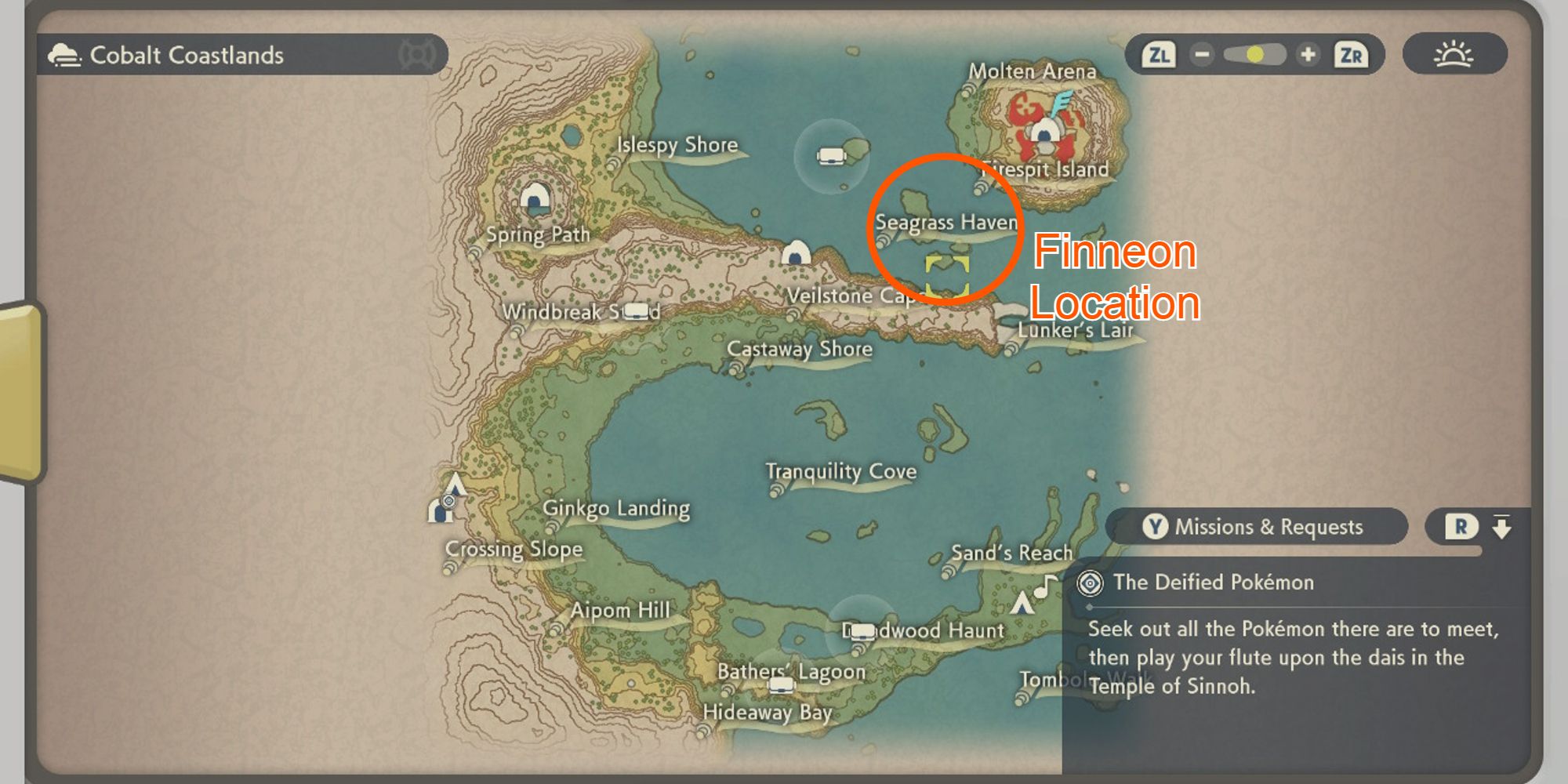 We recommend jumping with Basculegion to slow down time, allowing you to quickly through a Pokeball at Finneon. Finneon will attempt to run while catching it, so act quickly and try to use lighter balls to catch one.
Returning To Netta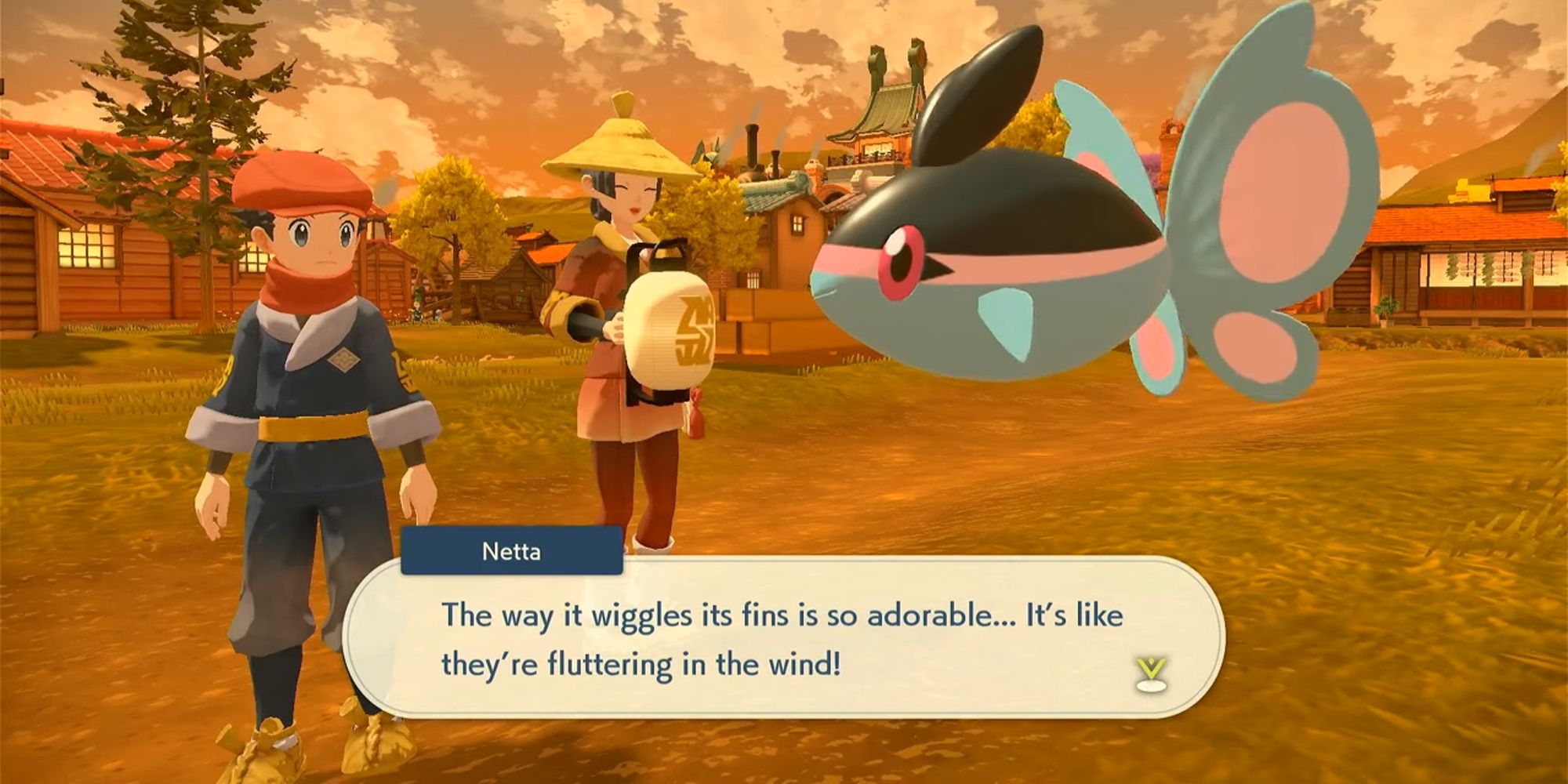 With your Finneon in hand, head back to Netta in Jubilife Village. Upon presenting her with a Finneon, you will be rewarded with one Star Piece. This can be sold to a vendor for a high amount of money.
Now that you are done with request 50, continue exploring and complete requests for others in the Hisui region!
See more : PokemonWe