Pokemon Players are Mad About a Mouse Cursor in the Latest Trailer
Pokemon fans have been divided about Sword and Shield, yet the mouse cursor appearing in the latest trailer has sparked new debate.
You Are Reading :Pokemon Players are Mad About a Mouse Cursor in the Latest Trailer
Category : Pokemon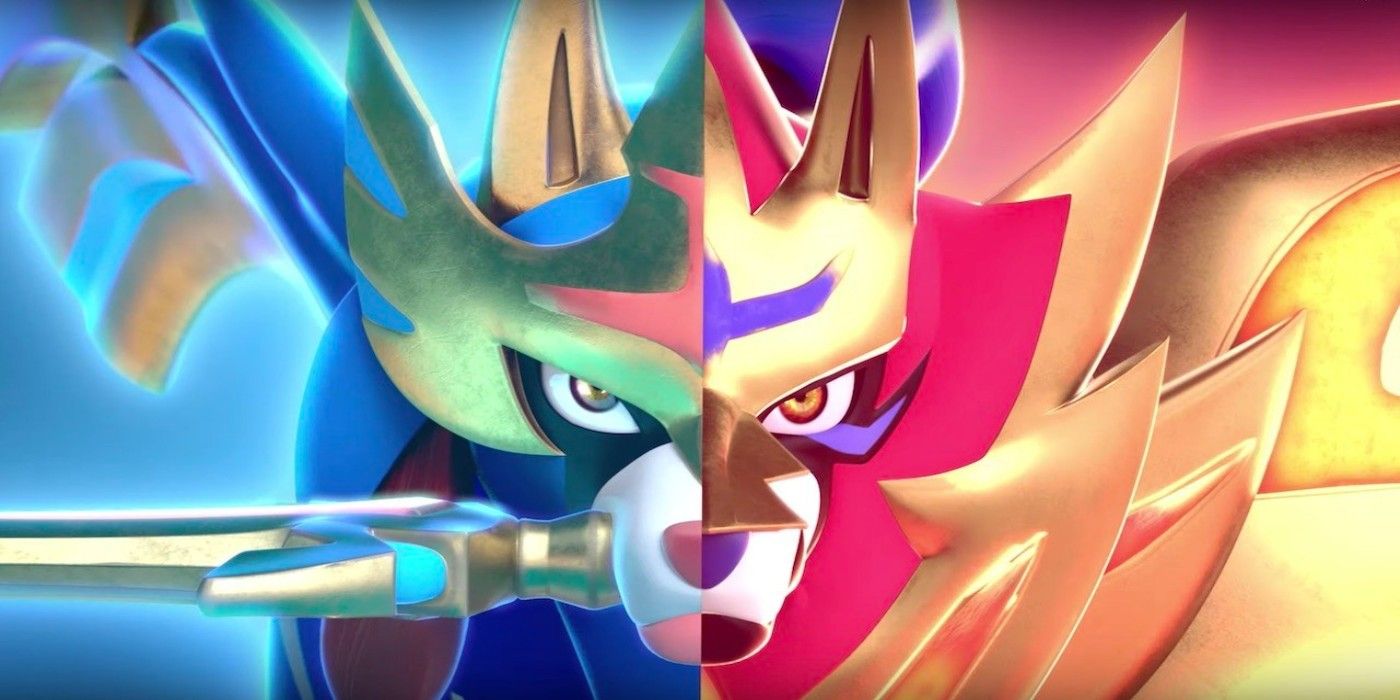 Pokemon Sword and Shield have received a fair amount of criticism. While the games have continued many of Pokemon's traditions and tropes, there have been fans who were outraged by Pokemon being left out of the Pokedex. Fans have now spotted another issue in the latest Pokemon Direct, and some are claiming that alongside issues in the games these errors are born out of laziness.
Pokemon Sword and Shield were meant to build on the success of previous, acclaimed, titles. Yet upon its release, fans were divided with some praising the changes that had taken place and others outraged that the successful formula had changed so much. The latest issue that spawned from Pokemon Direct was a mouse being left in the presentation.
Many players will not be concerned with a rogue mouse icon, but others will expect a certain amount of quality from The Pokemon Company and Game Freak. This incident is quite as bad as the mouse that was left in the credits of Sword and Shield, nevertheless, fans and the companies behind the games will hope this isn't a recurring oversight. The oversight may have dampened the fun of the presentation, but some players were more concerned about the content of the event.
There have been plenty of ideas about how Sword and Shield should handle DLC. Some players don't want to pay for extra content to complete their Pokedex, and some are suggesting that the mouse icons and DLC mark a dip in quality for the series. The downloadable content is certainly a new idea for Pokemon and it is yet to be seen how successful it will prove to be. Yet some fans will want their presentations mouse-free and Pokemon games without purchasable content.
The criticism from fans directed at the Pokemon producers has been relentless. With that said, there are still plenty of players enjoying the games. Time will tell whether fans want to invest in a DLC, at the moment the move seems to have aggravated players more than pleased them. Many wanted all Pokemon available in their Pokedex and mouse free presentations, players don't have this and some don't want to pay more to get it.
Pokemon Sword and Shield are out now, exclusively for the Nintendo Switch.
See more : PokemonWe