Pokemon Sword and Shield To Release More Info This Week
Nintendo and The Pokemon Company reveals that more information on Switch-exclusive games, Pokemon Sword and Shield, will be announced this week.
You Are Reading :Pokemon Sword and Shield To Release More Info This Week
Category : Pokemon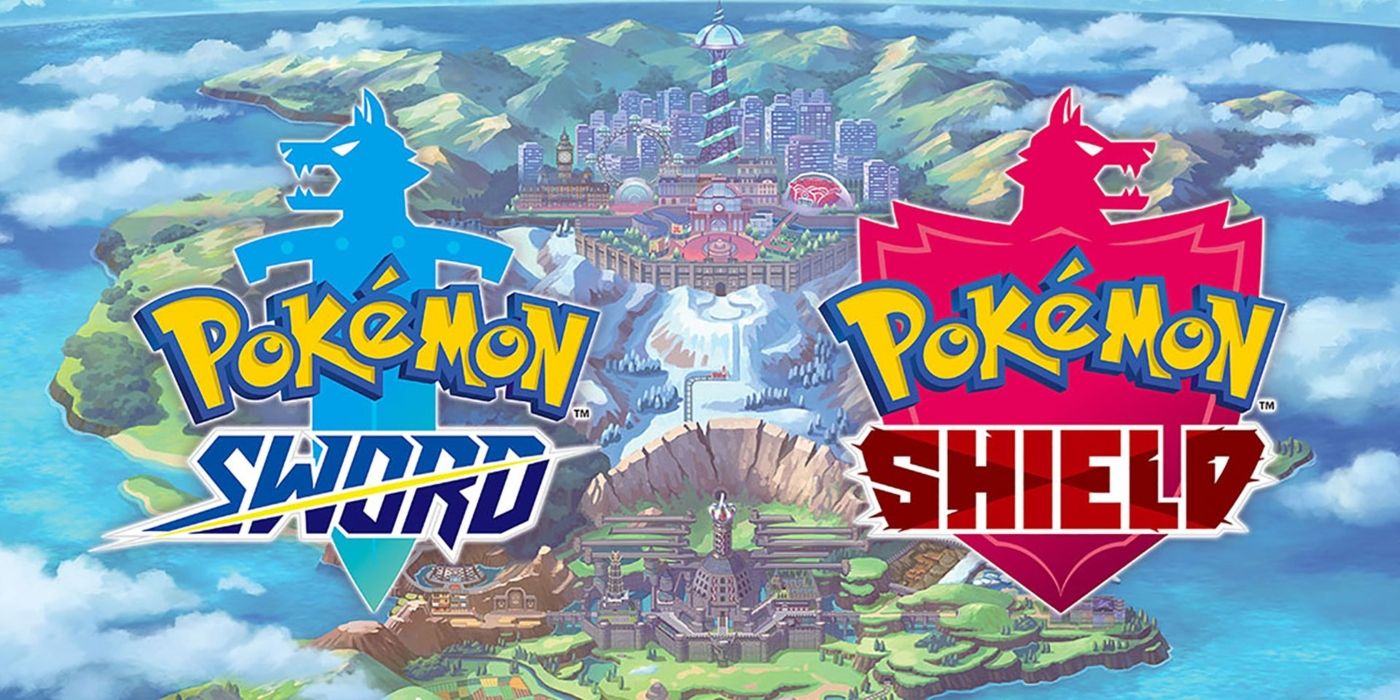 Pokemon Sword and Shield are still a few months away from release, but Nintendo and The Pokemon Company has been generous enough in sharing exciting details about the upcoming Switch exclusives. Now, the studio confirmed that more information about Pokemon Sword and Shield will be revealed this week, with the latest Galar Research update dropping on August 7, at 9 AM ET/6 AM PDT.
It is currently unclear whether the upcoming reveal will be in the form of a Direct presentation, or through Pokemon's various social media pages. Given that major information about the game such as release date and significant changes were already revealed, it is likely that the upcoming announcement will detail new gym leaders, new Pokemon, or maybe even a new gameplay mechanic.
The most recent Pokemon Sword and Shield update confirmed the rumored Gigantamax Forms. Nintendo and Game Freak revealed that Gigantamax Forms will transform a Pokemon larger than a Dynamax Form, and will feature a unique Gigantamax appearance. A Pokemon's Gigantamax form will also provide them with a special "G-Move," which makes a Pokemon's set of moves even more powerful.
As of the moment, it is still unclear how many Pokemon will appear in Sword and Shield, but it is confirmed that not every Pokemon will be available in the upcoming games. This decision proved to be unpopular among Pokemon fans that producer Junichi Masuda had to issue a statement. The developer said that because everything has to be made from scratch, the studio won't have enough time and resources to animate every single Pokemon in existence.
Pokemon Sword and Shield are set in the Galar Region, which the developers confirmed is inspired by the UK. To celebrate the upcoming release, and as a homage to Galar Region's source of inspiration, The Pokemon Company revealed that a Pokemon Center is set to open in London, which will sell store exclusive merchandise, and will be available from October 18 to November 15.
Pokemon Sword and Shield will launch on November 15, exclusively for the Nintendo Switch.
See more : PokemonWe