Resident Evil Raccoon City Sequel: Director Teases RE7 & Control Glove
The director of Resident Evil: Welcome to Raccoon City voices teases the possibility of sequel movies based on Resident Evil 7 and Code: Veronica.
You Are Reading :Resident Evil Raccoon City Sequel Director Teases RE7 & Control Glove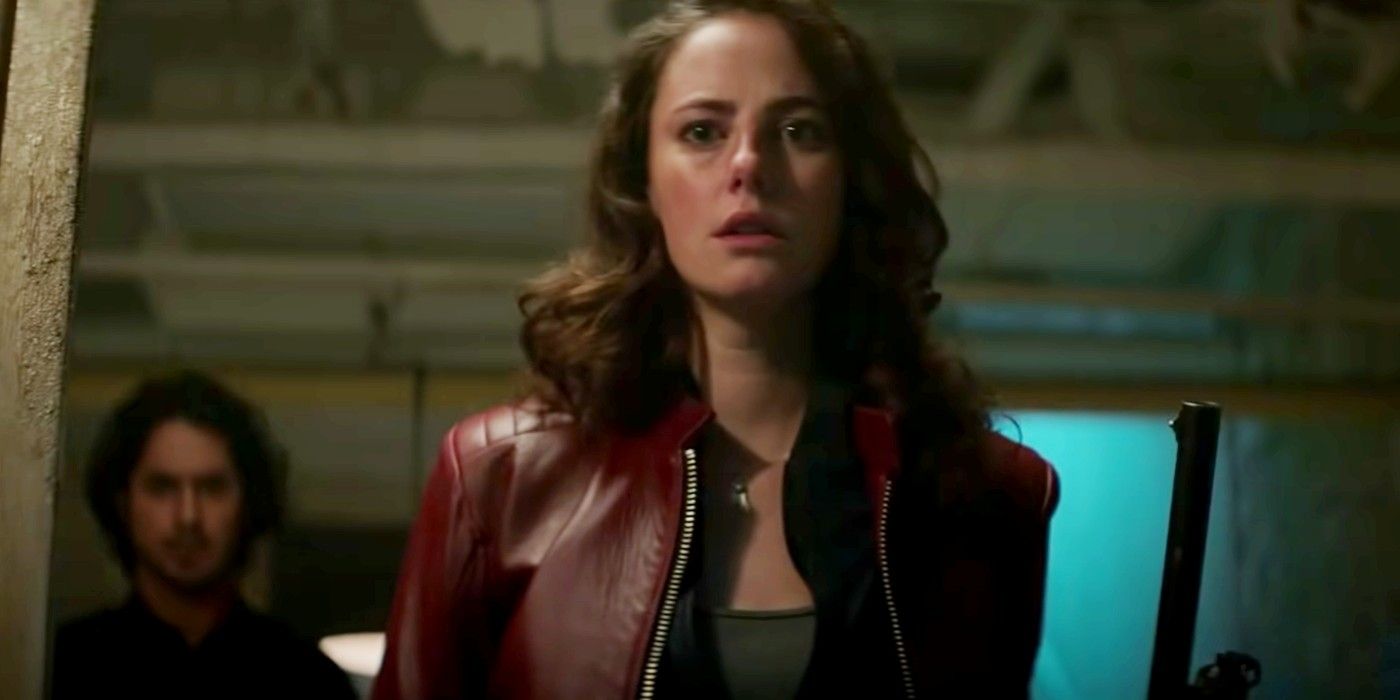 The director of Resident Evil: Welcome To Raccoon City is already discussing the possibility of a sequel. A reboot of the Resident Evil film series, which was loosely based on the iconic video game franchise of the same name, Welcome to Raccoon City was released in theaters this week. The first six films, previously headed by Milla Jovovich, proved successful at the box office, but were poorly received by many fans and critics for their adaptation of the games. This time around, director Johannes Roberts created a Resident Evil film unrelated to those that preceded it, intent on being more faithful to its source.
Resident Evil: Welcome to Raccoon City is adapted from the stories of the first and second Resident Evil games. It centers around the titular city, once the booming home of the Umbrella Corp, but now a wasteland where an evil is unleashed and a group of survivors must work together to uncover the truth behind it. The main cast includes Kaya Scodelario, Hannah John-Kamen, Robbie Amell, Tom Hopper, and Avian Jogia. Reviews for Welcome to Raccoon City have been mixed, but many viewers have noted its accuracy in reimagining the games.
Now, in an interview with Comicbook.com Roberts discussed the extensive amount of games in the series and the relative success of the films could lead to potential sequels for Welcome to Raccoon City. In particular, the director teases that adaptations of Resident Evil 7: Biohazard and Resident Evil – Code: Veronica may be next on the list. Two of the film's stars, Amell and Scodelario, sounded off on the possibility of sequels, with Amell stating that what matters most right now is the success of this one. Read their comments below:
Roberts: "I'm obsessed with the fourth game. I love Code: Veronica. I mean, it's a slightly different universe ish. But Resident Evil 7 is terrifying. There's so much interesting stuff in the Resident Evil world. And we've got to have Chris Redfield punching a boulder at some point. So, there's a lot that I want to put in. You could use the glove."
Amell: "If the movie does well, I think they'll want a sequel. I know the story ends with a sequel, being teed up. I know that Johannes has talked about Code Veronica, and Resident Evil 4, as things that he would want to adapt. And I would love to continue playing Chris. This was a dream come true for me."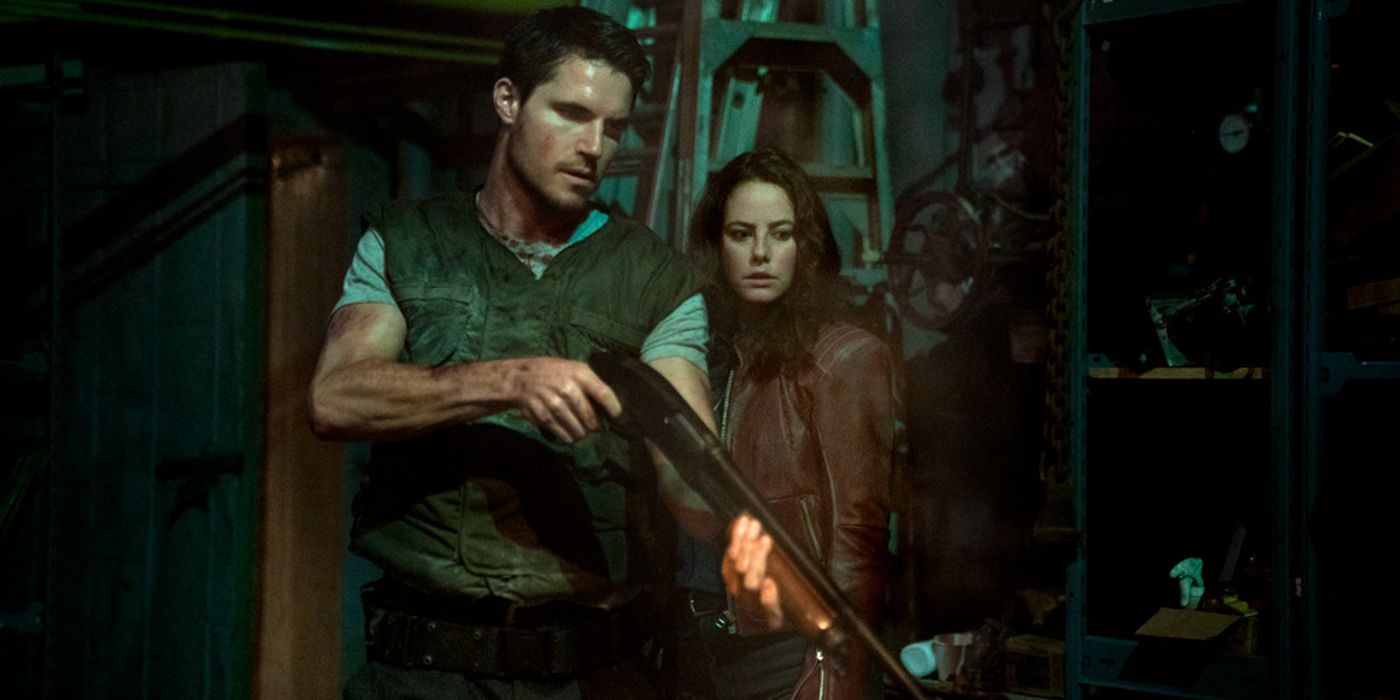 Welcome To Racoon City has a different look and feel from previous additions to the series. Roberts establishes his film's tone as dark and scary, as opposed to the action-based tone of the former franchise entries. The trailer for the film made that change clear, featuring some grotesque creatures and eerie camera angles common to the Resident Evil video games its based on. For years, fans have been waiting a Resident Evil film to finally establish a world like the one they are familiar with, and it seems Welcome to Racoon City may deliver on that.
Pleasing fans of the games is perhaps the most important means of securing a sequel, particularly if it is going to deal with beloved game content like Resident Evil 7 or Code Veronica. With the pandemic creating lower than average box office expectations, fan support can really play a role in determining the film's success. The decision to dive into horror and recreate shots proves that Roberts understands the Resident Evil source material. If fans give it the stamp of approval, and the cast is already on board, a Resident Evil: Welcome to Raccoon City sequel that delves further into the franchise may enjoy some big success.
Link Source : https://screenrant.com/resident-evil-welcome-raccoon-city-movie-sequel-ideas/