'Son Of Sun And Knight Of Night' Was Zack Snyder's Alternate Title For Batman V Superman
The studio had some issues with Snyder's creative choices.
You Are Reading :Son Of Sun And Knight Of Night Was Zack Snyders Alternate Title For Batman V Superman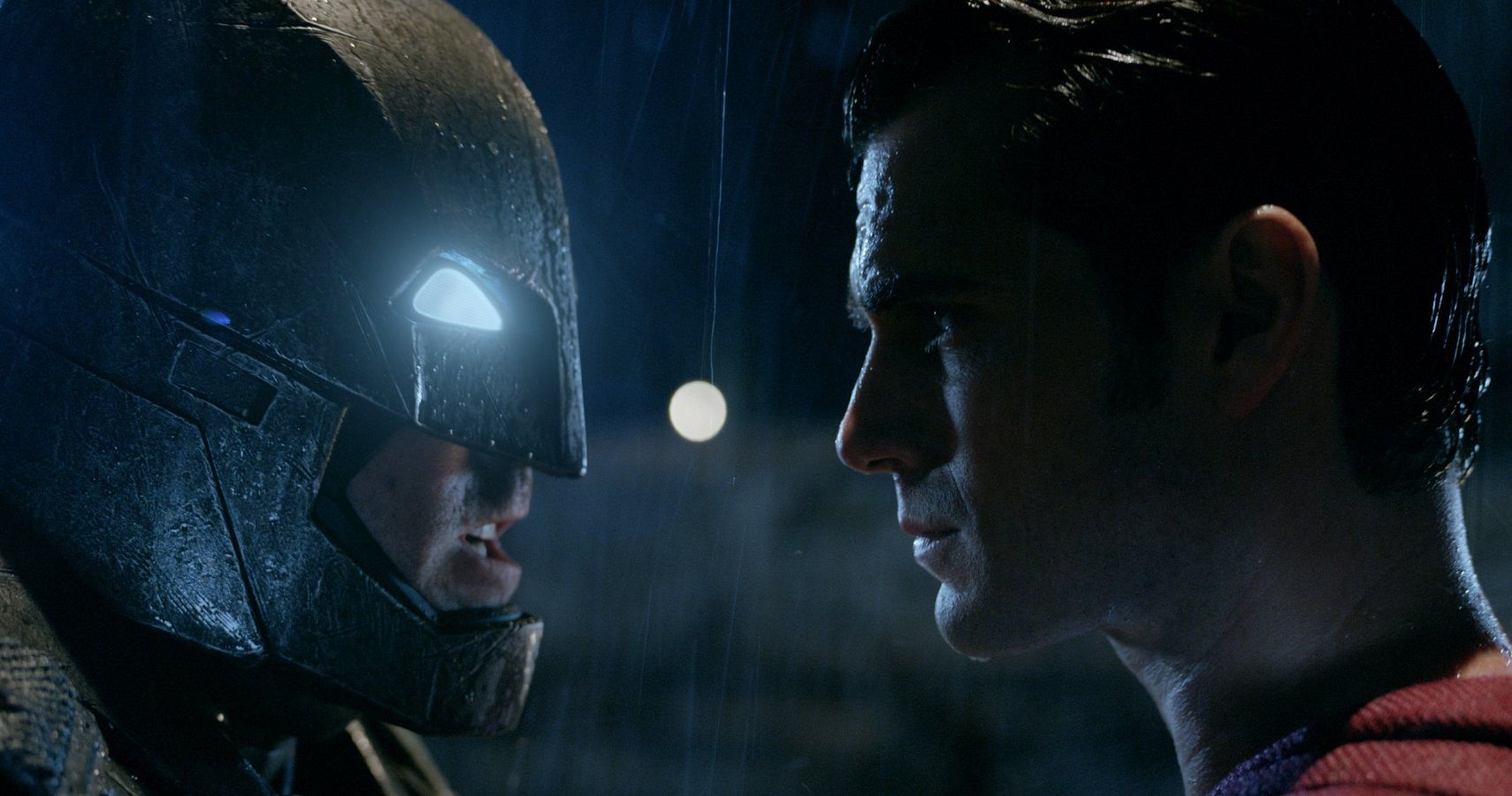 DC fans are definitely split when it comes to their opinions on Zack Snyder's Batman v Superman: Dawn of Justice. The title has even taken flack over the years for sounding like a death match while setting up the Justice League. It's a decision that is now set in stone, but thanks to Justice Con, we now know what titles Snyder and screenwriter Chris Terrio were eyeing.
Zack Snyder, the director with a unique visual style, is currently one of the busiest directors in the present day. Having just concluded the promotion of his Snyder Cut of Justice League, the man already has a new trailer out for his Army of the Dead film. The zombie flick looks like energetic fun with Dave Bautista in amongst the action, and Snyder is already working on the sequel titled 'The Prequel'. The Fountainhead is another project in the pipeline, which he has decided to shelve for now, but the active director also had time to sit down with Justice Con to discuss his prior superhero features.
Both Snyder and Terrio expressed their dislike towards the final title for Batman v Superman, confirming that they had more "poetic" ideas up their sleeves. Snyder revealed that his choice would have been 'Son of Sun and Knight of Night', to which the studio replied with "absolutely not". 'Justice League: Foundations' or 'Justice League: Rising' were the screenwriter's choices, but neither suggestions were appealing to the studio. Terrio's titles were a little more generic but in line with the imminent creation of the Justice League, therefore, Warner Bros. decided to include Dawn of Justice.
Snyder seems like a passionate artist at heart, therefore, advocating for a more abstract title definitely suits the director's style. The studio's disagreement with his creative choices didn't stop at the title, however, as Warner Bros. wanted Snyder to scrap the inclusion of the Green Lantern in Justice League. Wayne T. Carr had already been cast to play John Stewart – a Green Lantern Corps member – but the studio wanted to leave room for the HBO Max series that was recently announced.
The director also toyed with the idea of giving Henry Cavill's Superman the iconic mullet from the comics. Snyder eventually came to his senses, realizing that donning the mullet would be irreversible, and proceeded with Kal-El's neat trim – we wouldn't have been able to handle another CGI moustache incident.
Link Source : https://www.thegamer.com/son-of-sun-and-knight-of-night-alternate-batman-superman-title/