The Games Fund Offers Developers $50 Million
The Games Fund is a VC offering $50 million to developers in Central and Eastern Europe.
You Are Reading :The Games Fund Offers Developers $50 Million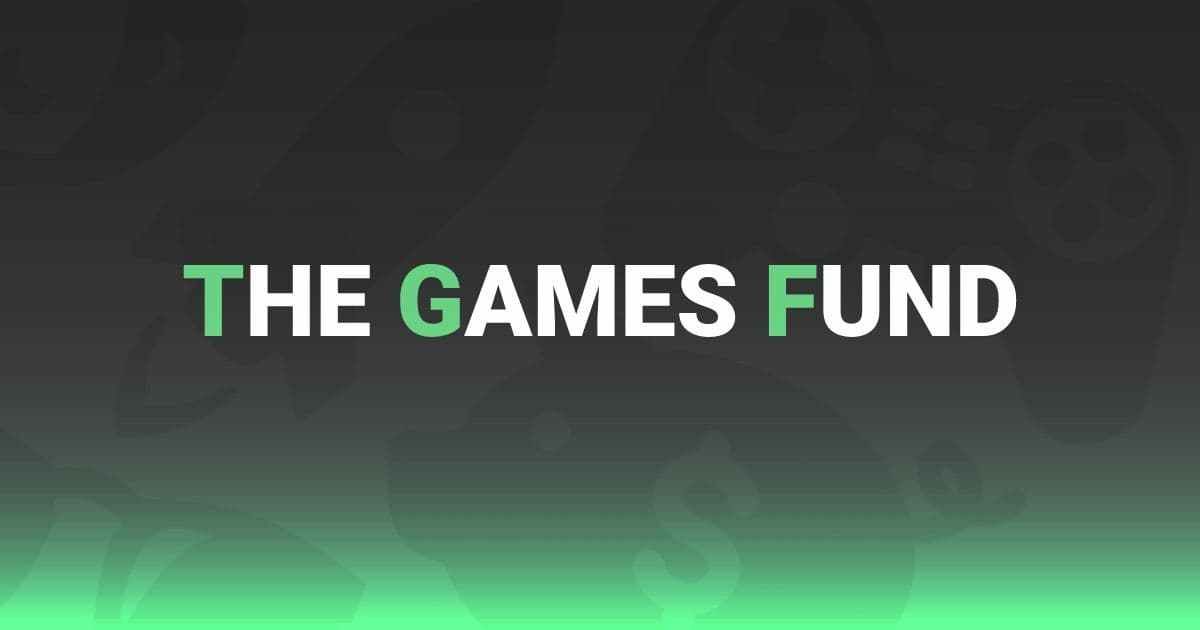 There's no denying that the video game industry is one of, if not the biggest, revenue earners in the entertainment sector. AAA studios that take years to put out a game and spend millions of dollars on development sometimes recoup their costs in one day. Indie games unexpectedly rise to the top of best-seller charts and rake in revenue that they never expected.
It is with this success in mind that a group of video games industry veterans and investors have come together to announce The Game Fund, a $50 million fund for new game developers seeking investments. Additionally, the group will also help these developers gain access to industry leaders for any developmental or publishing advice they may need.
The VC claims to have industry and developmental knowledge as the team comprises video game veterans. It has earlier been behind $300 million worth of studios and games. According to Venture Beat, The Game Fund initially planned to raise a $30 million fund, but instead came out with $50 million.
The main team behind the VC is Maria Kochmola, Sergey Titov, Alexander Byhovskiy, and Ilya Eremeev.
"We are the first focused fund in Eastern Europe," Kochmola said. "Our competitive advantage is we have access to the many talented developers in this region, where it is very cost-effective and sometimes three or four times less expensive than in the United States." Kochmola also believes that the video game industry has seen a massive boom due to the Covid-19 pandemic which has confined people to their homes.
The Game Fund aims to create and work with a pool of nearly 5000 developers across Central and Eastern Europe. These studios will further be able to leverage the connections of the fund's partners to reach levels that this often unrecognised talent pool wouldn't have otherwise been able to.
The VC will also have a panel of advisors comprising Mike Vorhaus, Victor Orlovskiy, Igor Ryabenkiy, and Ilya Karpinskiy.
"Western Europe is rich with talented developers, but they often lack funding opportunities," said Vorhaus. "With our vast connections in Eastern Europe and the U.S., we will empower developers from emerging territories and help them build global companies."
Link Source : https://www.thegamer.com/the-games-fund-developers-50-million-dollars-vc/