TheGamer Editors' Picks Of 2020 – Damien Lykins
Ho boy, 2020 sure was wild. I can't wait for the sequel.
You Are Reading :TheGamer Editors Picks Of 2020 Damien Lykins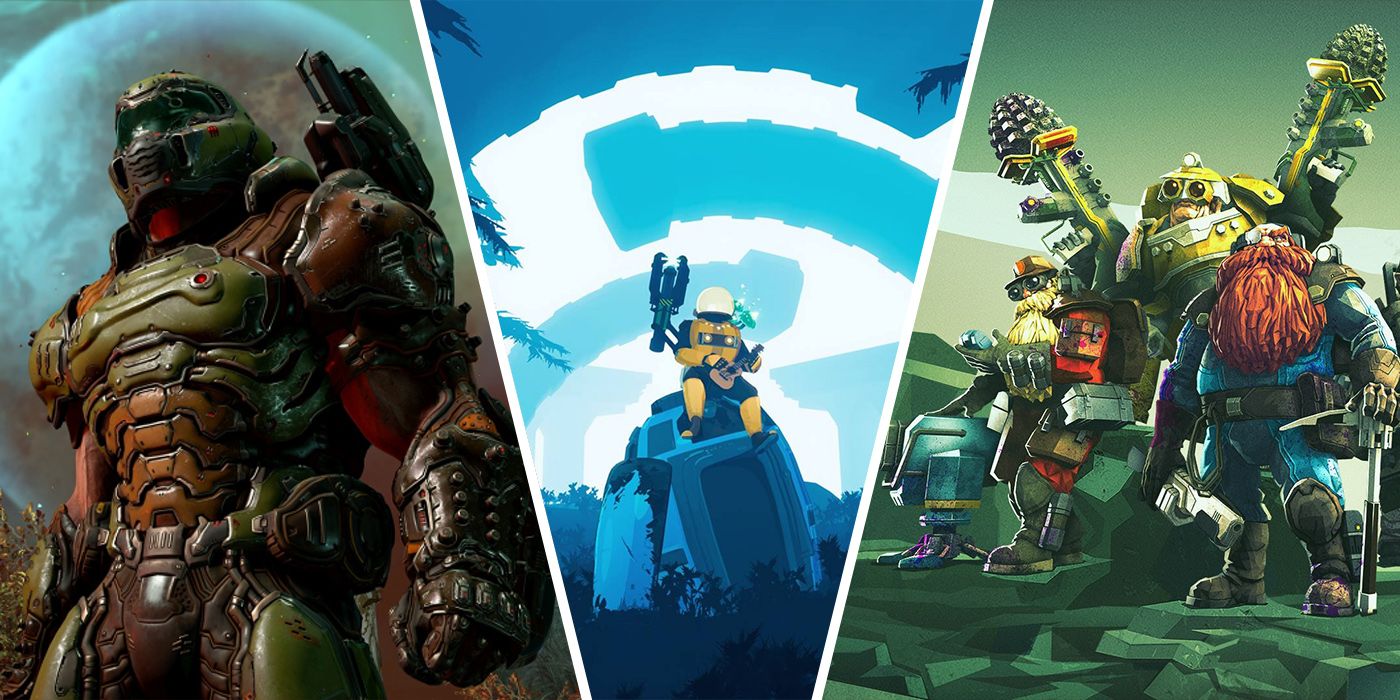 Let's skip the part where we bemoan every individually terrible thing that made up the year 2020. In summary, it was a Lovecraftian abomination that very nearly defies all attempts at proper articulation outside of incomprehensible screaming. We're all aware of this. We're all in agreement. Let's talk about video games.
While the year wasn't the strangely utopian sedentary gamer's equivalent to paradise that so many felt it was supposed to be for me (these are the pitfalls of working from home), it certainly did deliver on some goodness — and I was fortunate enough to share in some of that goodness.
5. Demon's Souls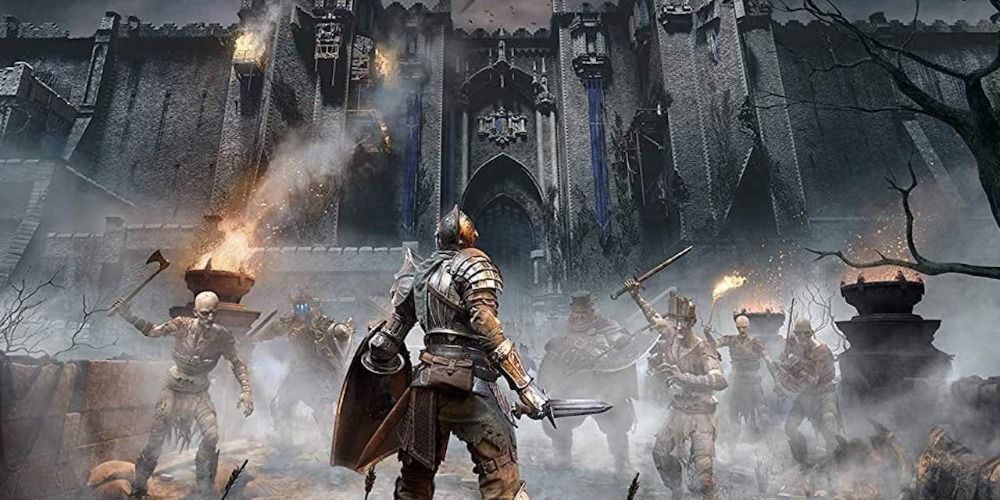 This is more of an obligatory entry owing to my slavish devotion to the Soulsborne niche. The Dark Souls trilogy truly spoke to me for reasons that are far too lengthy to get into just now, so to see its ancestor receive a proper (and stunningly gorgeous) remake all but guaranteed it a place in my book.
There's something ineffably special about the Souls titles, and that's disregarding the journalist's memetic difficulty comparison hack and Berserk references entirely. These are titles that have something to teach you about life, coping mechanisms, and surmounting seemingly impossible obstacles, and there's never been a better excuse to tap into those lessons than now.
4. Star Wars: Squadrons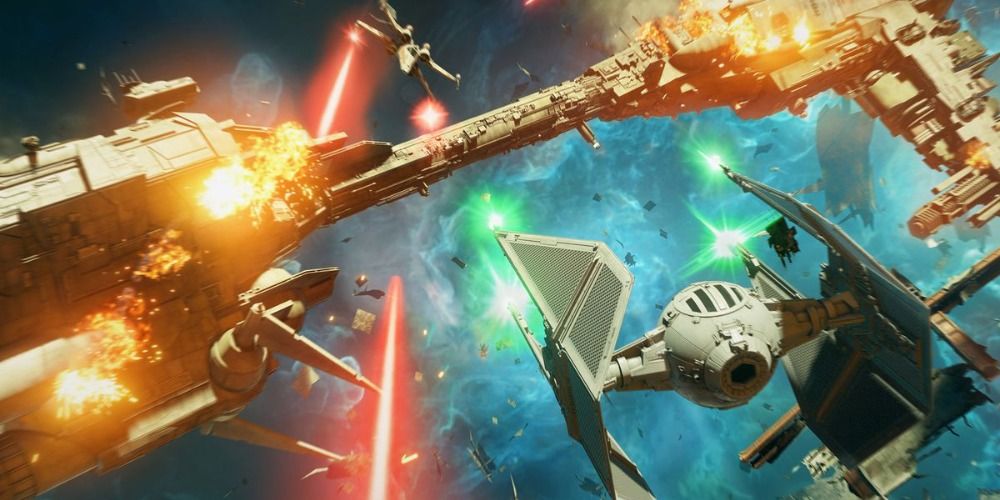 Squadrons likely came out as a beast entirely different from what some expected — rather than taking after the cult hit Rogue Squadron, what was delivered here was a more in-depth flight sim that reads like a love letter to old PC classics a la TIE Fighter and X-Wing. That said, it's a very well-written letter.
The campaign is paper-thin (which is a shame considering the well-rounded cast of characters), but the relative depth of the actual dogfighting scenarios and intense multiplayer component manage to outshine the narrative shortcomings.
3. Deep Rock Galactic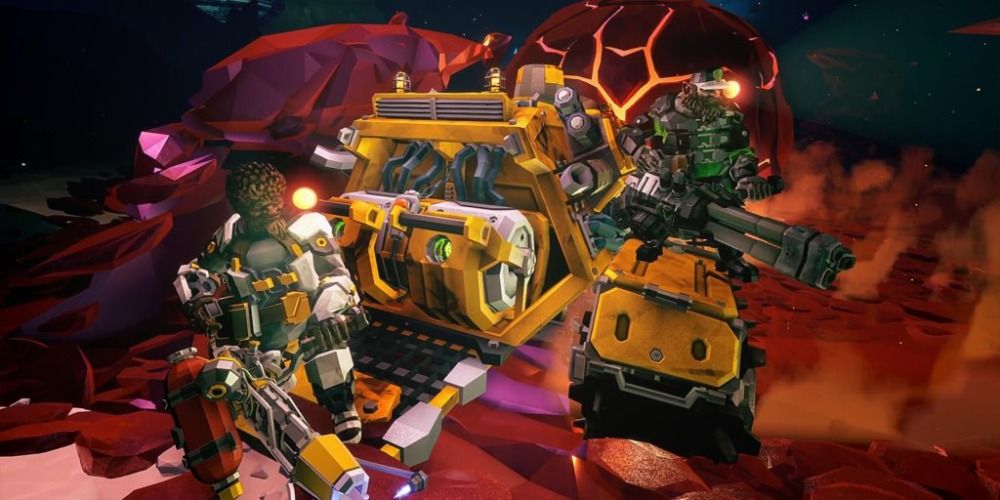 Danger. Darkness. Dwarves. Really, it's everything it says on the tin. There's something oddly zen about stripping precious resources from dangerous locales alongside your motley crew of bearded buddies while discovering new and inventive ways of staving off your arachnid adversaries, but the true draw is in "bearded buddies" — the cooperative aspect here shines like a vein of nitra when you've run out of ammo.
Everything from the dance floor in the mission hub to the displeased grumblings of your corporate overlord when you've had a bit too much fun kicking barrels around gleams with practiced polish. And when DRG's janky bits pop up, the game embraces them with reckless abandon and makes them a part of the experience. Video games are supposed to be fun. And DRG is just that — fun.
2. DOOM Eternal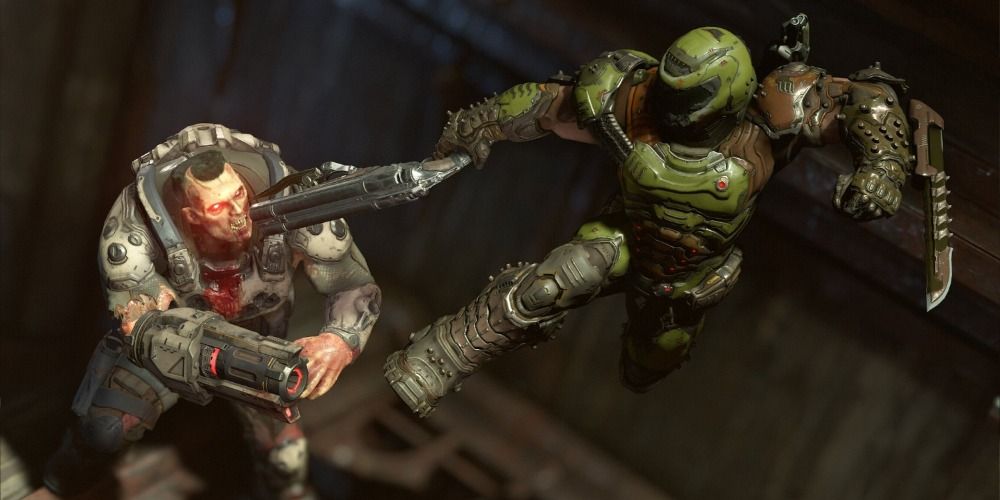 Those brave souls at id Software really did manage to set a bar for themselves that seemed impossible to hurdle with 2016's bombastic DOOM reboot, but the mad lads properly did the thing. Largely being the same game with some new bells and flamethrowing whistles, it lacks the "awe" factor of its predecessor but delivers an extremely strong and heart-pounding campaign experience that warrants multiple playthroughs.
However, it does lose points on its relatively uninspired approach to DLC, lacking a proper deathmatch component (not to say that Battle Mode isn't fun, but it is what it is — which is to say that it isn't deathmatch) and somehow managing to lose the favor of Mick Gordon, whose masterfully metallic OST was essentially the heart and soul of the franchise's reboot. That said, the core game absolutely nailed it.
1. Risk Of Rain 2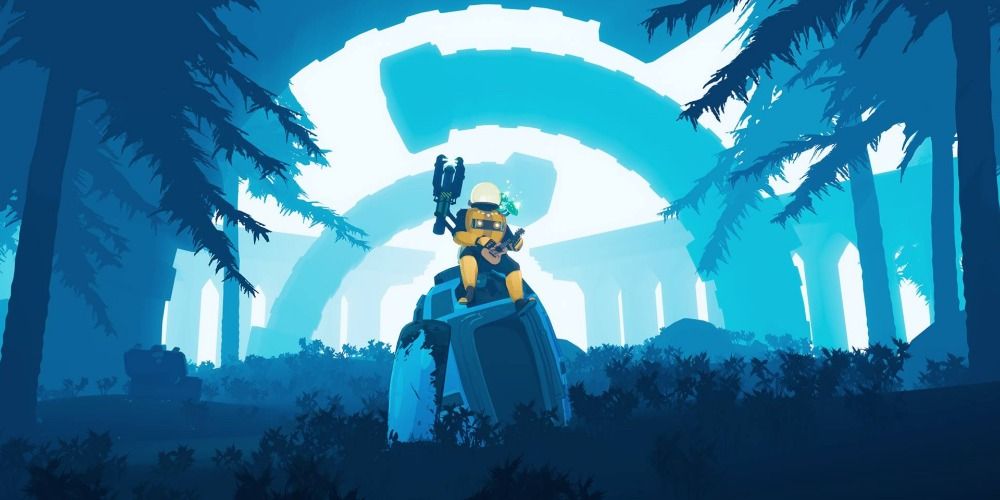 Risk of Rain 2 came to me as a random gift from a good friend, and essentially became the definitive apex of 2020's gaming catalog in my book.
There are some obvious notes to hit here — wonderfully designed characters with engaging and wildly varying playstyles, a roguelike approach to items, equipment, and enemies that renders its deceptively simple gameplay loop endlessly addictive, and the frenetic, white-knuckle combat as the ever-increasing difficulty level crosses into absolute madness. But the real high notes are Chris Christodoulou's disgustingly amazing soundtrack (see here, and here) and an impressive amount of indirect and environmental storytelling that's oddly compelling, reminiscent of the Dark Souls approach to narrative exposition. Turn the volume up, bring a friend, and remember: there's no such thing as too many Hopoo feathers.
Link Source : https://www.thegamer.com/thegamer-editors-goty-2020-damien-lykins/