Top 15 Highest Grossing Video Game Franchises Of All Time
Some of these series are surprising entries to the list, while others are no-brainers.
You Are Reading :Top 15 Highest Grossing Video Game Franchises Of All Time
Video games are a thriving industry today due to consumers and how much they spend on games. Some games sell more than others, as there are a few series that have pushed themselves to the top of the charts by selling more units and banking more than any other franchise. It's a rather eclectic group at the top of the charts, with all manner of genre being present.
Sports, shooters, platformers, adventure, racing, RPGs, and even a sandbox game (you can probably guess which one) all find at least one series on this elite list. Many of these franchises have put the time in to get where they are, with very few only recently starting.
The incredibly competitive market swallows the weaker franchises whole and those games that are poorly put together or fail to deliver a quality product are pretty much burned at the stake. But those who rise above the competition to create these games have earned their place and deserve the right to be talked about at least. While not every entry in these series was a hit by any means, they are supplemented by the high sales of the other entries.
Some of these series are surprising entries to the list, while others are no-brainers, as I'm sure there are some on here that will shock you and others that will make you say, "yep, that makes sense." So without further ado, lets get into this elite list of the highest-sellers of all time!
15 Pro Evolution Soccer – 86.8 Million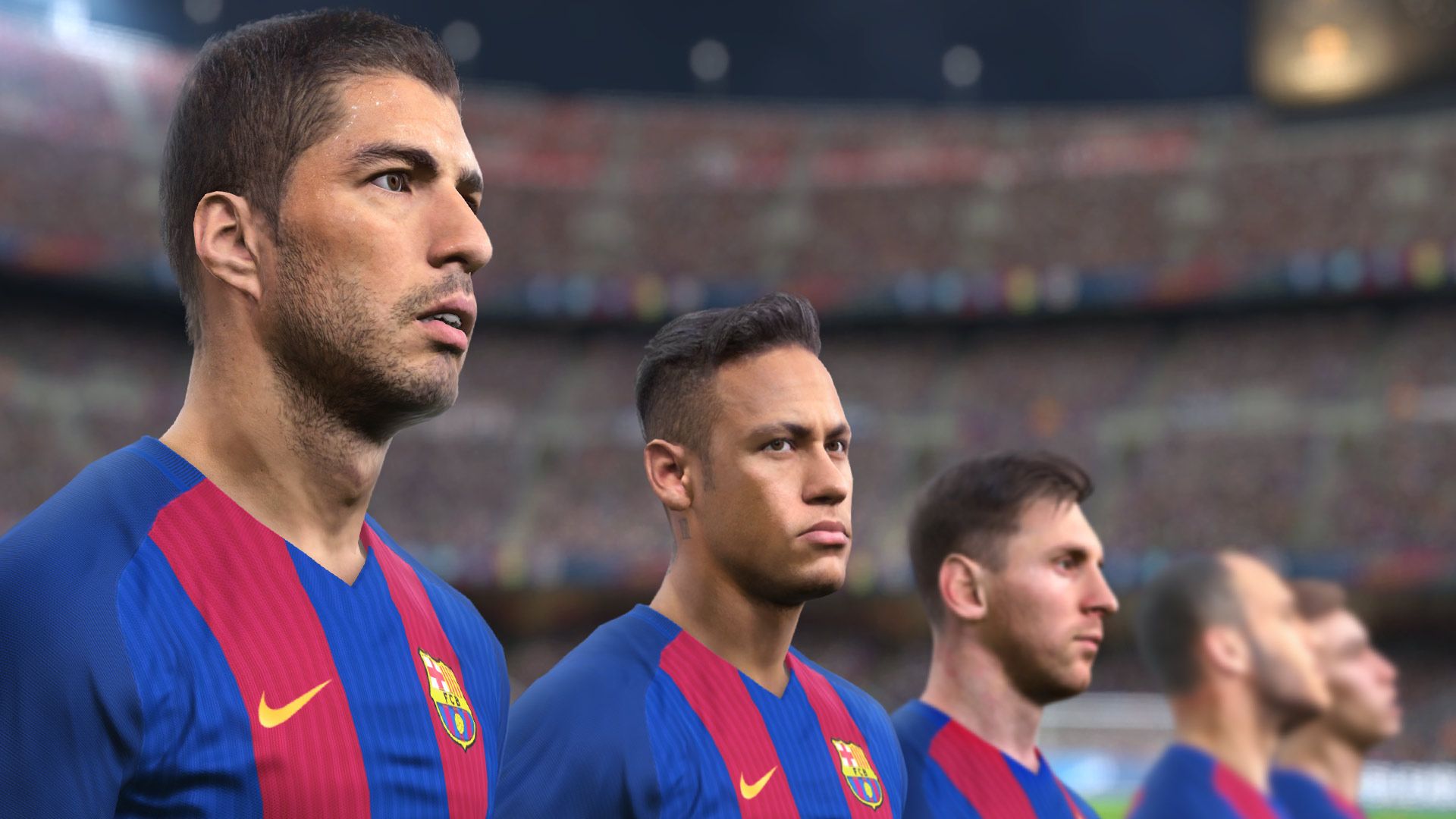 The first of two soccer game franchises to appear on this list (bet you can guess what the other is) Pro Evolution Soccer is a game that lets the player play some virtual soccer (obviously…).
The first installment came in 2001 with the appropriately titled Pro Evolution Soccer and continues today with 2016's Pro Evolution Soccer 2017. The series is released annually as with most sports game franchises and features the world's best footballers.
Unfortunately, due to EA's licensing deals players, teams, jerseys, etc. are not always correct and this had led players to essentially mod the title and resolve the issue for their own enjoyment. Despite this, the title remains on the list and still continues to sell copies and provide competition for other series in the genre.
14 Assassin's Creed – 93 Million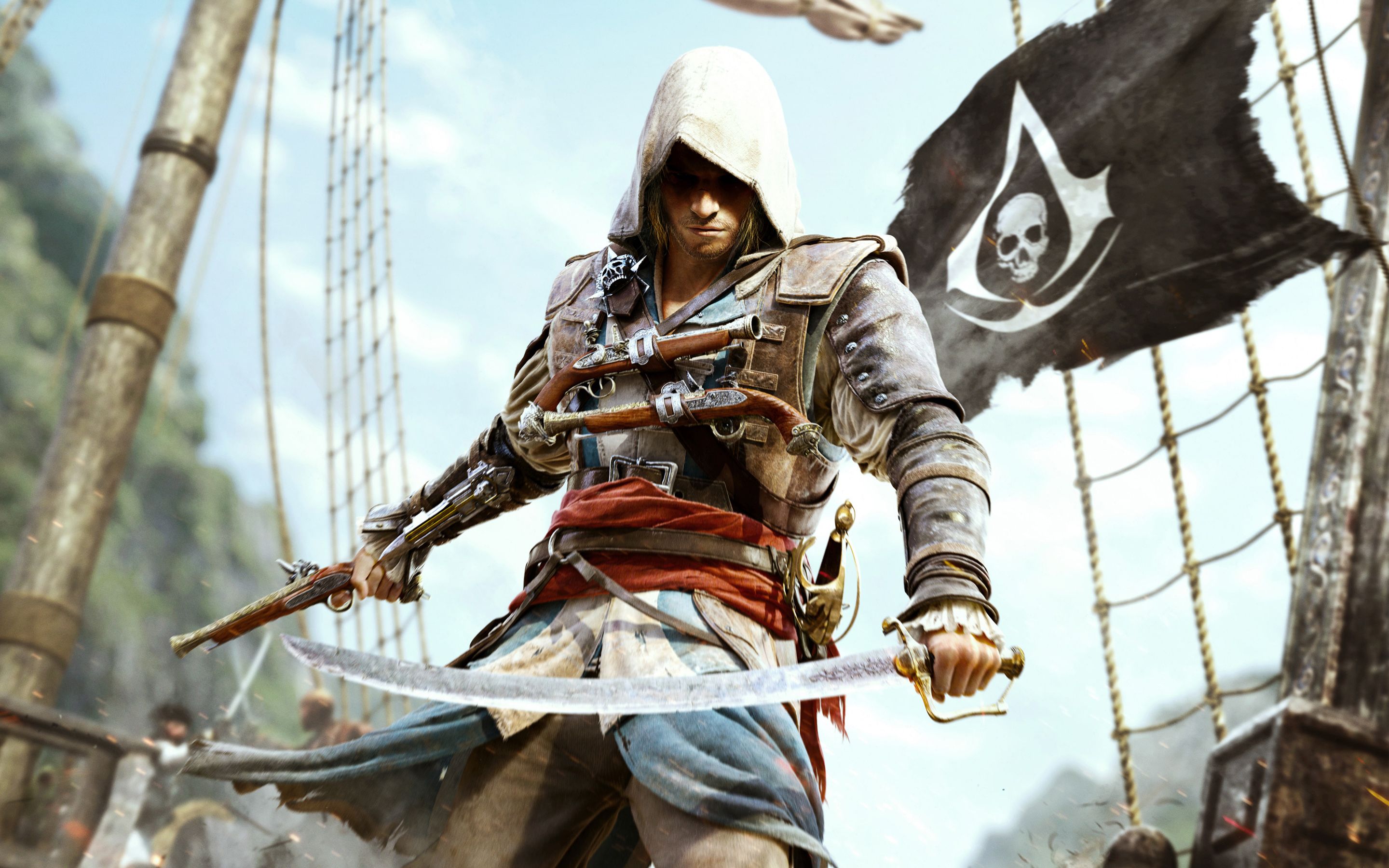 Ubisoft's popular series takes the 14th spot on the list. The release of the first title Assassin's Creed in 2007 kicked off the public's love of the series but it was Assassin's Creed II that seemed to draw them in and really make it a household name in gaming. The series seems to have drawn a large audience for its originality and its very engaging take on historical events. Plus, it was plenty of fun to climb buildings and take down crowds of enemies without ever being seen.
The series may have started to burn fans out with its almost yearly release and Ubisoft took notice, so we will be waiting a while before we get the next installment in this historical series, but I'm betting it will be just what we are looking for. Whether its during the Italian Renaissance, American Revolution, or England's Industrial Revolution, this series has made the best of its time period and introduced a very gripping fusion of fictional and historical characters. Just not the French Revolution, I think we would all like to forget Unity.
13 Madden NFL – 99 Million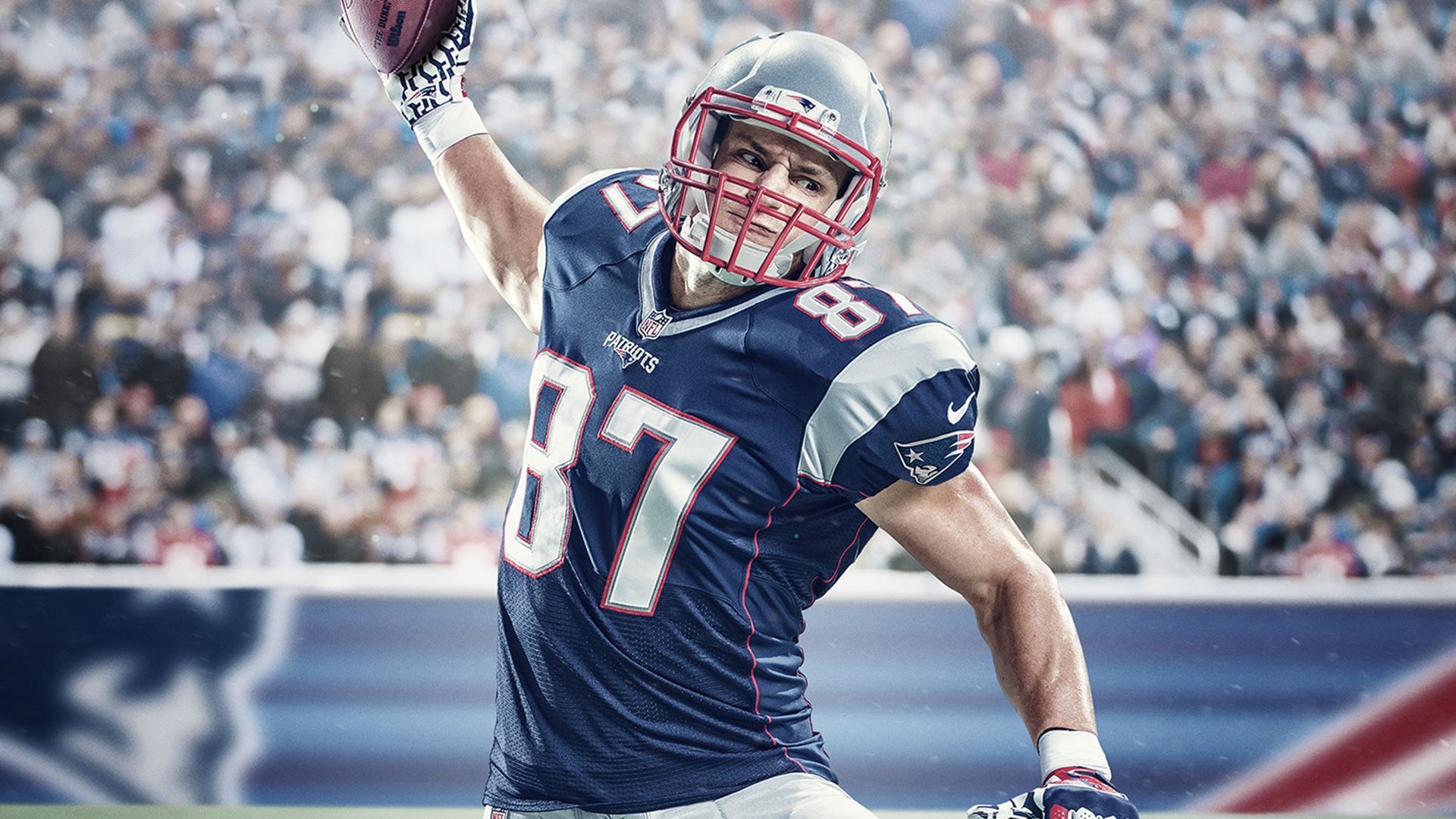 Madden is the foremost football game and the second highest sports franchise on this esteemed list of gaming's greatest. The series has been supported for years with an annual release every year since the inaugural title, John Madden Football back in 1988.
EA's Madden is actually the oldest football game franchise and the second oldest sports game franchise behind RBI Baseball. It has seen continued support from fans year after year and is praised for its graphics and representation of the players involved.
While Madden is the front running Football game, it doesn't really have any competition due to the 2004 contract signed between EA and the NFL, which gave EA the exclusive rights to use the licensed material of the NFL including teams, coaches, players and stadiums. The lack of competition has caused the sales of Madden to soar and it is doubtful the interest in the series will begin to decay any time soon.
12 Lego – 100 Million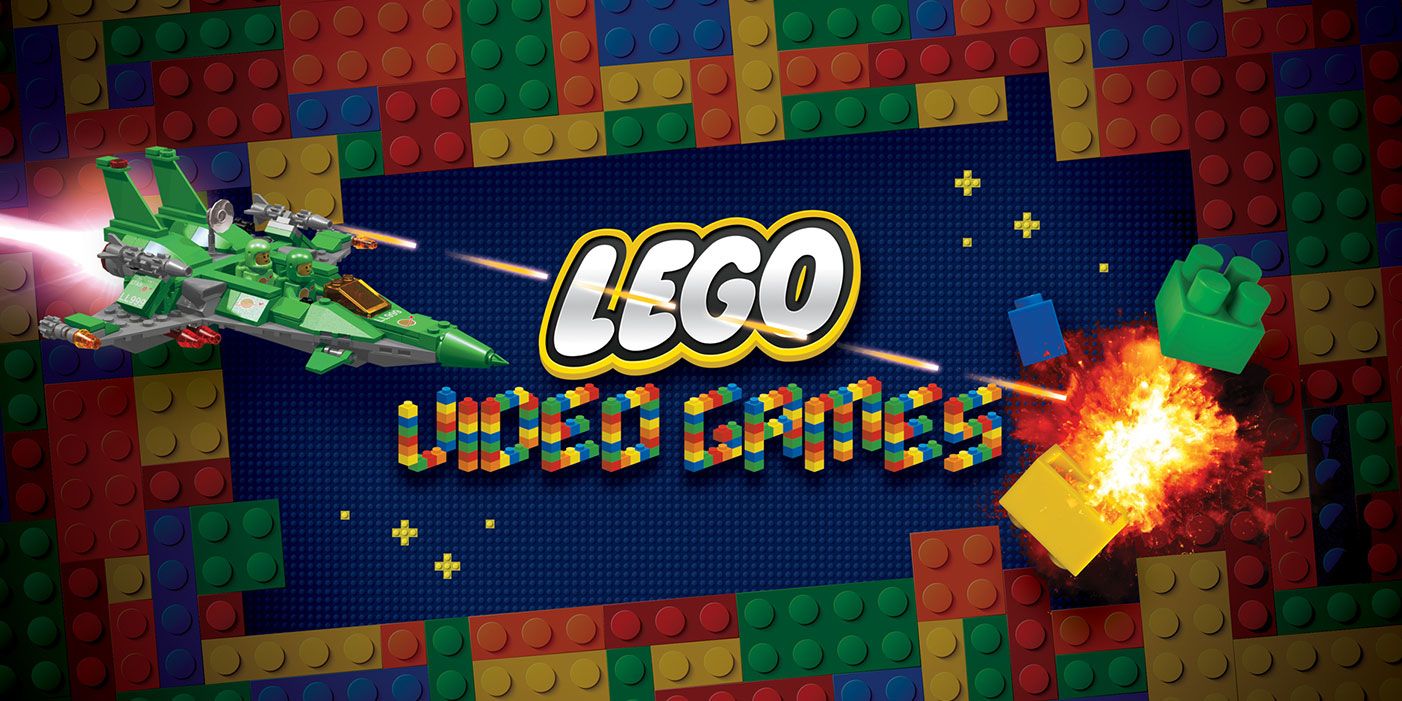 I can admit that this one was a big surprise for me. I didn't expect this series to find its way onto this list, but it is truly a great series. The Lego series kicked off in 1995 with Lego Fun to Build and it began its foray into licensed material in 2001 with Lego Creator: Harry Potter. The series is a masterful blend of gameplay mechanics that bridges the age gaps of children and adults.
The series is one of the perfect titles for parents to play with their kids or friends to play with other friends due to the drop-in/drop-out co-op, which has no doubt affected the sales in a very positive way. Don't let the Lego appearance of these games fool you; they can be complex and just as appealing as any other title, as exemplified by the sales.
11 FIFA – 100 Million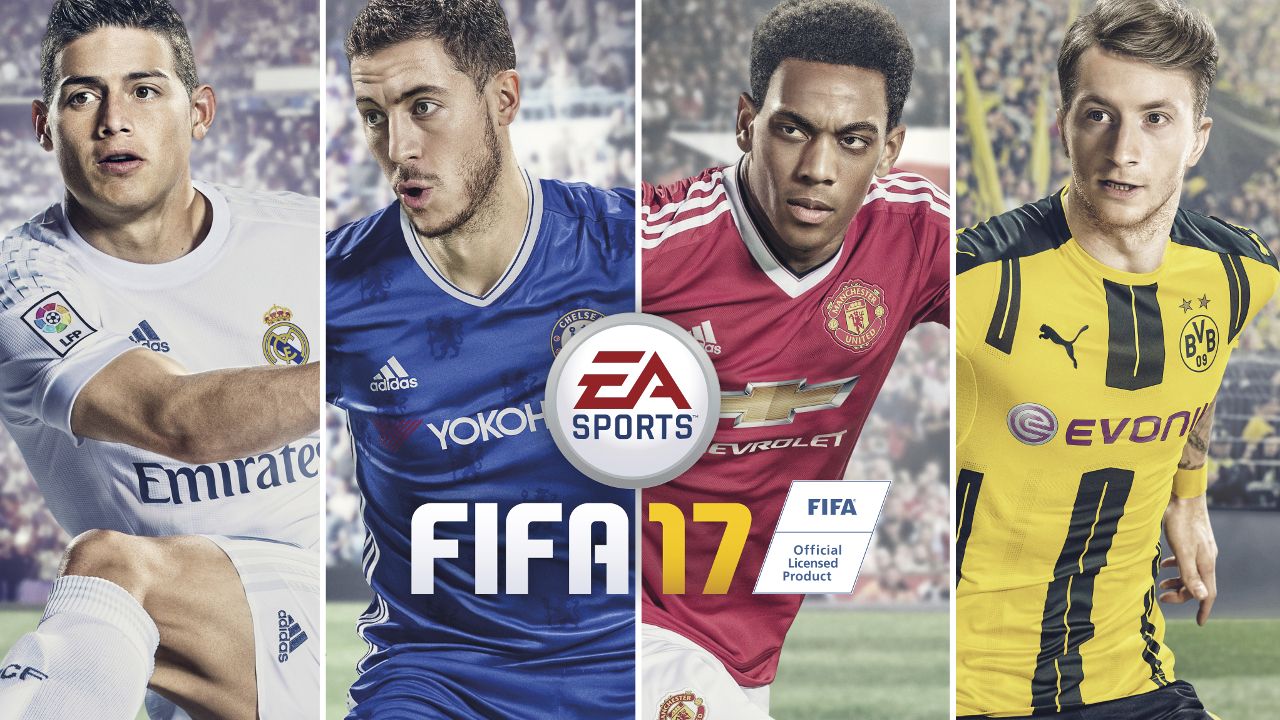 Well seeing as how numbers don't lie, it appears that FIFA is the world's favorite game for the world's favorite sport. FIFA has moved over 100 million copies and is a release that is highly anticipated every year. To say it is loved would probably be an understatement with how many copies they have sold over the years.
The first installment in the FIFA franchise, FIFA International Soccer, released in 1993 and has seen an annual release all the way up until last year's FIFA 17. The highly refined footballing series reaches, if not surpasses, expectations every year and aside from the occasional pretty funny bugs and technical glitches, it provides a solid gameplay experience for those who love virtual soccer.
10 Final Fantasy – 130 Million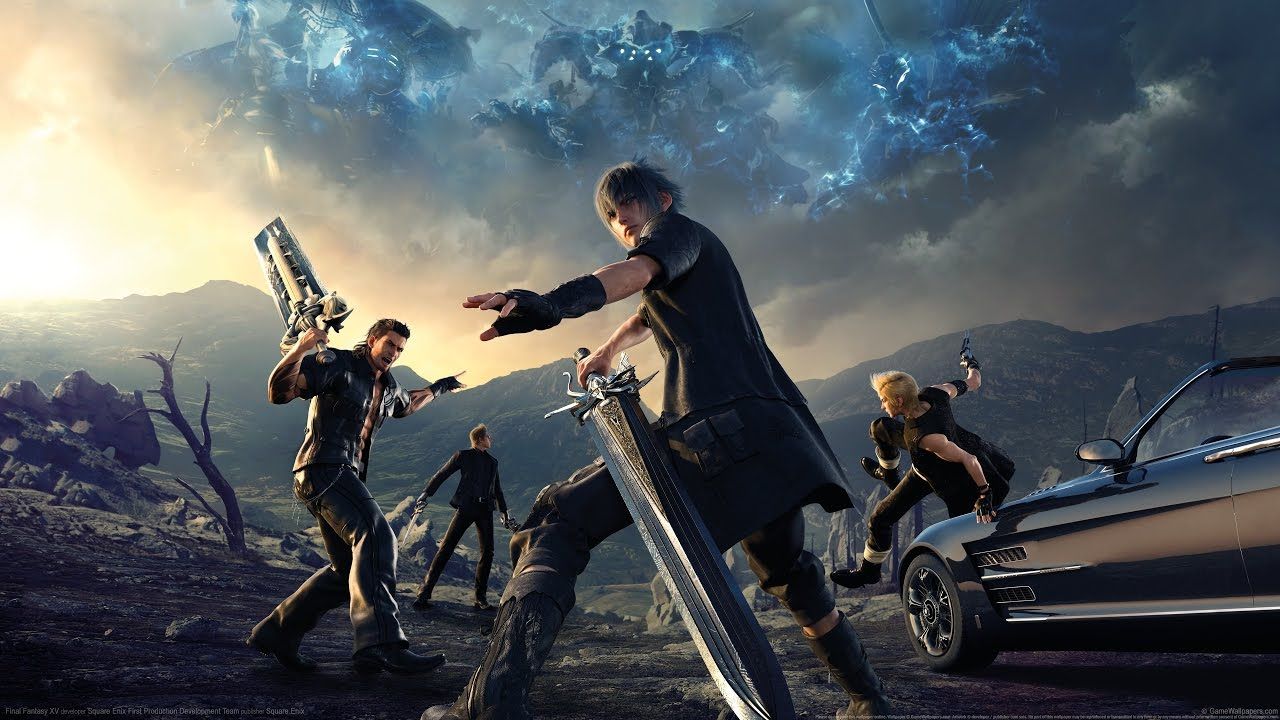 Perhaps the most prominent RPG series around the world, Square Enix knows how to put together a quality game (for the most part). While Final Fantasy XIII was a big letdown, it's hard to say the same about the excellent experience that was Final Fantasy XV. Not every entry is a winner and the series is rather hit and miss, but the greatest entries are among the greatest in the genre, Final Fantasy VII in particular.
It is a series that is rather difficult to keep track of since there are numerous releases within a single numeration and all those within the numeration are telling different parts of the same story. The characters and action of these games are their primary selling points and they can leave you some of the best memories in your gaming life.
9 Tetris – 140 Million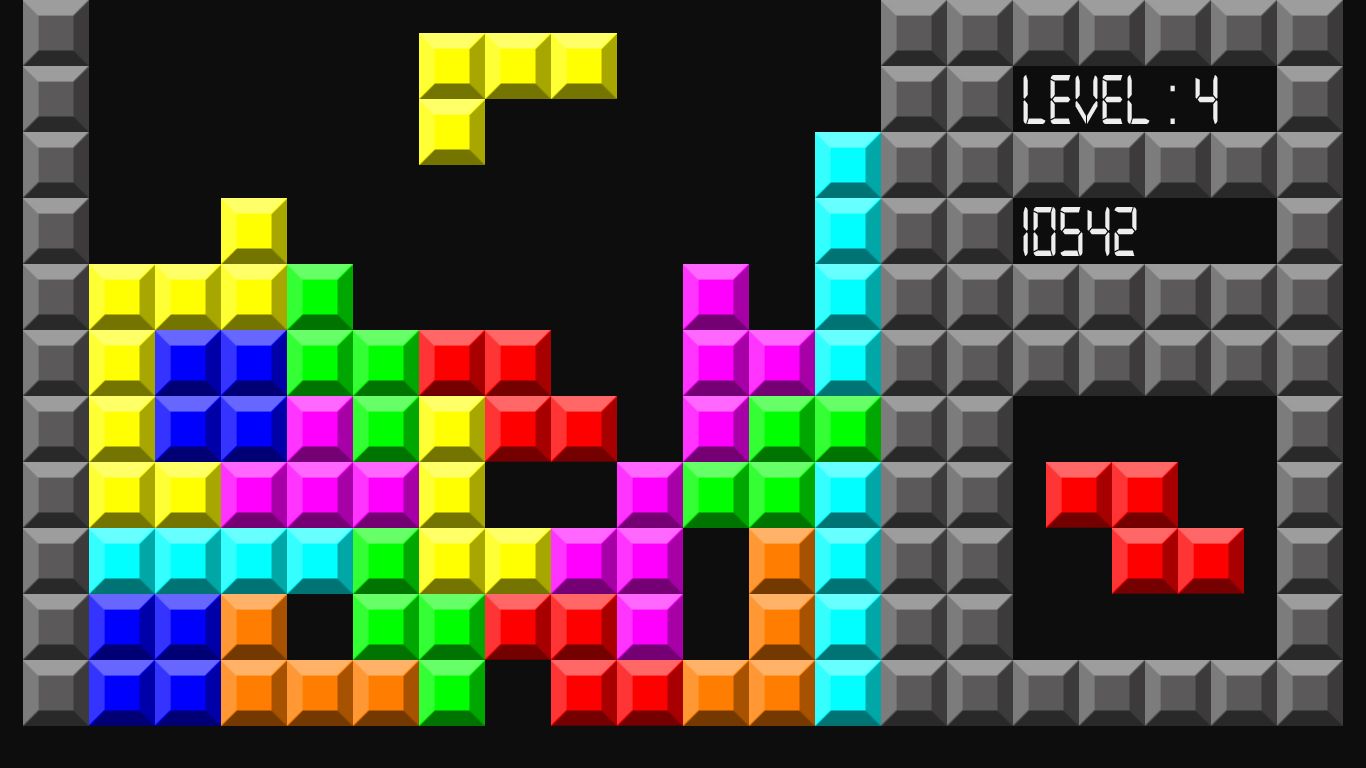 One of the very first video games ever made and one of the only ones whose formula has remained predominantly the same and unchanged throughout the years, Tetris was first released in 1984 and is one of the few classic retro games still being made today. Its relative simplicity and basic design make it easy to port to pretty much any system that can support video games. As of today, it has sold around 140 million copies of the game and is the highest selling digital download game of all time.
The falling puzzle pieces and frustrating mechanics have kept gamers going for over 30 years and the world's fascination with Tetris and thirst for challenge just never seems to be sated.
8 Need For Speed – 150 Million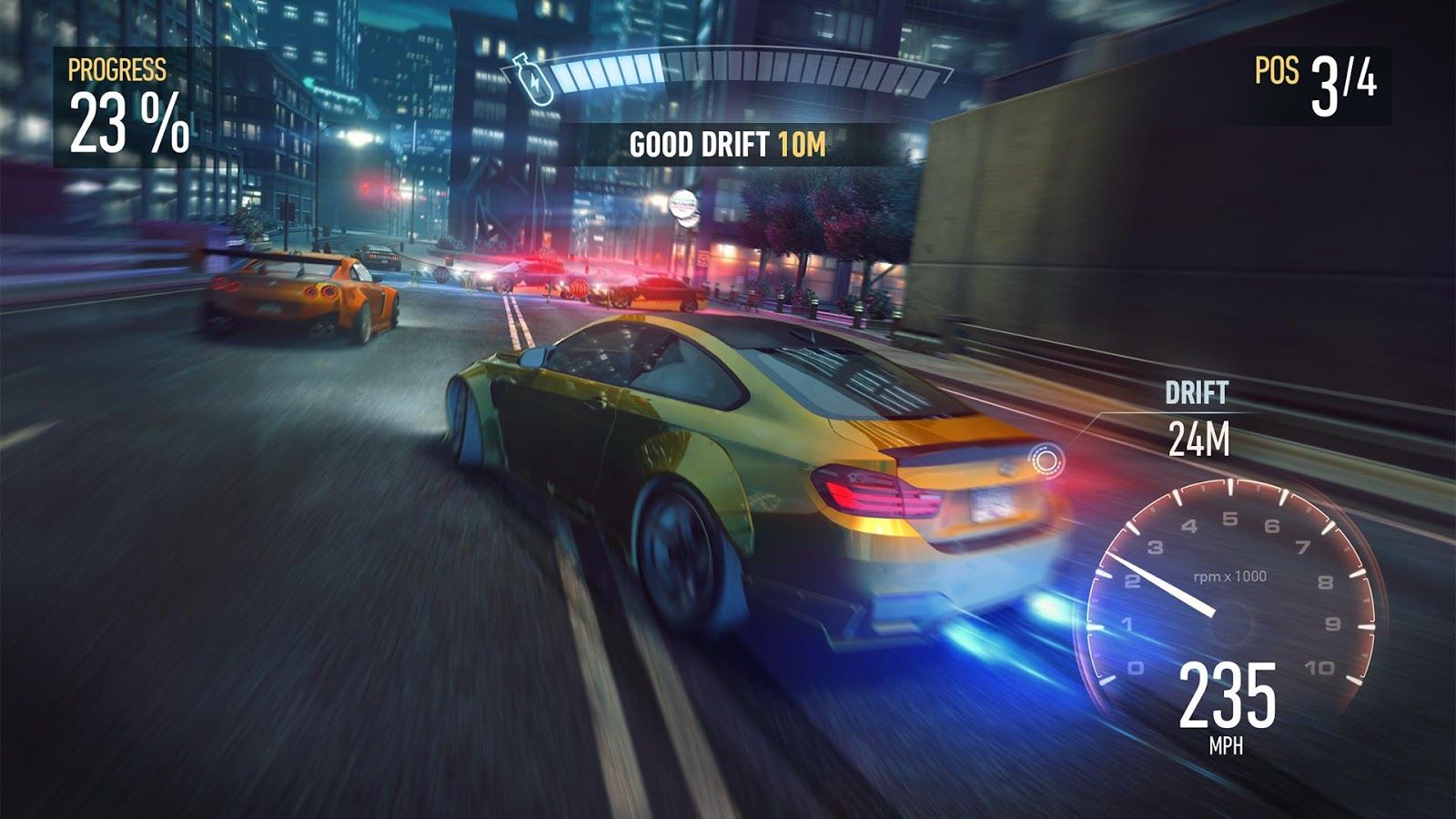 The highest grossing racing franchise of all time is none other than EA's own Need For Speed. The series began in 1994 with The Need For Speed and continued most recently with 2015's Need For Speed.
While there are over 25 installments in the series, it is widely believed that it is 2012's Need for Speed: Most Wanted that is the true icing on the cake. The series pits the player against a slew of others racers with the obvious goal of winning the races.
While the series has used both street racing and track racing, the games always seem to be a hit with fans and it is a series that has staked its claim on the racing genre and has yet to be shaken from its spot.
7 The Sims – 175 Million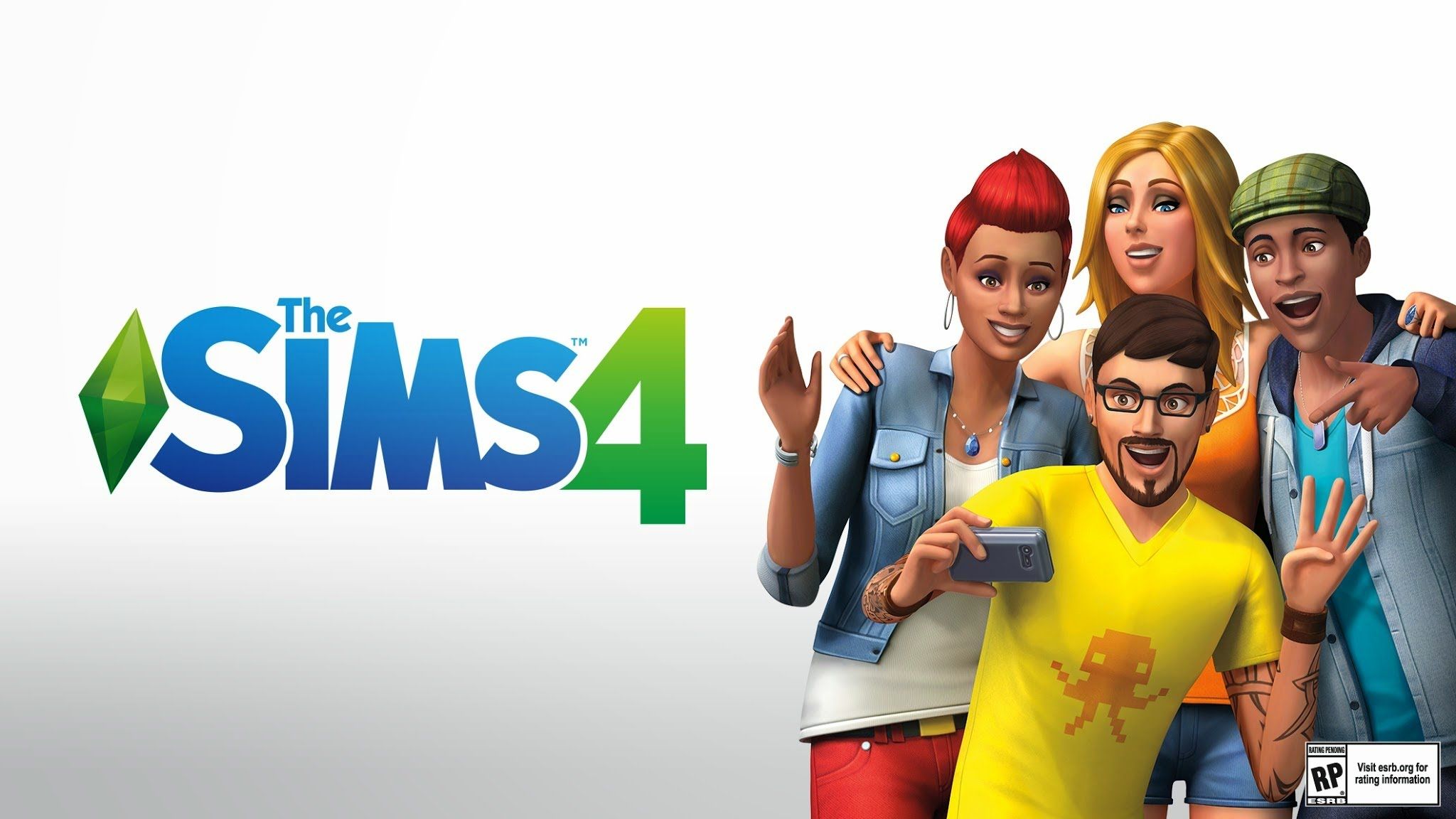 Another king of its genre, The Sims series features a population of people with which you pretty much play God to. The first installment, released in 2000 and obviously titled The Sims, was the start of the very successful simulation game series. It is often characterized by the wacky and sometimes foolish things you are able to do with the Sims, but is also popular just for allowing you to build homes and design living spaces.
Each installment in the popular series also receives it owns share of extensive and seemingly all-encompassing DLC packs that grant you an even larger amount of things to taunt, tempt, or torture your Sims with. The freedom this game allows you is undoubtedly a large part of its success and will continue to contribute to the franchise as long it continues to thrive.
6 Wii Series – 203 Million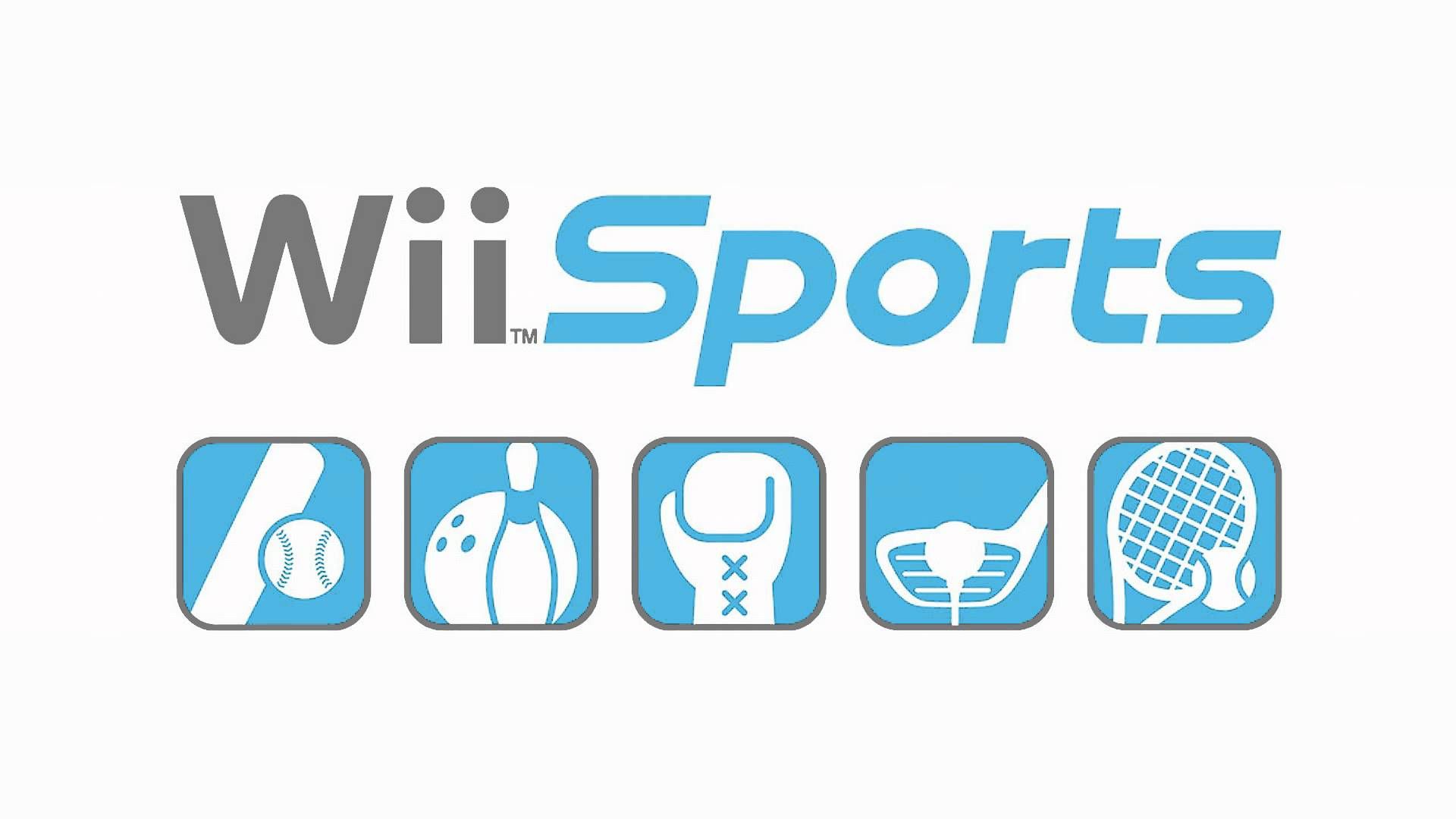 The Wii Series is another surprise on this list, but when you realize that Wii Sports is Nintendo's highest selling game of all time, it kind of makes more sense. The series' first installment is Wii Sports and released in 2006 as a bundled game with the Nintendo Wii and it was created to showcase the Wii's motion controls with sports for the whole family to play. Its relative simplicity and ease of use made it a frontrunner to play for any gathering.
The latest installment in the series is Wii Sports Club released in 2014 and featured some new sports, but featured the same motion control centric play style and, as with most of the other titles, were designed to help get gamers engaging in a little more physical activity. Other titles in the series include Wii Play, and Wii Fit.
5 Grand Theft Auto – 220 Million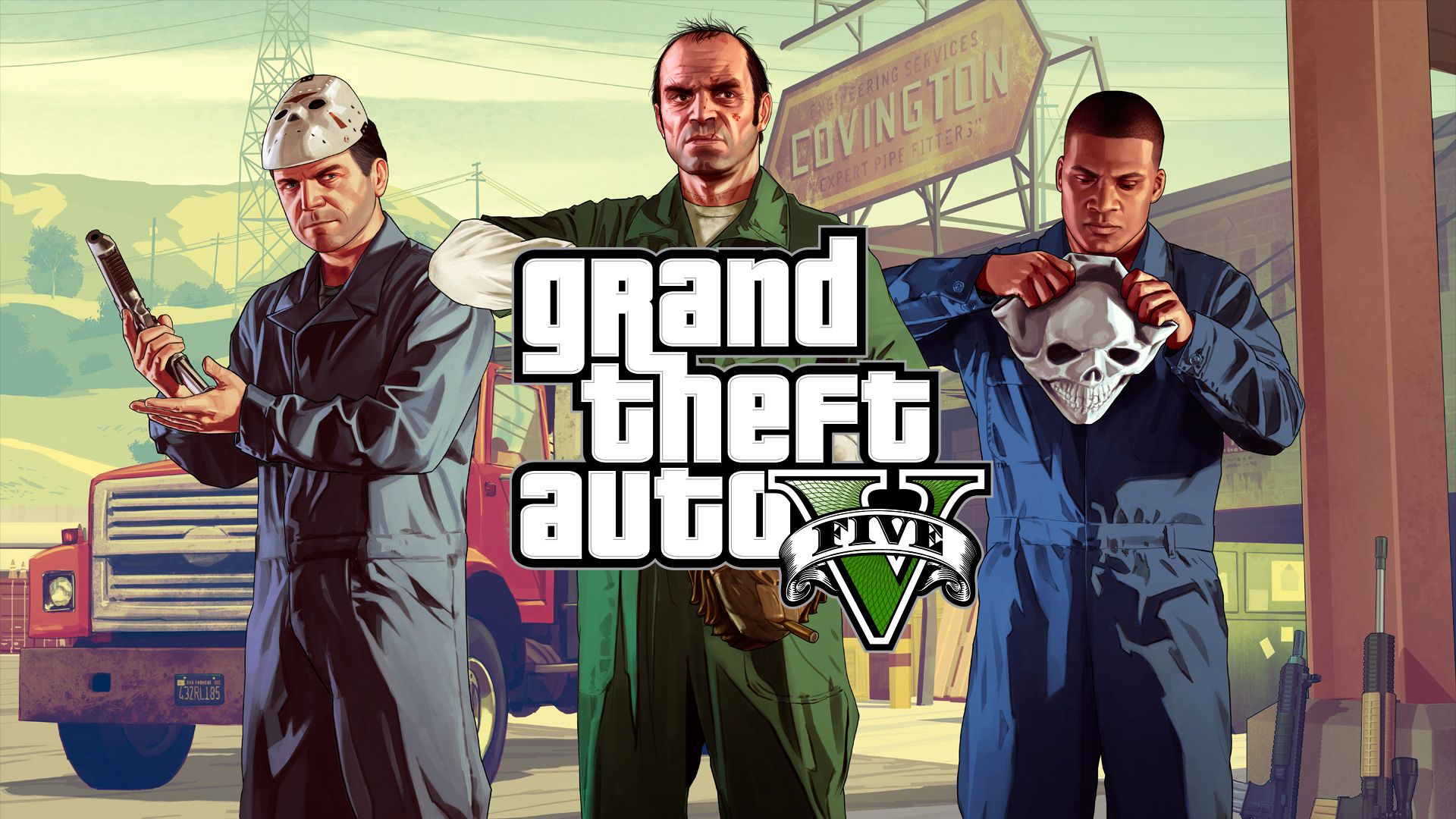 The definitive sandbox title has no doubt earned its place on this list. With some of the most beloved games in recent years, Grand Theft Auto has become one of the kings of the gaming world. From its first title Grand Theft Auto back in 1997 and all the way through 2013's release of Grand Theft Auto V, the series has released some of the industry's most highly regarded games and and I doubt the next installment will undersell by any means.
Grand Theft Auto V also has one of the most active modding communities that help to keep the game alive years after its release. Grand Theft Auto V is even still retailing for the full $60 price tag on the next-gen systems and that does not seem to have swayed the gamers away from this series.
4 Call Of Duty – 250 Million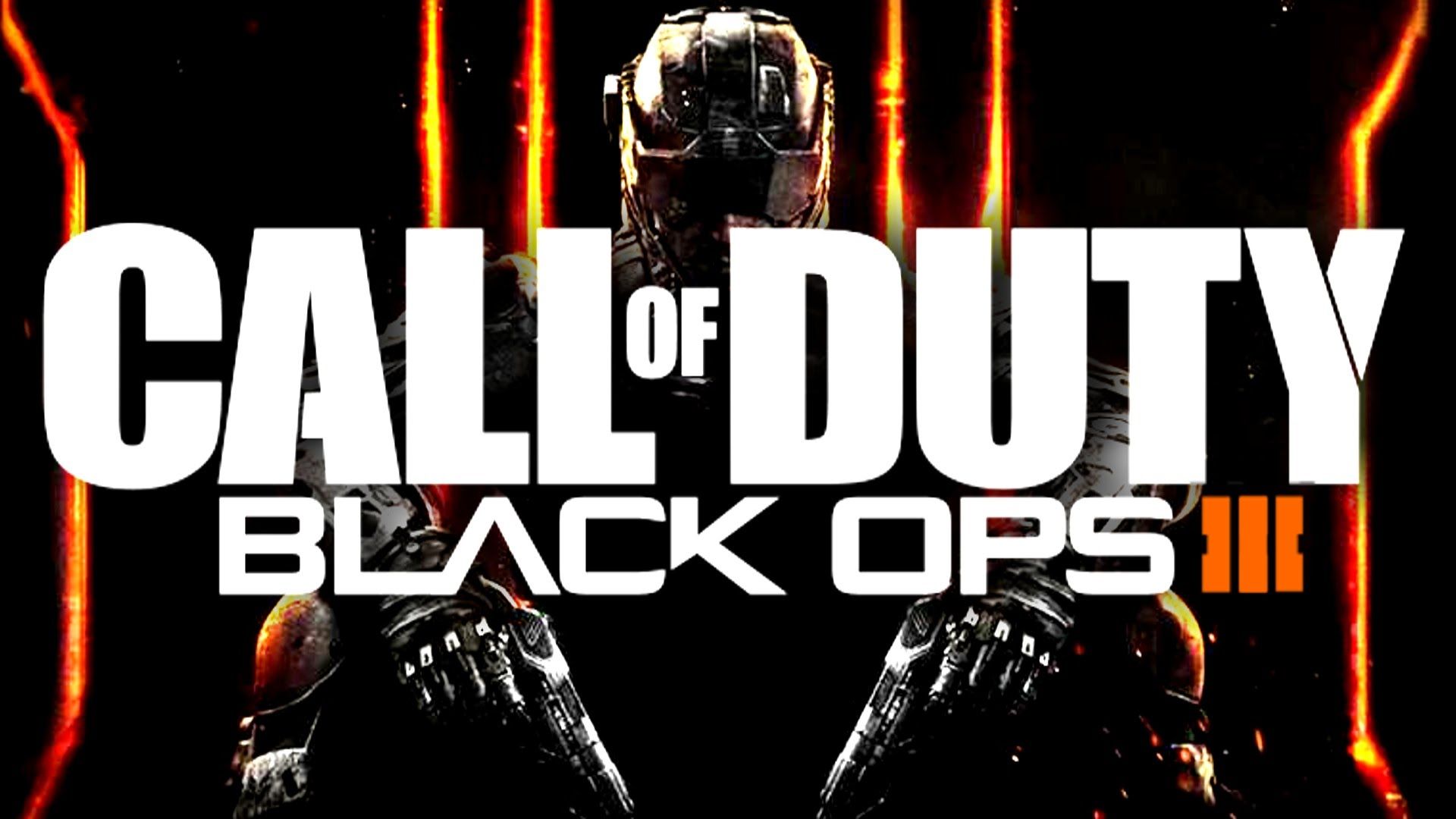 Despite whether you are for or against the divisive game series, its presence and dominance of the First-Person Shooter genre can't be ignored. Call of Duty has gone on to outsell every other shooter franchise and the numbers speak louder than the haters. Call of Duty overtook the first-person shooter genre many years back in 2003 with its first installment titled Call of Duty.
It is now the foremost shooter franchise in the industry, though it's often being criticized for its often-repetitive formula and catering to the younger generation as the series has gone on. While not without its share of problems, as with the rest of the titles on this list, it is impressive to say the least that it has risen to become the fourth highest grossing series of all time. It only makes sense that it was beaten out by the top three, as they have a much longer history.
3 Pokémon – 295 Million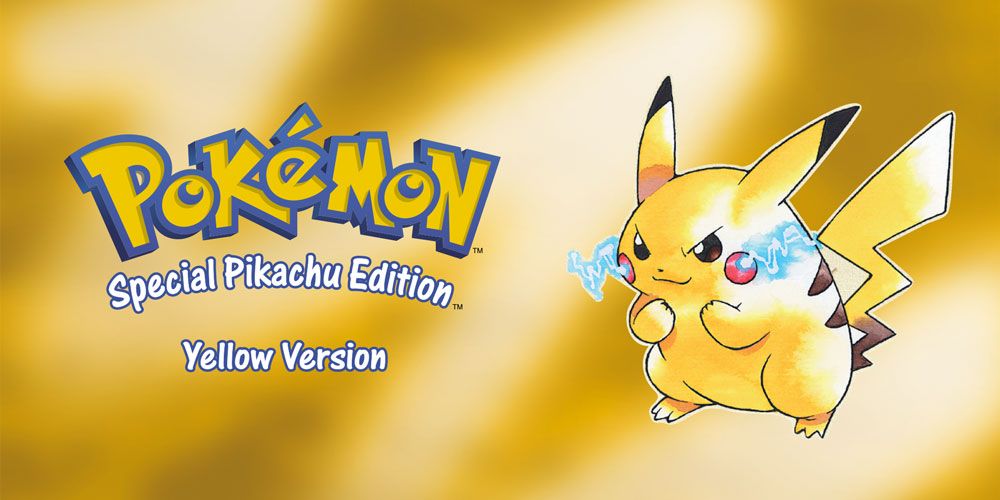 Few other franchises in the world have had a stronger influence on pop culture, as well as the game industry. Beginning in 1996 with the release of Pokémon Red & Blue, the Pokémon series has become one of the world's most popular franchises and has one of the most recognizable faces in gaming with its mascot: Pikachu.
The series has gone through many changes in recent years and still manages to keep in touch with its roots and the series numbers are proof enough that the series is beloved. The series has sold plenty of games and its new main series releases take over the gaming world upon announcement. Few other series can claim they have garnered the level of respect from the world that Pokémon has.
2 Sonic The Hedgehog – 350 Million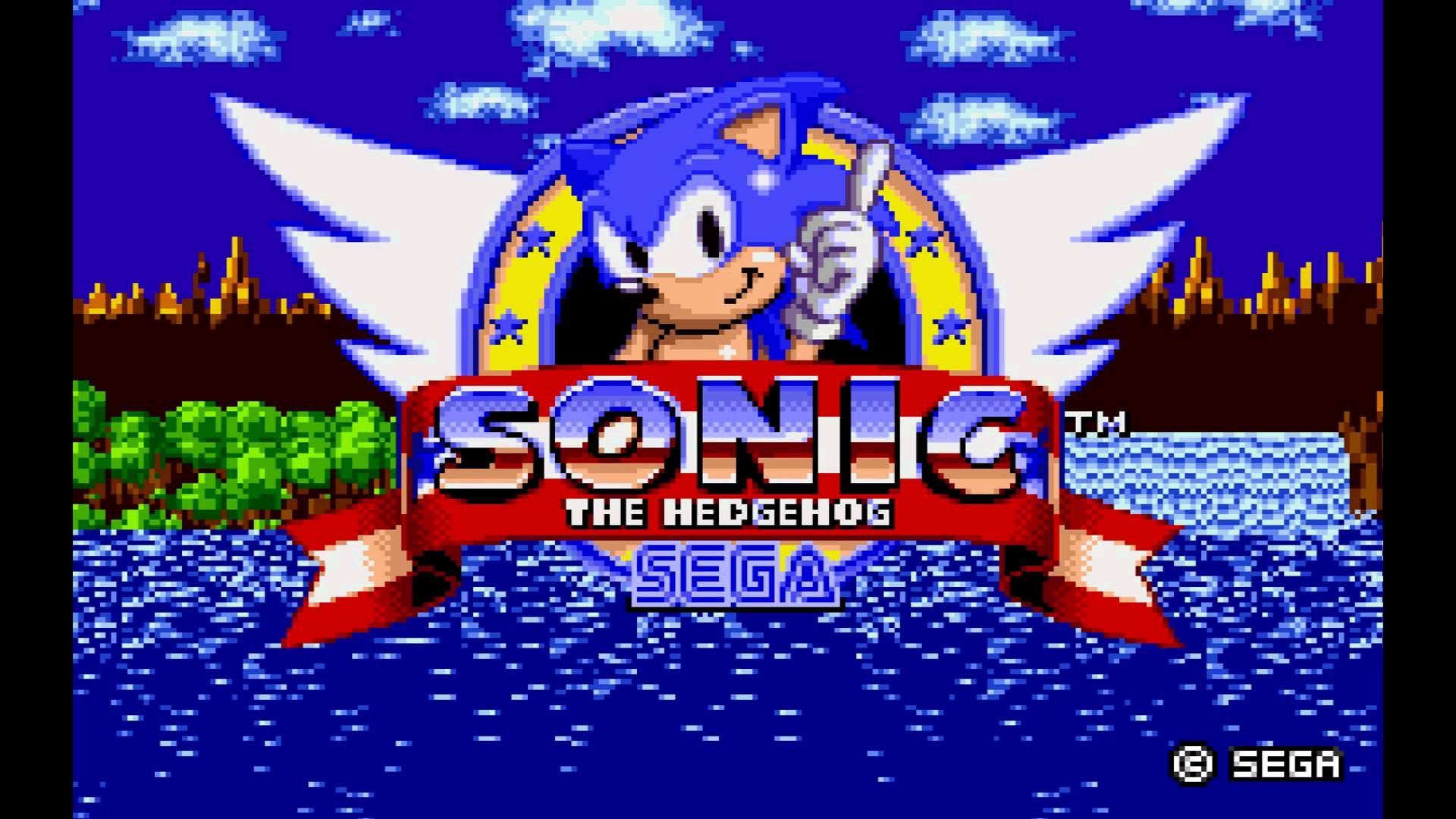 Sega's golden child (or blue child…) was the direct competition to Nintendo's Italian plumber Mario. While recent years haven't been so kind to the Blue Blur (Sonic '06 anyone), he has persisted to put out some pretty decent games in today's age, such as Sonic Generation which celebrates the ups and downs of the hedgehogs history.
The steak and potatoes of these sales come from the early days of his career with his days on the plains of the 2D Green Hill Zone. He may not have transitioned as well as Mario, but he is very much alive and well today and has ventured into other genres as well with Sonic the Fighters and Sonic Riders. His first appearance was back in 1991 with Sonic the Hedgehog and his most recent title is Sonic Boom: Fire & Ice.
1 Mario – 577 Million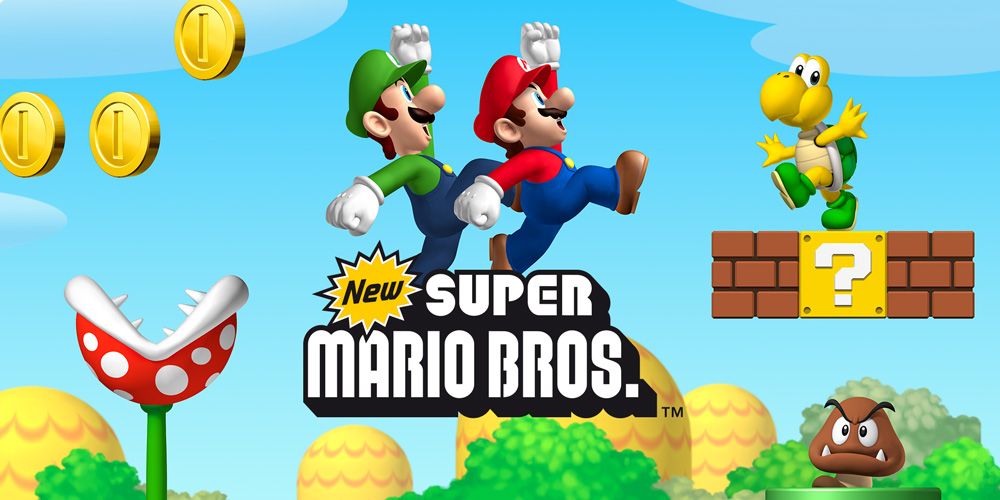 There was never really any doubt what series was going to top this list. Shigeru Miyamoto's Italian plumber first burst on to the scene back in 1981 with Donkey Kong and has risen to become not only Nintendo's poster boy, but also the icon of the gaming industry as a whole.
He has spanned many series and many genres with game series, such as Mario Kart, Mario & Luigi, Paper Mario, New Super Mario Bros., and Super Mario Galaxy. He has also led a slew of successful games spanning sports such as baseball, tennis, soccer, and basketball.
Today, Mario has sold over half a billion copies worldwide. From his adventures to save Princess Peach from another castle in his Super Mario Bros. games to his cutthroat skills on the tennis court and racetrack, Mario has dominated the gaming world for over three decades and the plumber continues to rake in the sales numbers with every release.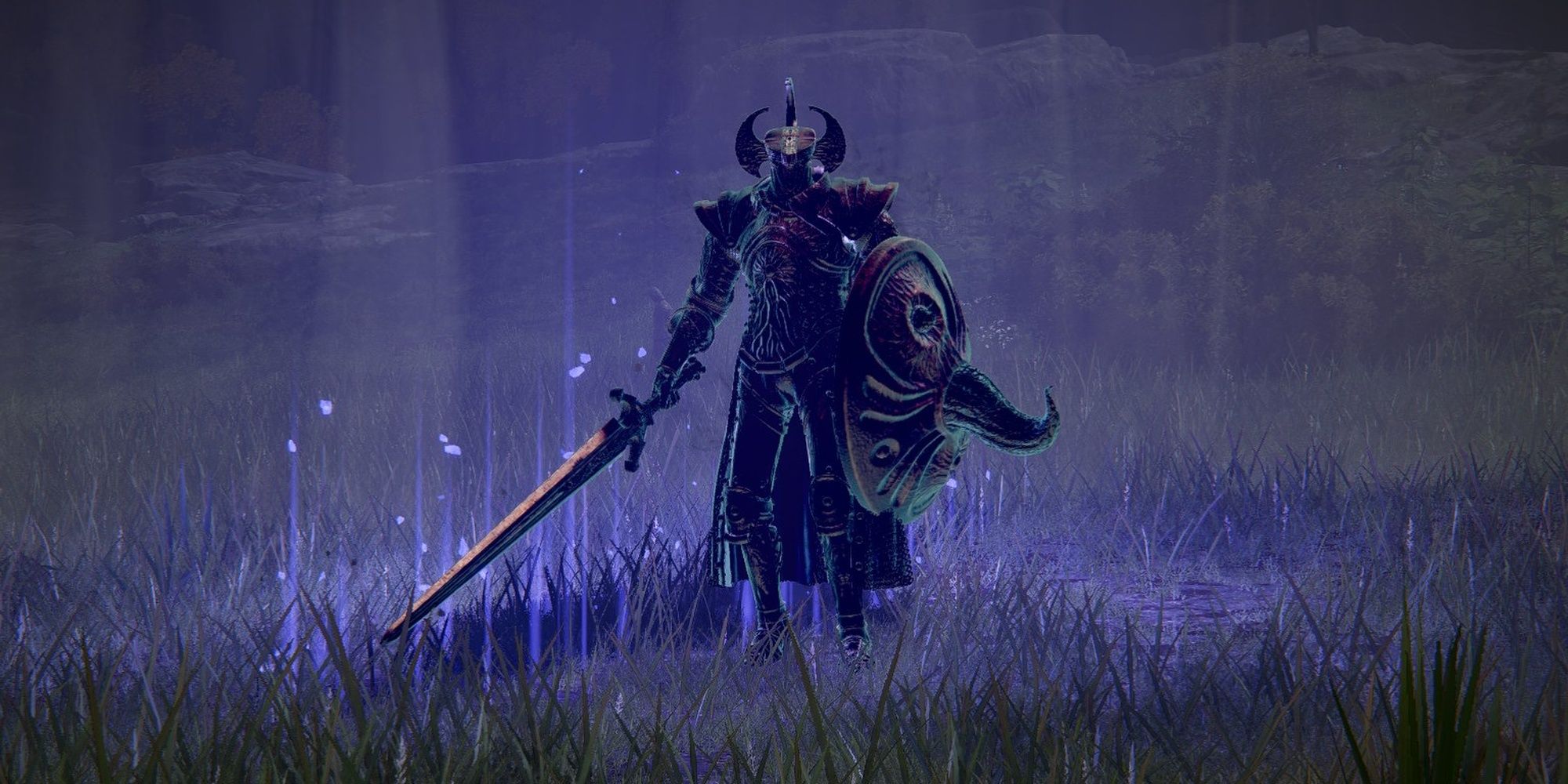 Link Source : https://www.thegamer.com/top-15-highest-grossing-video-game-franchises-of-all-time/