What Your Favourite Pokemon Type Says About You
Beware: it's not just the Fire-types getting roasted here.
You Are Reading :What Your Favourite Pokemon Type Says About You
Category : Pokemon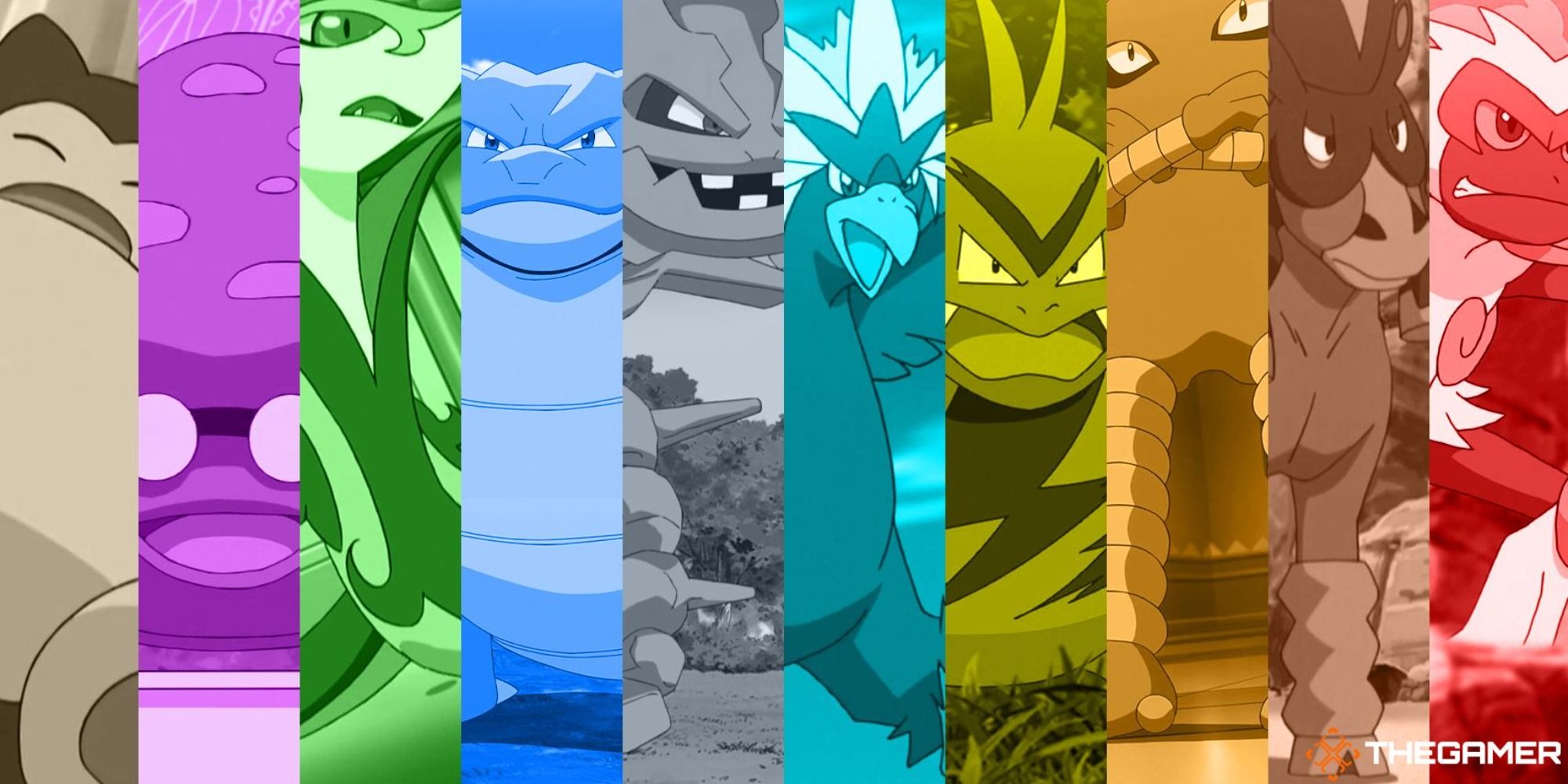 Quick Links
It's a debate that has ravaged the Pokemon fandom for almost thirty years. An endless argument that battles have been fought over, that friends are made and lost for. Everyone plants their flag somewhere, and which type that is can say a lot about you.
Whether it's flying or water, grass or rock, normal, or dragon – here is the empirical, objective ruling on what your favourite Pokemon type says about you.
Fire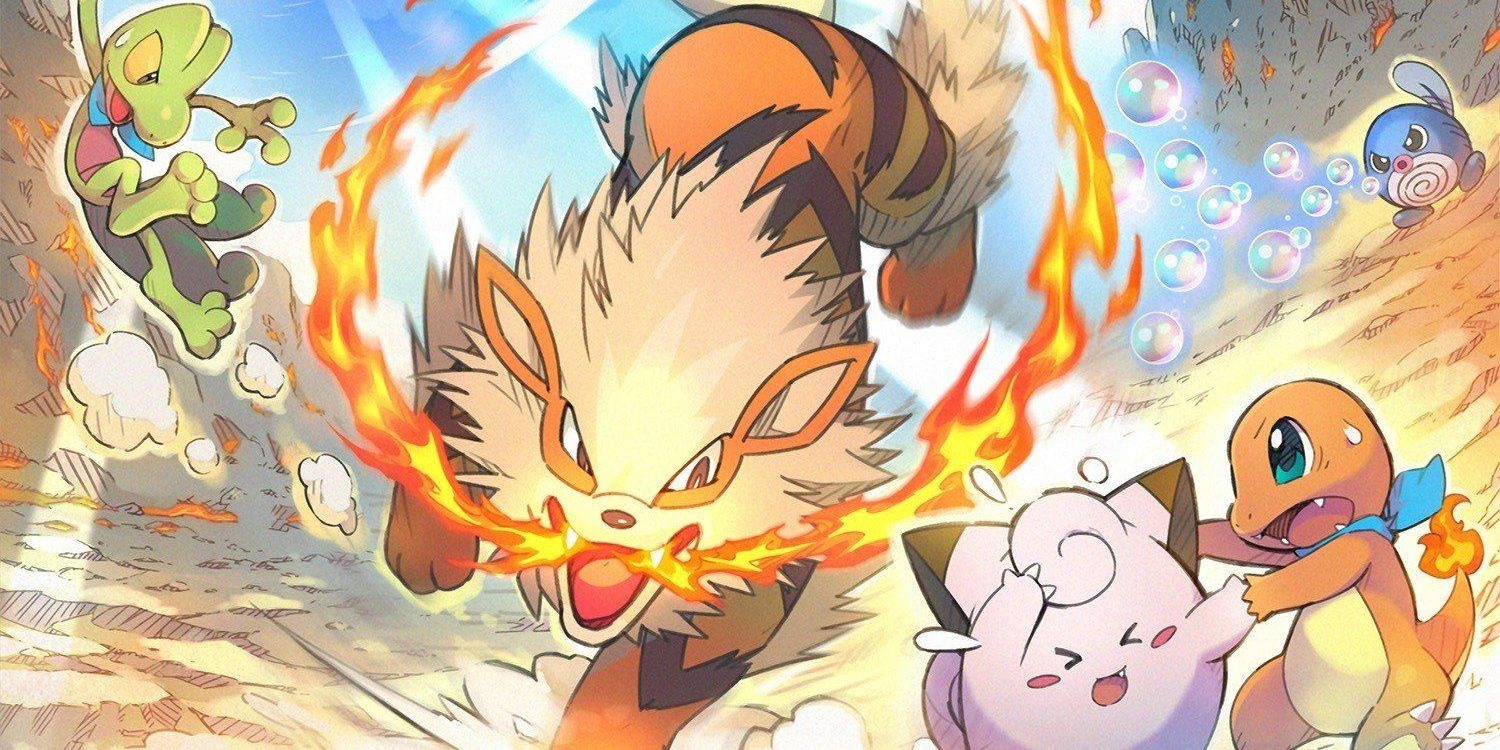 You're a bit basic, but you're not wrong either – there's a reason Charizard and Arcanine are so popular, after all. You like the slight edginess inherent to fire types, but aren't enough of an edgelord to go all-in on something like a Ghost or Psychic-type. You're probably unfairly mean to Grass-types.
Fighting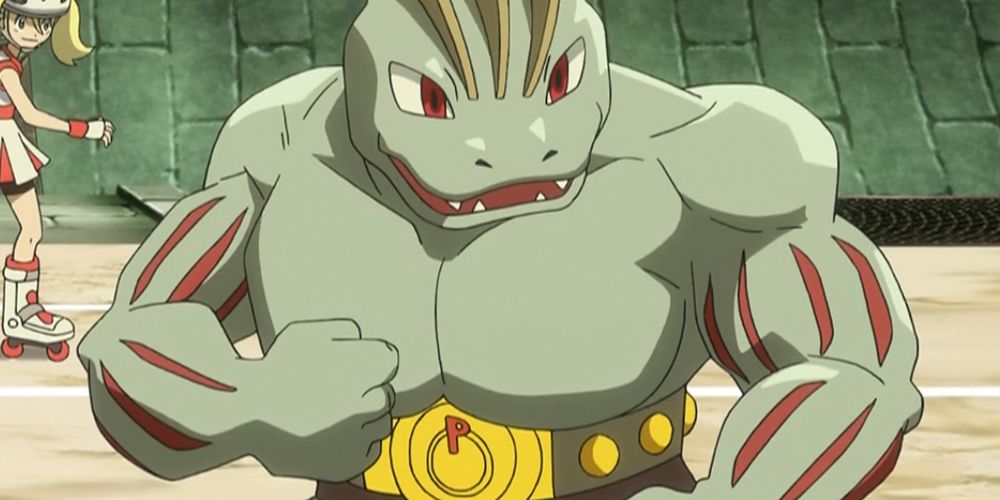 When you play Pokemon, the only "stat change" you want to see is your opponent's HP stat reduced to zero. Why spend time faffing with stuff like "EV training" or "special defence" when you could just lug a fist directly into that Zubat's face?
Bug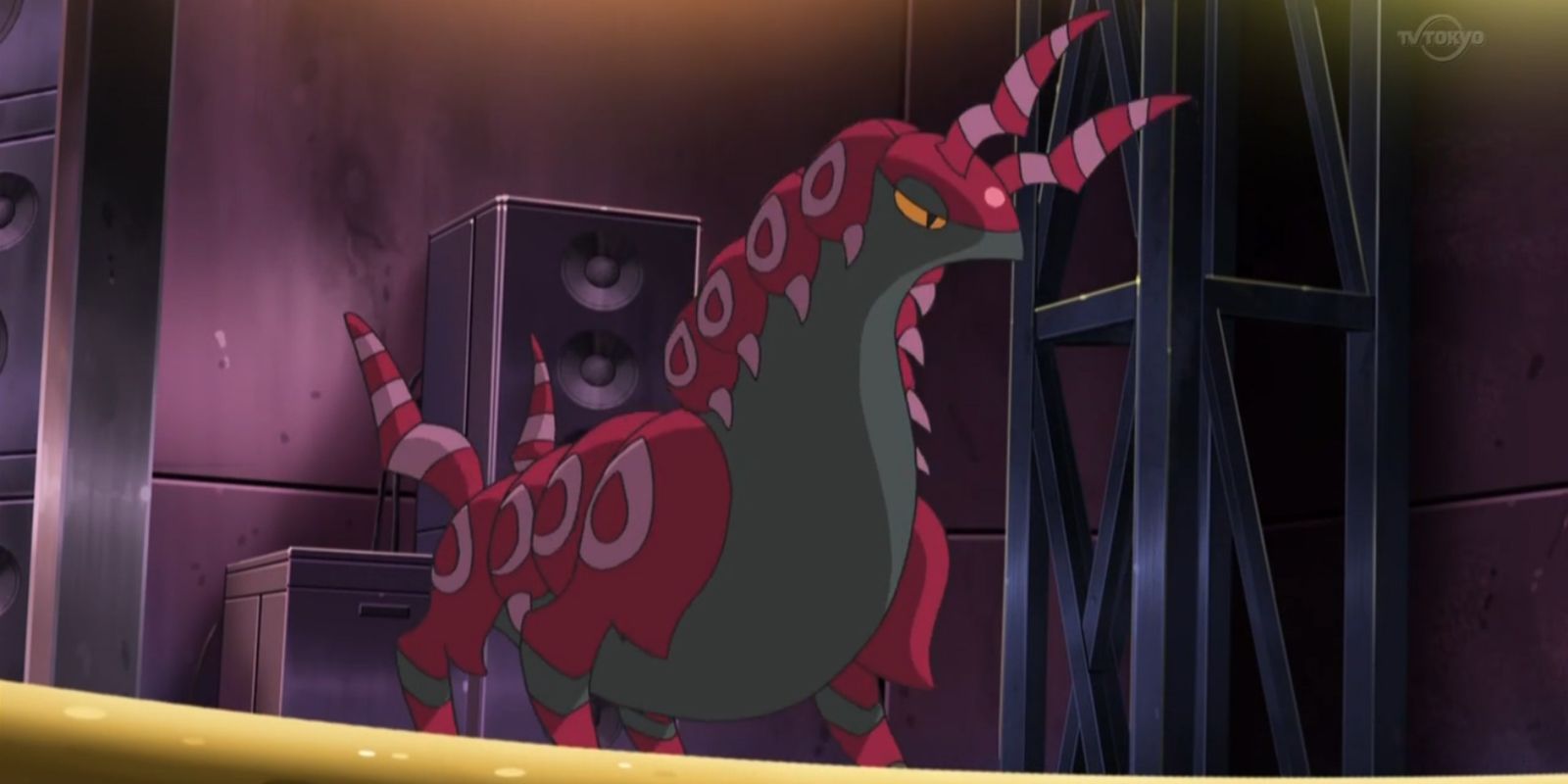 Bug fans have the best vibes of any Pokemon fan. If you ask someone their favourite type, and they say "bug, " you know they're a quality individual. You can find the good in anything, and you're happy to sit in your own little world surrounded by the things you love.
Grass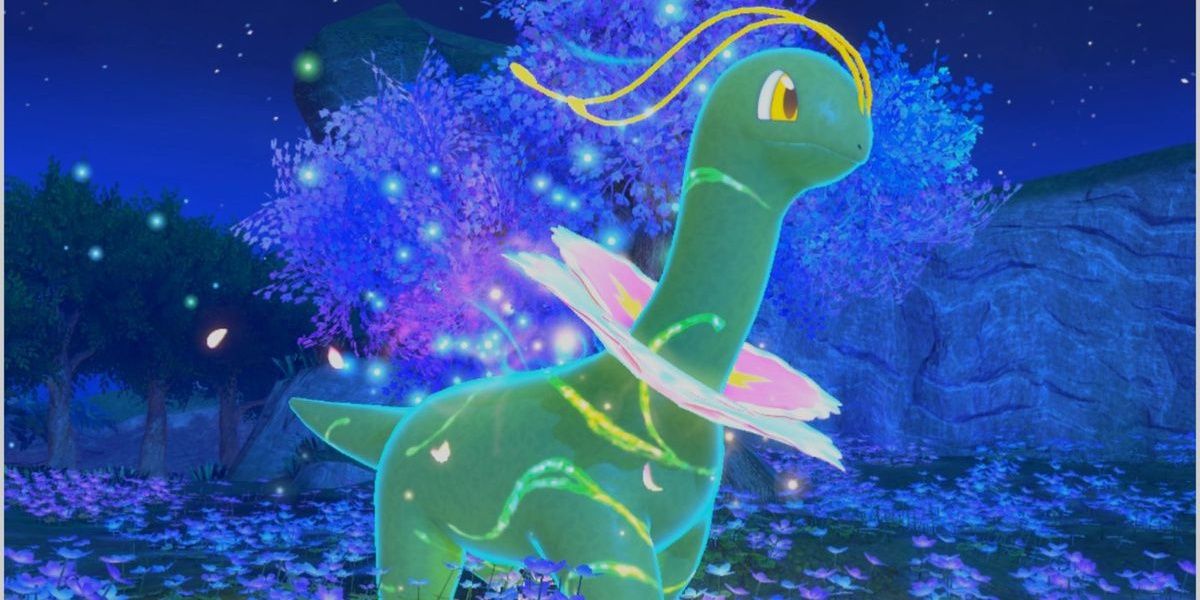 Grass-type fans share a few things in common with the Bug-lovers. You love an underdog and begrudgingly sit through the Fire types constantly putting down your favourite choice for a starter. However, you're also slightly superficial and will pass over a Pokemon if you don't like how it looks.
Psychic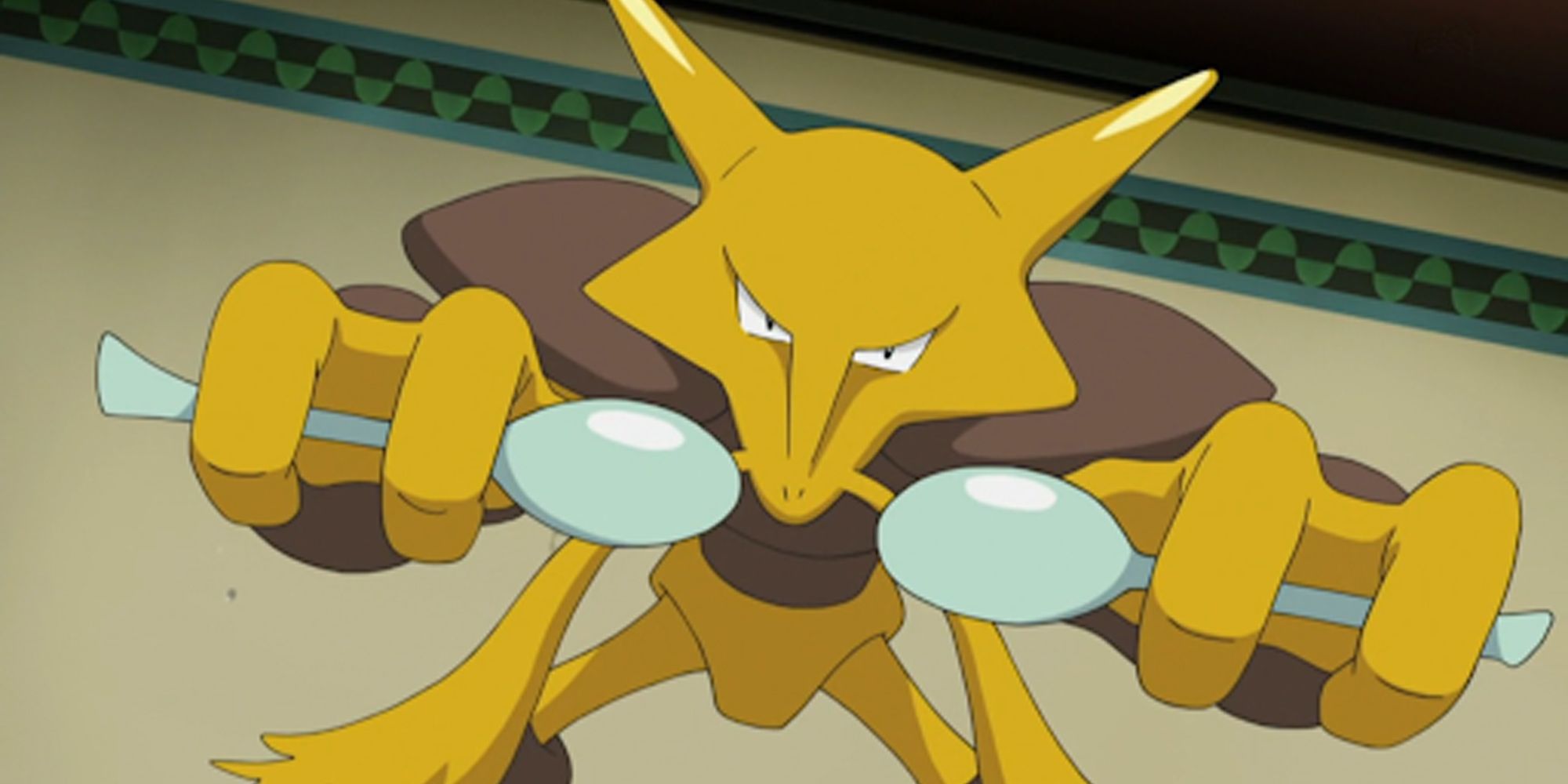 If you're a fan of Psychic-types, you're one of two things: a competitive player who won't shut up about how perfectly EV-trained their Alakazam is and how great it is in the "current meta", or you're an edgelord with a superiority complex. You come across as a bit mean and aloof, but that comes from social awkwardness more than actually being mean.
Steel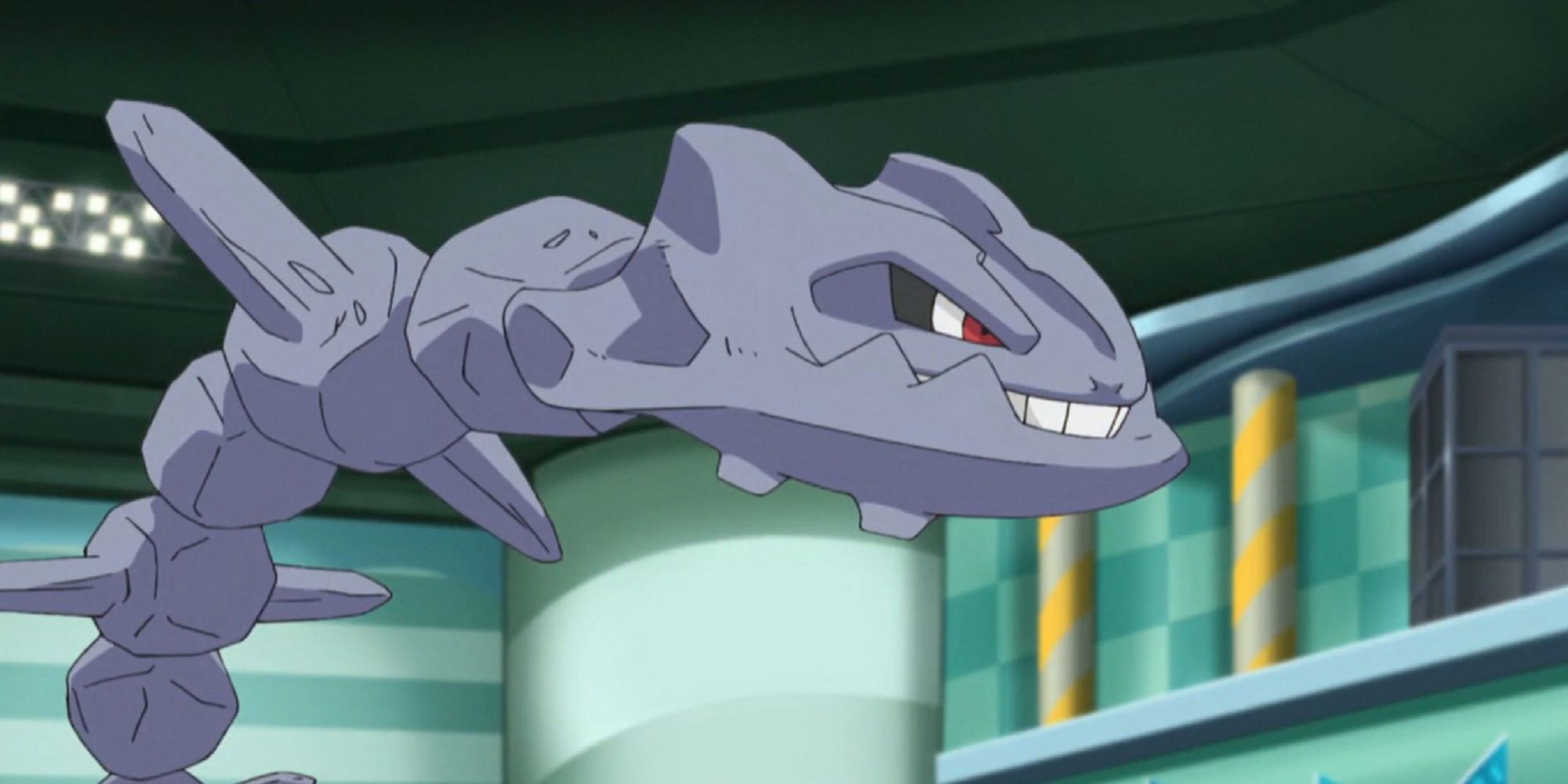 You cling on to Johto because it was the last time you were truly happy. In the years since, life has been nothing but hardship and strife, and you still haven't had that Steel-type Eeveelution for which you've been begging The Pokemon Company for decades.
Dark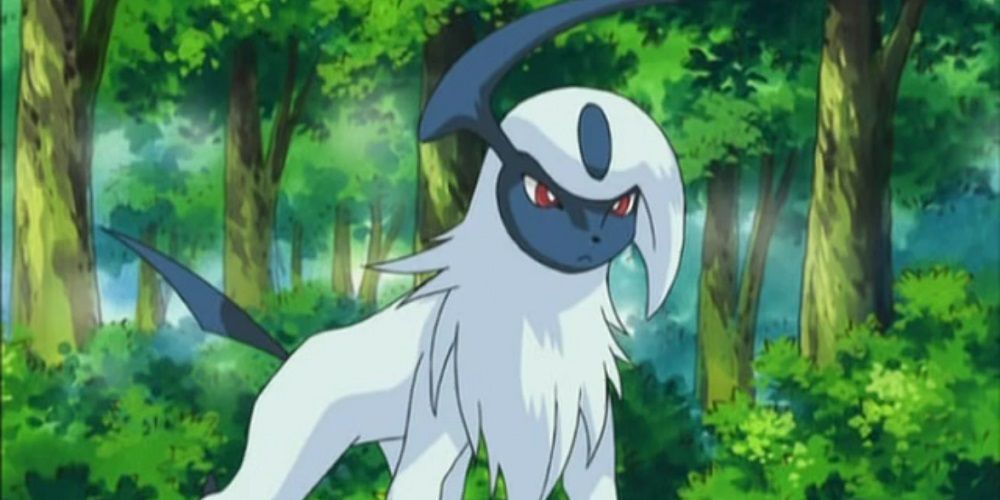 You're either a chilled-out former emo who is comfortable in their Pokemon choices, and maybe has a slightly unhealthy obsession with Umbreon, or you're a bit of an asshole who bases your entire personality on how "witty" you are. If you're the former, you're cool and I like you. If you're the latter, please stop.
Fairy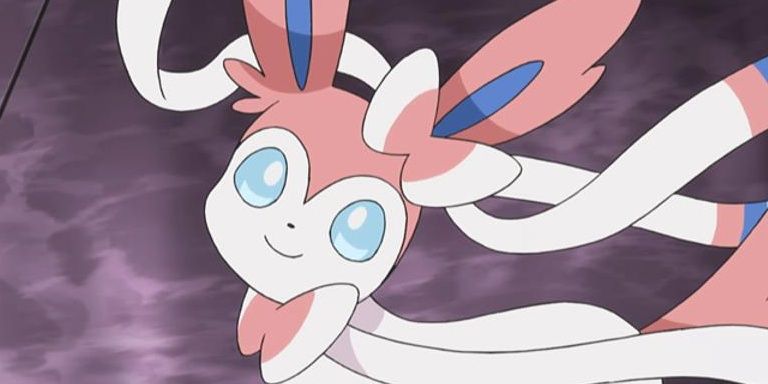 Fairy-type fans are universally very tired and very gay. I know this because I am this. If you are also this, please drink more water and have a nap.
Normal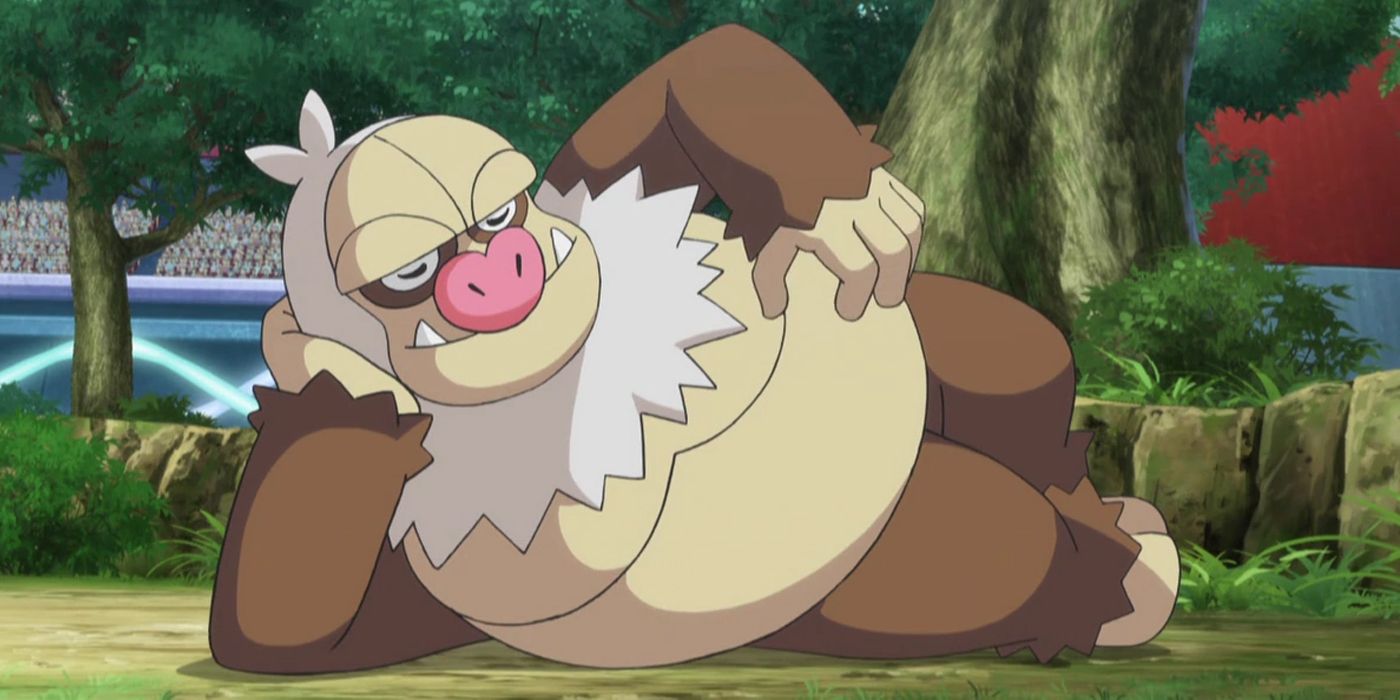 You have impeccable taste. You can see past the ostentatious quirks and flashiness of the other types, and appreciate Pokemon for what they are over what they can do. Who needs vines pouring out of their back or flames spewing from their mouth when you can just be a big, lazy gorilla instead? This is the only correct answer to the type debate.
Flying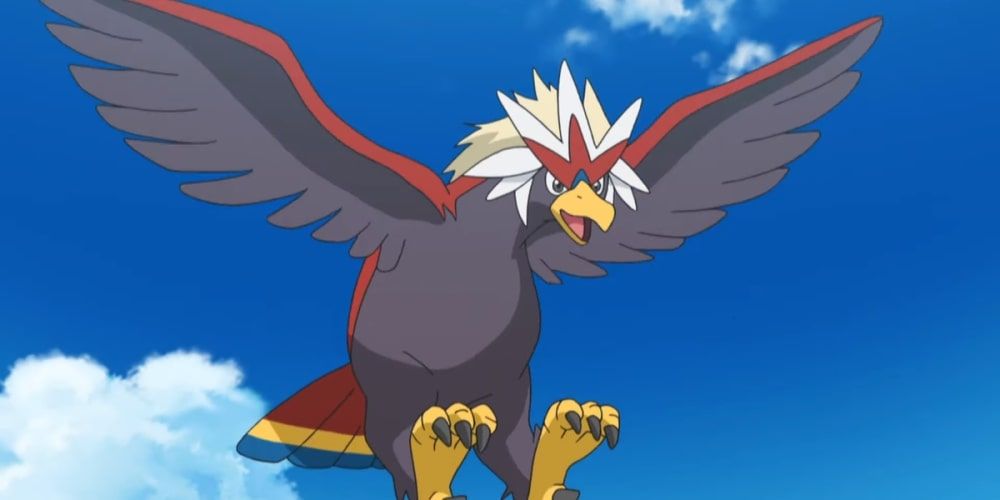 Ironically, you kind of fall into the same camp as the Bug-type lovers. You're a rare breed, but you're happy chilling out with your birds while other types bother with the bigger, scarier Pokemon. You probably replaced your starter for the early-game flying-type at the first available opportunity.
Electric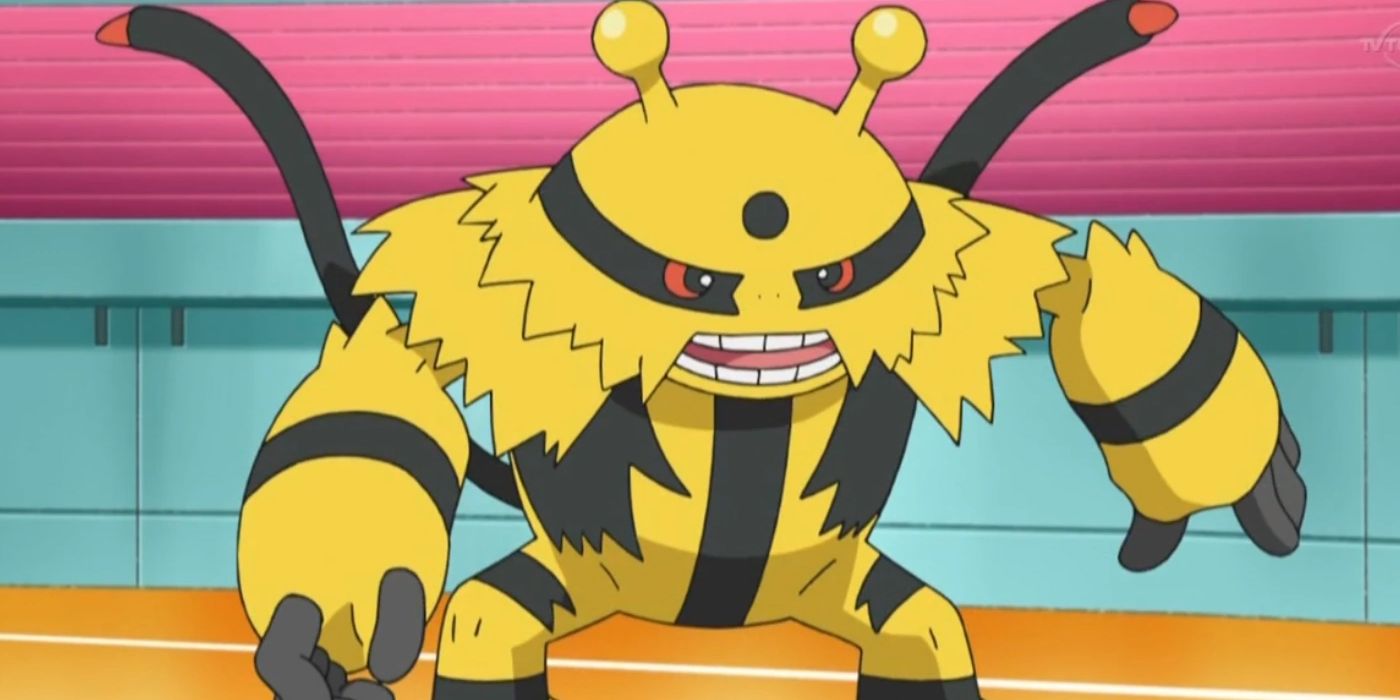 You're cool. You can be a bit nerdy, but you channel that enthusiasm creatively, like programming or music. You have a habit of picking up a new hobby every other day, buying all the equipment, reading all the websites, and then immediately dropping it for something else. You've also probably got a poor memory.
Ice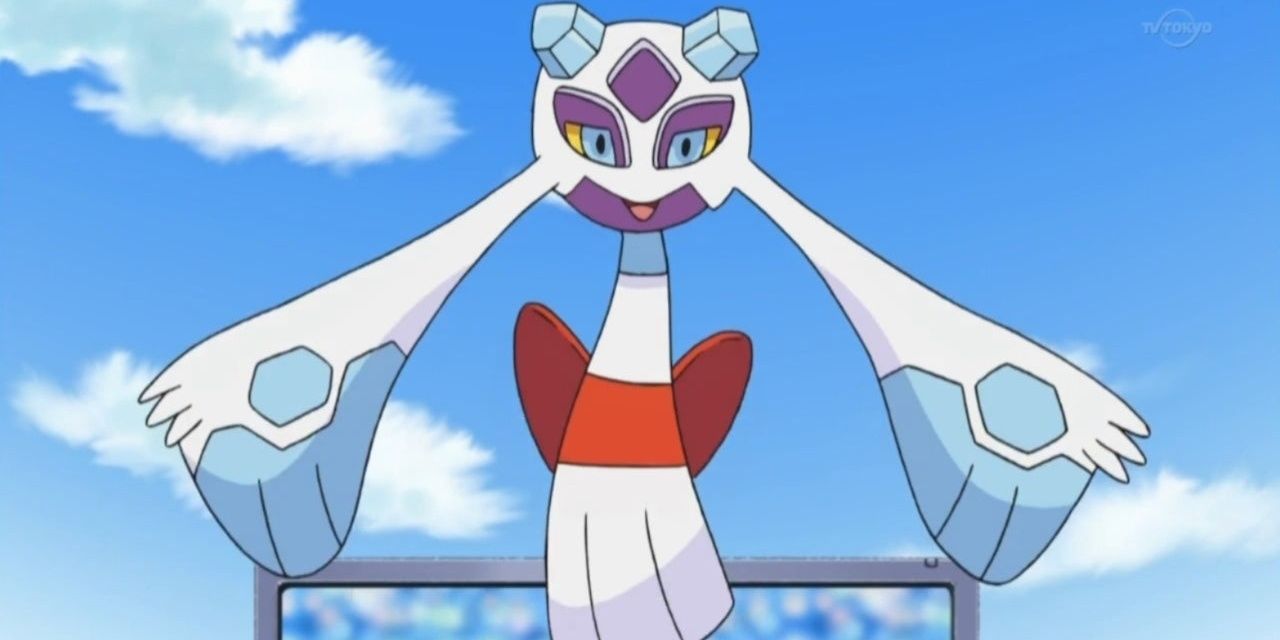 You might come off as the sensible Mom/Dad Friend of the group, but you're a serial simp. It doesn't matter if your awakening was thanks to Lorelei, Pryce, Wulfric, or Melony, the result is that you're incredibly horny at all times.
Water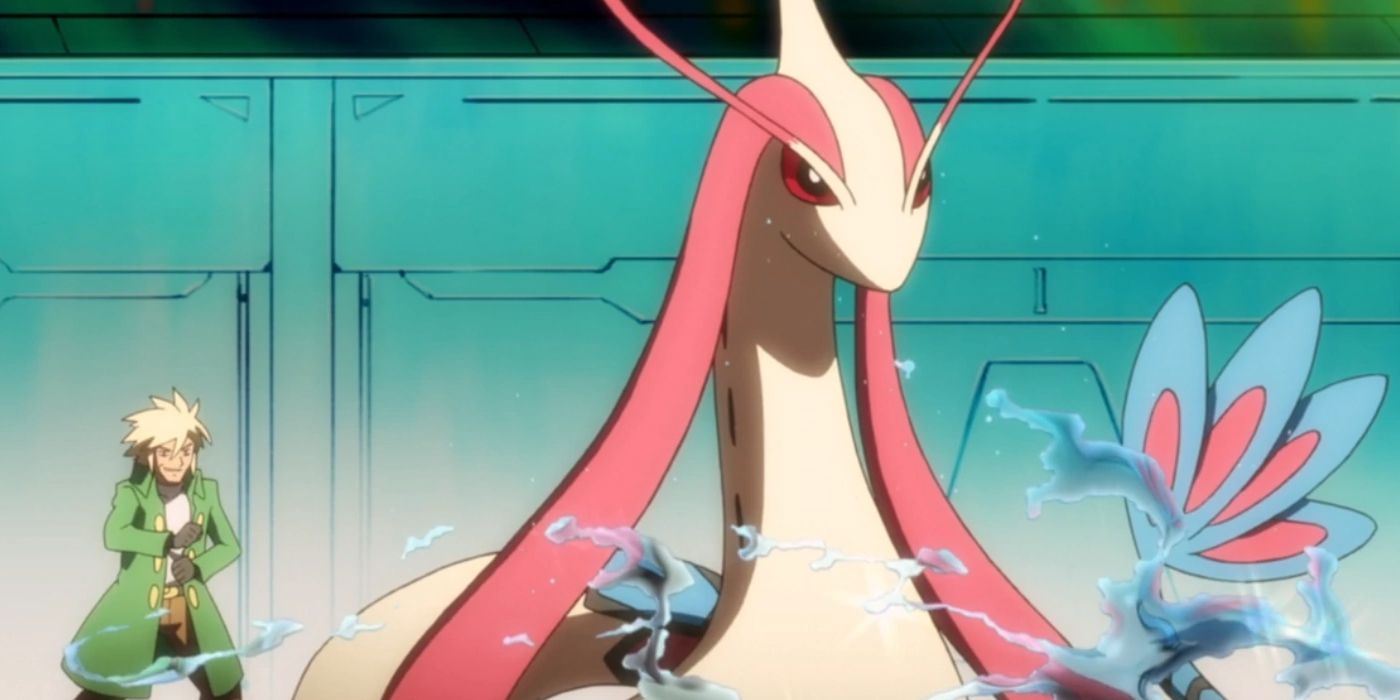 The best way to describe you would be "Big Horse Girl Energy", which is weird considering how few Water-type horses there are. You were way into animals when you were younger and likely filled your room with posters from childrens' animal posters. You've relaxed a bit on your animal-loving ways with age, but you still donate to a few wildlife charities and are thinking about getting another cat.
Ground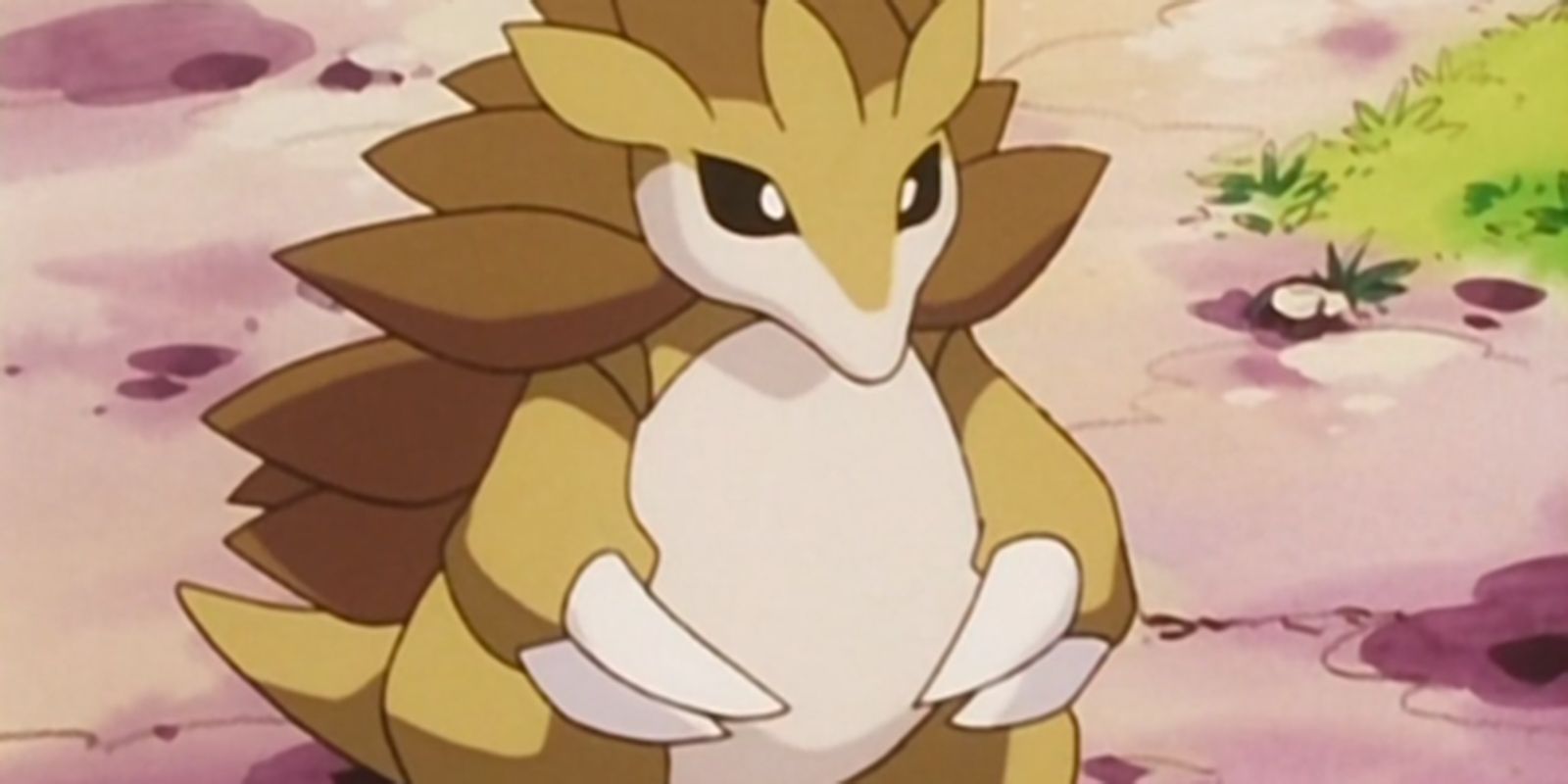 This isn't your favourite type; you're just being contradictory.
Rock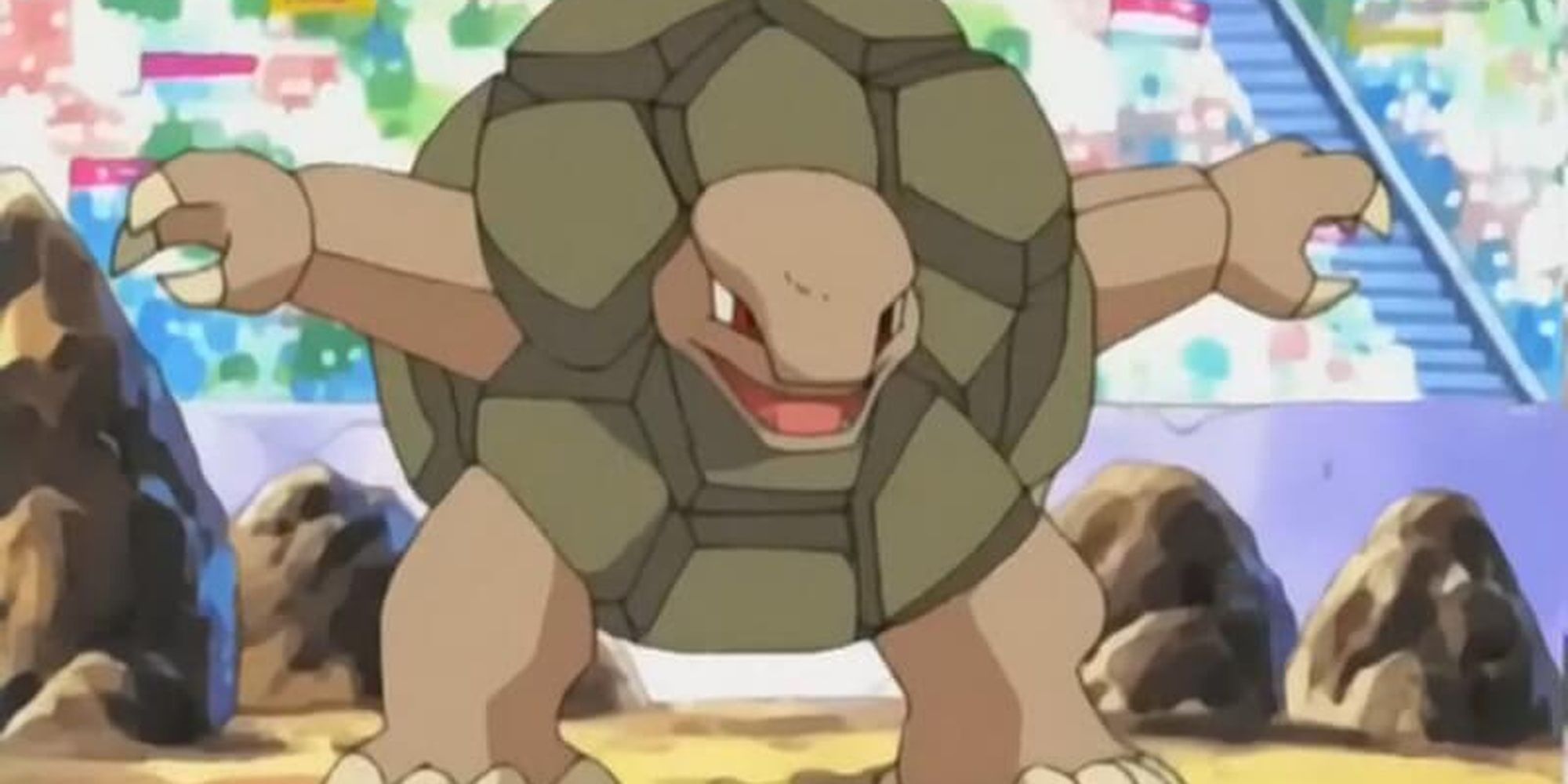 If you can get through Mt. Moon without wanting to melt every Rock-type down into molten lava, you're possibly the most forgiving person on the planet. While you often try to present yourself as sturdy and dependable, you need a bit more structure in your life and struggle when things don't go as planned.
Ghost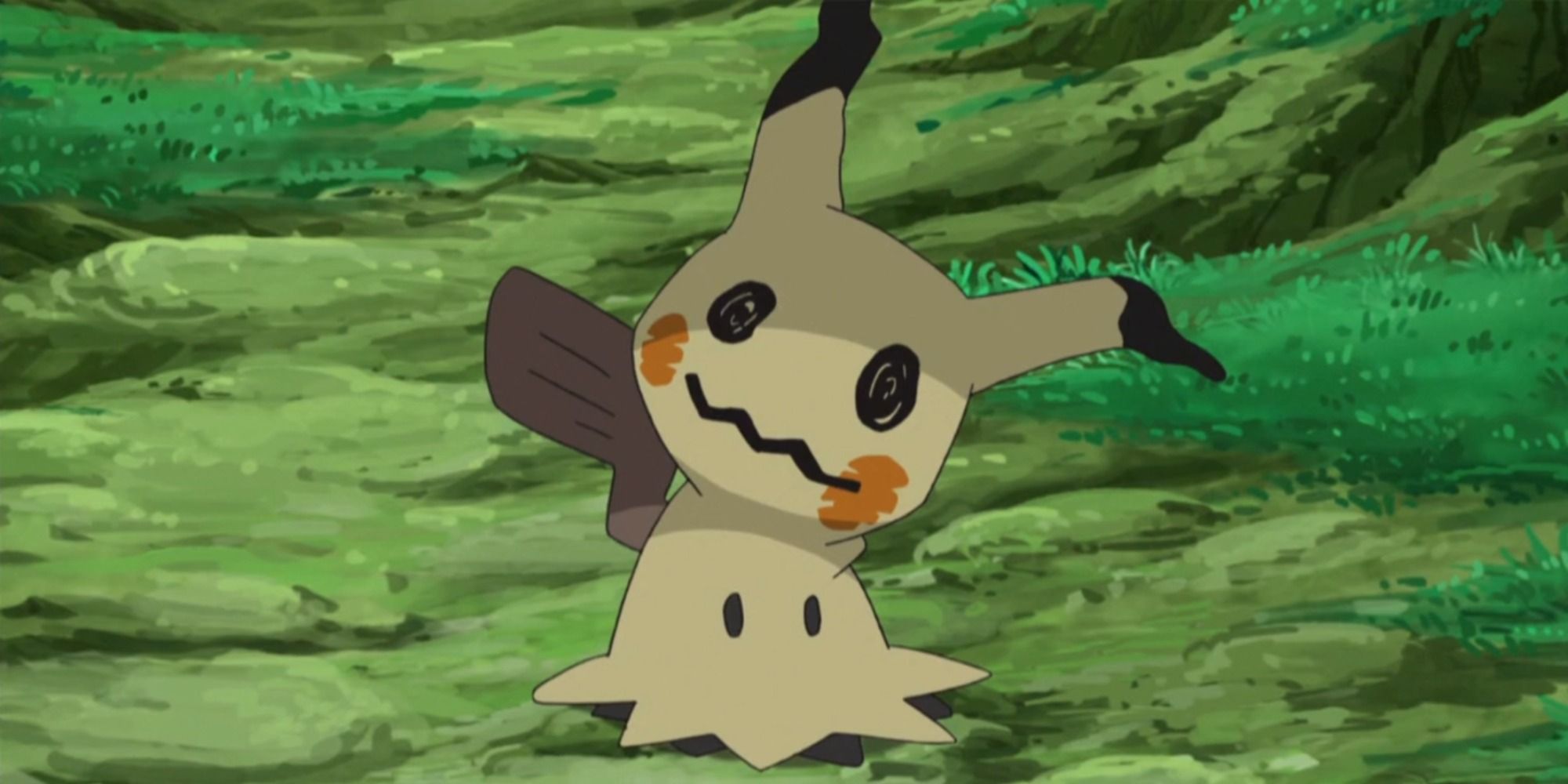 Like the Psychic and Dark-types, you're an edgelord but somehow manage to pull it off in a more endearing way. It might be that you're a bit of a jokester to offset your intensity, or you've got solid witch vibes. You'd happily sit and talk to someone about Cryptozoology all night and know the works of Terence McKenna inside-out.
Poison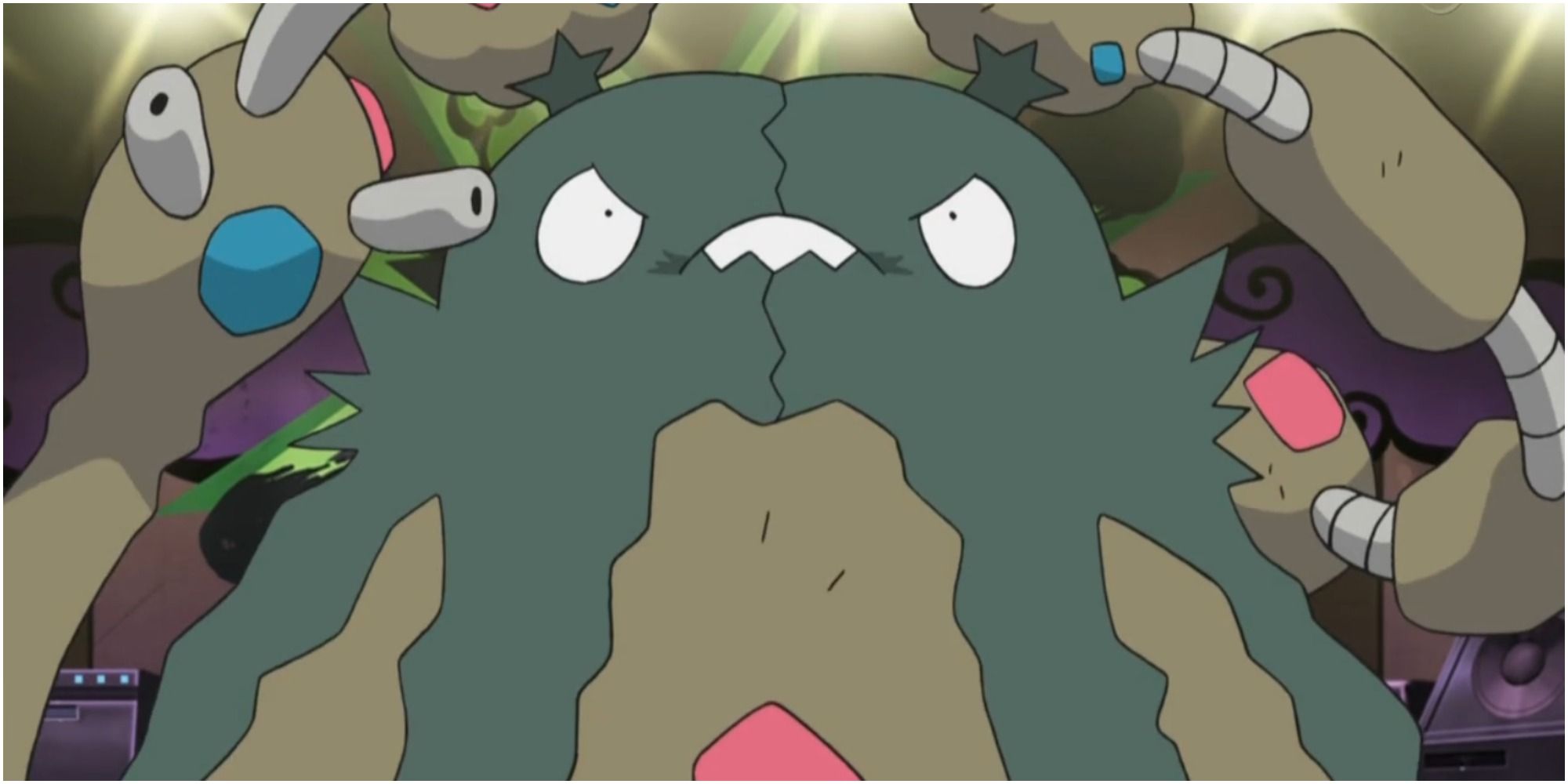 You might be surprised to hear that Poison-types don't fall into the Psychic/Dark/Ghost edgelord zone. The only reason for that is because every Poison-type fan is a shameless weeb. You probably espouse the merits of the high literature that is One Piece and will have explosive arguments about who'd win between Luffy and All Might from My Hero Academia.
Dragon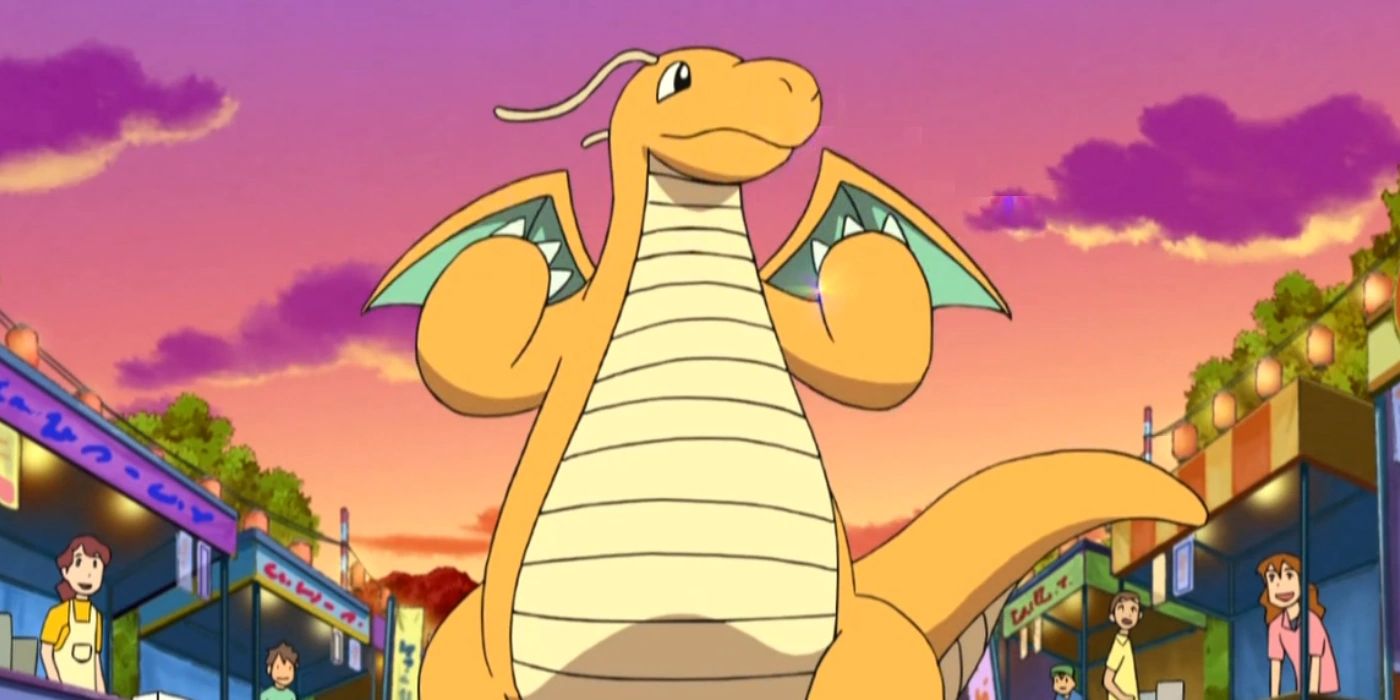 There's a big overlap between Dragon-type and Fire-type fans, in that they're the 'safe' answer. You don't think too hard about your favourite Pokemon, you just like the big dragons that do even bigger damage. However, you've also got an extra hint of competitiveness that isn't there with Fire-type fans. There's a good chance you know what Smogon is.
See more : PokemonWe