1st Edition Set Of Pokemon Cards, Including A Charizard, Sells For $666,000
A set of first edition Pokemon cards has set a new record by selling for $666,000 at auction.
You Are Reading :1st Edition Set Of Pokemon Cards Including A Charizard Sells For $666000
Category : Pokemon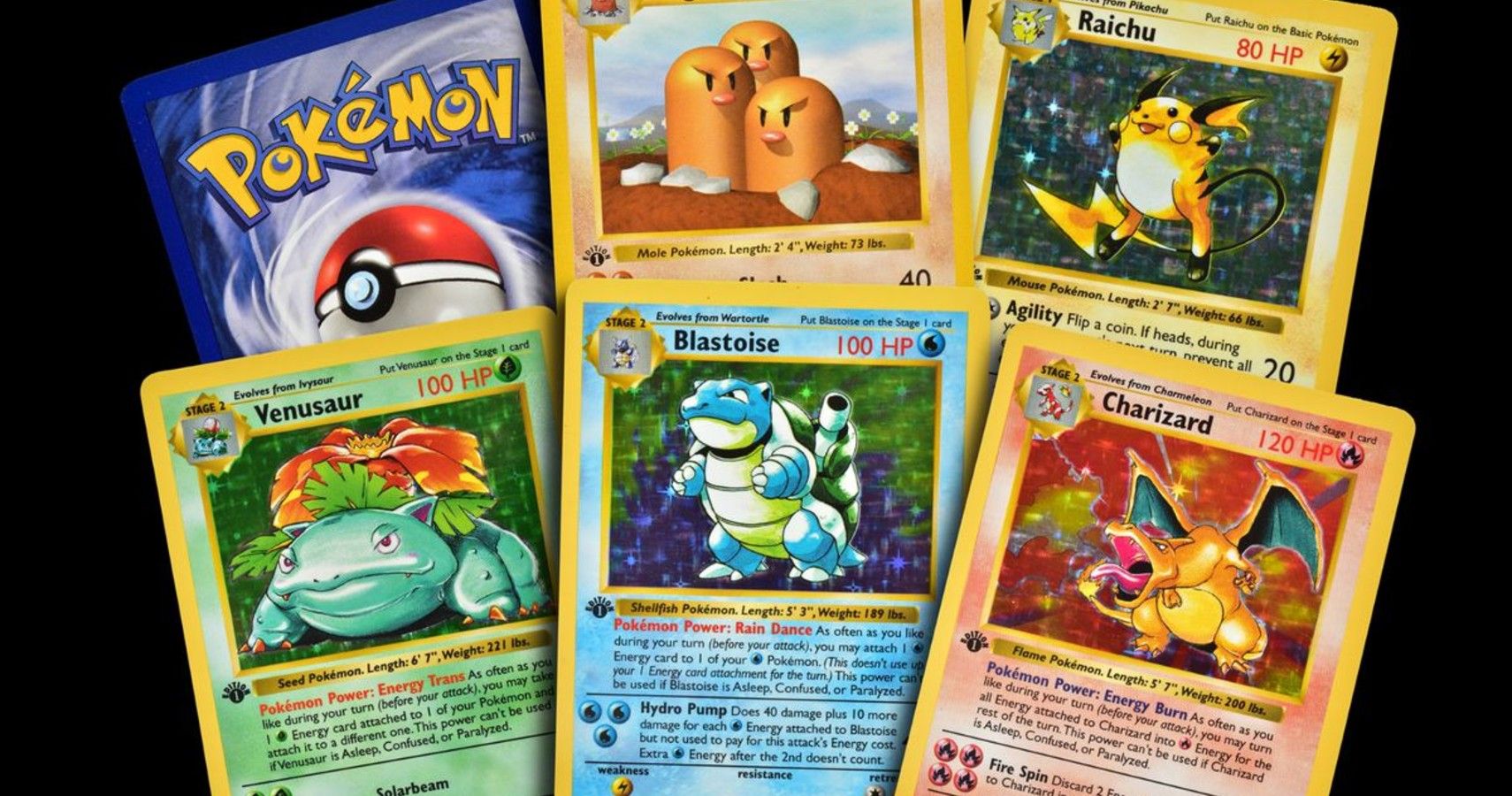 A GEM-MT 10 set of first edition Pokemon cards recently sold at auction for an eye-watering $666,000.
As Pokemon prepares to celebrate its 25th anniversary, its trading card game is still a very big deal. Not just its new cards, but also the ones that have been around since the very beginning. News of rare and original Pokemon cards selling for big money is pretty commonplace, including a set of first edition cards that recently fetched a staggering $666,000 at auction.
Don't start kicking yourselves for losing or binning your own Pokemon cards just yet. This particular set of cards is pretty special. Although they will look familiar to many of you, this 22-year-old set is better than most. Not only because it's a first edition set, but also because it has a GEM-MT 10 grade. That effectively means the cards are still in near-perfect condition after all this time.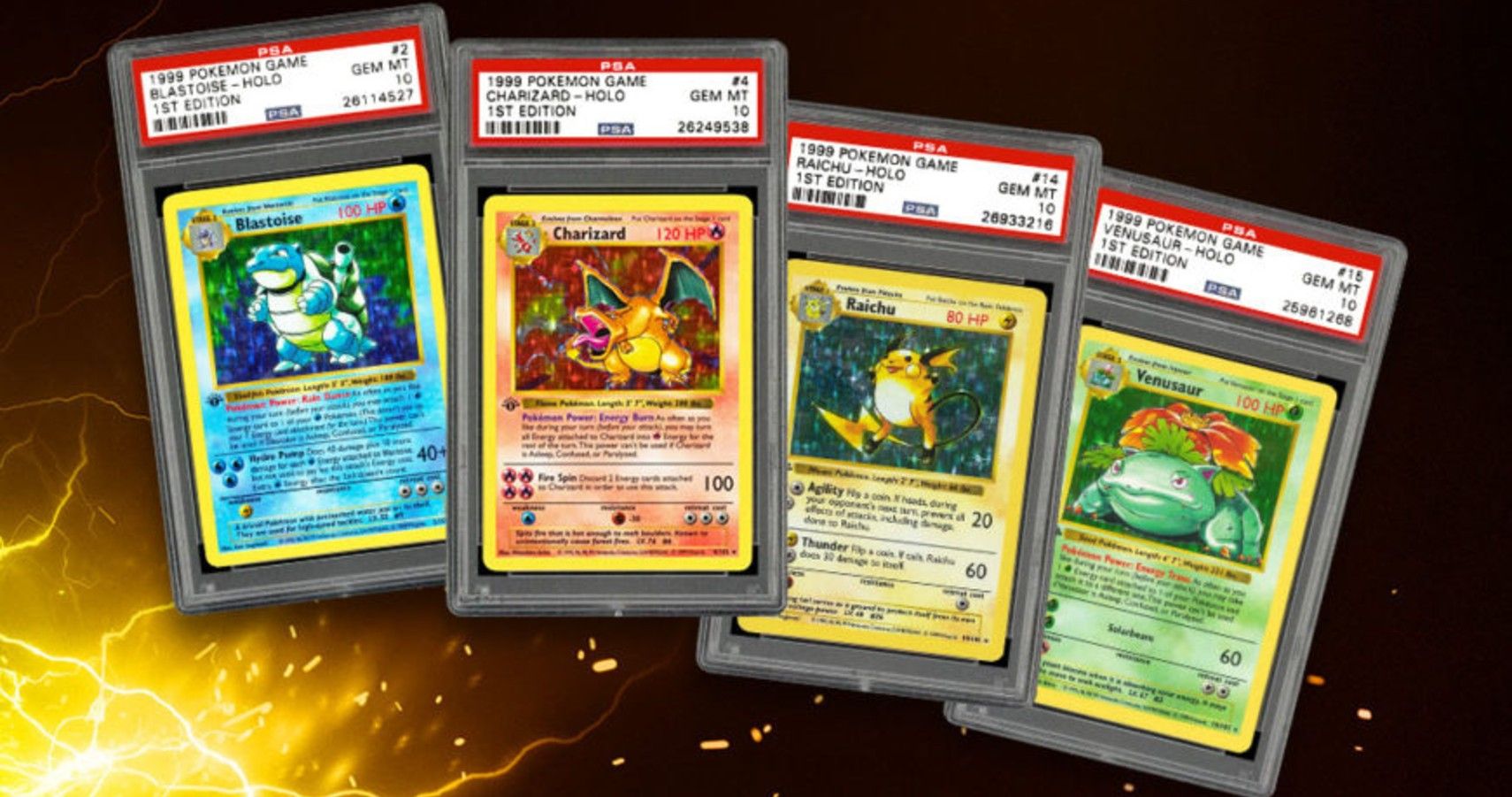 The presence of a Charizard in the pack will have also bumped its pricetag up a considerable amount. A first edition Charizard alone has sold for incredible amounts of money recently. Rapper Logic paid $220,000 for a first edition Charizard last year. It's a shame the rare Blastoise card that sold for $360,000 recently wasn't in there too. Then again, the card in question was one of only two ever printed, so that was never going to be likely.
Pokemon has already begun celebrating what will be a very big year for the franchise as it celebrates 25 years since the release of Red and Blue. On the Pokemon card front, it's rumored that McDonald's Happy Meals will be trading in toys for them sometime soon. Pokemon will also be reprinting some classic cards later this year. Perhaps we'll see Kadabra return to the game now that Uri Geller has relented the lawsuit.
The celebrations will extend well beyond the trading card game alone. New Pokemon Snap and Pokemon Unite have already been announced, and apparently, Katy Perry will be performing a Pokemon-themed song to mark the occasion. There's also still hope among fans that 2021 will be the year Pokemon finally announces Diamond and Pearl remakes.
Source: Gaming Bible
See more : PokemonWe