Dragon Ball FighterZ Switch Features New Local Multiplayer Modes, Including 1v1 Battles
Bandai Namco confirmed new modes for the Nintendo Switch port of Dragon Ball FighterZ, including a highly-wanted 1v1 for local multiplayer.
You Are Reading :Dragon Ball FighterZ Switch Features New Local Multiplayer Modes Including 1v1 Battles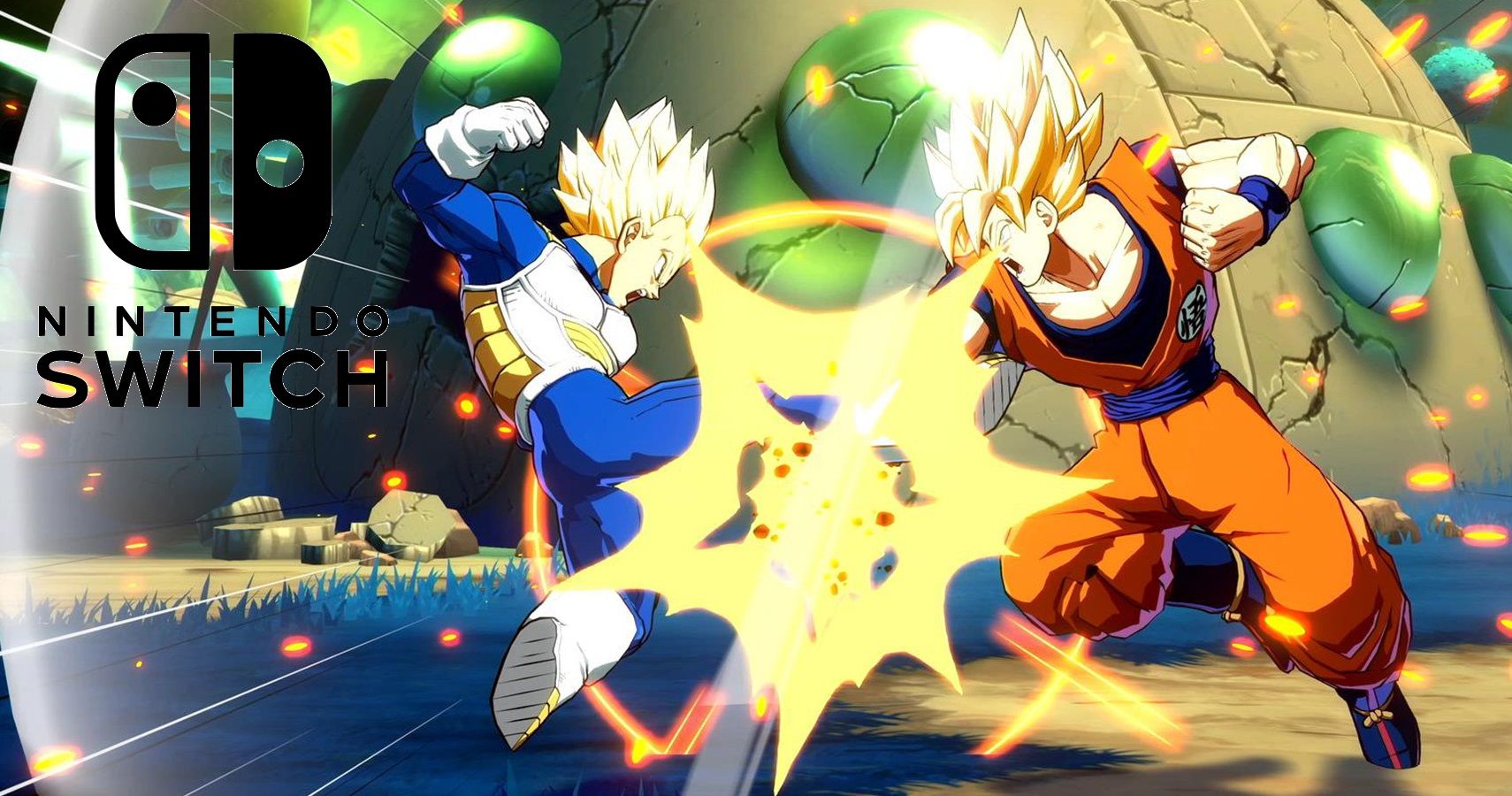 Last month at E3, Nintendo confirmed that Dragon Ball FighterZ would be coming to Nintendo Switch this year. Those who read the video description under the trailer found a peculiar sentence: "…this Nintendo Switch version also includes its share of exclusive features." Today, Bandai Namco confirmed that the Switch version would be getting new modes for local multiplayer. Although not confirmed to be exclusive, these modes are brand new (with the exception of the 6-player Party Match) for the game. The company also stated that the game will be getting an Open Beta test in August.
In Dragon Ball FighterZ, the battle system consists of three characters against three others, identical to games like Marvel vs. Capcom 3 and The King Of Fighters XIV. The arrival of 1v1 and 2v2 is welcome, as it expands the gameplay options. Games like Street Fighter V and Tekken 7 use the 1v1 model, and other games like BlazBlue: Cross Tag Battle use the 2v2 format. It's rare that a game offers all three formats – 3v3, 2v2, and 1v1. The Switch version of FighterZ is also offering an offline version of the 6-player Party Match mode. Interestingly, it's possible that these modes will be Switch exclusive. Bandai didn't confirm in the tweet whether or not the new additions would be exclusive to Switch, or patched into the PS4, Xbox One, and PC versions.
Dragon Ball FighterZ has emerged as one of the event games of 2018. It has blended classic arcade style fighting with the iconic Dragon Ball universe. It is a game that was clearly made with passion. On Metacritic, it has a score of 87, making it the highest rated Dragon Ball game. At EVO, one of the biggest eSports tournaments, the entrants for Dragon Ball FighterZ exceeded all other games. Joey Cuellar, the head of EVO, stated on Twitter that there were 2,575 entrants. (In comparison, the more recent BlazBlue: Cross Tag Battle had just 1,178 entrants.)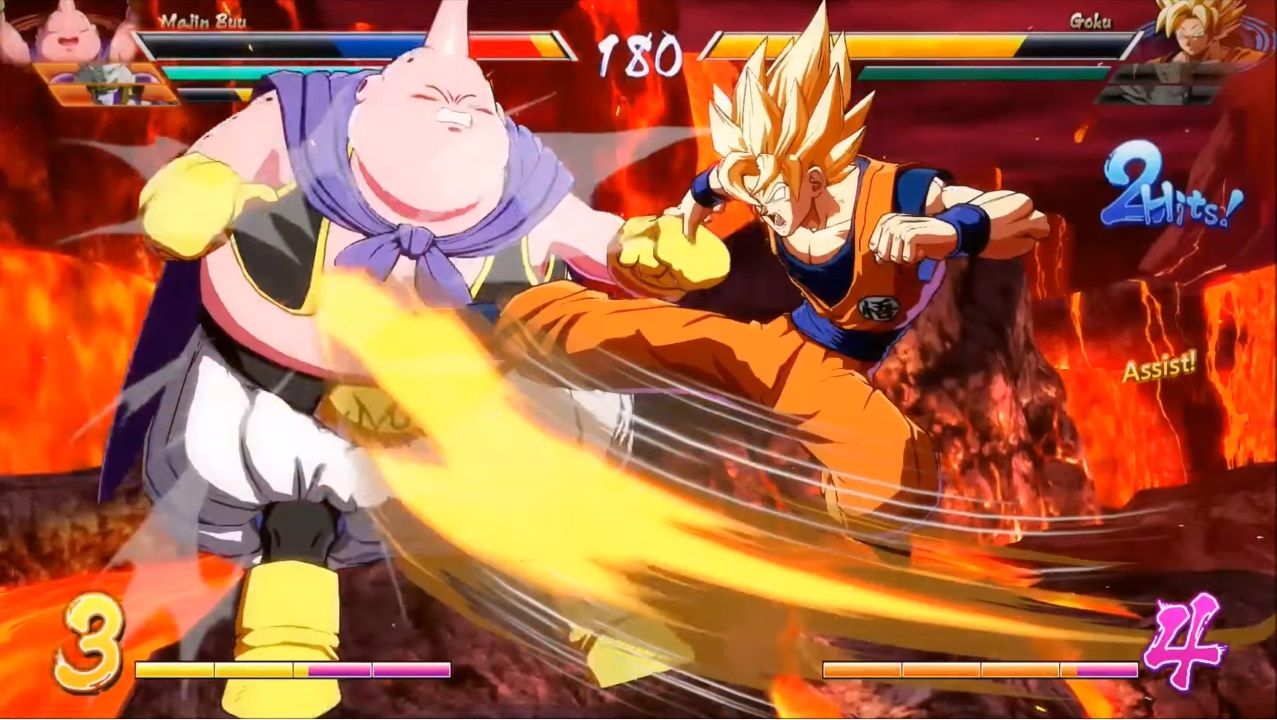 FighterZ isn't likely to slow down anytime soon, especially with it appearing on Switch in two months. Bandai will likely continue to support the game through DLC. The company confirmed recently that it would be adding Goku and Vegeta in their base forms.
RELATED: DragonBall FighterZ Was The Most Popular Game At Evo 2018 – Beating Street Fighter And Smash Bros
Dragon Ball FighterZ will be released for Switch on September 28th.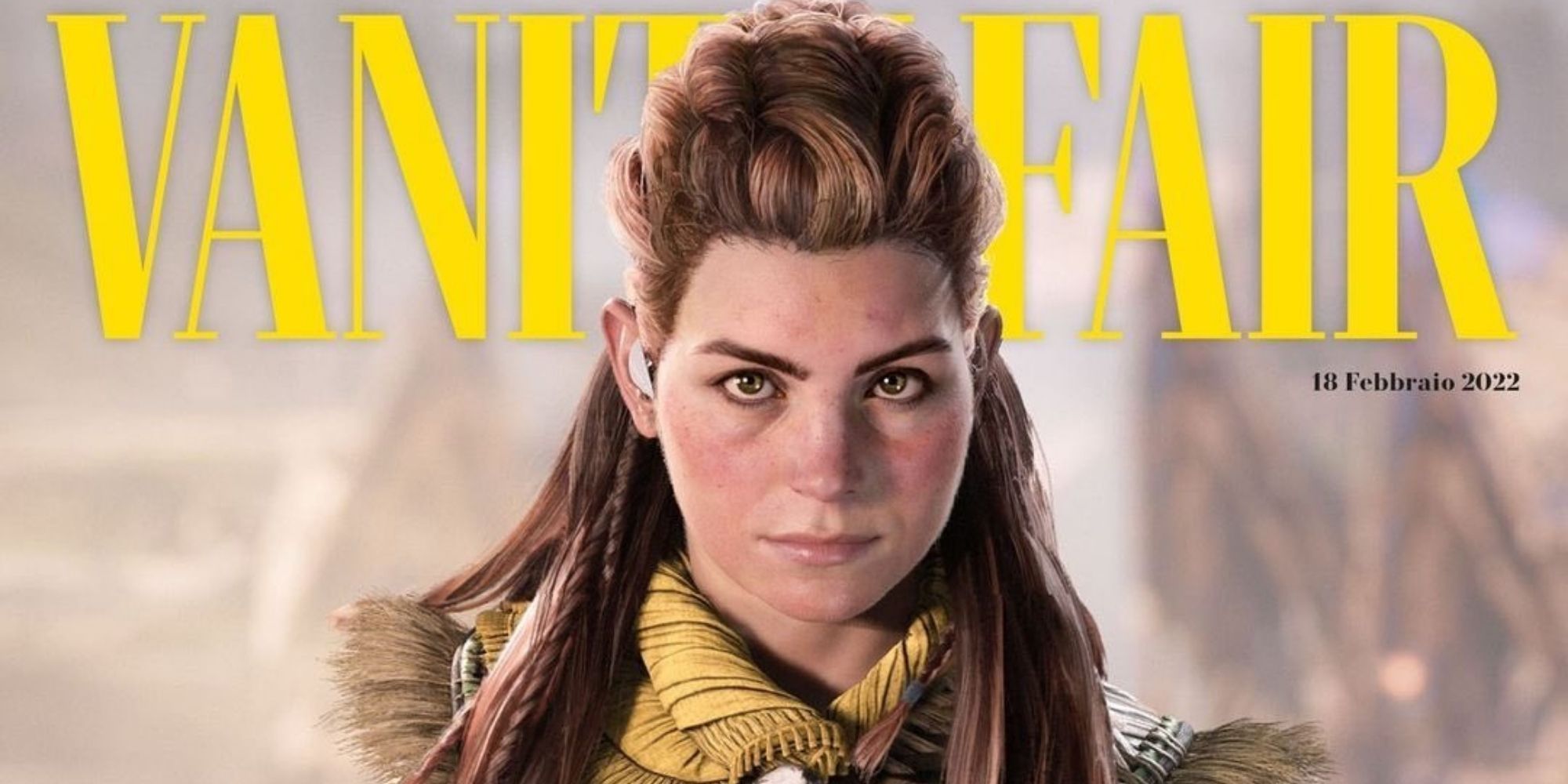 Daniel has been writing video game news, features, and reviews at TheGamer for some time now. He also contributes to ScreenRant. In the past, he's written for ComicBookMovie, Unleash the Fanboy, and 411 Mania. He resides in Old Bridge, New Jersey, and graduated from Thomas Edison State University with a B.A. in Communications. His favorite video game company is Nintendo, and once you get him talking about Mario or Smash Bros., he won't stop. He has also enjoyed many PlayStation exclusives, such as The Last of Us and Horizon: Zero Dawn. The only other entertainment he enjoys more than gaming is watching a Godzilla movie.
Link Source : https://www.thegamer.com/dragon-ball-fighterz-switch-features-new-modes-1v1/