How LEGO Video Games' Split-Screen Ruins Multiplayer
The LEGO video games have included split-screen multiplayer for a while now, but overall it's clear the franchise was better off without it.
You Are Reading :How LEGO Video Games SplitScreen Ruins Multiplayer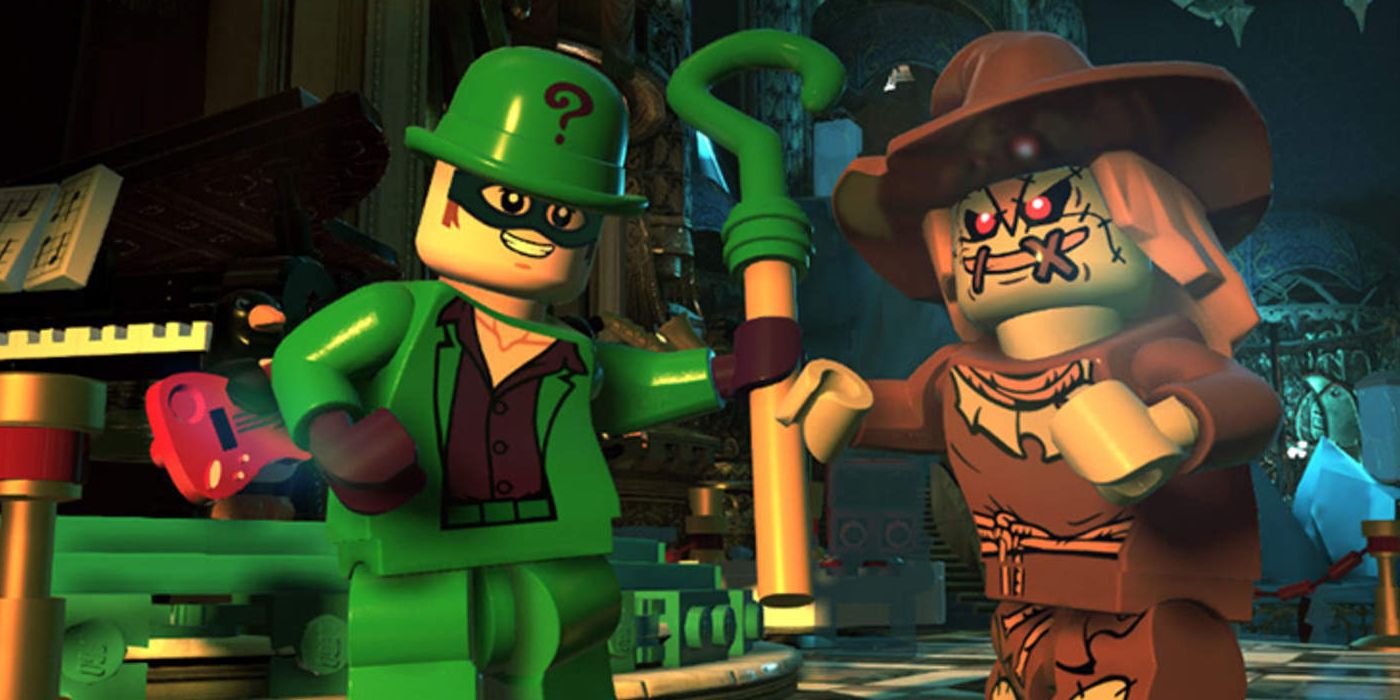 TT Games' LEGO video games are a beloved yearly staple of the gaming release calendar, but the studio's more recent entries haven't been as enjoyable to play in co-op as its earlier efforts because of an obnoxious split-screen system. While the older LEGO video games, such as LEGO Star Wars: The Video Game, contained all of the action on one screen whenever two players were involved, the series eventually adopted a dynamic split-screen system where players started off sharing the screen before splitting off into two once they strayed apart. This was changed once again with 2018's LEGO DC Super-Villains, which incorporated a static vertical split at all times, and the feature is set to return in the upcoming LEGO Star Wars: The Skywalker Saga, which will give the Sequel Trilogy a big LEGO makeover.
The LEGO games were much better when the action was focused on one screen, partially because it was easier to keep track of what each player was doing. It might have restricted player movement by keeping them on the same screen, but the action was easier to follow and less overwhelming. Were players to meet in the middle as Superman and The Flash in LEGO Batman 3: Beyond Gotham, or Spider-Man or Thanos in LEGO Marvel Super Heroes 2, they'd have to deal with a rotating split-screen that adjusted to match each player's position. It's a sound idea on paper, but in practice, it's pretty discombobulating, as each player is given more or less of the screen to work with at any given moment, meaning the action occasionally gets cut off.
The dynamic split-screen system certainly has its fans (enough to warrant multiple Reddit threads complaining about the feature's disappearance in LEGO DC Super-Villains, as well as the upcoming LEGO Star Wars: The Skywalker Saga) but the fixed, vertical split-screen is not any better either. While splitting each player's screen down the middle has enabled the LEGO games to get bigger and more ambitious with each entry, it's just not as fun to play with less of the screen to work with. The chaos has been upped considerably while playing as characters in LEGO DC Super-Villains, but it's filtered into a smaller window which makes it harder for each player to keep up with what's going on, let alone each other's movements.
The Newer LEGO Games Might Be Bigger, But They Aren't Better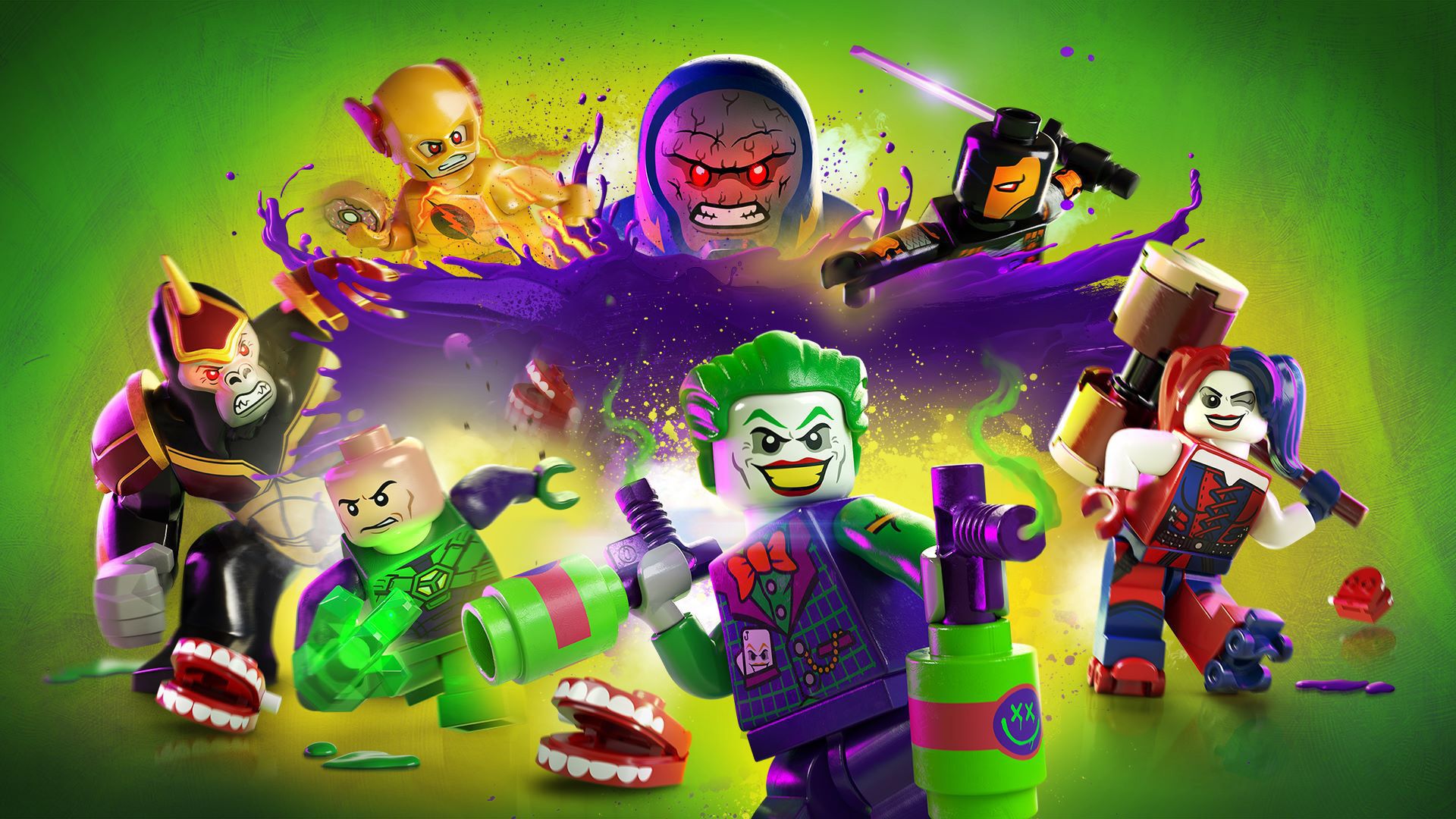 While the scale of each new LEGO title is impressive, nothing beats the gameplay of the series' earliest entries. LEGO Star Wars 2: The Original Trilogy, LEGO Indiana Jones: The Original Adventures, and LEGO Batman: The Videogame were simple but effective, pioneering a brand of humor that would go on to inform subsequent depictions of the LEGO brand in other media. Keeping everything on the same screen also ensured each player felt equally involved in a given level, enhancing the cooperative, puzzle-solving elements while keeping things straightforward yet charming. The older LEGO games may seem restrictive in their own way, as players are unable to venture off on their own, but it's less disorienting than the alternative seen in the modern efforts.
Skywalker Saga brings major changes to LEGO's formula, boasting third-person shooter elements and more exploration than ever before. However, the LEGO series was at its peak when it had players sharing the same screen. It's undoubtedly impressive to see how far the series has come since LEGO Star Wars: The Video Game was released in 2005, and while the newer entries are still a blast to play through in single-player, playing with a friend shouldn't feel like such a chore.
Link Source : https://screenrant.com/lego-star-wars-game-multiplayer-splitscreen-coop-camera/