Naruto's Iconic Run is Now a Collectible Pin
More people know the hero of Naruto for his signature style of running than his actual story – and that run is now available in collectible pin form.
You Are Reading :Naruto's Iconic Run is Now a Collectible Pin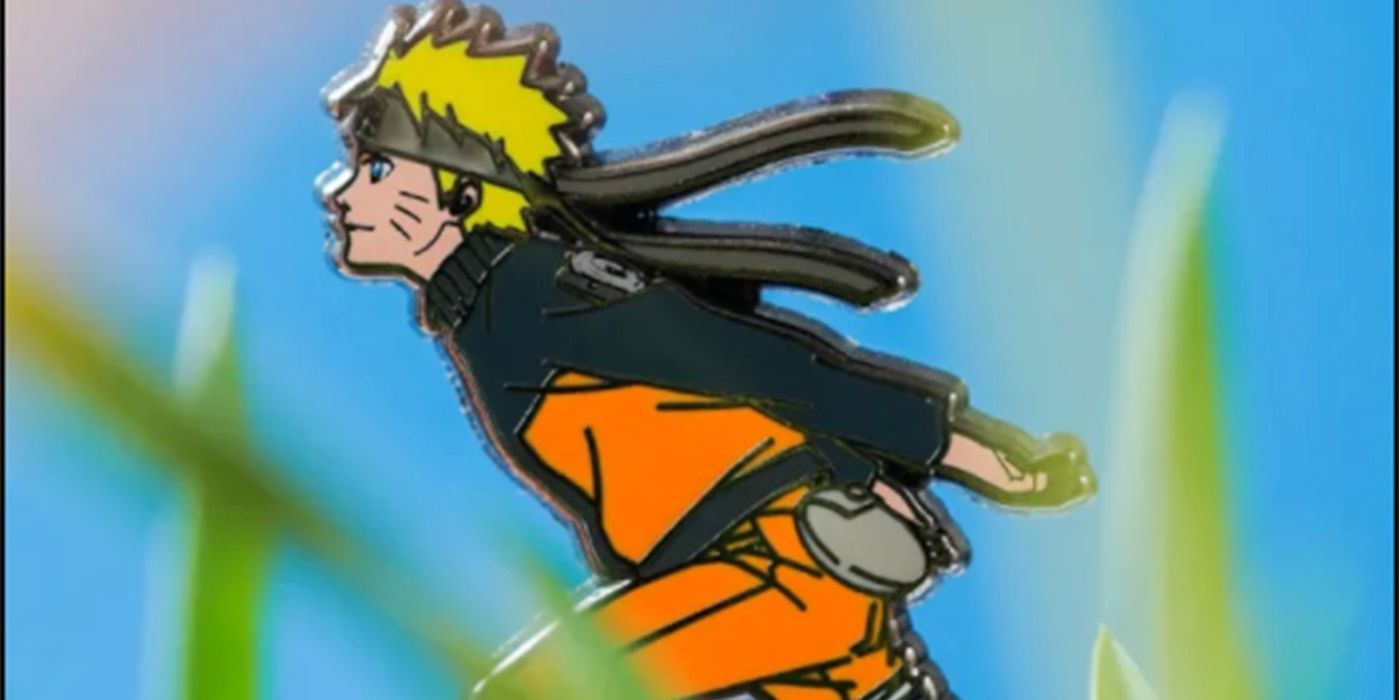 A new PINTRILL Naruto collectible pin is on its way, and it features Naruto in his most memorable pose; running. Naruto's iconic running pose is a classic stance known around the world, so much so that it is even recognizable to non-fans of the Naruto: Shippuden series, and now it is available to celebrate forever in pin form.
Originating as a manga series, Naruto got the treatment that many mangas in Japan get; being turned into a full-blown television show production. The franchise has grown throughout the years to become one of the biggest names in anime and manga, ranking as the fourth highest selling manga of all time, and being almost as instantly recognizable as the ever popular Dragon Ball Z. The franchise was actually spawned from two short stories written by Masashi Kishimoto that spun off into the full series so beloved today. With multiple spin offs and movies, the franchise has no plans of slowing down anytime soon, so new merch is always very welcomed.
In the series, the way in which Naruto runs is quite unique, placing both arms down at his side trailing behind him to give him a more aerodynamic stance. The running stance itself has almost become synonymous with the series, inspiring never ending viral videos and memes of people running through crowded areas in a similar manner. Whether it actually increases speed in real life is up for debate, but within the universe of Naruto it definitely provides quite the speed boost, allowing Naruto to rapidly approach his enemies without fear.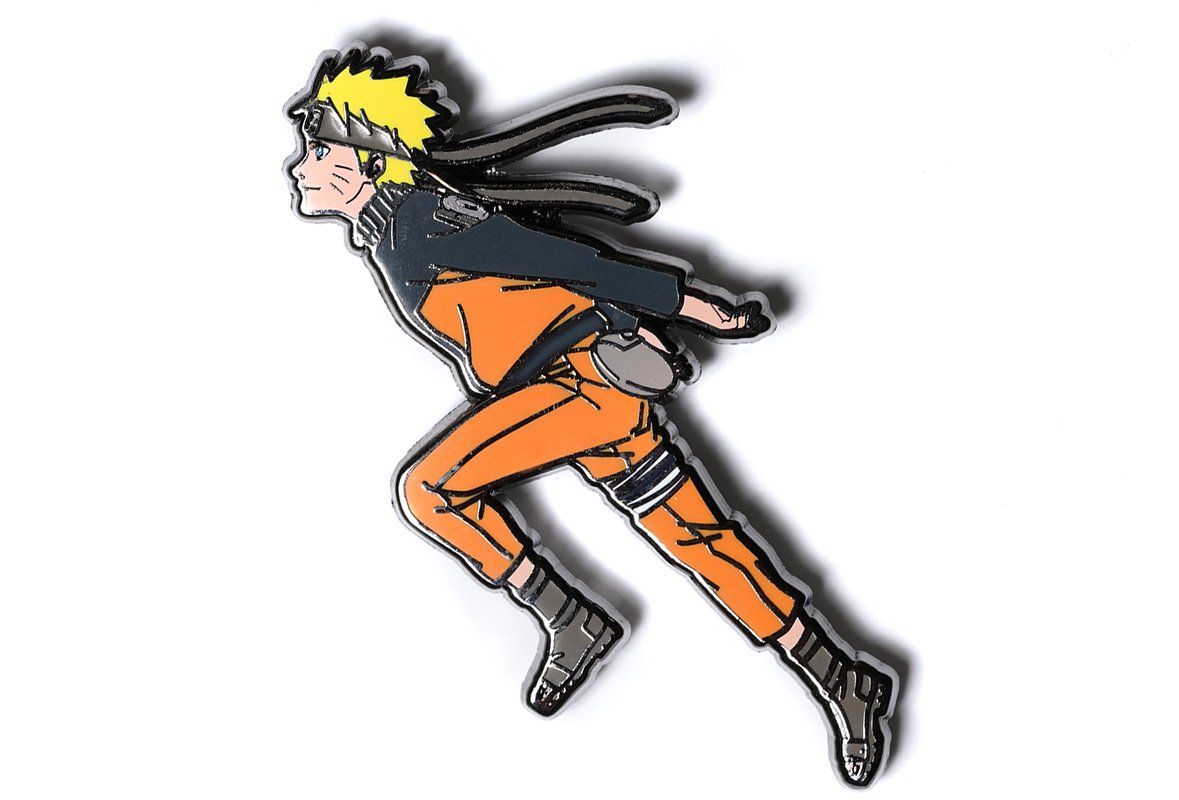 The new pin comes in order to commemorate a new partnership between PINTRILL and Naruto's parent company VIZ Media, which means fans will likely see many more Naruto pins in the future, as well as hopefully more VIZ Media properties. Based in Brooklyn, PINTRILL launched in 2014 with a focus on turning pop culture into high quality pins, and this new partnership is a testament to how much work and passion the company has put into their product.
Being a pin, fans can attach it to any of their favorite pieces of clothing or bags, allowing them to instantly transform anything they already own into a Naruto influenced fit. Fans can rep their love anywhere they go with this simple accessory, or add it to an ever growing collection of pins at home. The new collectible PINTRILL Naruto Run pin is available now for $12 USD via pintrill.com.
Link Source : https://screenrant.com/naruto-run-pin-collectible/