Pringles Announces Two New Rick & Morty Chip Flavors
Pringles has already released "Pickle Rick" inspired chips, but now they plan to release two more Rick & Morty themed flavors at Walmart.
You Are Reading :Pringles Announces Two New Rick & Morty Chip Flavors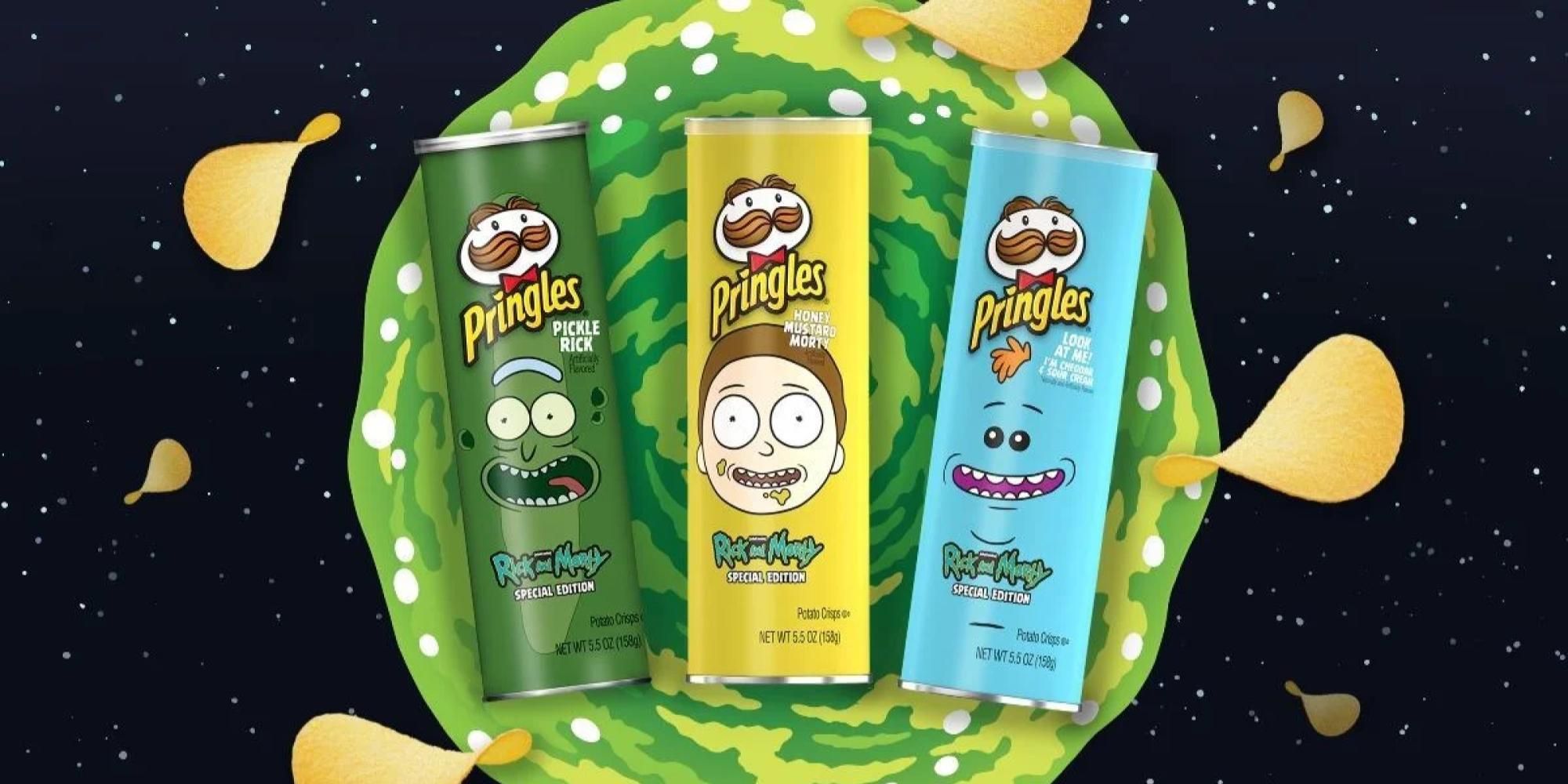 The popular Adult Swim show Rick & Morty has partnered with Pringles once again to bring two new themed chip flavors to grocery store shelves as part of a promotion for the show's fifth season. The offbeat comedy has previously worked with Pringles to create a pickle-flavored chip inspired by the highly-acclaimed episode "Pickle Rick," written by Jessica Gao.
Now, Pringles has announced two additional Rick & Morty flavors, Comicbook reports. The two flavors are to be named "Honey Mustard Morty," named after the titular character, and "Look at Me! I'm Cheddar & Sour Cream," inspired by the popular character Mr. Meeseeks. The chips will only be available for purchase at Walmart and on Walmart's website starting this month. Gareth Maguire, senior director of marketing for Pringles, stated that the fan response to the themed snacks so far has been "literally out of this world."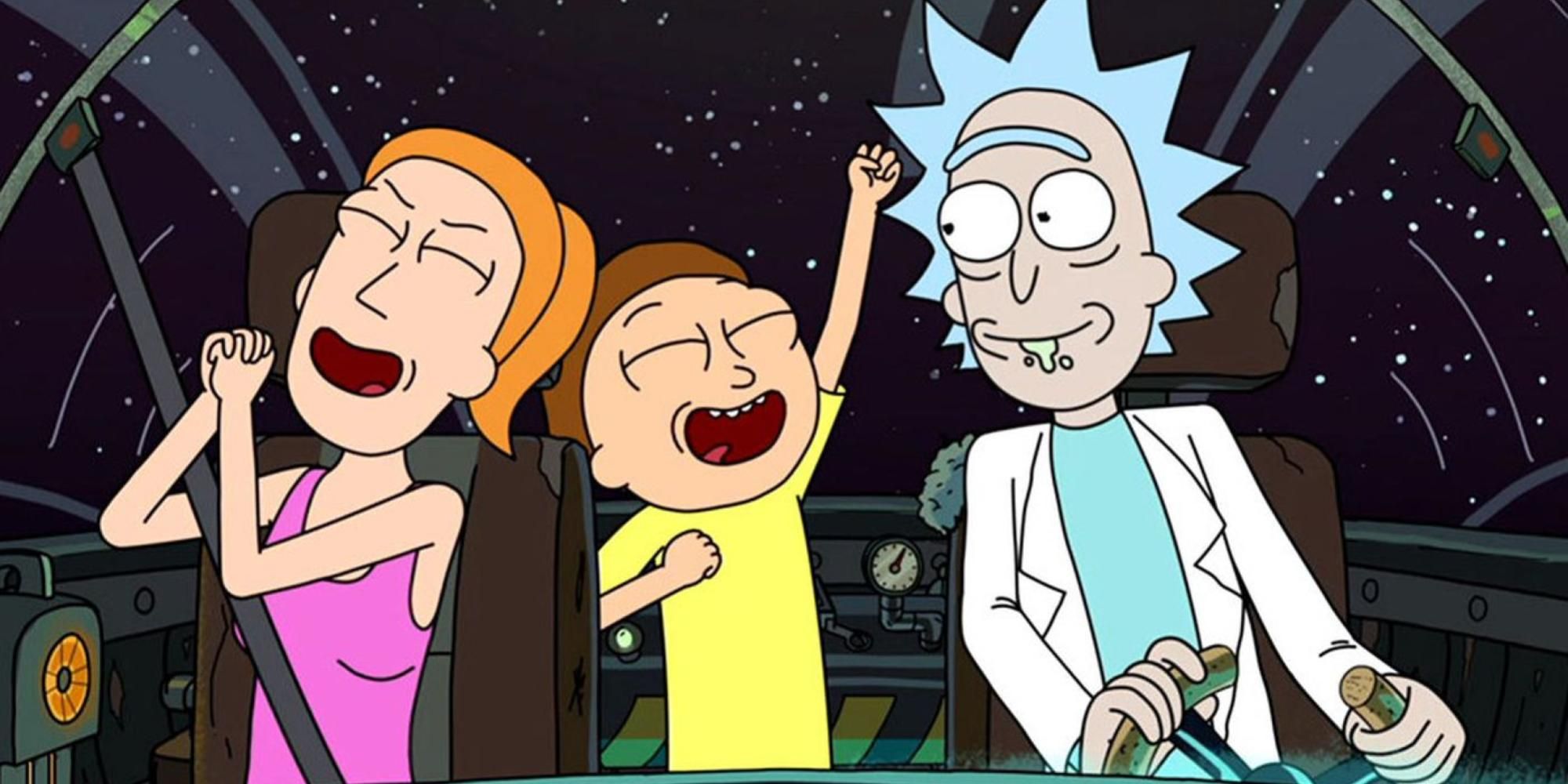 Of course, this should come as no surprise considering the past fan response to Rick & Morty themed snack foods. The most notable of these incidents is McDonald's 2017 revival of their Szechuan sauce inspired by one of the show's episodes. This promotional event ended in riots when angry fans discovered restaurants had run out of the sauce in question. Though these new Pringles snacks are unlikely to cause the same kind of chaos, the chips are sure to at least gain the attention of die-hard Rick & Morty fans.
Link Source : https://screenrant.com/rick-morty-pringles-flavors-announced/