Star Wars Eclipse Has Reportedly Faced Many Development Problems Already
Quantic Dream's first Star Wars game isn't off to a flying start.
You Are Reading :Star Wars Eclipse Has Reportedly Faced Many Development Problems Already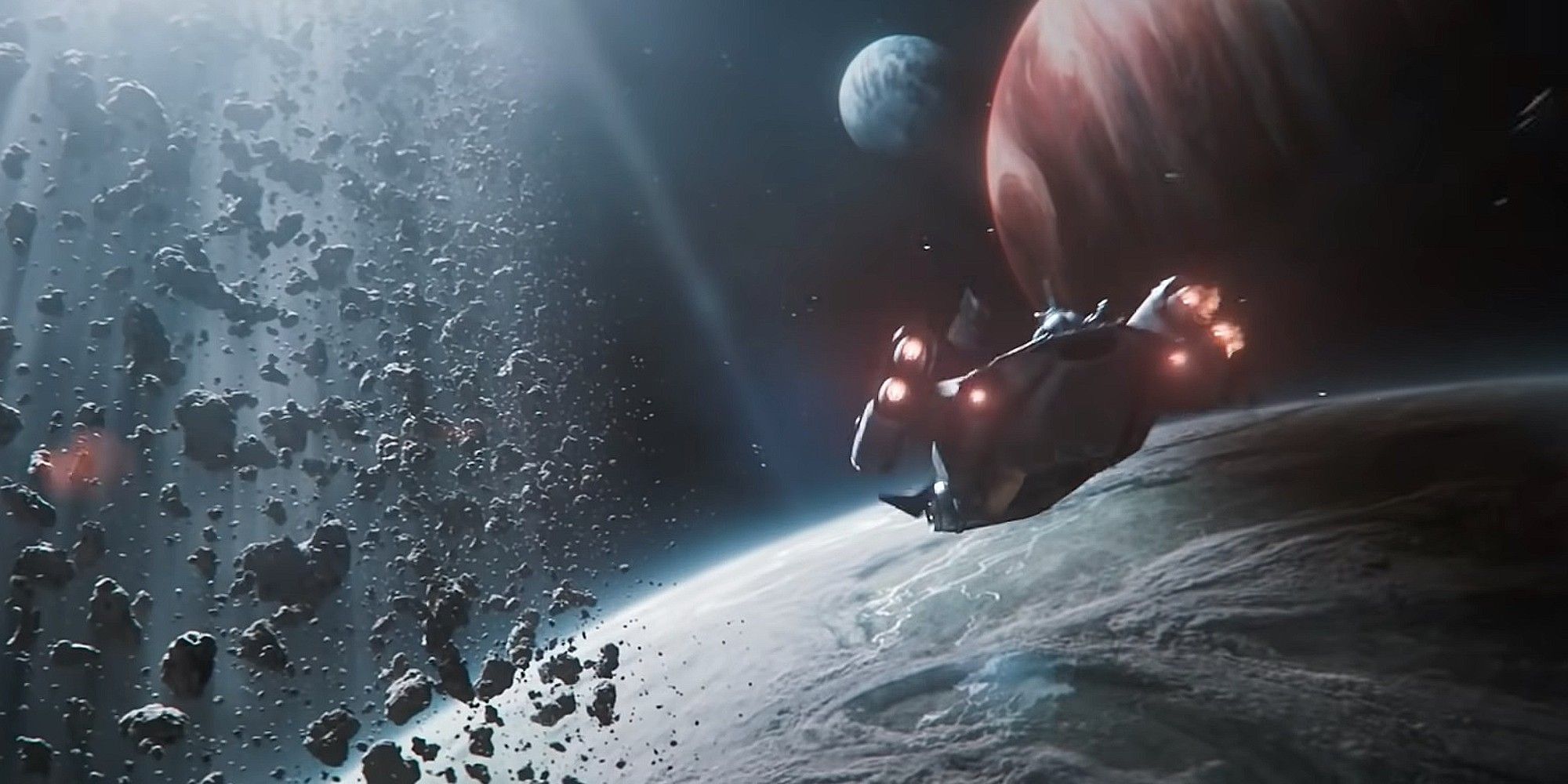 The recently announced Star Wars Eclipse from Quantic Dream has reportedly faced many development problems already, beyond the company's history of abuse allegations. Eclipse was initially conceptualized eight years ago, but we likely won't see the game for at least three to four years.
Tom Henderson, who proved to be a reliable inside source on many occasions, released a new video on the project's many internal issues – even before Star Wars Eclipse entered its active production cycle. The information came from many sources with knowledge about Quantic Dream's current and past plans, yet everything should still be treated as rumours at this point.
To begin with, Eclipse's developmend started back in 2013, when it was nicknamed Project Karma. It was intended to be a "massive multi-planetary space title where the player would explore the far-fetched reaches of the galaxy." Sony rejected the title in favour of Detroit: Become Human, as the company felt Karma was too ambitious. After that, in 2020 the studio used the shelved concept to a new Star Wars game to Lucasarts — and was finally approved. After Detroit launched, Quantic Dream pursued some form of acquisition to get more resources for Eclipse, but its troubled history didn't go well with the potential buyers.
Shortly after Star Wars Eclipse had started pre-production under the codename Solstice, the studio began facing massive problems with its internal engine, primarily aimed for cinematic stories. Its architecture was designed for confined levels and a limited amount of NPCs. Eclipse is believed to be an open-world action-oriented game. The studio also wants Eclipse to be its first-ever title with multiplayer, which presents additional problems.
Star Wars Eclipse has been in proper development for over 18 months now, but there's still no playable version of it. More employees working on the project could improve the situation, yet the studio is having staffing problems due to past allegations of an abusive workplace culture. There are over 60 open job positions available at Quantic Dream Paris.
As if all the above wasn't enough, Star Wars fans are already protesting against the upcoming game. They're calling for the complete boycott of the title, and demand Lucasarts end its partnership with Quantic Dream.
Link Source : https://www.thegamer.com/star-wars-eclipse-development-problems-quantic-dream/