The Last Of Us HBO Series Finds Replacement Director
Johan Renck is out, but HBO has tapped another talented director to fill the role with a background in darker films.
You Are Reading :The Last Of Us HBO Series Finds Replacement Director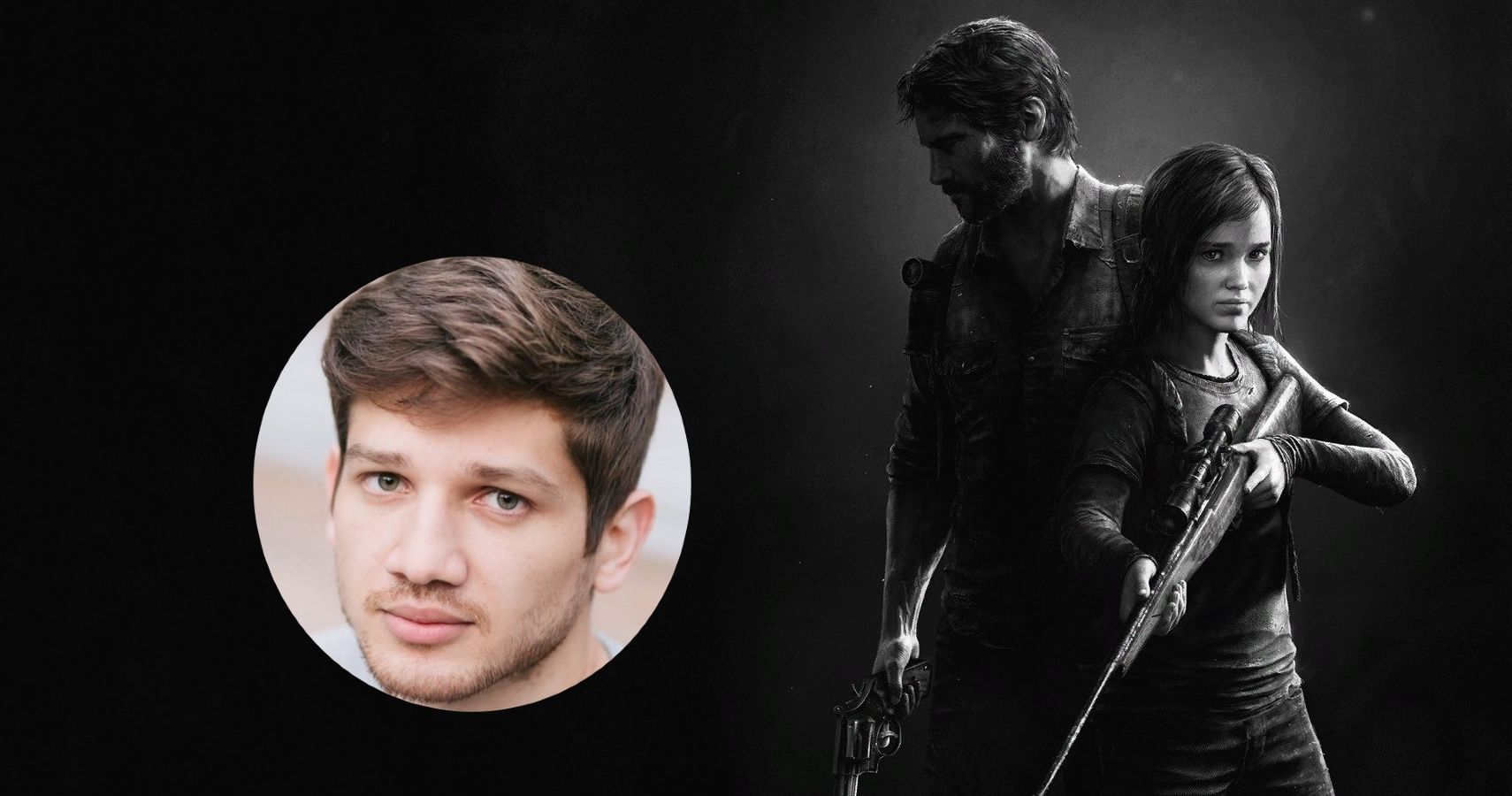 Looks like HBO's television adaptation of the Last of Us is beginning to take shape. Russian filmmaker Kantemir Balagov has been tapped to direct the pilot for the post-apocalyptic series. It was previously announced that Chernobyl creator Craig Mazin and the game's director Neil Druckman would be co-creating the series for HBO.
Balagov, who is most known for his somber Russian films, is stepping in for director Johan Renck. Having worked with Mazin on the successful Chernobyl, Renck seemed a likely candidate for the project, but unfortunately could not commit due to scheduling conflicts.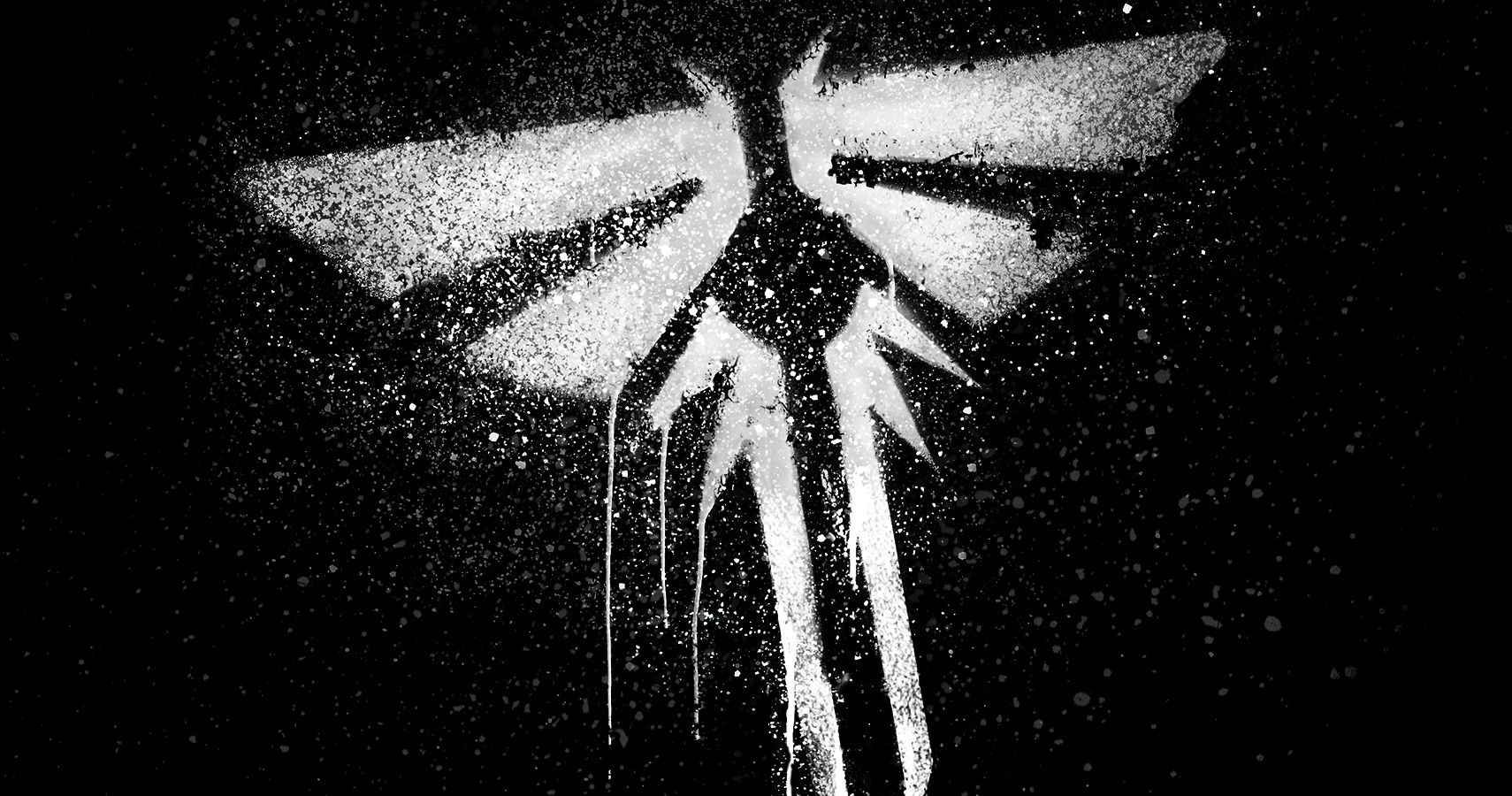 With Balagov at the helm, it looks like the show will keep the darker, more dramatic, tone of the game. Balagov's recent films, Closeness and Beanpole, are definitely more on the heavier side. Closeness centered around a poor family from a small town as they dealt with a kidnapping. The film debuted at 2017's Cannes Film Festival and won Balagov the Fipresci Prize. Meanwhile, Beanpole focuses on the tumultuous relationship between two women in the aftermath of the Siege of Leningrad. The film debut at Cannes in 2019 and netted Balagov his second Fipresci Prize, as well as an award for best director. Clearly, he is up to the task of creating a gritty zombie-survival show.
Fans of the game have had a pretty long journey to the adaptation. Initially, the game was set to be made into a feature film. Then, back in March of 2020, HBO announced that they had got the rights to create a television series from the much-beloved game with Mazin and Druckamnn at the helm. Then in November the project was officially green-lit and began moving forward at HBO.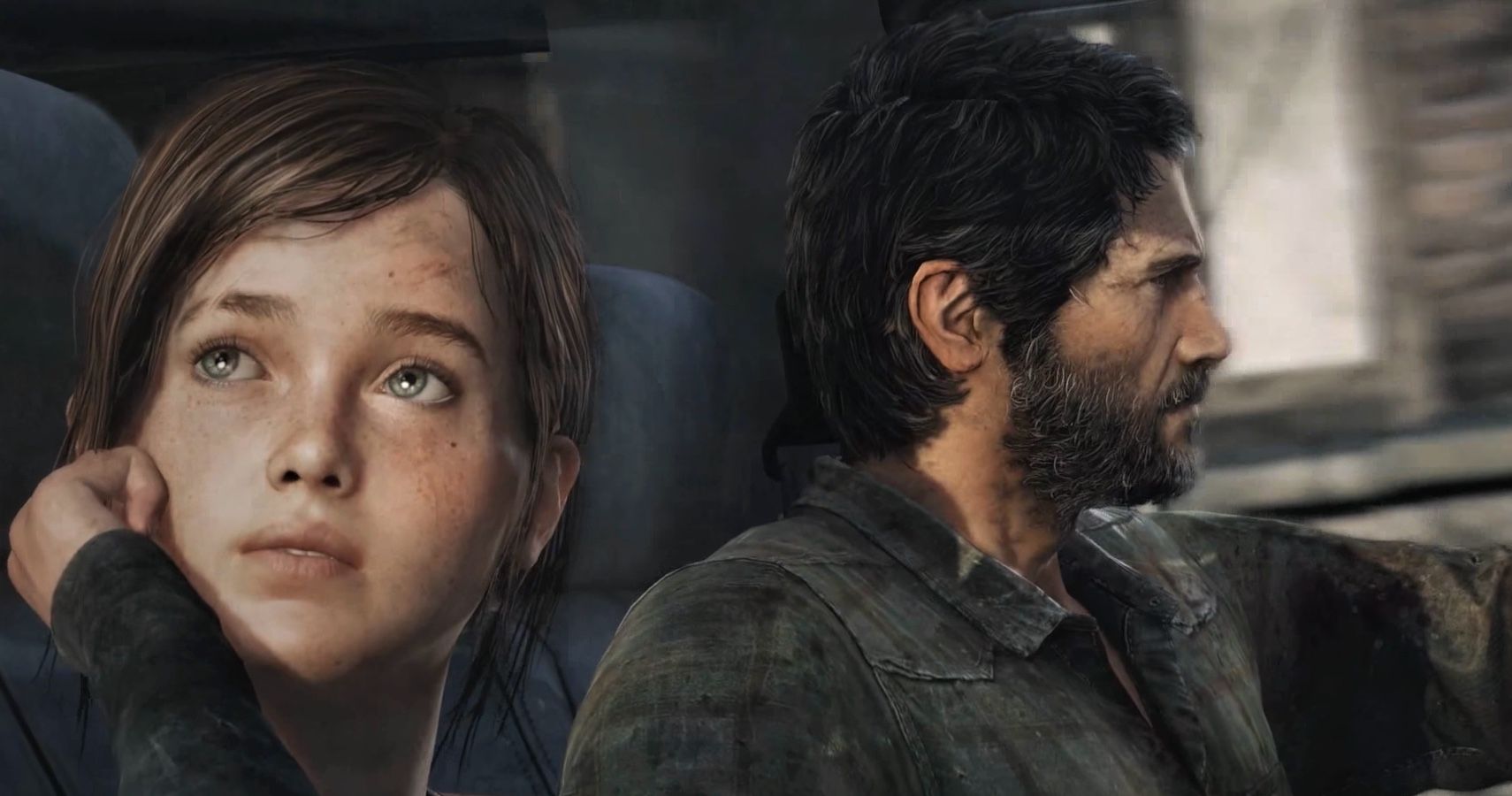 When the project was officially announced, Mazin spoke about how he planned to stay faithful to the game and simply "expand" on the world that Naughty Dog created. While there will obviously be changes as the material moves from video game to television show, Mazin promises that the "changes that we're making are designed to fill things out and expand, not to undo, but rather to enhance".
While the show is still in the early stages it will likely be a while before we see it on our screens. Still, it looks like the folks over at HBO know what they are doing and this will surely be a show that surprises and delights fans!
Source: The Hollywood Reporter
Link Source : https://www.thegamer.com/last-of-us-hbo-replacement-director/