10 Games To Play If You Like New Pokemon Snap
The New Pokemon Snap is a refreshing vacation from shooters and survival horror games. Fans can find similar experiences from these 10 titles.
You Are Reading :10 Games To Play If You Like New Pokemon Snap
Category : Pokemon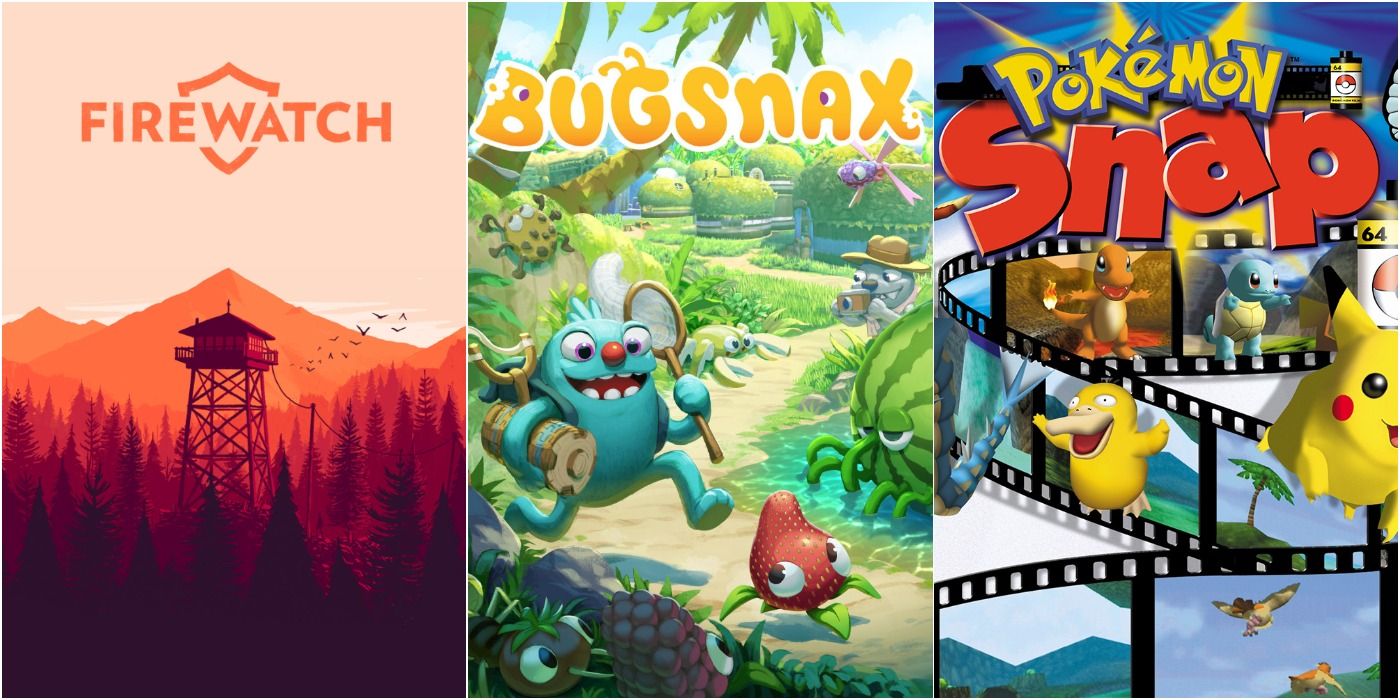 After a 20 year absence, the original Pokemon Snap game finally has a sequel on the Nintendo Switch. The spin-off is a major change of pace from the normal RPG gameplay of the series, featuring on-rails gameplay revolving around photographing Pokemon in various different climates.
With around 10 hours of game time, it isn't the longest game in the world and means that players will likely be craving similar experiences after the credits roll. Players who are looking for more games like New Pokemon Snap should look no further than this list.
10 Pokemon Snap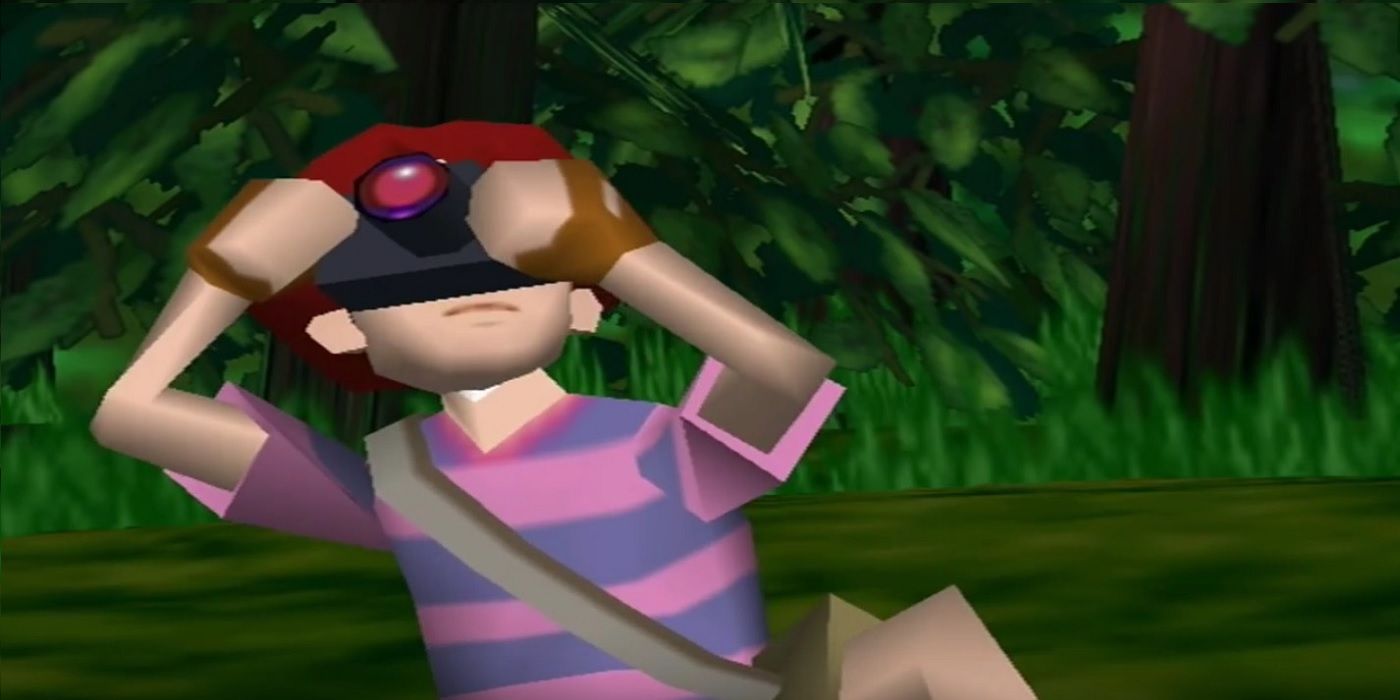 Any players who love New Pokemon Snap can't go wrong with playing the original N64 version. It's definitely a bit jankier than the new version, having originally launched in 1999, but the core gameplay is the same in both games.
Players are tasked with taking photos of all of the games Pokemon in different poses and scenarios, with better photos scoring more points. It's a refreshing change of pace from the normal Pokemon games and remains a cult classic amongst fans of the franchise.
9 Bugsnax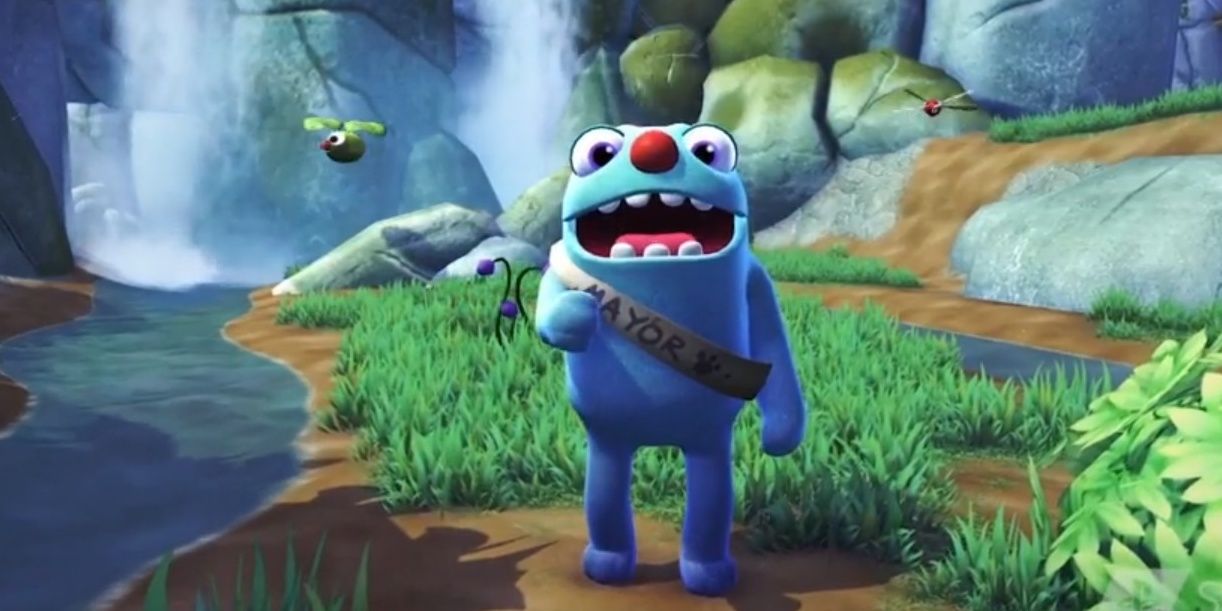 Bugsnax was one of 2020's weirdest games, with a gameplay cycle revolving around locating and capturing half-bug, half-fruit animals, before feeding them to the local population who grow body parts based on the animal eaten.
The plot is as bizarre as the rest of the game, Bugsnax isn't afraid to double down on its strange atmosphere. If players can look past the fever dream-esque characteristics of Bugsnax though, they're in for a treat, and it stands out as one of the most interesting games available on PS5 right now.
8 Fatal Frame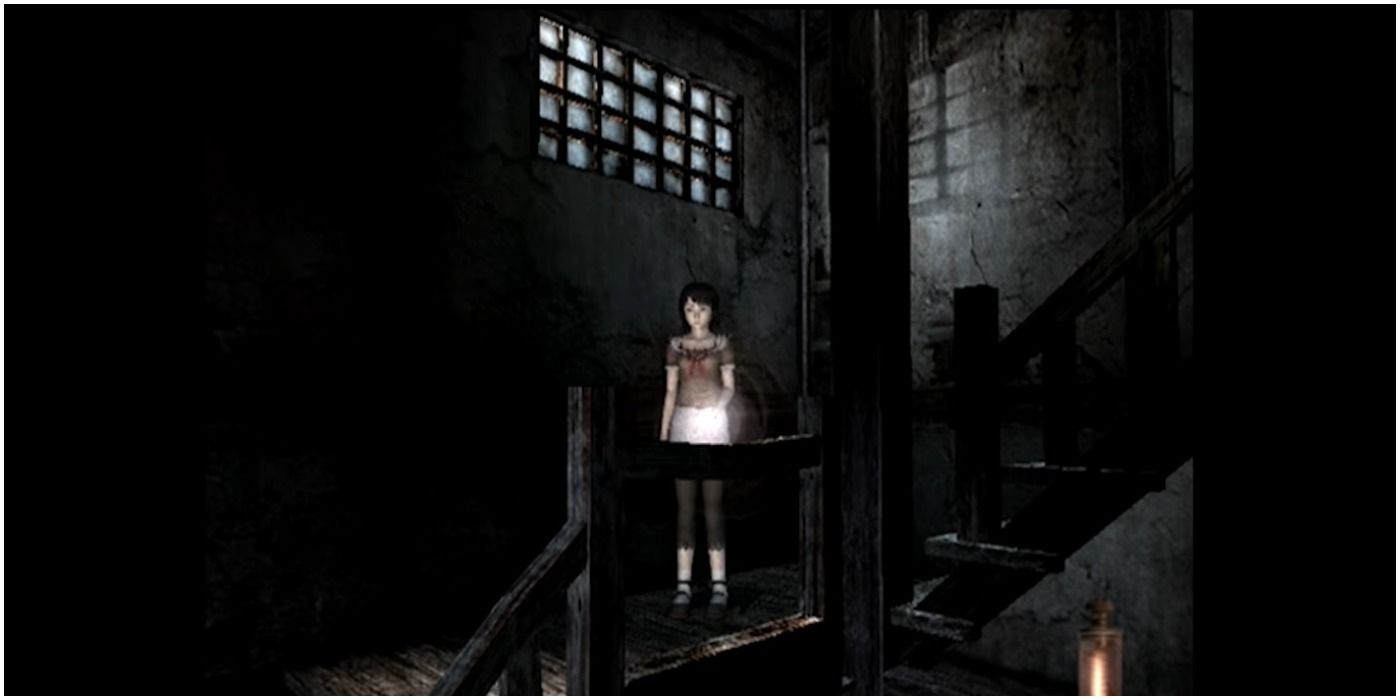 How many games use cameras as a weapon? Not many probably due to how strange of an idea it sounds, but Fatal Frame executes it with near-perfection. It's a survival horror game in which players must use the 'Camera Obscura' to take on the ghosts located throughout the numerous haunted places players visit.
Similar to Pokemon Snap, the better the picture is, the more players are rewarded, with more damage players being dealt to Ghosts if the focus of the picture is on the Ghost itself. It's definitely a scary game and not for the faint-hearted, but each game in the series is a unique and fun horror adventure.
7 Abzu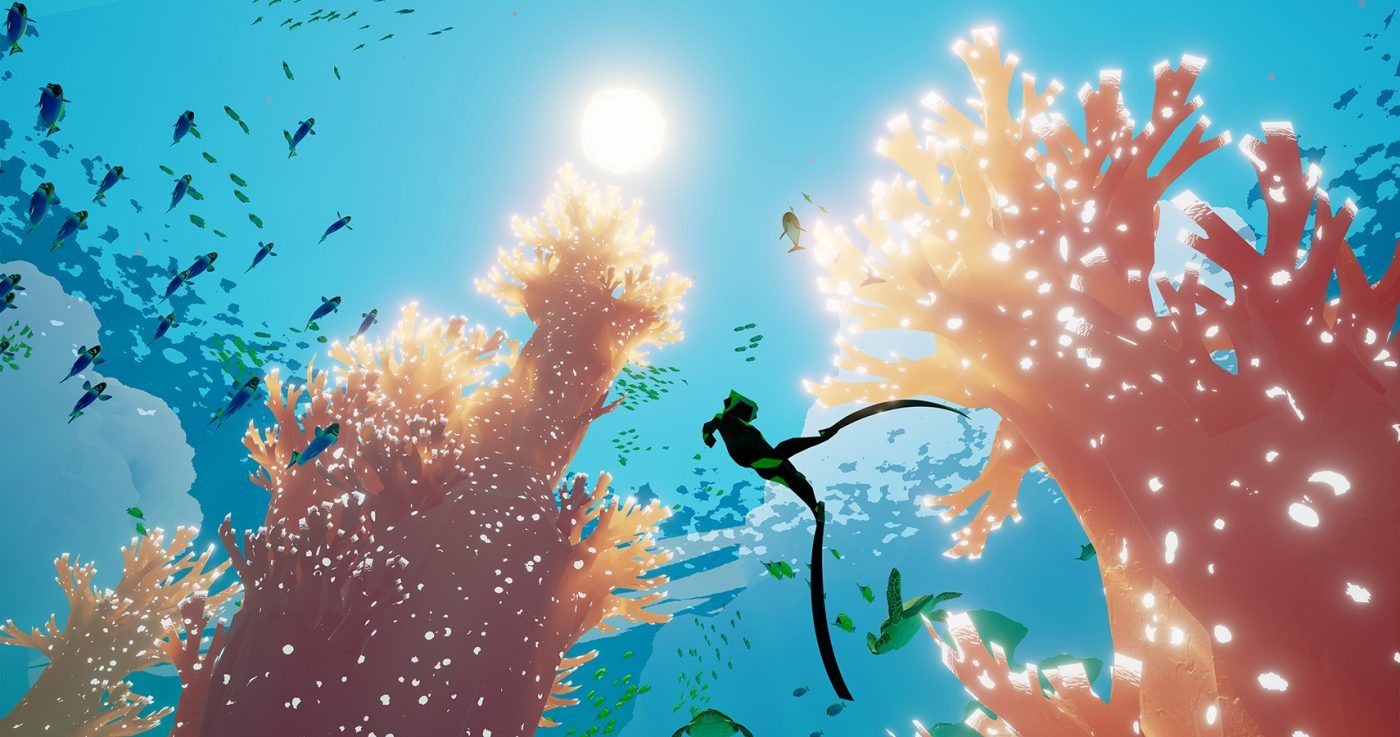 Selling someone who has only played Pokemon games on a non-Pokemon game can sometimes be difficult. But with a game as beautiful as Abzu, that task is made all the easier. The underwater exploration game got a 2021 Nintendo Switch release, too.
Another thing that will delight Pokemon Snap fans is this game's excellent soundtrack. Players can interact with objects to progress in the game, but it is not a huge aspect. This put the focus of the game where it should be: seeing some Very Good Underwater Bois.
6 Beyond Good & Evil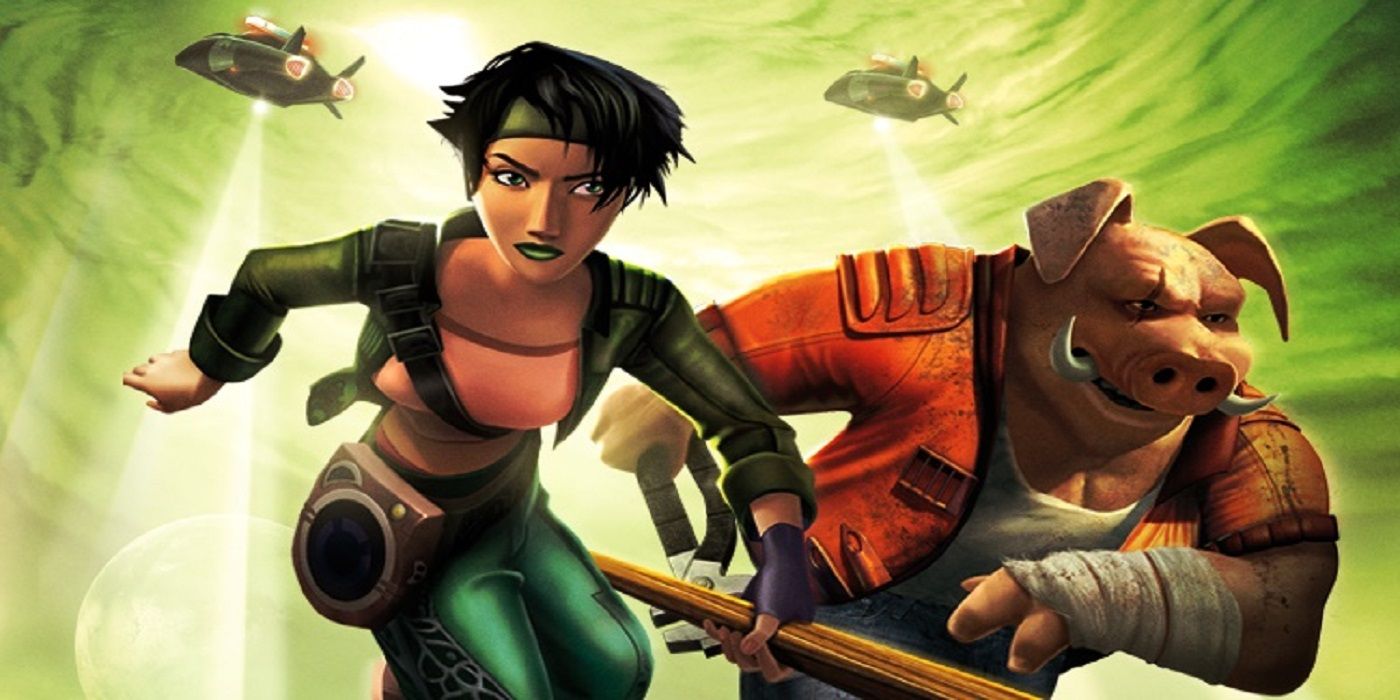 Beyond Good & Evil is the story of a journalist called Jade who uses her camera to collect evidence on her adventure. This includes photos of different animals, as well as scanning objects to learn more about them and activating devices in order to solve puzzles.
It is primarily a axtion-adventure game, with a heavy focus on combat, exploration and platforming, but the photography elements are surprisingly well put together and work well with the game's more commonly seen gameplay. There's a sequel on the way too, having initially been announced in 2017.
5 Alba: A Wildlife Adventure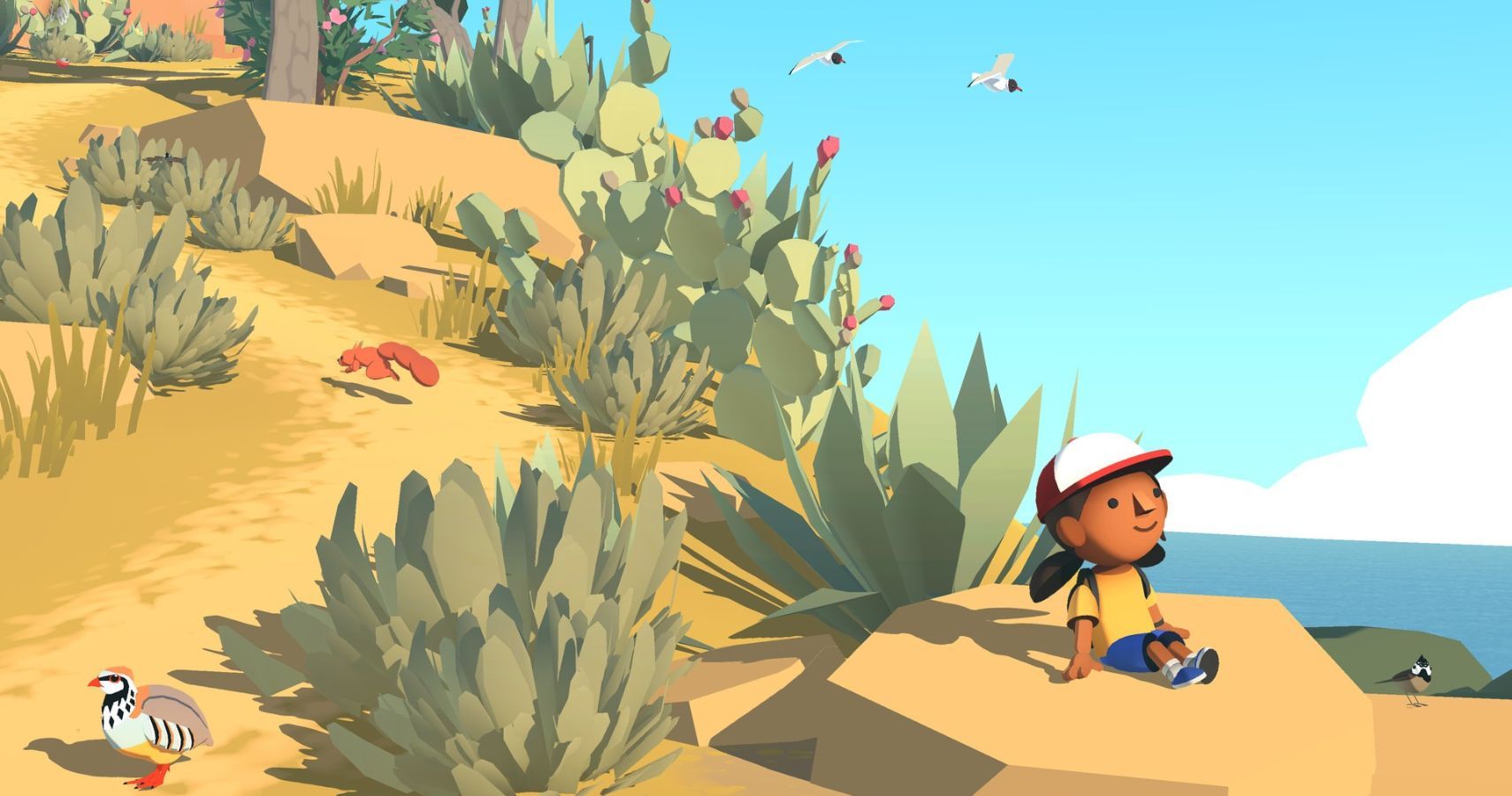 Set on a Mediterranean island, Alba: A Wildlife Adventure tasks players with protecting both the island itself, and the wildlife that occupies it. The island has a collection of different biomes to explore, with each hosting its own different animals that Alba must assist.
It's an incredibly relaxing game, with developers ustwo games presenting players with a variety of objectives to complete, but without putting any pressure on them to complete them. It does have a Pokemon Snap like system too, in which players must identify different types of animals on the island, almost like a PokeDex!
4 Pokemon Cafe Mix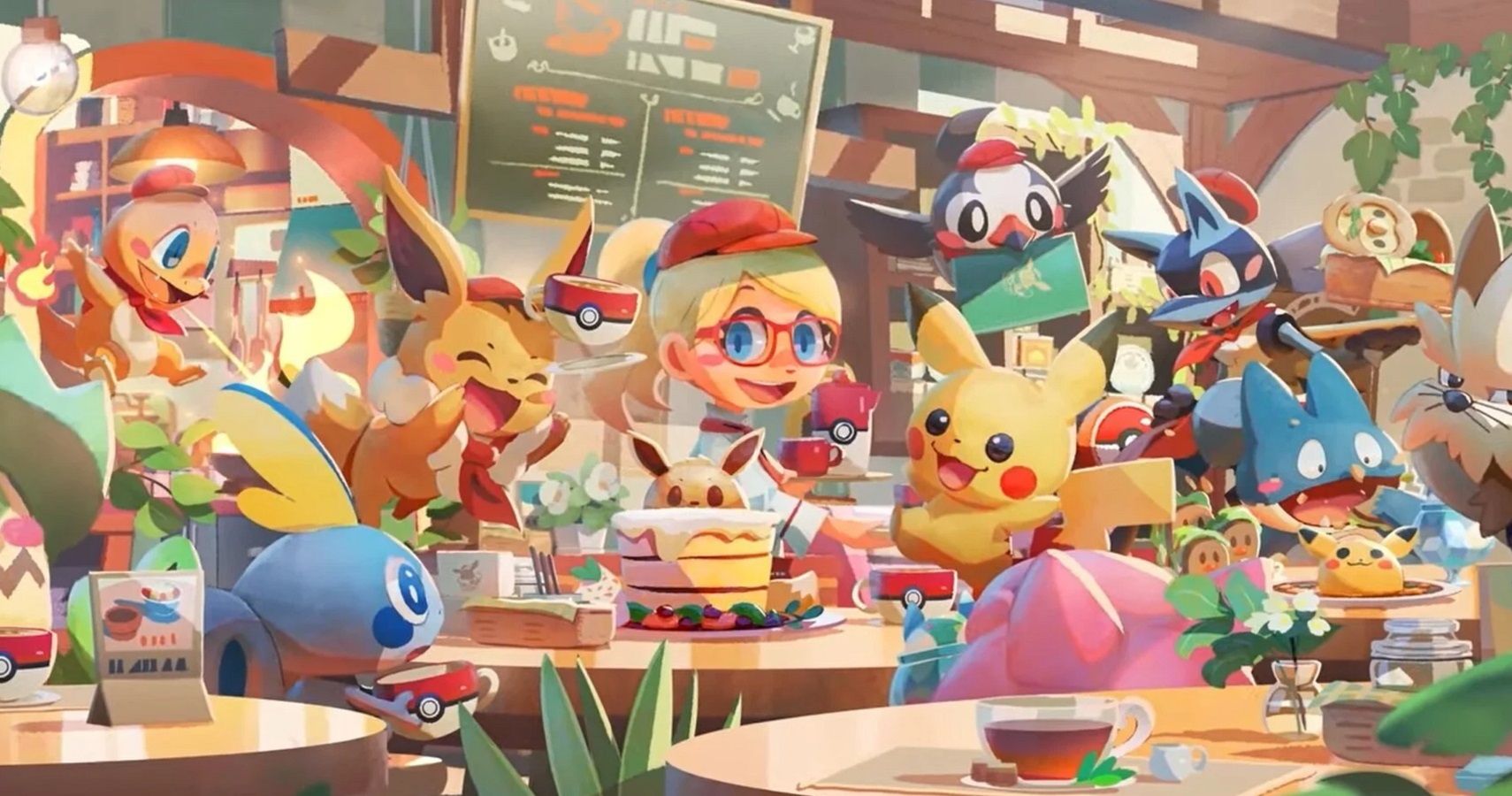 Another Pokemon game, but this time its a free-to-play puzzle game. Pokemon Cafe Mix puts players in control of a Pokemon themed cafe, where they must match corresponding icons in order to create different menu items for each visiting Pokemon. It's very similar in style to the Disney Tsum Tsum game in this sense.
As players progress through the game, these puzzles become more advanced, and there is the opportunity to upgrade the Cafe with more rooms and visual changes. There is even the opportunity to higher different 'Mons to help assist the creation of the orders that continue to pile up as players move through the games levels.
3 Labo Camera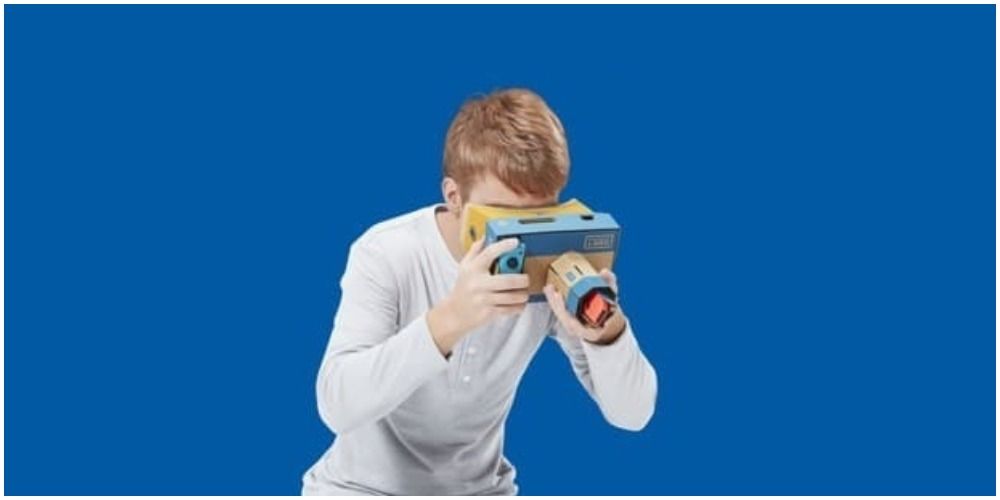 Nintendo Labo was an interesting experiment from Nintendo, especially considering it has seemingly been discontinued moving forward. The camera accessory was one of the most interesting uses of the technology though, with both of the games on offer having objectives similar to those seen in the Pokemon Snap games.
Ocean Camera, unsurprisingly, takes place underwater, with players having to photograph different types of marine life. Ocean Camera on the other hand gives you a cute creature called 'Fluffball' to photograph. The experience isn't too deep but whats there is still good fun, even if it is a little lacking in content.
2 The Bradwell Conspiracy
The Bradwell Conspiracy is a lot more like Pokemon Snap than it appears at first, with a lot of the same processes used in Snap being present here. It takes places in 2026, with the player being trapped in an underground facility with seemingly no way to escape.
Players must take photos of their environments, and then send them to a NPC character in order to work through puzzles and eventually escape. There are very few games like The Bradwell Conspiracy on the market, and its multi-layered narrative, as well as the in-depth backstory, makes it a real treat for players who are willing to invest themselves in it.
1 Firewatch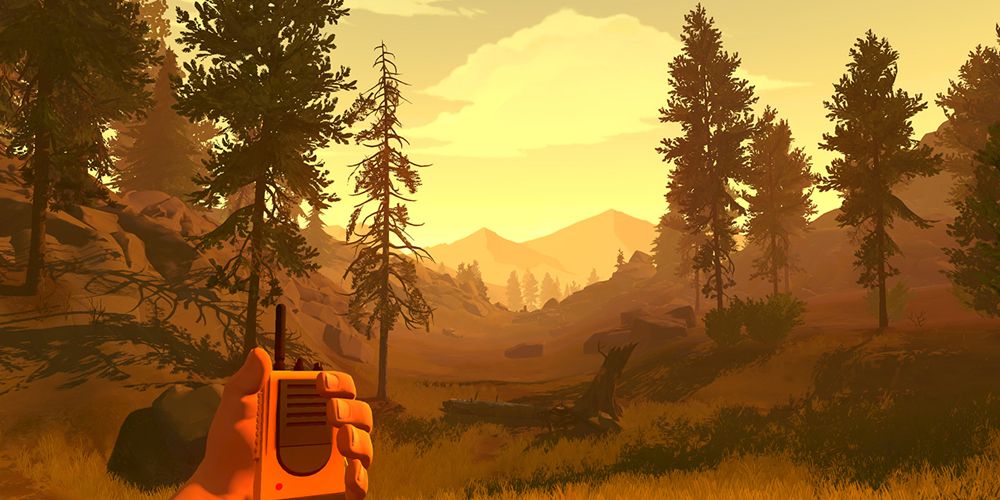 Firewatch is a stunning game, with stylised visuals and a wealth of stunning landscapes to explore. Most of its gameplay revolves around uncovering the truth behind the strange occurrences taking place in the Shoshone National Forest, including a mysterious figure who seems to be following the games protagonist.
Around the halfway point players can acquire a camera, allowing them to take up to 18 photos of the surrounding environments. It's not as heavy a focus as it is in other games in this list, but it offers a nice change of pace from the rest of the game, and gives players the chance to take in the beauty of the locales within Firewatch.
See more : PokemonWe