The Lord Of The Rings Anime Will Be About The Most Badass Character Tolkien Ever Wrote
Move over Aragorn, there's a new man in town
You Are Reading :The Lord Of The Rings Anime Will Be About The Most Badass Character Tolkien Ever Wrote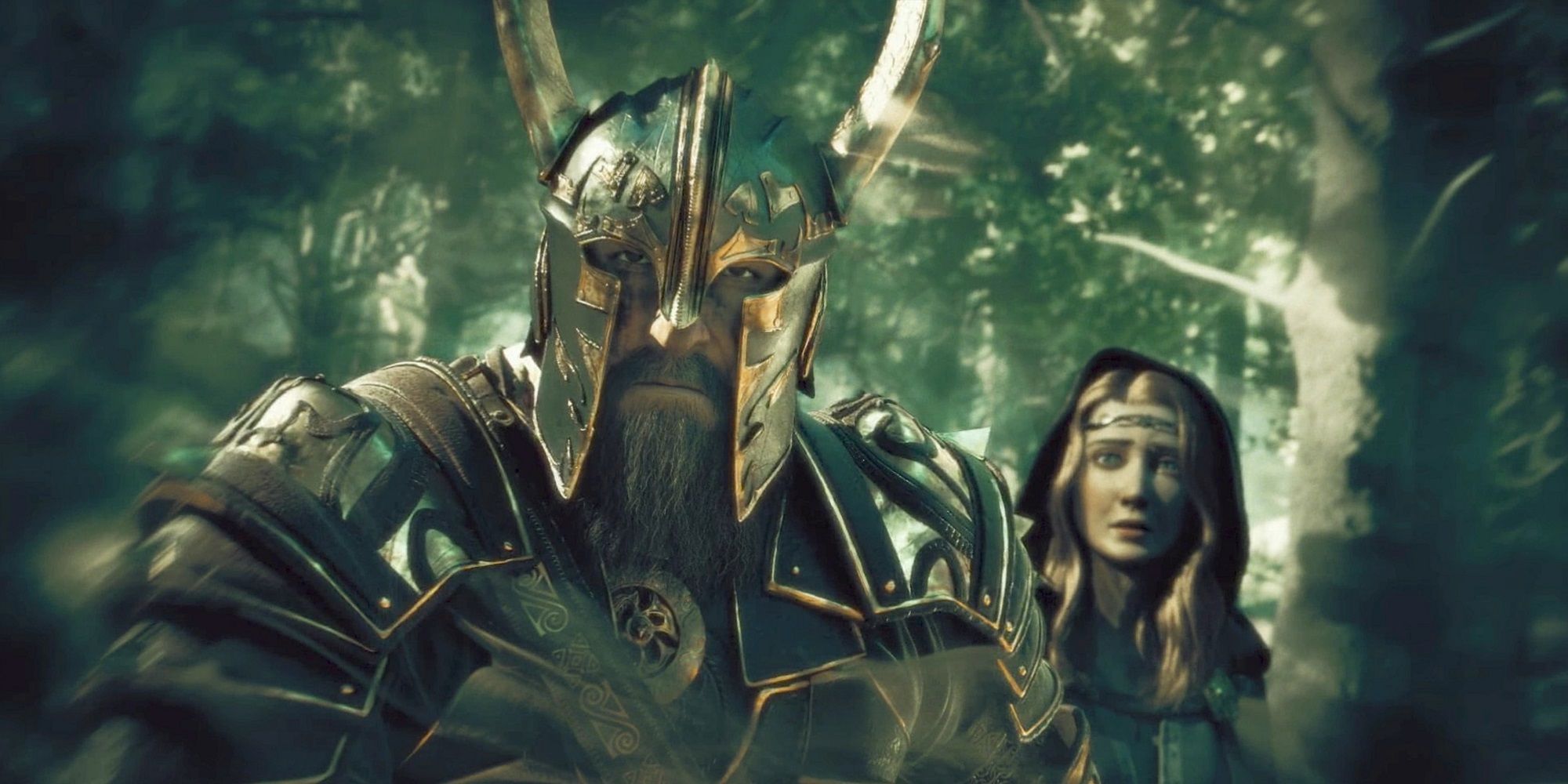 We don't know much about The Lord of the Rings: The War of the Rohirrim as of yet. We know it's going to be set in the kingdom of Rohan a few hundred years before the events of The Lord of the Rings. From the image revealed by Variety, we also know that the Haradrim will be involved. However, we can work out a lot of things from this information alone.
The Haradrim seem to be a major departure from Tolkien's writings in the anime: he never wrote about battles between the Southmen and the peoples of Rohan. But they're more exciting than Dunlendings, so I'm happy to forgive this extrapolation for the time being. We'll get to see some animated Mûmakil because of it, and not just some fantasy Anglo-Saxons whack some other fantasy Celts. While a nuanced depiction of the Celtic-inspired Dunlendings would be great to see, it's an area of history that has been covered in films – fantasy or otherwise – aplenty.
But the Haradrim aren't the point of the show, they're just a cool enemy for our brave Rohirrim to defeat. Maybe it'll go a bit Game of Thrones and the so-called 'bad guys' will be as fleshed out and complex as the heroes, but we're really tuning in for the people of Rohan, specifically Helm Hammerhand.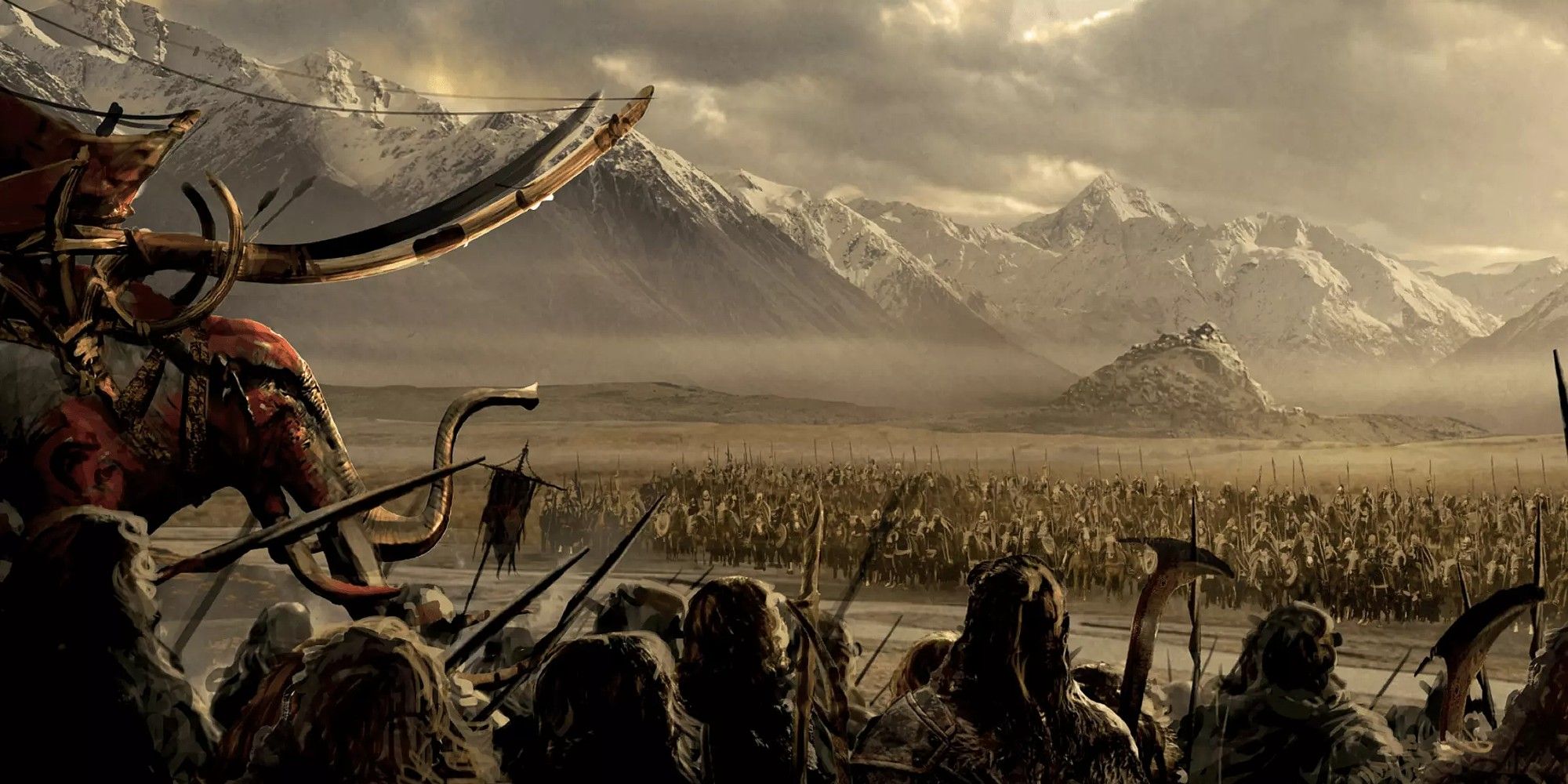 You thought Aragorn was badass, leading an army of ghosts to wrest control of the ships from the Corsairs of Umbar? Or Boromir, taking three arrows in the chest to protect the Hobbits? What about Éowyn, who shouts "But no living man am I! You look upon a woman," as she smites the Witch King of Angmar? None of these characters have anything on the Lady of Rohan's ancestor, Helm Hammerhand.
If he sounds familiar, then you might be thinking of Helm's Deep, the fortress that King Theoden defends in the Lord of the Rings, which is named after Hammerhand after he and his soldiers took shelter in the Súthburg during the Long Winter. Or perhaps you're thinking of the Horn of Helm Hammerhand, which the Rohirrim still use in the Third Age to declare war and lead the charge into battle.
But before the legend of his horn, we need to talk about Freca. Freca was a Rohan lord who got too big for his boots. So big, in fact, that during a quarrel with King Helm, the ruler killed him with a single punch. Yes, he hit Freca so hard he died. You get why he's called Hammerhand now? The anime needn't include the unnecessary fat jokes that Helm made at Freca's expense before the brutal punch, but this would be a good introduction to his character nonetheless: ruthless and really good at punching.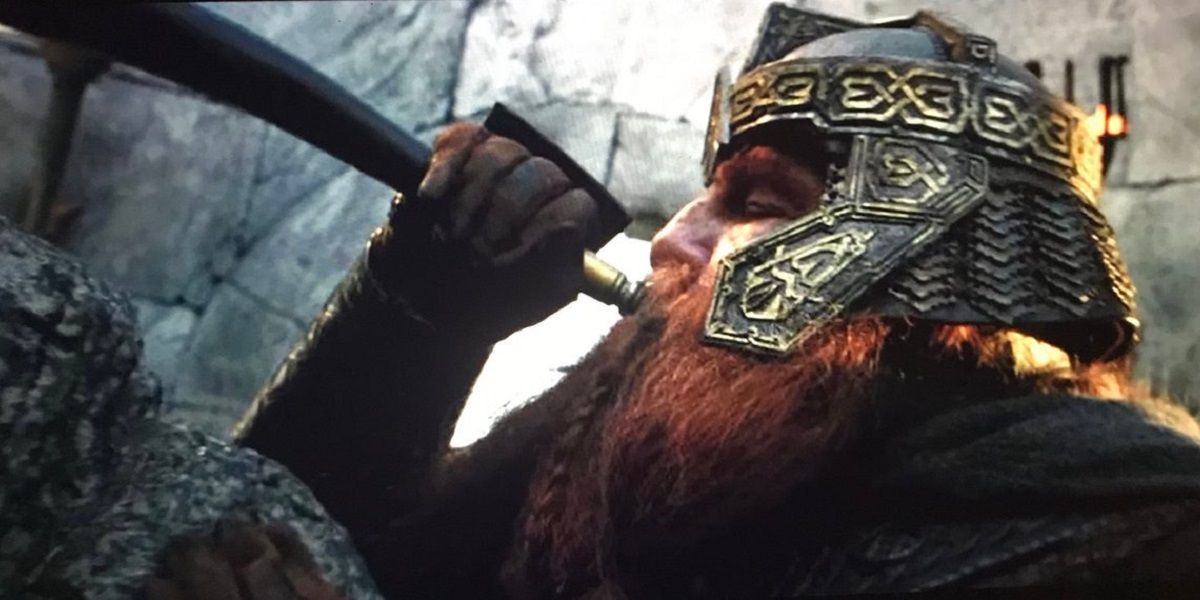 But it's not killing Freca that gave Helm his name, it's his solo missions behind Dunlending lines during the Long Winter. His people were besieged by weather and foes for five months, and Helm himself was gaunt and emaciated due to famine and grief for his son who was killed in battle. Despite this, Helm clad himself in white and stalked behind enemy lines "like a snow troll." He would kill many foes with his bare hands during these raids, and legends spread about his abilities.
Many believed that "if he bore no weapon no weapon would bite on him," and Dunlendings said that "if he could find no food he ate men." The truth in this may have been twisted by fear, but Helm's legendary status is unparalleled. His horn, which we know about from The Battle of the Hornburg in the Lord of the Rings, was also built of legend. He blew on it before attacking Dunlending camps (on his own, with no weapon, remember) and his attacks were so devastating that Dunlending warriors began to flee at the sound of it, like little Pavlovian dogs who feared for their lives.
Some spoilers now, I guess, but Helm's death was as badass as his life. He died on one of these missions in the sub-zero snow of the Long Winter. Not by enemy blade, however, simply due to the elements getting the better of him. He did not return from one such mission, but was found in the morning still standing, knees failing to bend even in death. The nearby Dunlendings still feared him in death and would not go near the frozen corpse, and Rohan legend says that his spirit still roams their lands in wraith form, killing their foes with fear alone.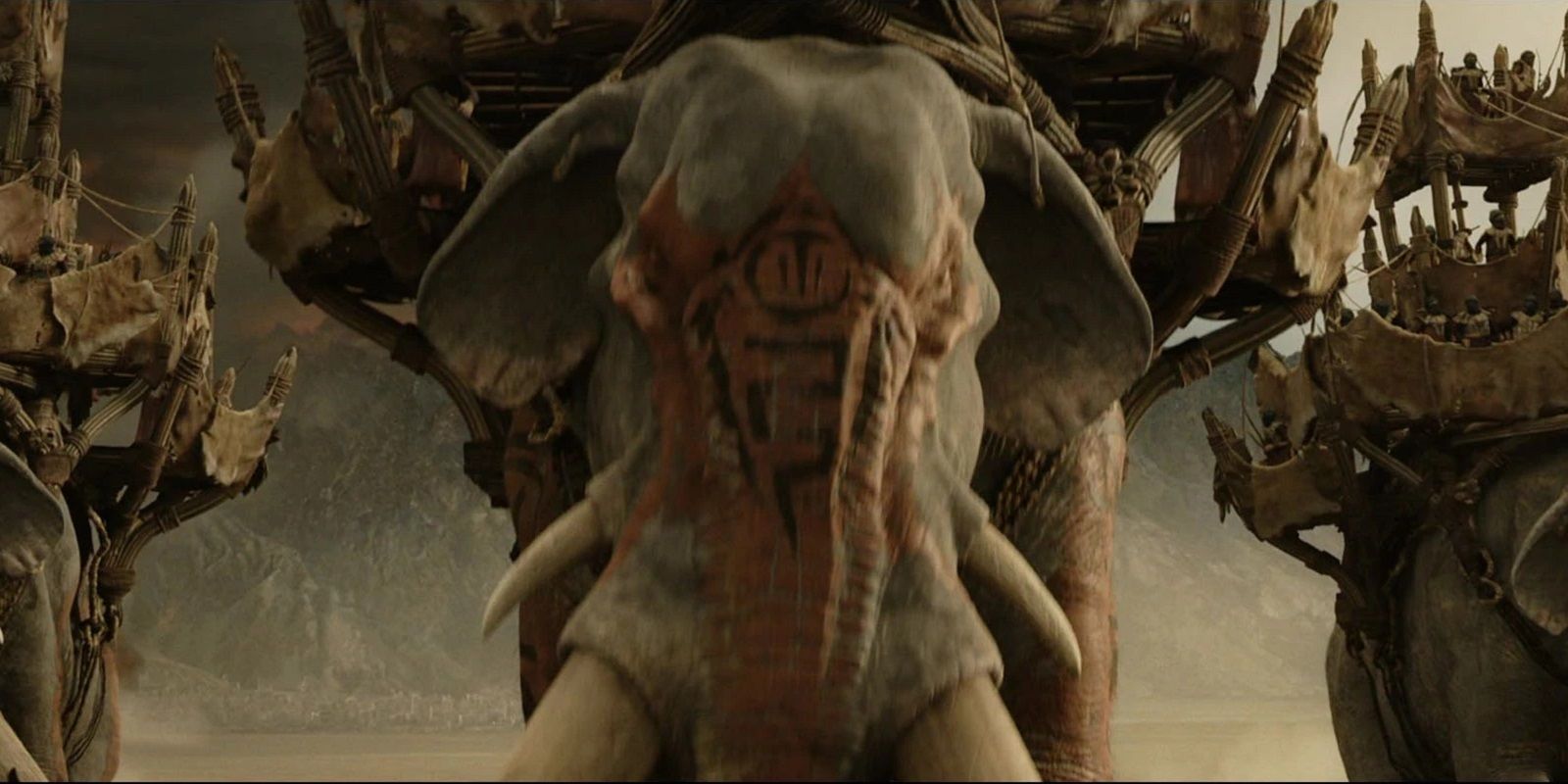 Now you know just how badass Helm Hammerhand was, and why The War of the Rohirrim needs to focus on one of the most awe-inspiring and fear-inducing characters that Tolkien ever created. I think part of Helm's legendary status is due to the fact his actions are passed down through generations before being described to Bilbo through legend and myth, who then transcribed them into Appendix A of The Lord of the Rings. We don't see his actions firsthand, we just hear the legends.
I hope that seeing him in the flesh in The Lord of the Rings: The War of the Rohirrim doesn't ruin this legend and lead us to disappointment. But with Tolkien expert Philippa Boyens (who was the main Tolkien accuracy coordinator on the Jackson and Walsh film trilogy) on board as executive producer, I'm confident that Helm will be perfectly presented. I'll be happy so long as they don't follow the Shadow of War bastardisation of his character to be honest. Now make him punch out a Mûmak or something. (That last part is a joke).
Link Source : https://www.thegamer.com/lord-of-the-rings-anime-war-of-the-rohirrim-helm-hammerhand/