10 Best Multiplayer Horror Games For Your Next Halloween Party
For those tired of the standard round of bobbing-for-apples, there are dozens of horror-themed video games that everyone can play.
You Are Reading :10 Best Multiplayer Horror Games For Your Next Halloween Party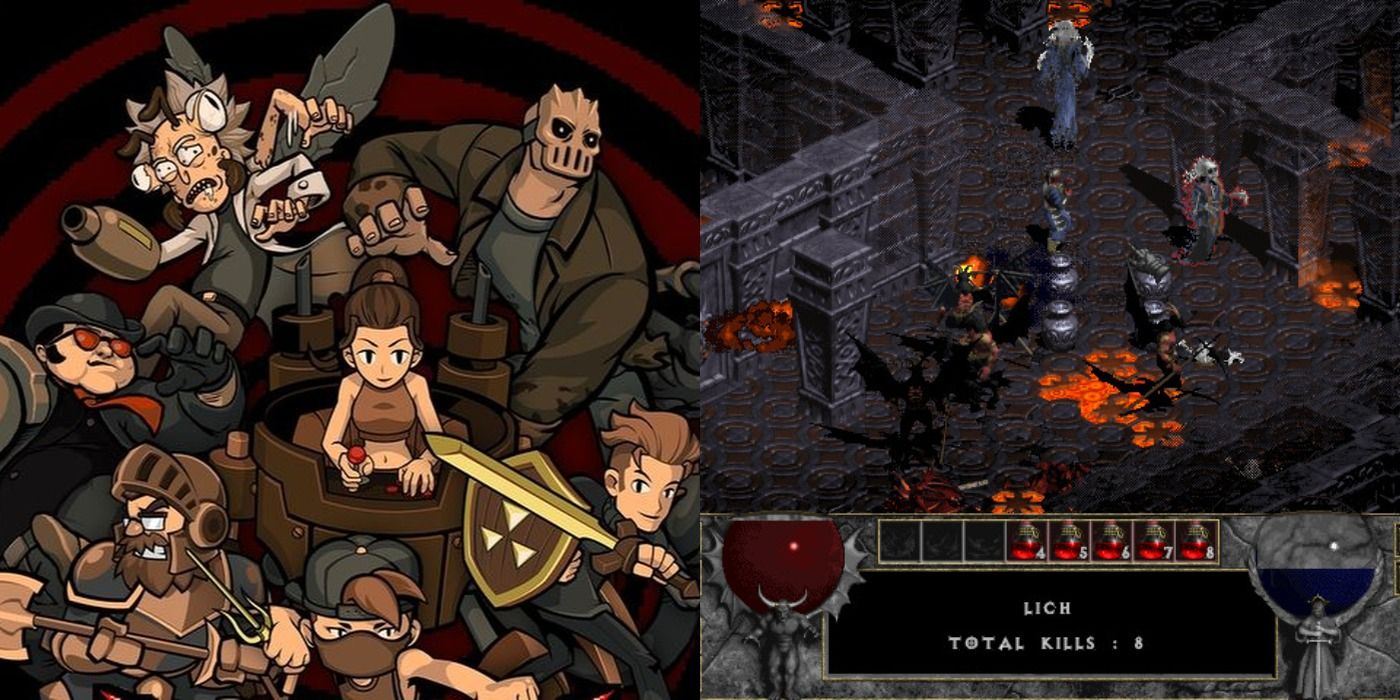 With the spooky season well underway, candy, costumes, and Halloween parties are just around the corner. Every great Halloween party needs good food and snacks, maybe a gruesome slasher movie or two, and even a few party games. But for those tired of the standard round of bobbing-for-apples, there are dozens of horror-themed video games that everyone can play.
From scary shooters to creepy co-op titles, there are plenty of games across multiple systems that can keep the party going long after all the trick-or-treaters have gone home. As long as players aren't afraid to turn the lights out.
10 Don't Starve Together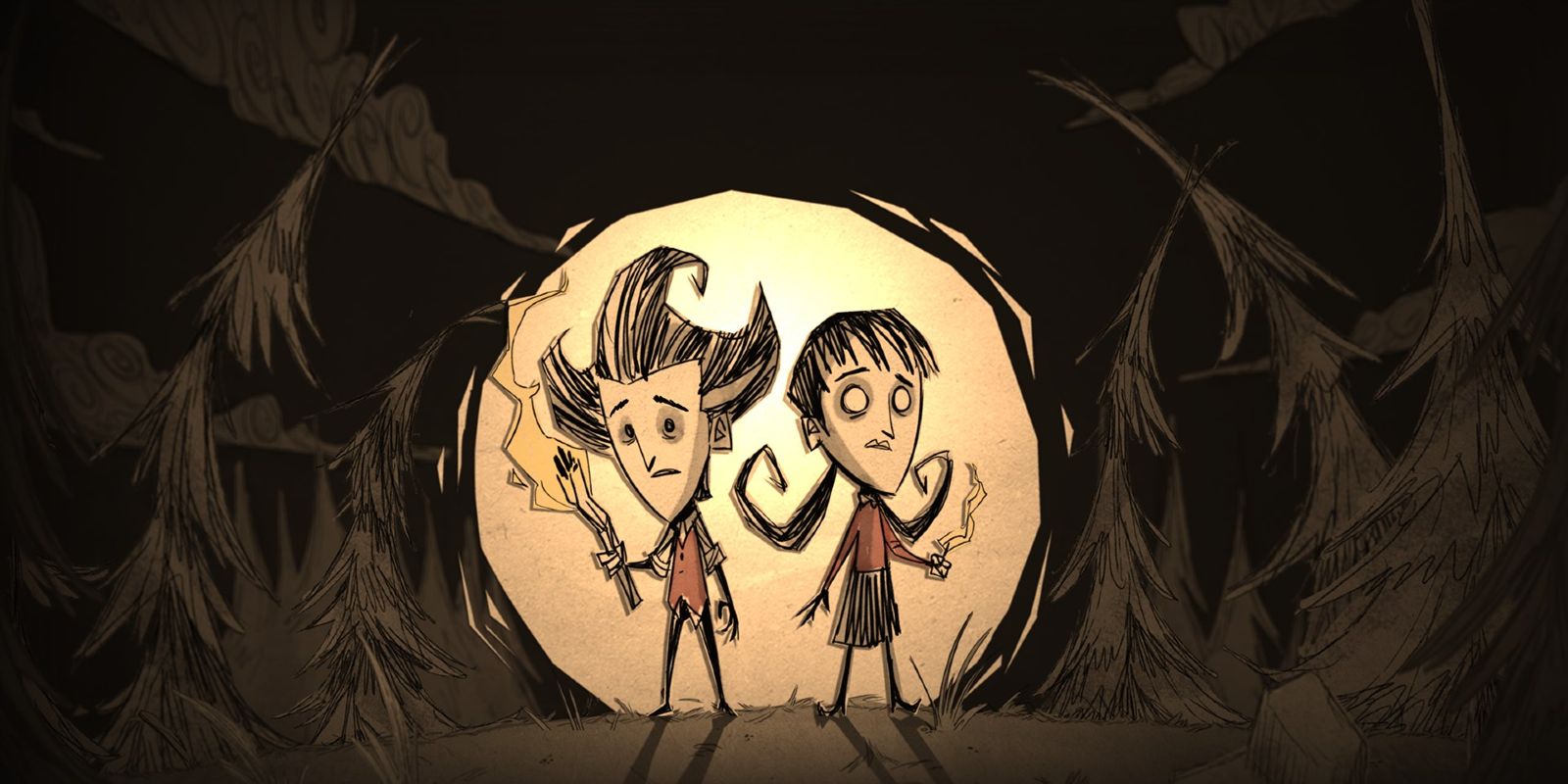 By its nature, Halloween is all about experiencing the strange and unknown, facing one's fears, and getting that thrill. Don't Starve already has that theming down, but when multiplayer is introduced to the mix, things get even juicier. Especially when it gets the attention of things that go bump in the night.
With its creepy premise, various monsters, creatures lurking in the darkness, and Tim-Burton-inspired art style, it's a great appetizer for one gruesome game night. Just be sure to keep the torches lit.
9 The Dark Pictures Anthology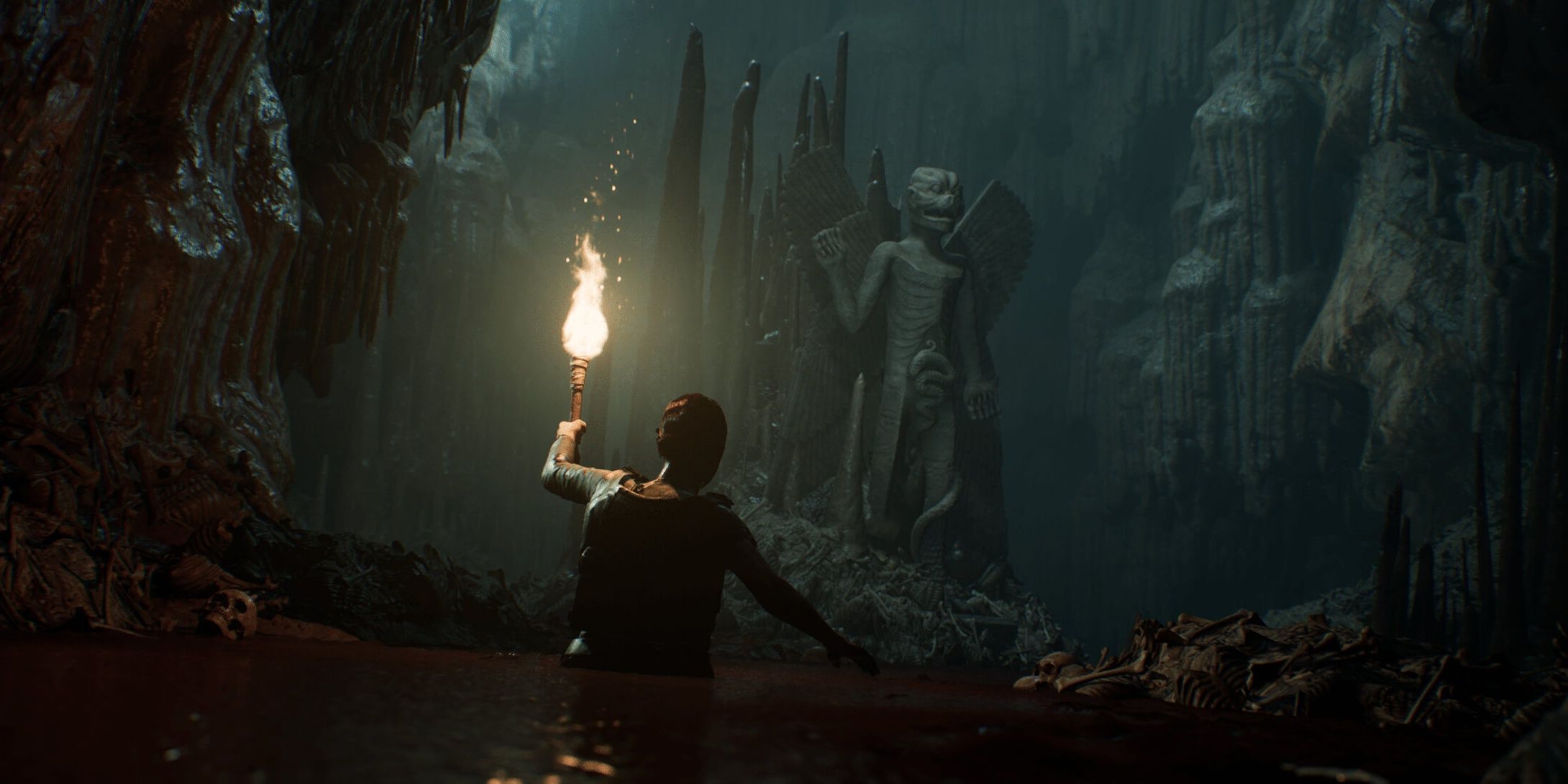 Horror movies are a huge part of the complete Halloween experience, and even the gaming world recognizes that. While Until Dawn might also be an excellent choice if gamers are willing to share a controller, but The Dark Pictures games are ideal for those wanting a night of multiplayer movie mayhem.
Man of Medan, Little Hope, and the upcoming House of Ashes are practically a series of playable horror movies that gamers can control and decide the outcomes and fates of its characters. Every decision has consequences, some gorier than others. From zombies, to witches, to haunted houses, players can't go wrong with one of these immersive titles.
8 Gauntlet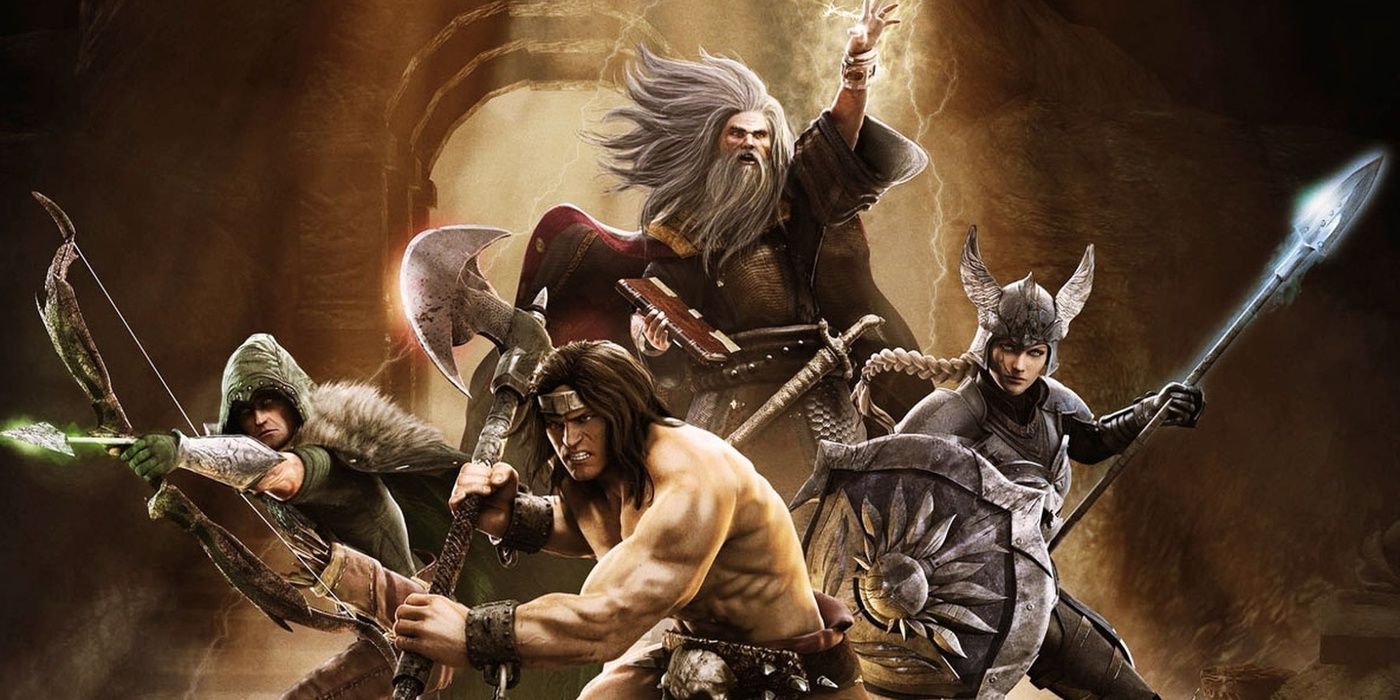 This remake of the classic arcade dungeon crawler might seem like a left-field choice, but there are tons of horror elements at work in this game. A group of adventurers diving into a deep, dark, labyrinth of traps, monsters, and villains in the pursuit of treasure, that certainly sounds like the plot of a scary movie.
Considering the fact that many of the enemies and creature encounters in the game are zombies, ghosts, skeletons, demons, and more, there's no reason it shouldn't be added to the mix. Every Halloween needs a little monster mashing.
7 Call Of Duty: Zombies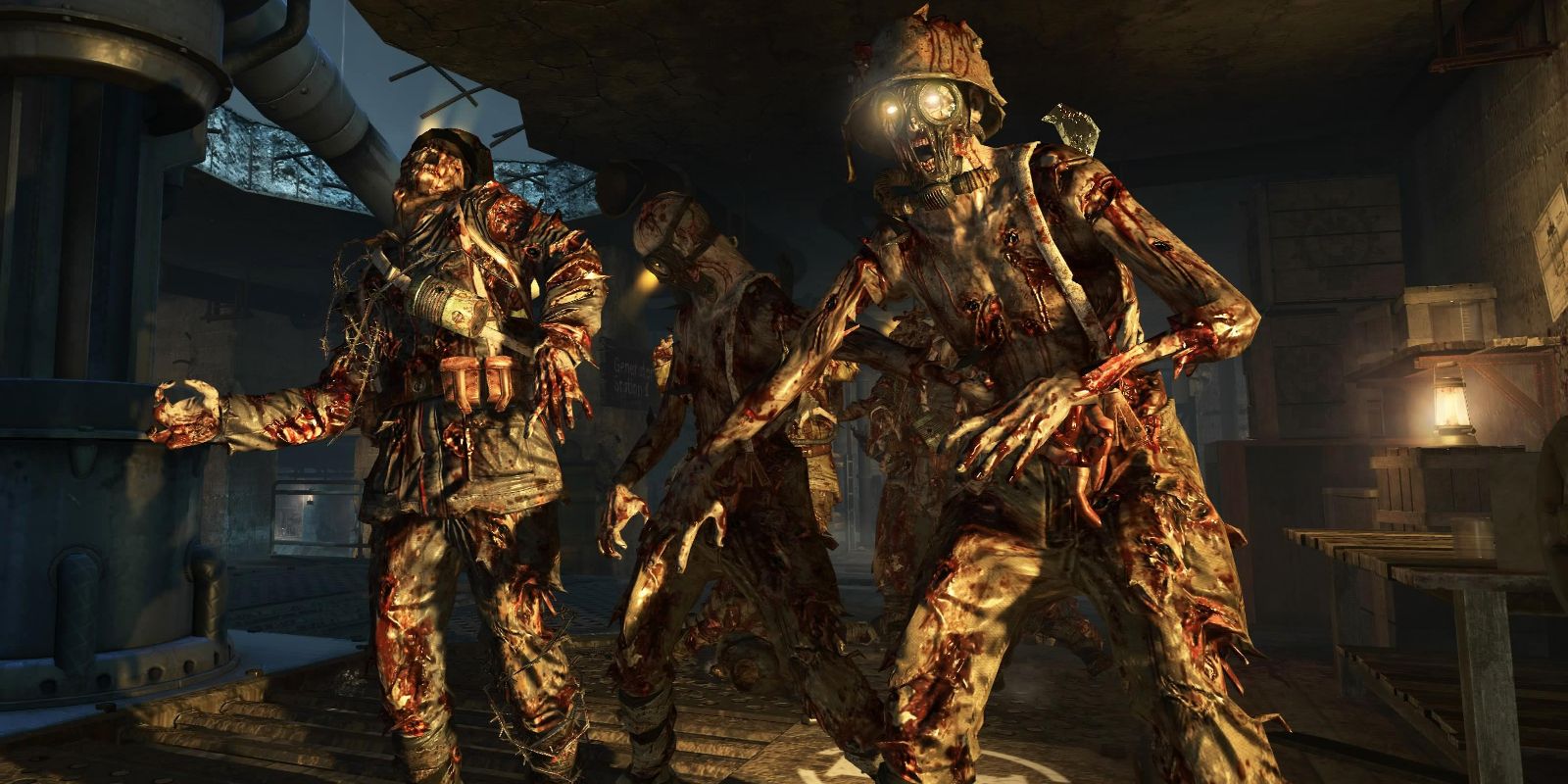 When it comes to zombie titles, the Call of Duty series has more than a few ways to utterly obliterate zombie hordes. While the series does have its dedicated fanbase, many players enjoy it simply for Zombies mode alone. Simply put, it's probably one of the most accessible on the list.
While most prefer the typical Nazi-Zombies maps and modes, there's truly something to be said for the more ridiculous affair like Zombies In Spaceland as well. It's a time-honored tradition even amongst casual players, and blowing the dead away never gets old.
6 Left 4 Dead Series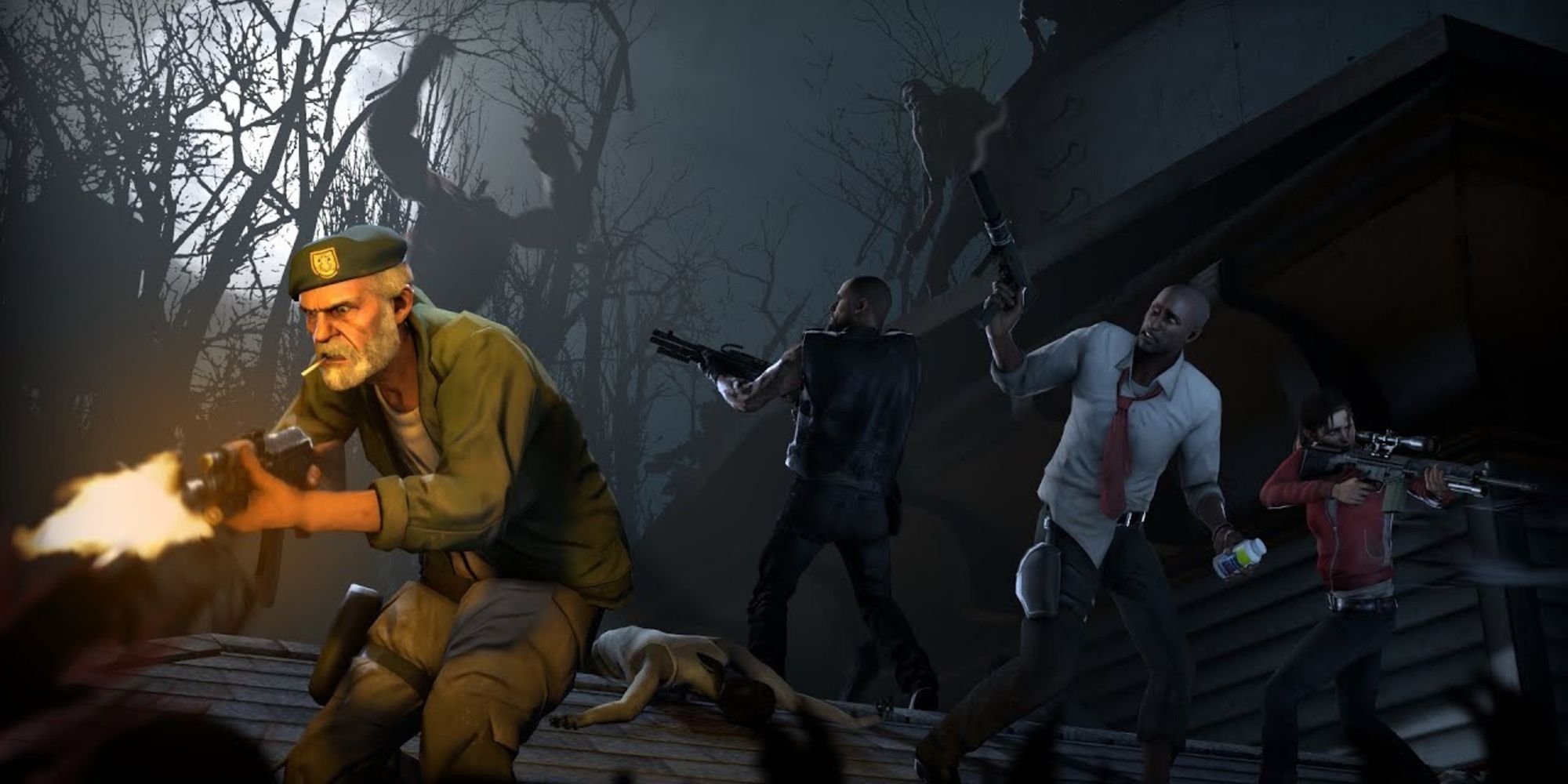 For those wanting something a little more intense than the previous entry, the Left 4 Dead games are an action-packed choice that can result in some nail-biting gameplay scenarios. It's great to compete against each other for scores, but there's something unique about working together against a common threat.
These aren't the typical shambling zombies either. With various types, species, and special abilities, these walkers won't make things easy for any team of survivors.
5 Streets Of Red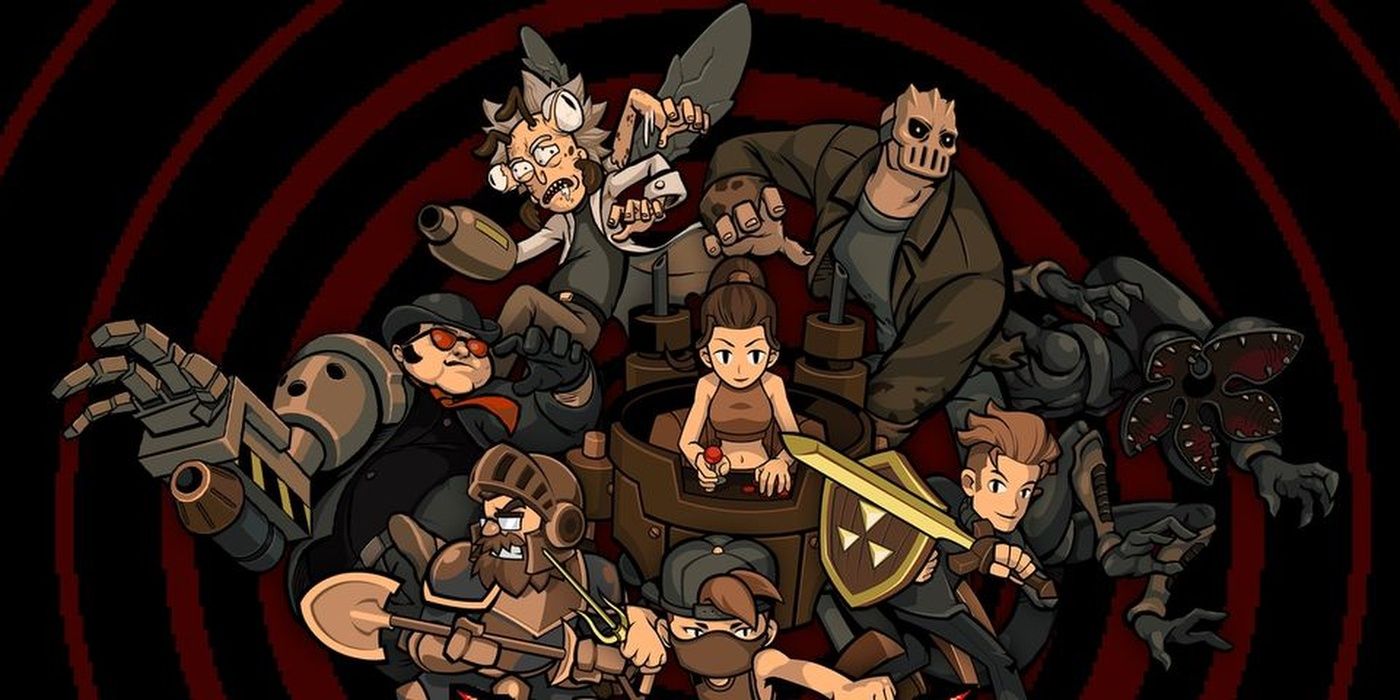 There are games where players compete for scores, to survive an onslaught of enemies, or to work together to reach a certain goal, but this beat-em-up love letter to the horror genre does all the above. Taking inspiration from both classic arcade games and horror movies, players can paint the town red in more ways than one.
It's one thing to run and hide from virtual monsters, but it's a lot more fun when players can kick some 16-bit butt. Beat-em-up titles are very popular, but this one stands out particularly well for this time of year.
4 Zombies Ate My Neighbors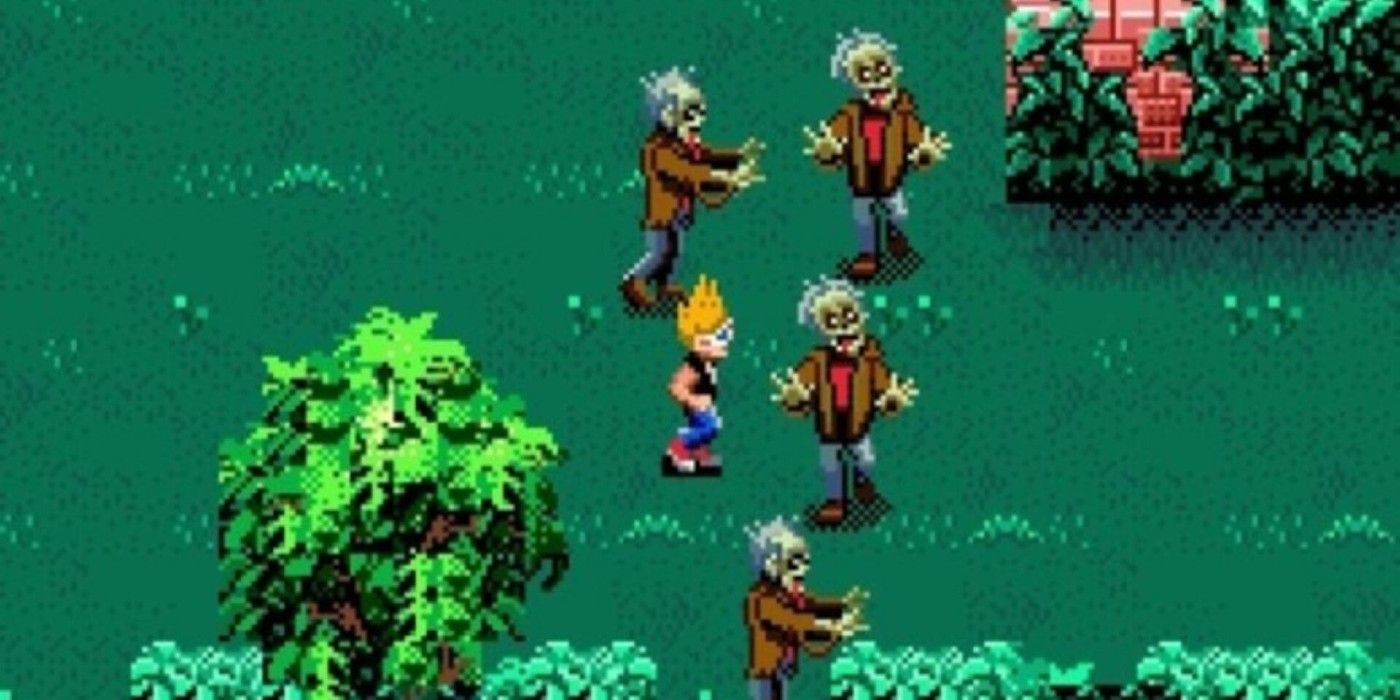 For parties with a retro theme or a group of friends wanting to kick things old school, Zombies Ate My Neighbors is a fun yet challenging option with tons of different monsters to blast and maps to explore. Multiplayer might only gradually improve the odds, but it definitely makes things more fun.
Pass-and-play might be required for bigger parties, but there's no denying that the arcadey action and multiple horror and sci-fi tropes are perfect for some Halloween kitsch. It's a perfect chaser for post-viewings of horror comedies like Beetlejuice or Scream.
3 Diablo II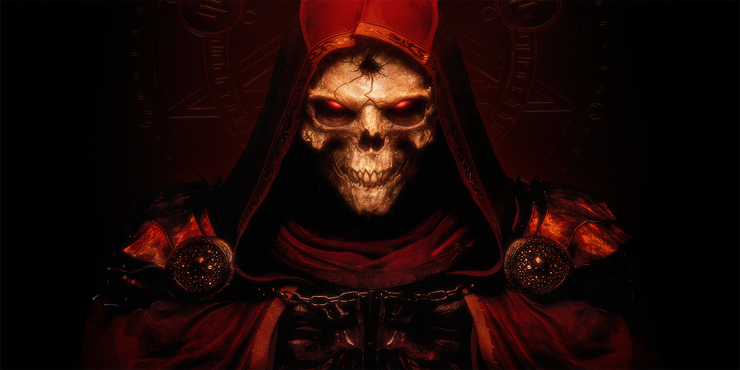 Although the third entry might be more accessible, the newly remastered Diablo II and its expansions practically beg to be played over some good old-fashioned couch co-op. The second entry in Blizzard's iconic series is a gothic horror masterpiece that's absolutely ideal for dungeon-crawling on Halloween night.
The dark corners of Sanctuary are absolutely crawling with undead minions, unholy abominations, and demonic hordes for players to slash their way through. Every Halloween needs a little black magic.
2 Friday The 13th: The Game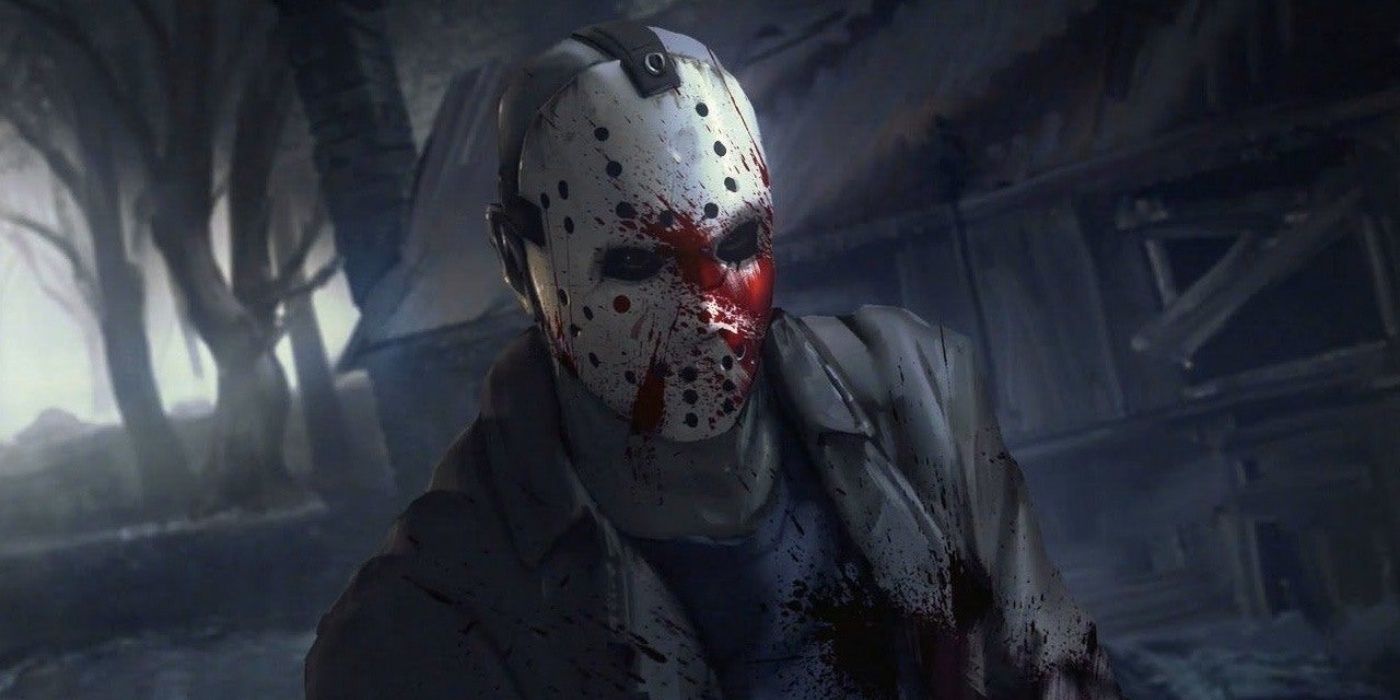 Jason Voorhees is one of the heaviest hitters in horror, so of course, he would end up getting his own video game. While a tad clunky at launch, the asymmetrical horror title puts players against players as they try to survive a night at Camp Crystal Lake.
Players work together as camp counselors while one takes on the role of Jason trying to pick them off one by one. It's just as gruesome and nail-biting as the films, but with an added competitive flair.
1 Dead By Daylight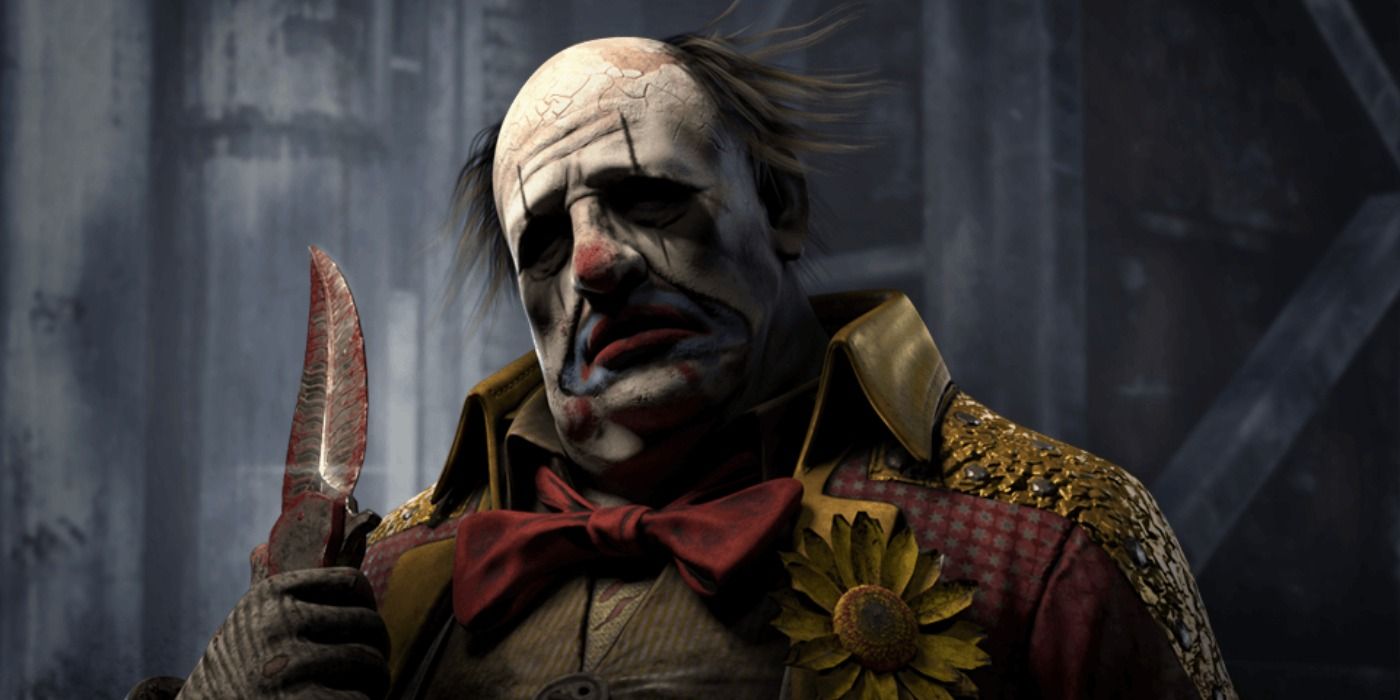 Jason wasn't the first to get in on the slasher game craze, as Dead By Daylight introduces not one but twenty different horror villains to choose from. Similar to the previous entry, the game casts players in the roles of survivors and killers in a twisted slasher-movie scenario. It's easily a solid way to cap off a night of horror movie streaming.
While Friday the 13th might belong to Jason, this game sports a whole legion of horror characters including some familiar faces in the game's DLC. Freddy, Leatherface, Michael Myers, and even the Demogorgon all make an appearance. It's a horror fan's dream come true.
Link Source : https://screenrant.com/best-multiplayer-horror-video-games-for-halloween/