Milcery Is Headlining Pokémon Sword & Shield's Max Raids, Now With New Sweets
Gigantamax Alcremie has a lot of potential, with its solid stats and powerful G-Max Finale attack.
You Are Reading :Milcery Is Headlining Pokémon Sword & Shield's Max Raids Now With New Sweets
Category : Pokemon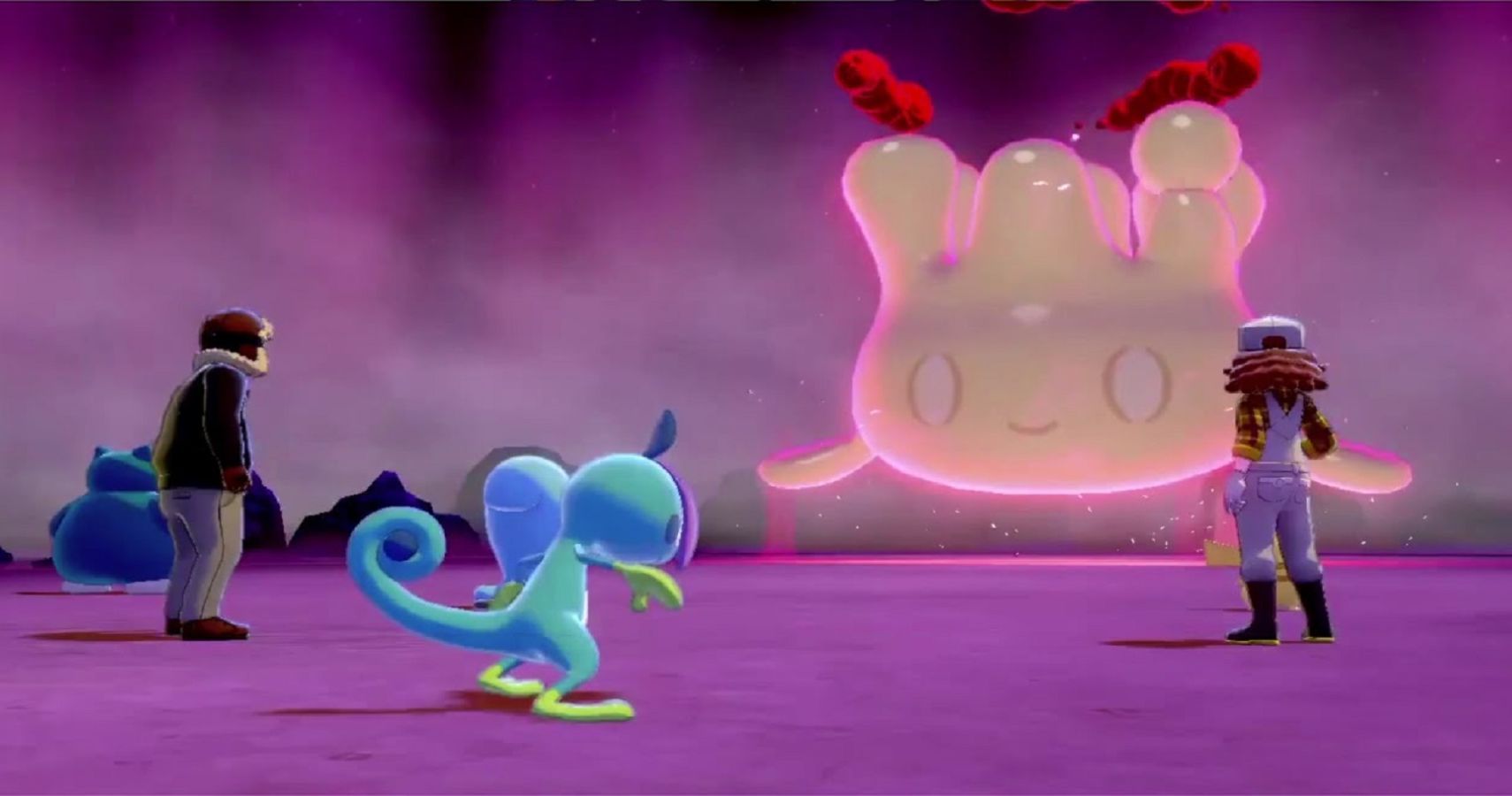 Whether you're a fan of unconventional Pokémon strategies, you want to get your hands on every Gigantamax Pokémon available, or you just have a terrible sweet tooth, this latest Pokémon Sword and Shield Max Raid event will be for you.
Now that the dust has settled on the Generation VIII titles, it's clear that the games took some important steps forward. Tentative little baby steps, perhaps, but crucial ones nonetheless. This is far from the open-world Pokémon MMO that so many fans would sell their own grandmothers for, but the expansive Wild Area and the online events that crop up therein got us a tad closer.
As players will know, the whole Dynamax/Gigantamax phenomenon is the fresh new gimmick this time around; a unique time-limited cross between Mega Evolutions and Z-moves that adds an intriguing strategic wrinkle to gameplay. To get players used to the concept, they can challenge permanently-transformed Pokémon (for the duration of the match, anyway) in Max Raid battles, alongside three other players or NPC trainers.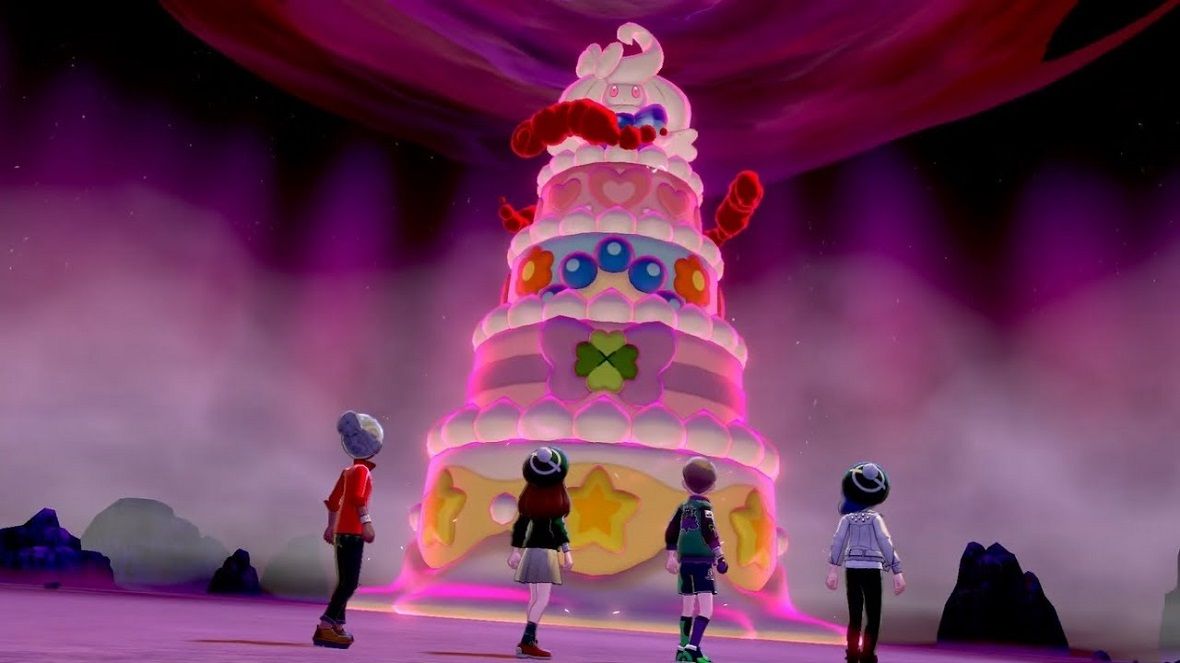 Not only do you get the chance to catch said Pokémon if you defeat it, you also get ample rewards such as valuable TRs (Technical Records) and other items. Most importantly, you have the chance to get yourself a special Pokémon that can Gigantamax (if the species is able to do so). The best opportunity to get one of these is during one of the special events. The super powerful Gigantamax Snorlax with its formidable G-Max Replenish was the star of the show recently, and now it's time for a Milcery Max Raid showcase.
Gigantamax Alcremie has a lot of potential, with its solid stats and G-Max Finale attack (which is very powerful and heals Alcremie and its allies a little on use). If you want to get your hands on one, you'd better head out to the Wild Area now: from January 30 to February 16, 2020, special Milcery will be available to challenge in Max Raids, which will be able to Gigantamax on evolving.
There's more, too. Sword and Shield fans probably know that many different forms of Alcremie are available, depending on how it evolved (which Sweet it was given, whether the trainer span clockwise or anti-clockwise or so on). Several different Sweet items can be used to make it evolve differently, some of which haven't been available in-game yet. Until now! As reported on Pokémon's official site, these unique Milcery have a chance to give the player Ribbon Sweets and/or Star Sweets, neither of which were obtainable before.
What are you waiting for, then? Get out and challenge Milcery Max Raids while you can!
Source: Pokémon Official Website
See more : PokemonWe